Marve: 💃💃💃💃💃💃💃💃💃💃💃💃💃💃 Glooooooooorrrrrrrrrr on KingsChat Web
💃💃💃💃💃💃💃💃💃💃💃💃💃💃 Glooooooooorrrrrrrrrrrryyyyyyyyy Happy Birthday Pastor T We as Chit1 we say Happy birthday to our dear man of God ,we love you Pastorma You are an epitome of grace Your grace that singles you out #cesazone5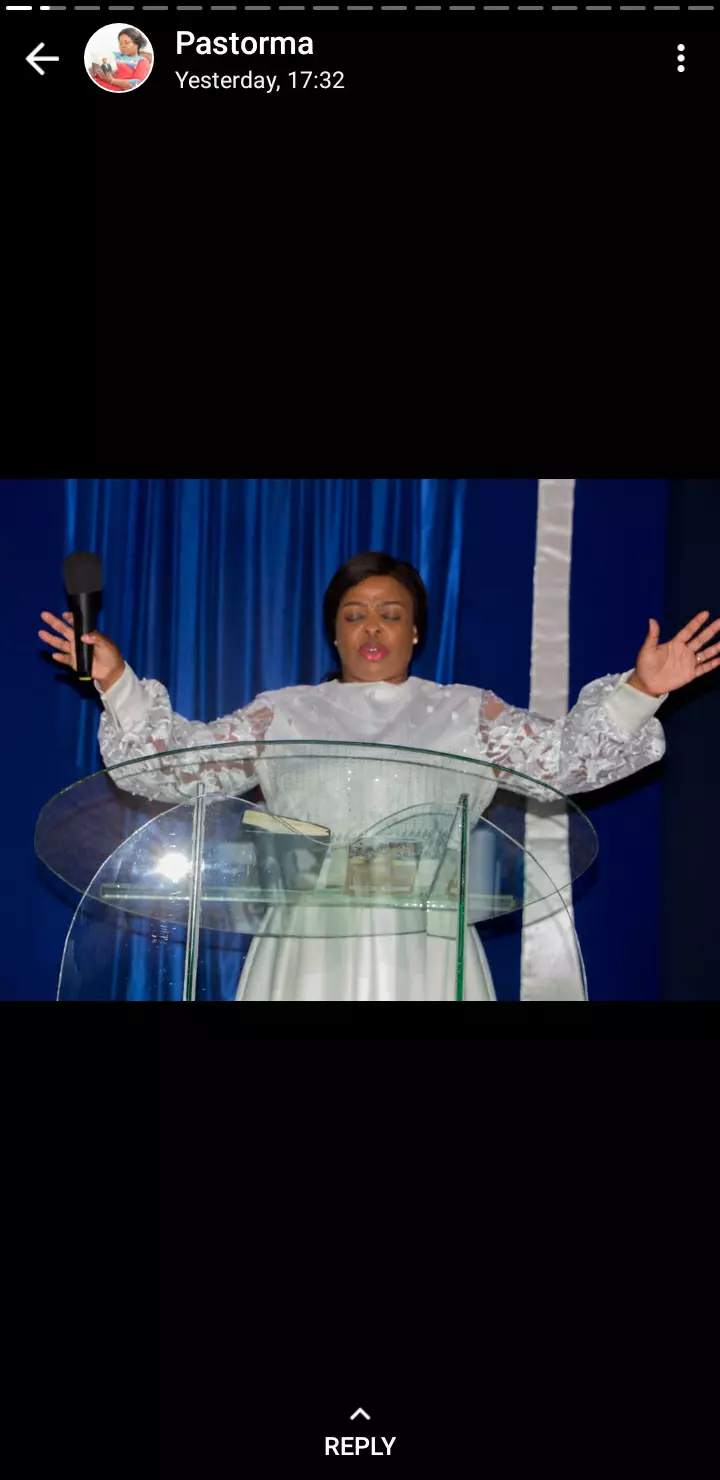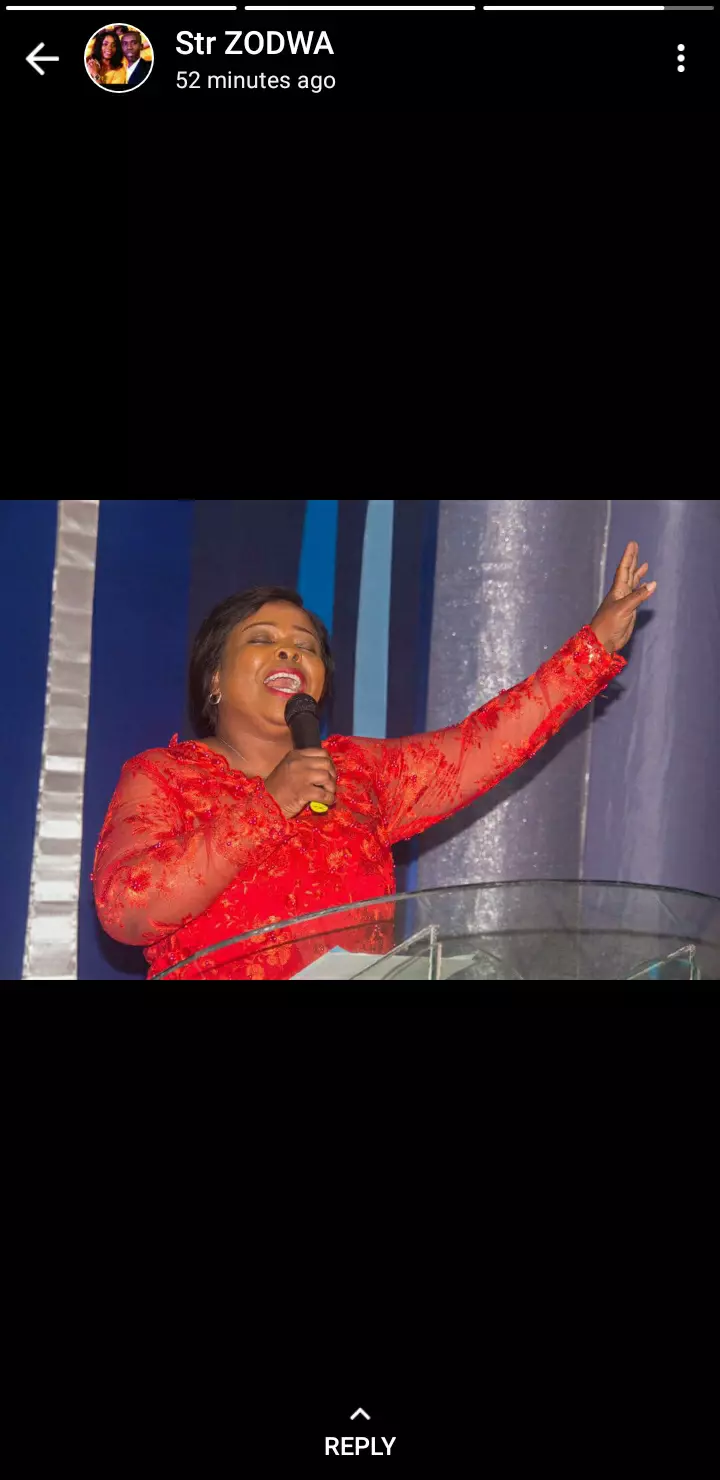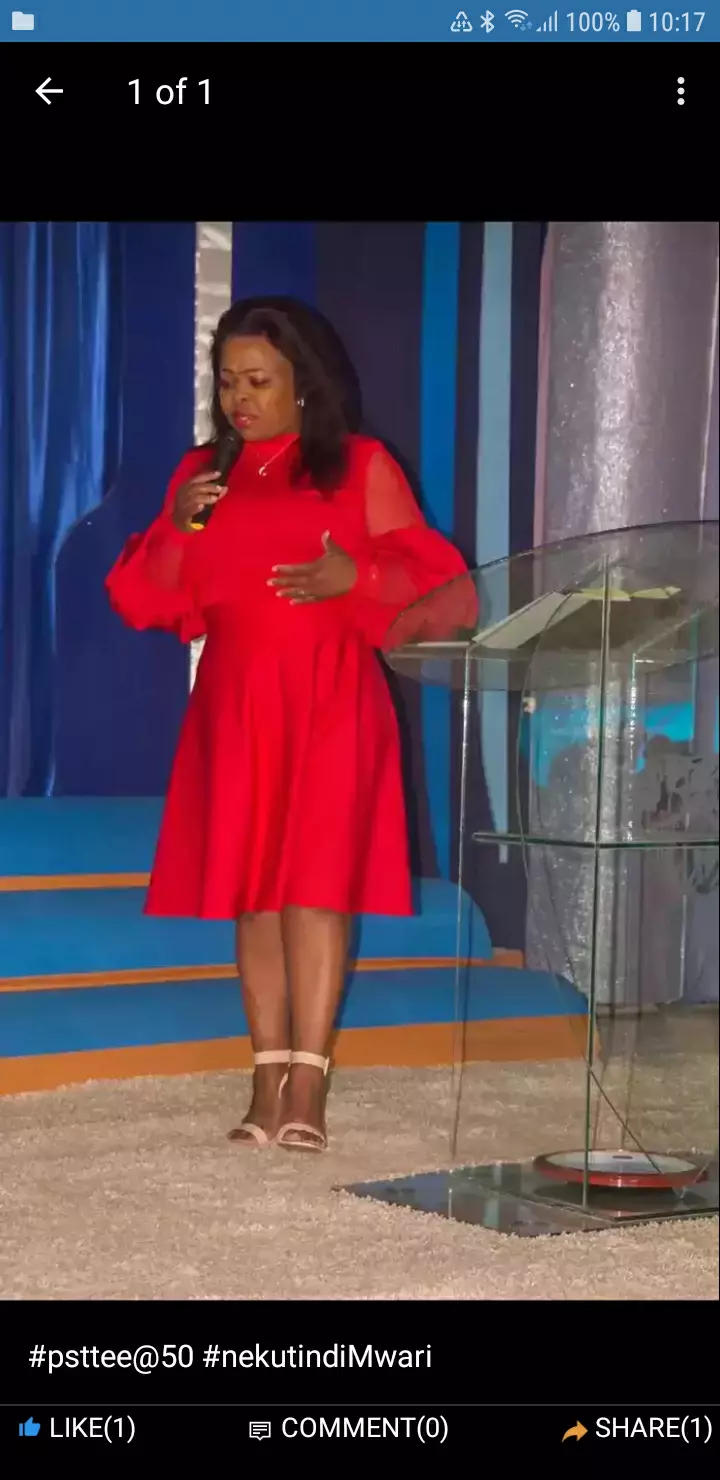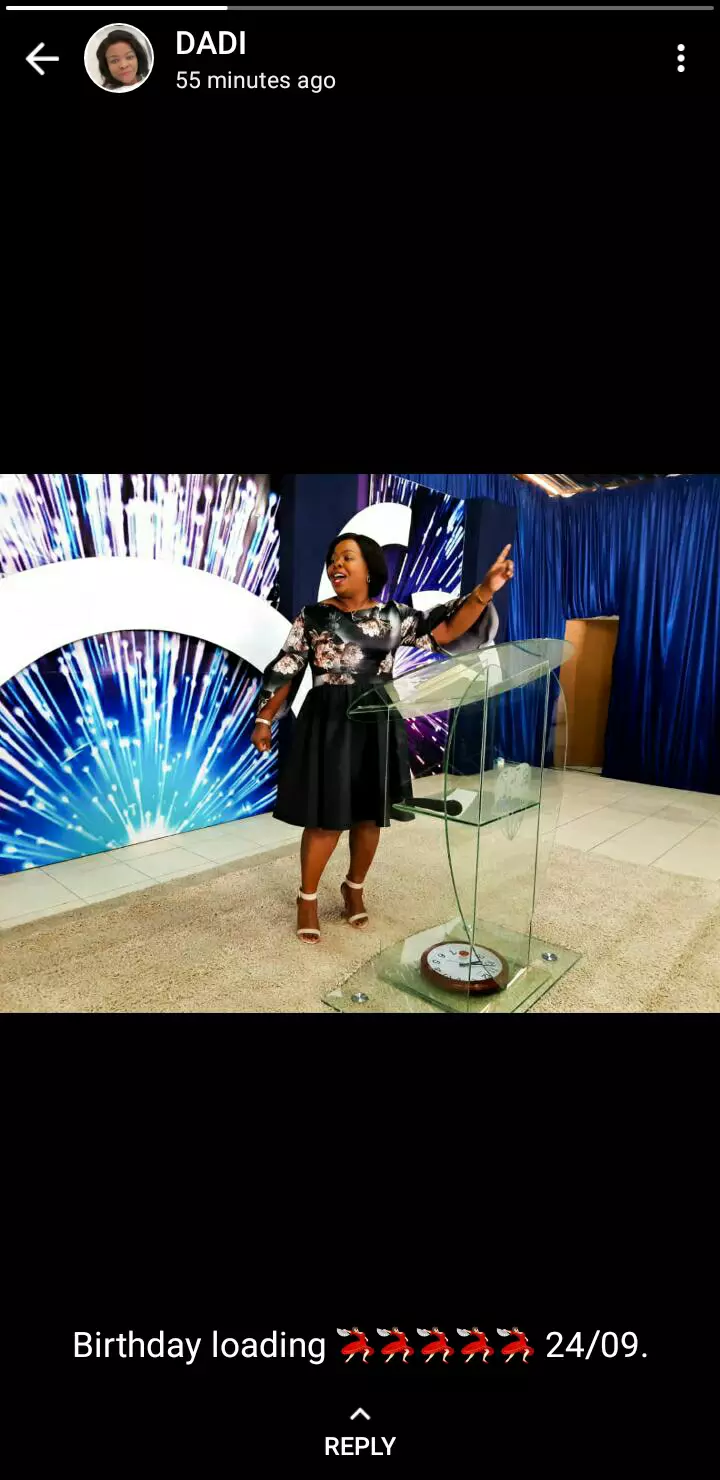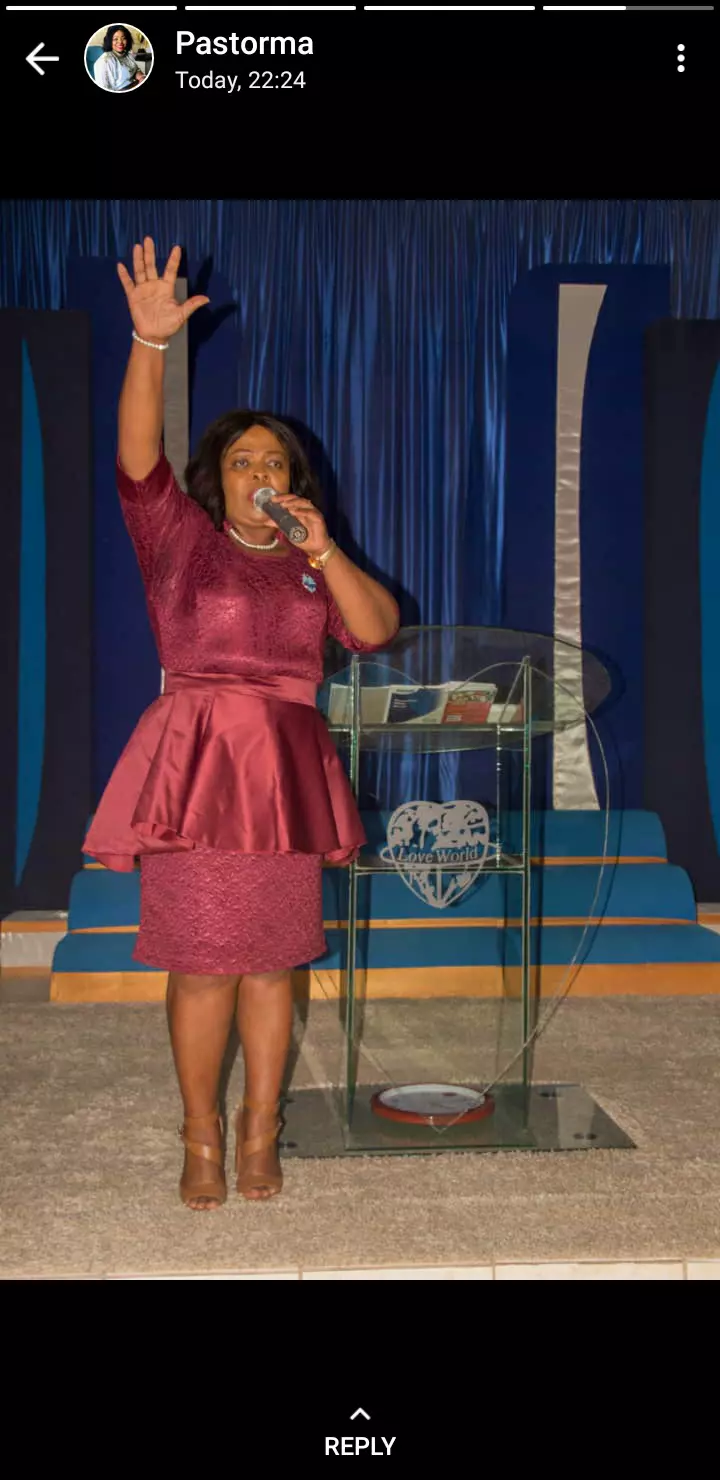 precy
commented:
Happy happy birthday Pastor Ma..I love you dearly
Marve
commented:
Thank you Pastor for your love ,your smile...for making us know that God loves us ...for believing in us and for us...glory
CELEBRATING GRACE, CELEBRATING WISDOM, CELEBRATING THE HIGHLY ESTEEMED MOST REVEREND #CEAMC #R815 #REVTOM
THE DAY WE"VE ALL BEEN WAITING FOR IS FINALLY HERE. MY SWEET AND AWE-INSPIRING PASTOR RHODA; WE"VE GOT LOTS OF SURPRISES FOR YOU. YOU ARE THE VERY COLOUR OF LIGHT. YOUR EYES LIKE POOLS OF LOVE, RESTORING AND BRINGING HEALING TO THE NATIONS. HAPPY BIRTHDAY MA.
Grace and power over crises are multiplied unto me daily through the accurate/exact and complete knowledge of God. #liftchallenge #monthofuplifting #ceamc #rortoday #PastorChris #WorthHearing #epignosis
Its a time of Refreshing our Spirit
Happy birthday dearest Pastor Kemi Olowoake, it's a great joy to serve in ministry with you, my twin in Christ, I love you dearly. 😘🎉🎉🎉🎉🎂🎂🎂🎂
Imelda's Toll in Texas: Flooding, Deaths and Fears About a Bridge The storm unexpectedly dropped 43 inches of water in a pocket south of Beaumont, making it the seventh wettest tropical cyclone in United States history. https://www.nytimes.com/2019/09/20/us/tropical-storm-imelda-houston-texas.html?emc=rss&partner=rss
A Ghost Town and Hot Springs: An Eastern Sierra Road Trip Friday: An itinerary for an adventure in the mountains and lakes of California. Also: A profile of the activist Ady Barkan, and a Silicon Valley telltale heart. https://www.nytimes.com/2019/09/20/us/eastern-sierra-road-trip.html?emc=rss&partner=rss
Bill de Blasio Drops Out of Democratic Presidential Contest Mr. de Blasio, the New York City mayor whose campaign was seen as a long shot and often described as quixotic, never gained traction. https://www.nytimes.com/2019/09/20/nyregion/de-blasio-2020-drops-out.html?emc=rss&partner=rss
How to Cool a Planet With Extraterrestrial Dust A study of fossil meteorites suggests that a distant asteroid collision once sent Earth into an ice age. https://www.nytimes.com/2019/09/18/science/asteroid-ice-age-dust.html?emc=rss&partner=rss