Pst.Uwem Gentle: Happy birthday Sis.Jenifer. Peace,grace and on KingsChat Web
Happy birthday Sis.Jenifer. Peace,grace and blessing be multiplied into you.Thank you for all you do in ministry and church.Your love for the brethren is Awesome.Keep shining brightly to the ends of the world.I love you daughter of consolation.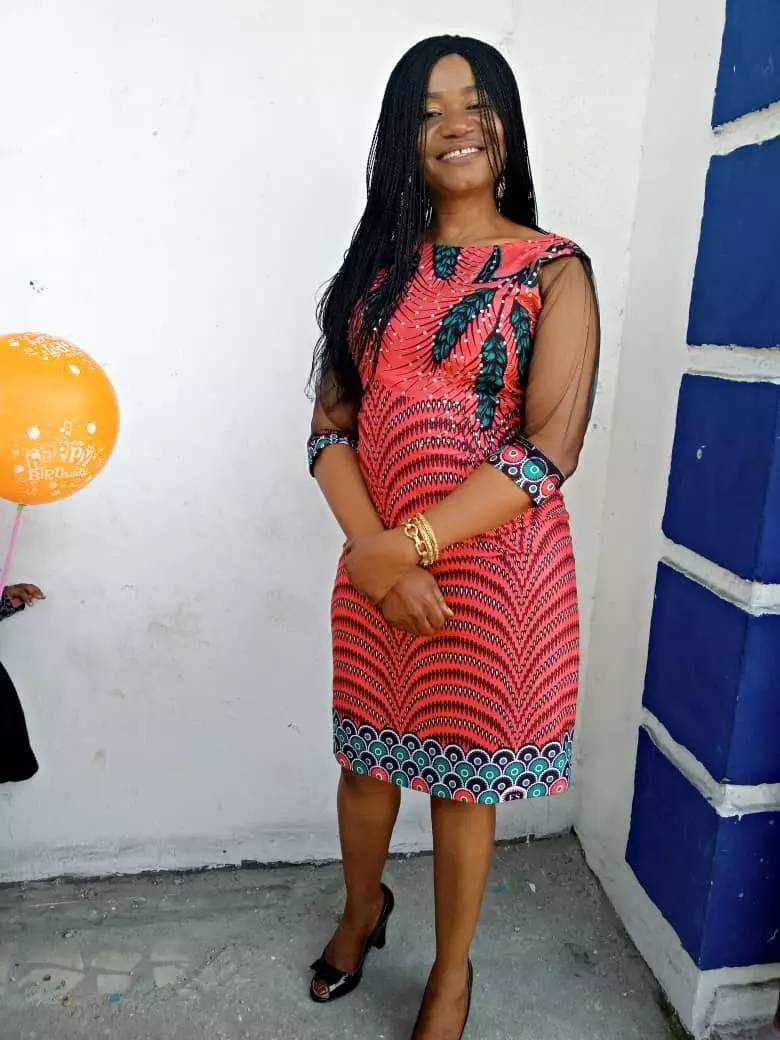 Ngozi Uzor
commented:
Happy birthday to my awesome sister
BREAKING NEWS: 100% STAR! 🌠🌠🌠🕺🕺🕺💃💃💃🎉🎉🎉 CHRIST EMBASSY WARRI MINISTRY CENTRE COMPLETES STAR SPONSORSHIP OF THE 2019 HEALING SCHOOL SUMMER SESSION!!! Congratulations to the Highly Esteemed Evangelist Eddy Owase and the distinguished Partners of Christ Embassy Warri Ministry Centre!!! Thank you so much for blazing trails in taking Healing to the Nations. #Summersession #Healingtothenation
5 DAYS TO GO! ZONAL PASTORS, PARTNERS,LEADER CONFERENCE & RON RALLY! DON'T MISS IT!
#OngoingOnCetunes Your Loveworld with Pastor Chris To Listen Download CeTunes App from Google Play Store via http://play.google.com/store/apps/details?id=org.lw.cetunes www.cetunes.org #cetunes
Don't be restricted by distance take your meanings everywhere you kindly click on this link to download https://play.google.com/store/apps/details?id=com.golive.meetings #golivemeetings #golive
#ROSA2019 #cestellenbosch #cesazone4
The FIA crusade train moves to #FIAVicFalls. It's gonna be 🔥 🔥 🔥. And this time it's together with the #ROZIM2019. Hakudani anonzwa! #PastorRuthInVicFalls #cesazone5 #cethorngrove
GIRLS LIVE CHATTING CLICK THE LINK FREE SIGN-UP https://t.hrtye.com/zyl4wzj9mo?url_id=99286&offer_id=2460&bo=2753,2754,2755,2756
#OngoingOnCetunes Your Loveworld with Pastor Chris To Listen Download CeTunes App from Google Play Store via http://play.google.com/store/apps/details?id=org.lw.cetunes www.cetunes.org #cetunes
#OngoingOnCetunes Your Loveworld with Pastor Chris To Listen Download CeTunes App from Google Play Store via http://play.google.com/store/apps/details?id=org.lw.cetunes www.cetunes.org #cetunes
4 days to go!!! Zonal All Partners Pray-a-thon Are you ready??? Declare that the program will be a success, such that our brethren will continually be filled with testimonies of victories . (1 Jn 5:14-15)