Dieudonne Tolo: Total experience Buea "Walk round on KingsChat Web
Total experience Buea "Walk round the land, a sign of takeover" #totalexperiencebuea #totalexperiencewithpastormercy #bamendagroup #ewcaz4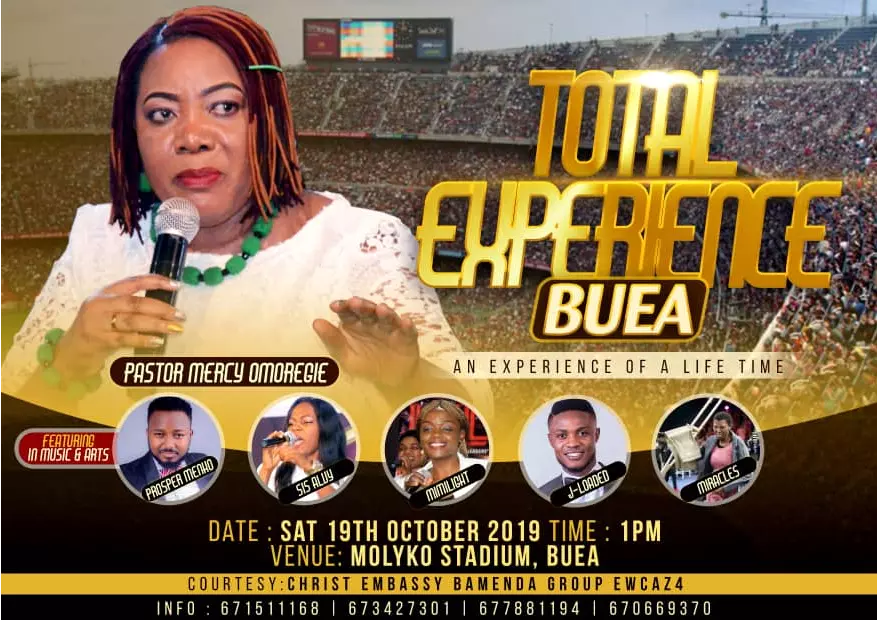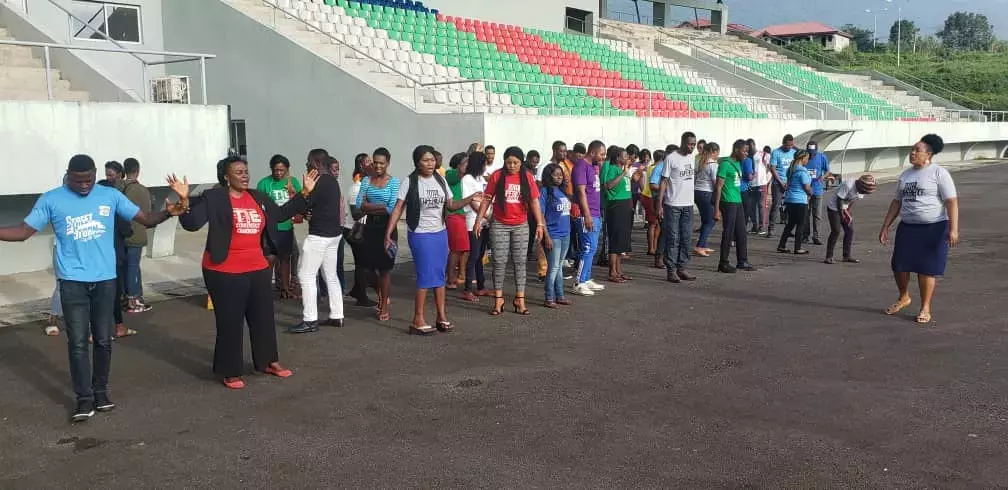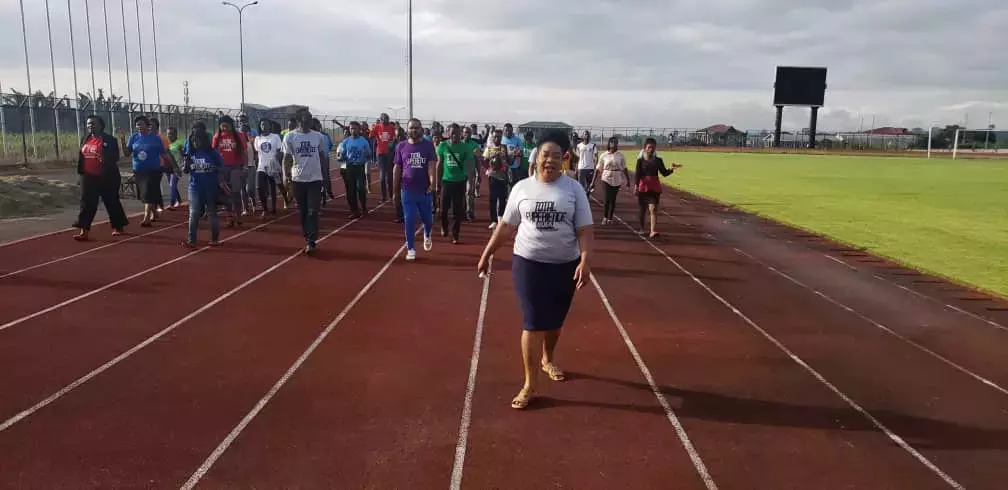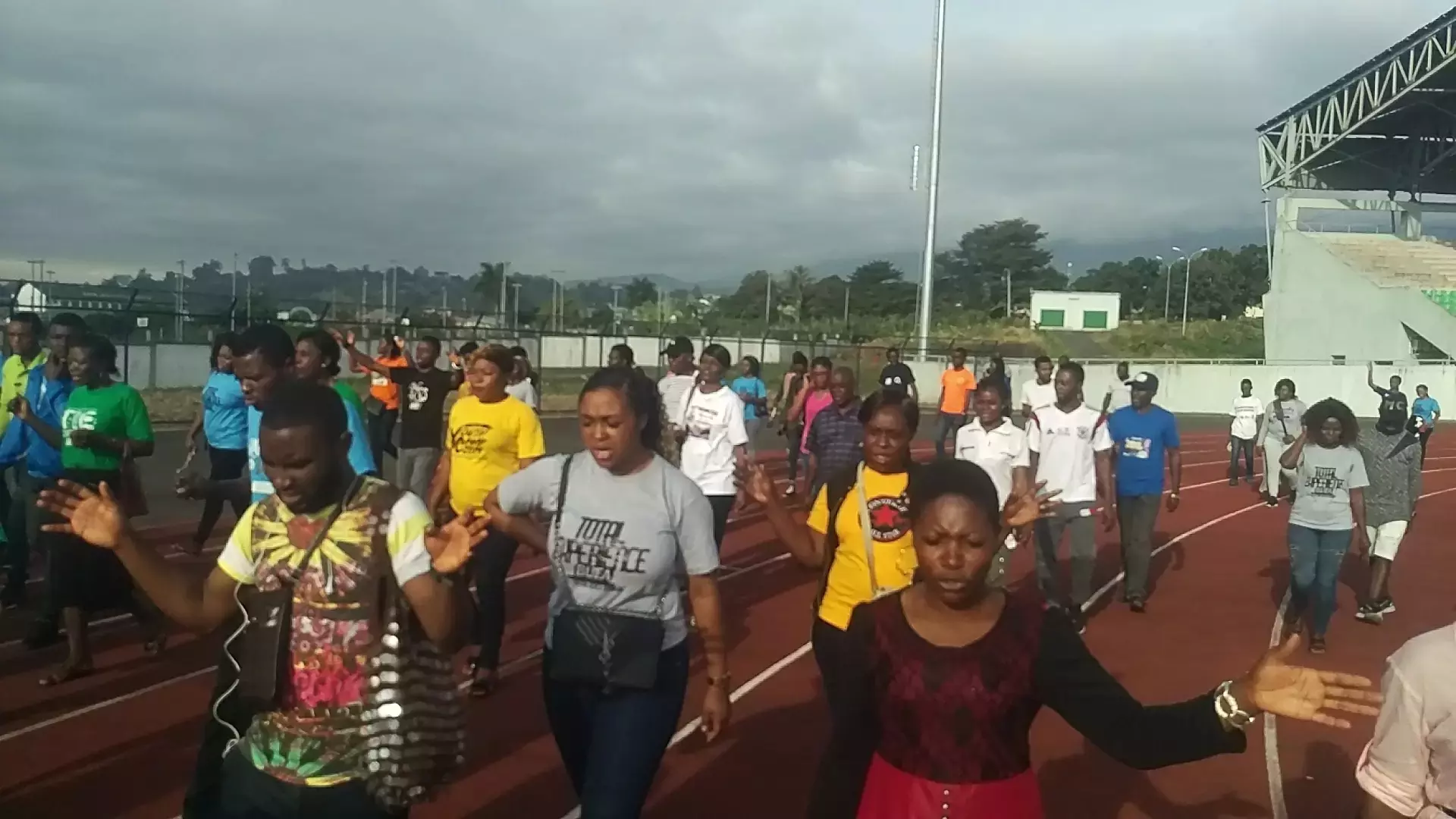 Being born again, we've been born into the Kingdom of God's dear Son, where the supernatural is natural with us.
I'm framing my aion with the rhema of God! #liftchallenge #monthoflifting
#ROSA2019 #24Sep #HeritageDay #LightUpSA #AlbertPark #BuildingSA #CEDurbanCentral #CEDurbanGroup #CESAZone2
The supernatural has become our natural. #totalexperiencebuea #totalexperiencewithPastorMercy #cebuea #bamendagroup #EWCAZ4
Happy Pastors &Happy children celebrate ROSA #CEALEX #CESAZONE1
Its something to shout about.... And I can't keep quiet cos its my sister's birthday Pastor Ruth Okocha,thank you for being a sister and a friend to me.This is the morning of your life, you are uplifted and a thousand times better.I love you specially!
The supernatural has become our natural. #totalexperiencebuea #totalexperiencewithPastorMercy #cebamenda1youthchurch #bamendagroup #EWCAZ4