#HAPPENINGNOW - YOUR LOVEWORLD WITH PASTOR CHRIS (DAY 5) "Don't waste this time at home. It's time for prayer because your liberty is at stake. The stake is very high; you're at the time to decide whether you'll go to Heaven or hell. Take your Christianity seriously. We must deal with this thing now." Pastor Chris Join now! Showing on the ISM website! #ISM #GlobalDayofPrayer #PastorChris #prayingnow #YourLoveworld #happeningnow #impactinglivesimpactministries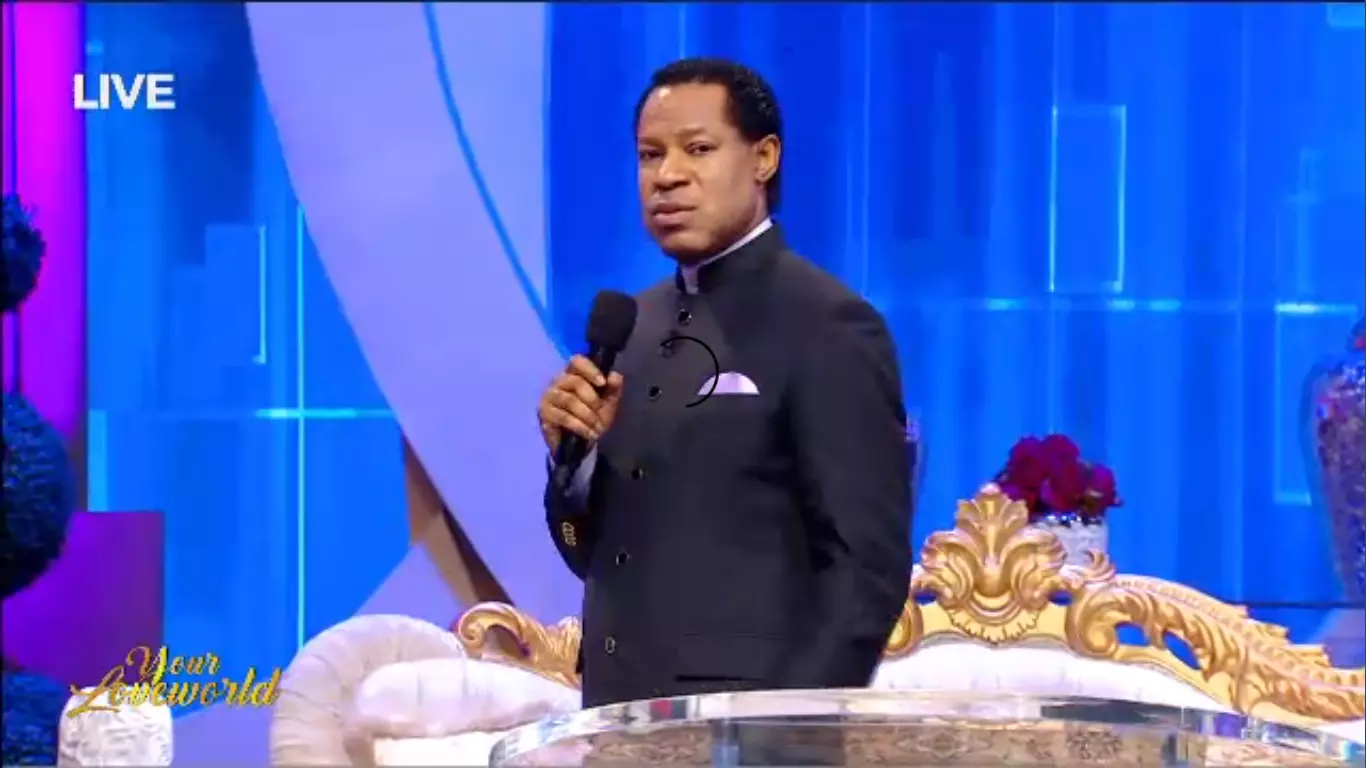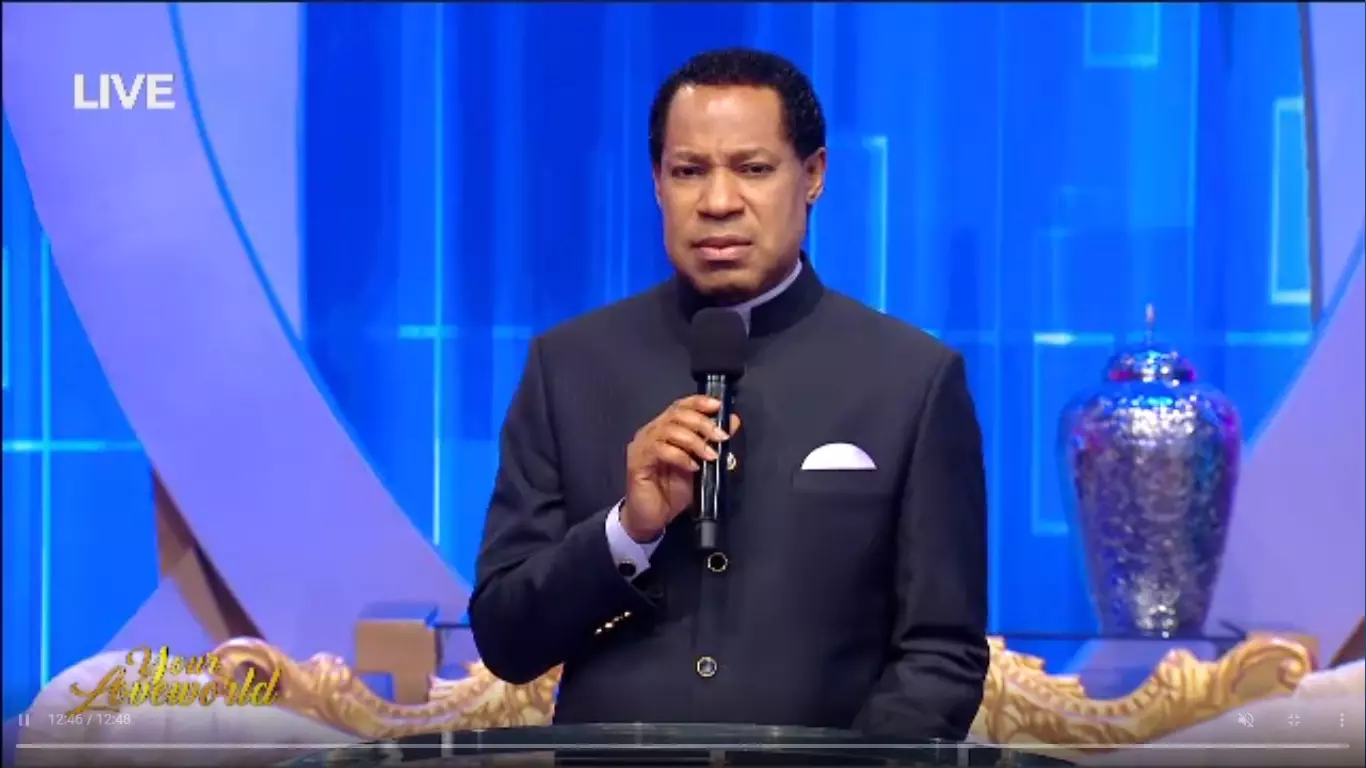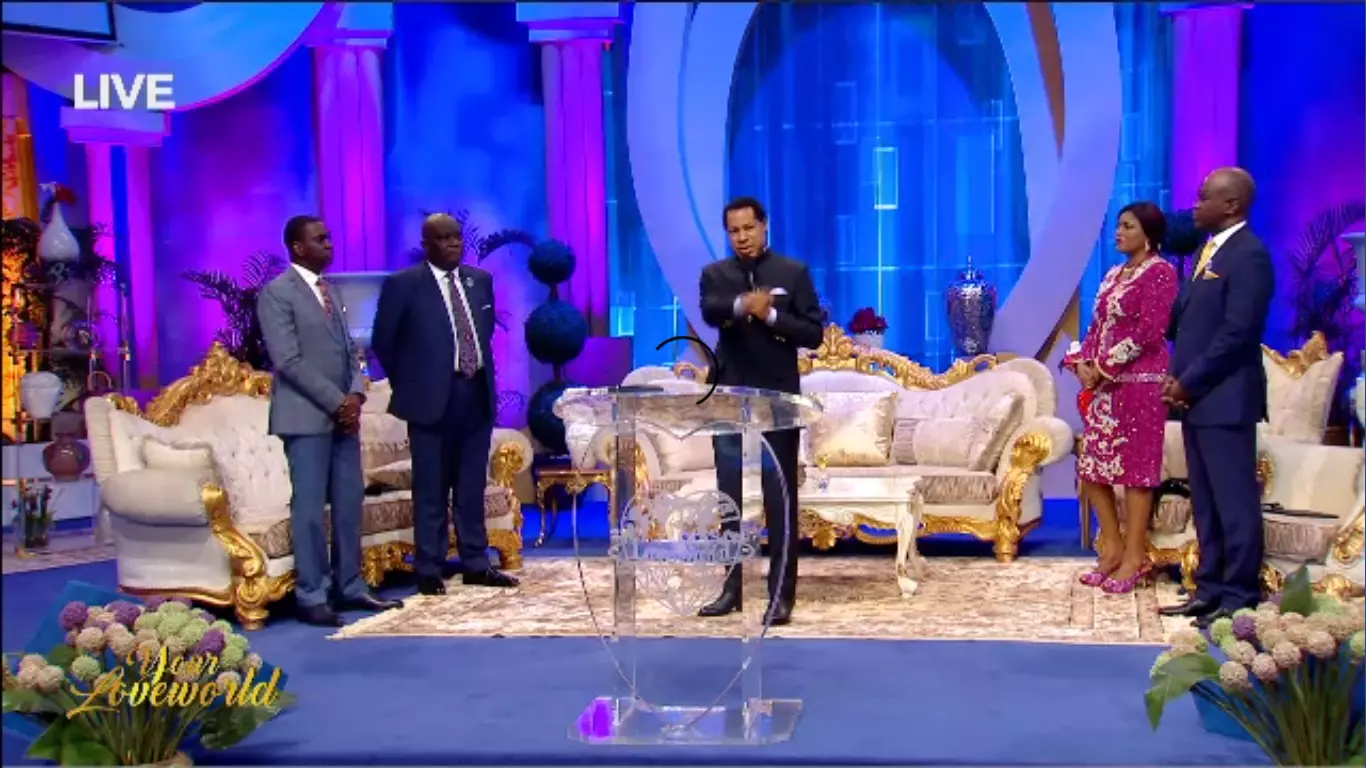 Evelyn Abotsi
commented:
Critical time not to be wasted. Glory to God!
Happy Birthday dear Sister& Leader. God who sees all will reward your Labour of ❤ in this zone& beyond. keep soaring high,breaking boundaries, there is no stopping you.Much love to you Ma.❤ #celebratinganicon #celebratingliquidlove #Sharonliquidlove0104 #lmamwesterneuropezone4
HAPPENING LIVE #YourLoveworld PRAY AGAINST THE HATERED OF CHRISTIANS Where ever you see the hatered of Jews, don't look away, in it is the hatered of Christians. Take your christianity seriously. Join the live stream now @ https://loveworlduk.org/watch-live/ #YourLoveworld
"If viruses don't exist in nature, where do they come from? Anything that does not exist in nature is man made! Don't let anyone deceive you, take the liberty to go on the internet and search by yourself." - Pastor Chris Oyakhilome DSc.DD Watch live now on : www.loveworldsat.org/live-tv _ #loveworldsat #yourloveworld
WE ARE LIVE ON CETUNES #YOURLOVEWORLD WITH PASTOR CHRIS #DAY5 https://cetunes.org/events?id=Your%20LoveWorld Download the CeTunes Mobile app Via links below to participate Use Code (Olla) for ACCESS 👇 http://play.google.com/store/apps/details?id=org.lw.cetunes #cetunes
GYLF Ambassadors from Ghana participating live at Your Loveworld With Pastor Chris Log unto www.gytv.tv to participate and share the link with your contacts, family and friends. #gylf
🇺🇲💍Happy Wedding anniversary Esteemed Pastors Bukky and Victor Oisaghie🇺🇲 May God continue to strengthen your union and use you to achieve notable achievements in the U.S.A and around the world. We love and appreciate you! #USAZ1 #USAREGION1
Sometimes you enjoy liberty and you forget that you are not home. Why we are here, we must remember it is for a purpose. We don't belong to this system.
GYLF Ambassadors from participating Lebanon live at Your Loveworld With Pastor Chris Log unto www.gytv.tv to participate and share the link with your contacts, family and friends. #gylf