Pastor Pep: My precious moment with my on KingsChat Web
My precious moment with my Father at his birthday thanksgiving. Thank you so much Dad for the honor and privilege to this moment with you, I love you much much.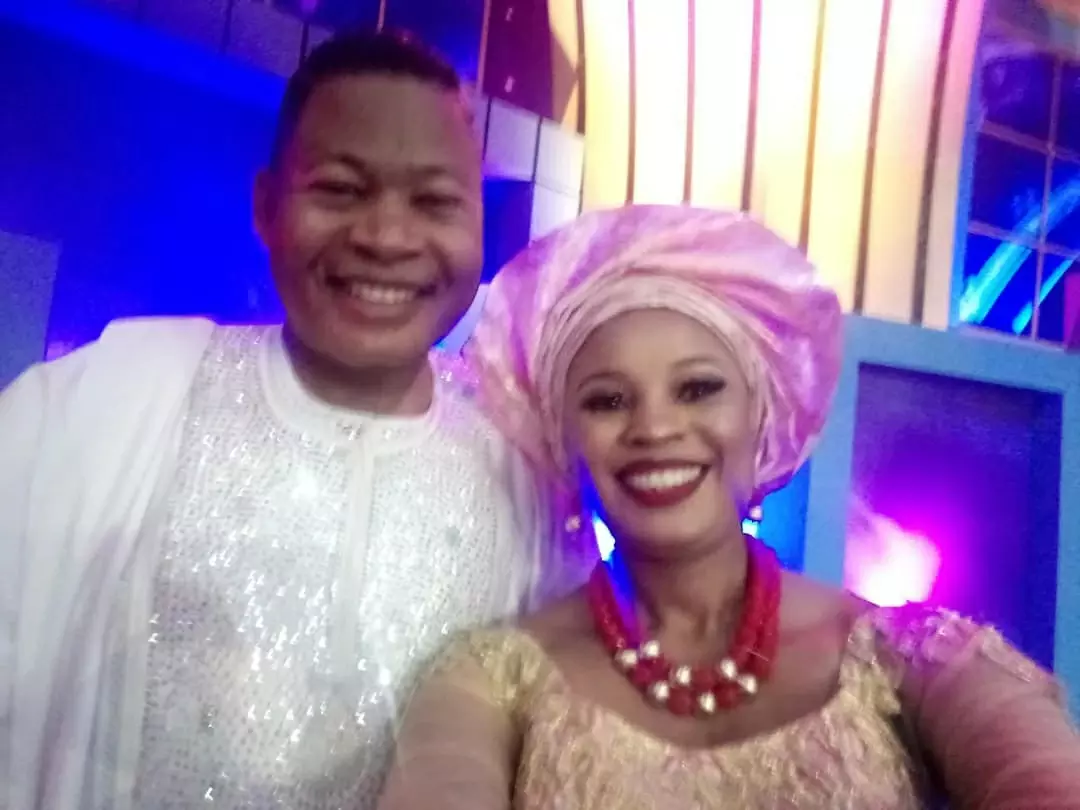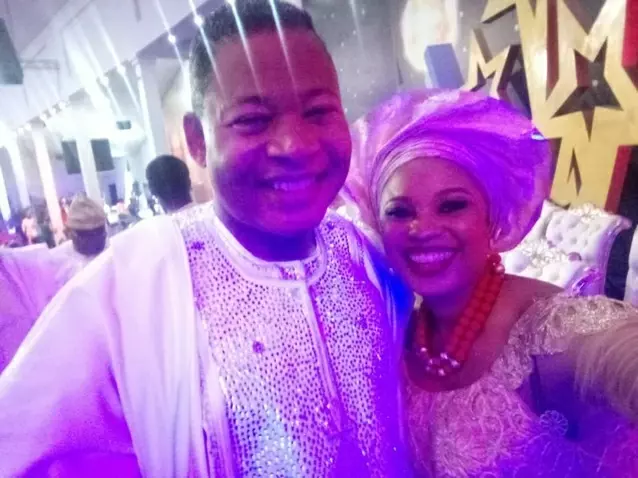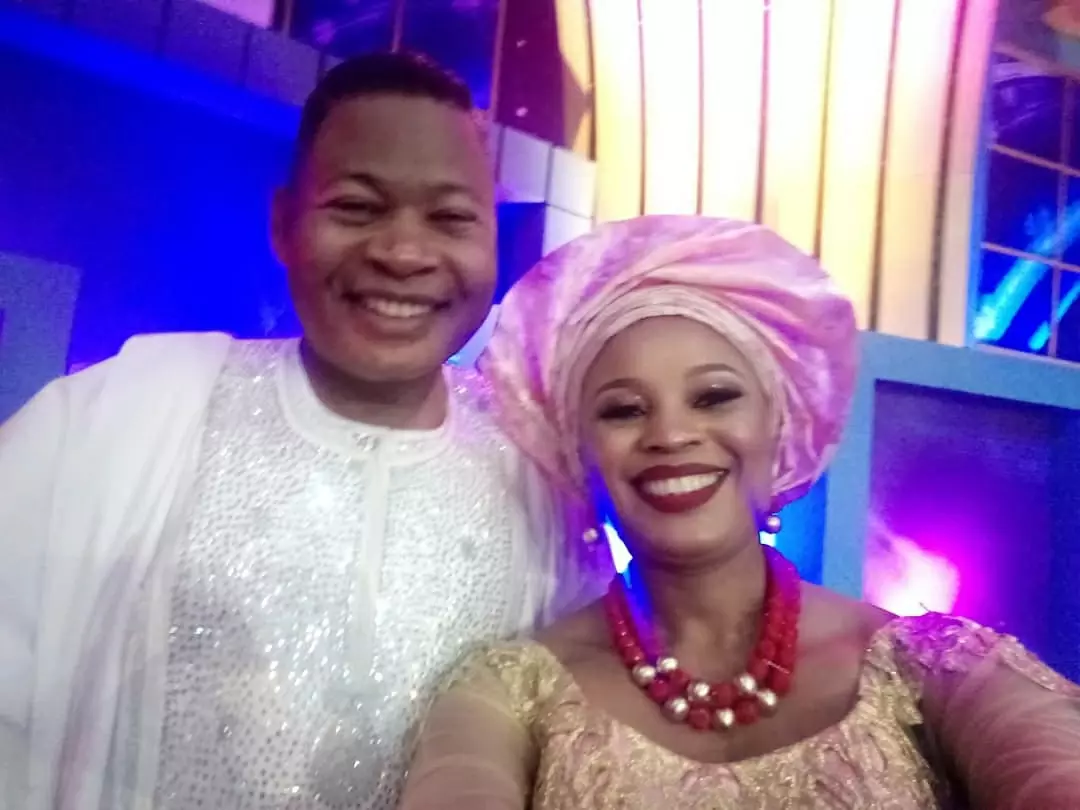 Beauty Epitome
commented:
Happy birthday to Gods General.. Thanks a million for your investment in our lives
Oluchi
commented:
This is Father and Daughter celebrating together. I love you Rev Sir. Happy birthday Pastor ma.
Gal 6:9 MT Every good deed has a predictable harvest. Let's not get discouraged in the in between times... #liftchallenge #monthofuplifting
Happy Birthday Dearest Pastor Bisola! 🦋 Every day is a special day to celebrate you! Thank you for your beautiful life of service carried out with good heart! You have chosen the perfect way! The Lord is your exceeding & great reward! I love you! #Luminairevirtuoso
Gal 6:9 KJV And let us not be weary in well doing: for in due season we shall reap, if we faint not. #liftchallenge #monthofuplifting
Do you want the Word of the Lord to increase? If your answer is "yes," then sow it into the hearts of men; "distribute the bread." As you win more souls, the Word of God increases, because the Word goes into every man's world. #liftchallenge #monthofuplifting #23rdSeptROR
HERE ARE PICTURES OF OUR ESTEEMED GROUP PASTORS AND DEACONS, LOOKING ALL FLAMBOYANT IN THEIR TRADITIONAL ATTIRES, AT THE THANKSGIVING CELEBRATION OF THE HIGHLY ESTEEMED MOST REVEREND TOM AMENKHIENAN. * LIKE, RE-SHARE AND COMMENT ON THIS* #CEPHZONE3
Gal 6:9 SENT Let's carry on doing good, and not let ourselves get discouraged. Because we'll each bring in a harvest if we don't give up. #liftchallenge #monthofuplifting
Happy Birthday Dear PBA! Thank you for the unique love you share and for your special care for mine😉😉. Glad to have you in our world, it's beautiful with you in it. More Grace! New heights! Greater glory! More achievements! Happy Happy birthday!!
I love you so very specially, dear beloved and sweet PBA💃💃🥰🥰...u are an amazing personality , with so much poise and grace👌👌👌 ...I celebrate you dearly today and always ...keep shining as the Luminary and uncommon great light you are in the LoveWorld Nation 💕😍👍🏽