Pst. Adolphdagr8: Happy birthday Pastor Nnamdi Akpunah. on KingsChat Web
Happy birthday Pastor Nnamdi Akpunah. You are a wonderful and amazing person. So loving, sacrificial and humble. Thank you for all you do for the brethren. This is your season of '1000 times greater' in all ramifications. We love, appreciate and celebrate you with joy.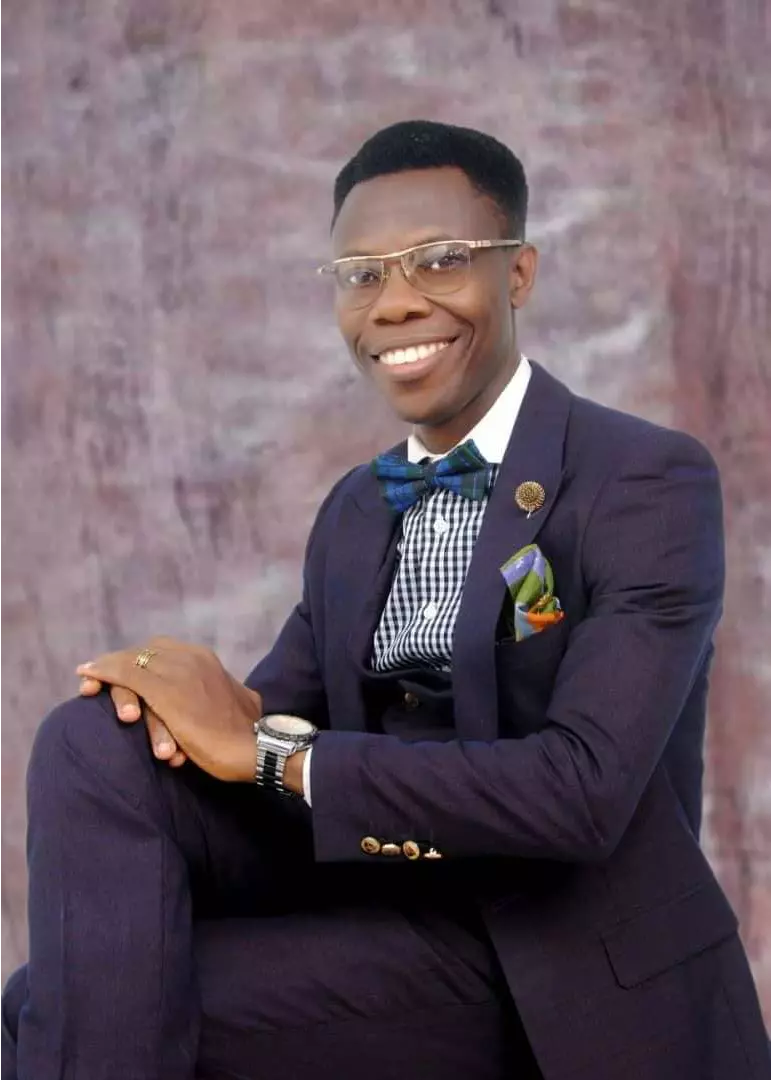 #PRAYERGUIDE 7 DAYS TO NIGHT OF BLISS IGUOBAZUWA WITH PASTOR MARY OWASE Daily prayer times 10am, 3pm and 9pm WE ARE PRAYING FOR FINANCIAL RESOURCES Thank God for the abundant supply of every money required for this program; declare that we are sufficient in all things. Declare that the brethren will give willingly for this program like never before without holding back. Declare that we are not constrained or slow down for lack of finance. We have more than enough and we have over and above what we need for the program. 2Corin. 3:5, 2Corin. 9:8-10, Acts. 2:44-45 #NOBIguobazuwa #NOBIwithPMary #cemidwestzone
...Become more conscious of the God-life in you, and give expression to your divine nature in Christ. #RhapsodyToday, #LiftChallenge, #MonthOfUplifting.
Happy birthday to a woman so full of love and passion @Stella1. It's lights everywhere for you ma. I love you dearly.
I'm the very embodiment of life. I'm a son. I've been brought into sonship. I'm in the class of God. Born of God. #upliftchallenge #monthofuplifting #ROR #Botswana #cegaborone1 #cesazone3
https://www.adarose.com.au/ladies-perth-escorts/pixie-petite-pretty-perth-escort/
CONFIRMED... #boldandbouyant2.0 #LEVITATION #Campusministryrocks #ZPCZONEI #blwzonei #PSisfire
Is less than 7 days to go for the Night of Bliss with Pastor Joy. Goto wwww.nobph2019.org #nobph2019