Pastor Cynthia: It's one day to the on KingsChat Web
It's one day to the Global Miracle Faith Seminar in calgary Alberta! It will be a great time of uplifting, praise and thanksgiving!!! Hallelujah! #cecanadaregion #cecalgarygroup #cecalgaryNE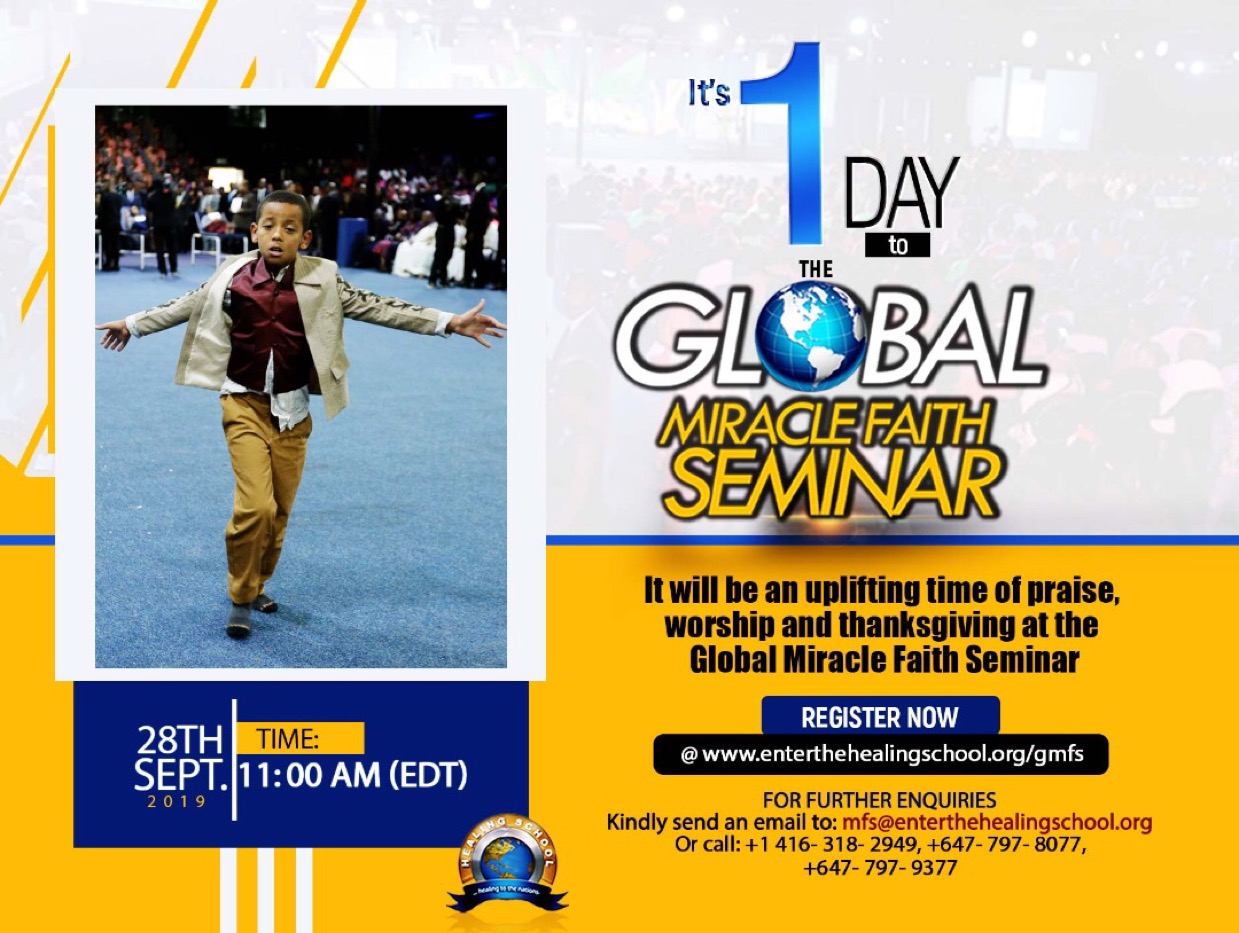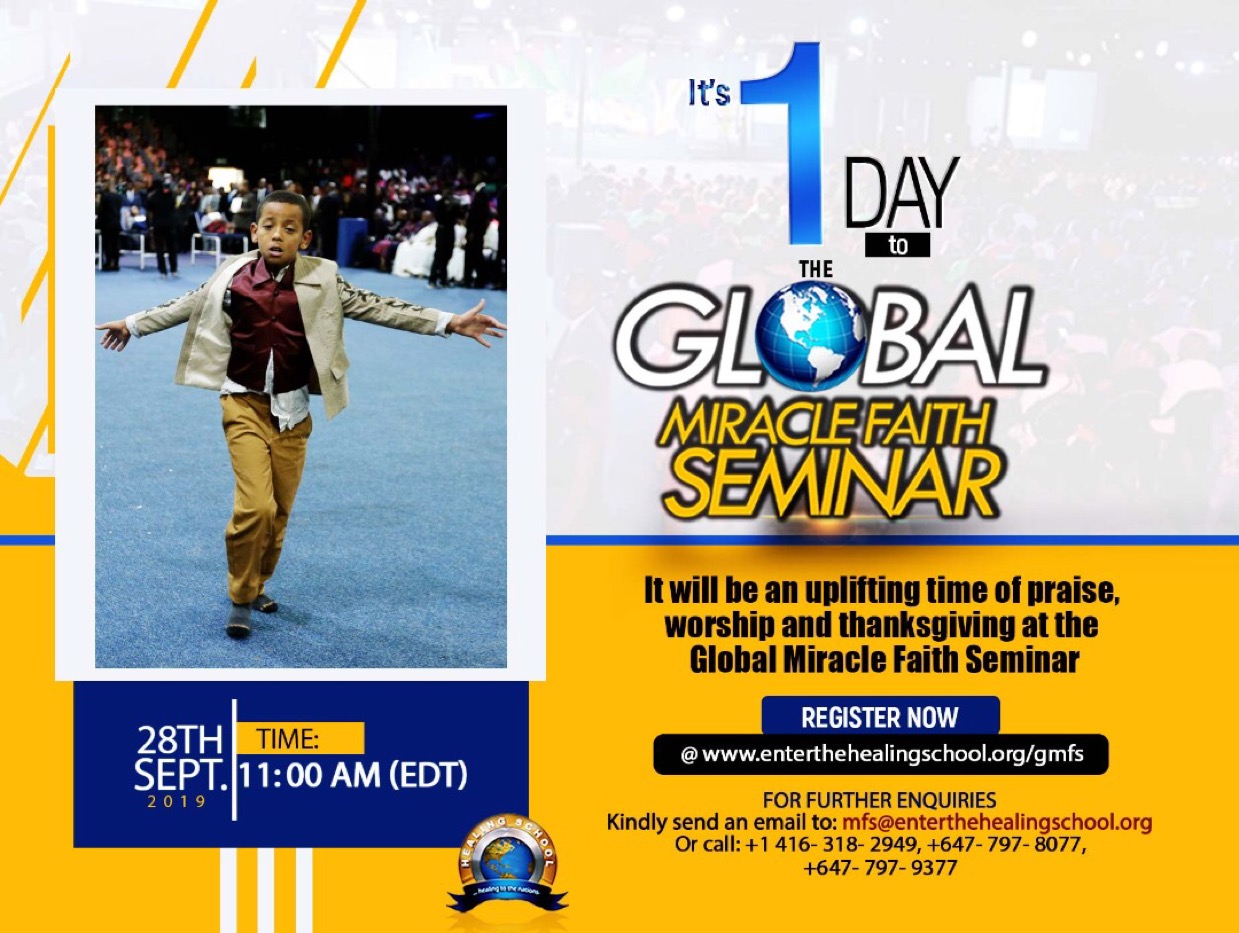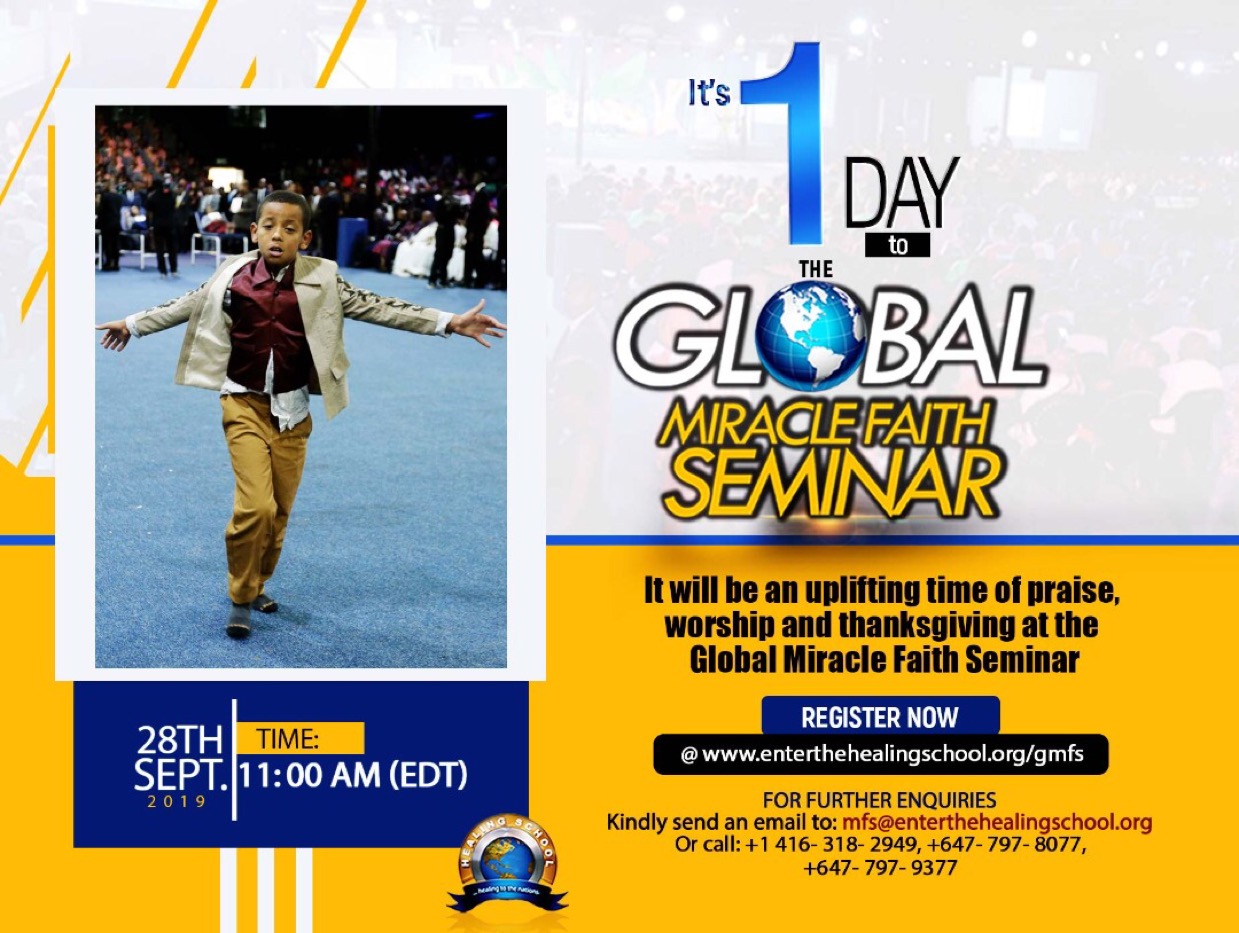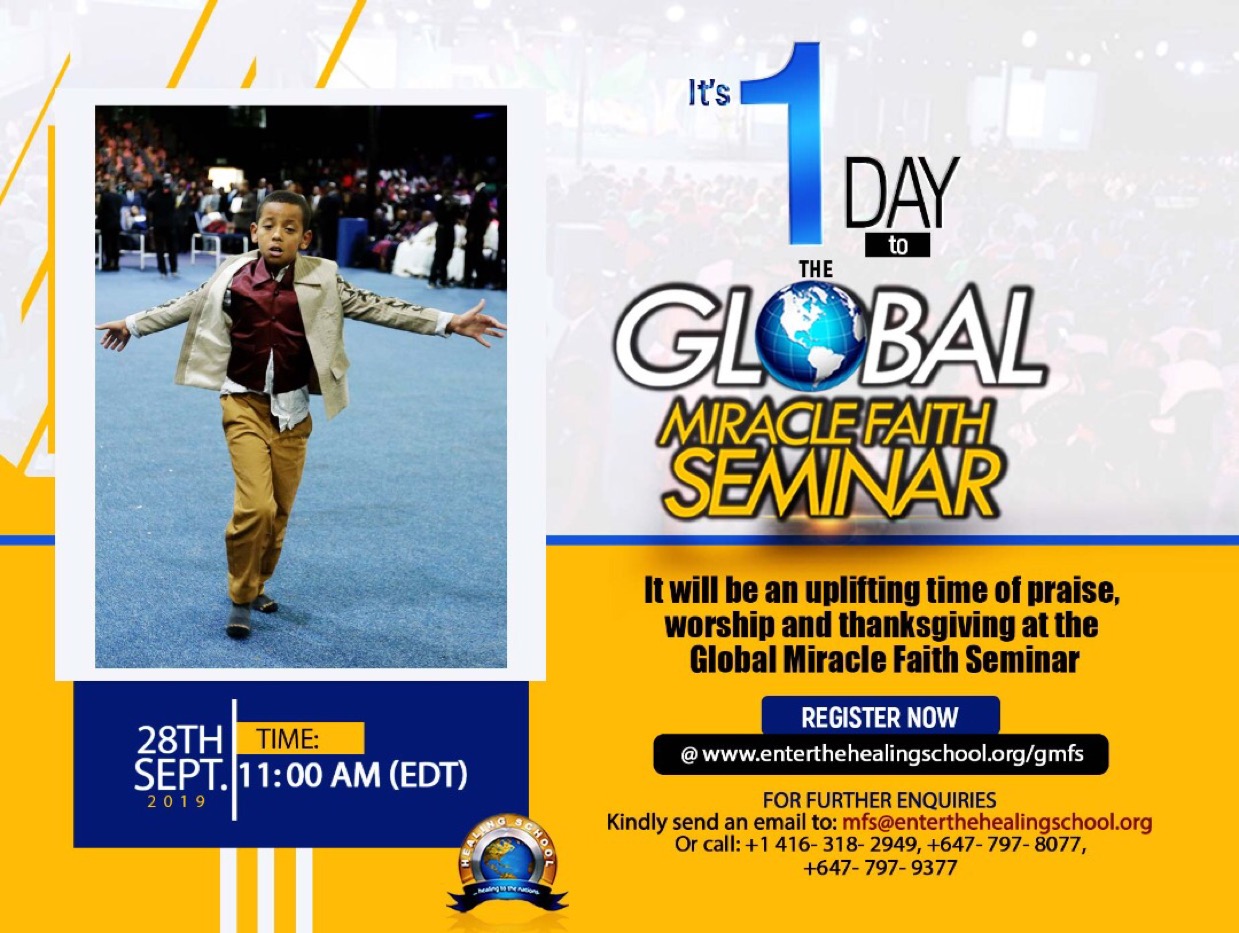 ritamorgane123
commented:
Your page is lovely , I have a business proposition for you ! If you are interested just give it a shot by sending me a dm 🤝
Winning souls for Jesus Christ !! Door to door for the glory of the lord! I won a soup and she's coming to church !
My God! Its just 7 days till #DWD2019... Im so turn't right now!Icant wait to be elevated into the NEXT LEVEL chai!
"Are you so foolish and so senseless and so silly? Having begun [your new life spiritually] with the [Holy] Spirit, are you now reaching perfection [by dependence] on the flesh?" ‭‭Galatians‬ ‭3:3‬ ‭AMPC
...a special time of Revelation, Inspiration and uplifting, 3DAYS OF ILLUMINATION!!!. 27th-29th Sept., 2019. Lomé, Togo. 3Days of illumination- Lomé, 🇹🇬. Get Ready!!!. #daysofillumination #ewcazone2 #ewcaz2
Looking at this pic, I realize once again that happiness is a choice. A man's life does not consist in the abundance of the things he possesses (Luke 12:15) I chose to be happy. What about you? #behappy
اضحك انزين هيه هيه انته المقصود 😂🥺🌚
Remember Every Child is your Child #loveworldchildrensministry #childrenschurchrocks #texaszone2
Welcome to the FUTURE!!! This is innovation succulently mixed with technology...watch till the end!!! #innovate #inspire #ideate
Are you one of them? Click on the link below let's celebrate with you! https://cetunes.org/gvlnc?ref=paul