CE PORT HARCOURT ZONE 2 SENDS CHILDREN BACK TO SCHOOL CAMPAIGN!!!! With the commitment to send 5000 children #BacktoSchool CE Port Harcourt Zone 2 embarked on the first batch of the Back to School distribution what a sight it was to behold.... Children from three communities namely: Biorokiri, Bondi and Akpor benefited from this campaign These Children came with so much joy in their hearts, with high hopes and expectations to go back to school, and indeed their expectations were met... A big thank you to our indefatigable partners for sponsoring dreams and changing lives. #EveryChildisyourChild #EndChildpovertynow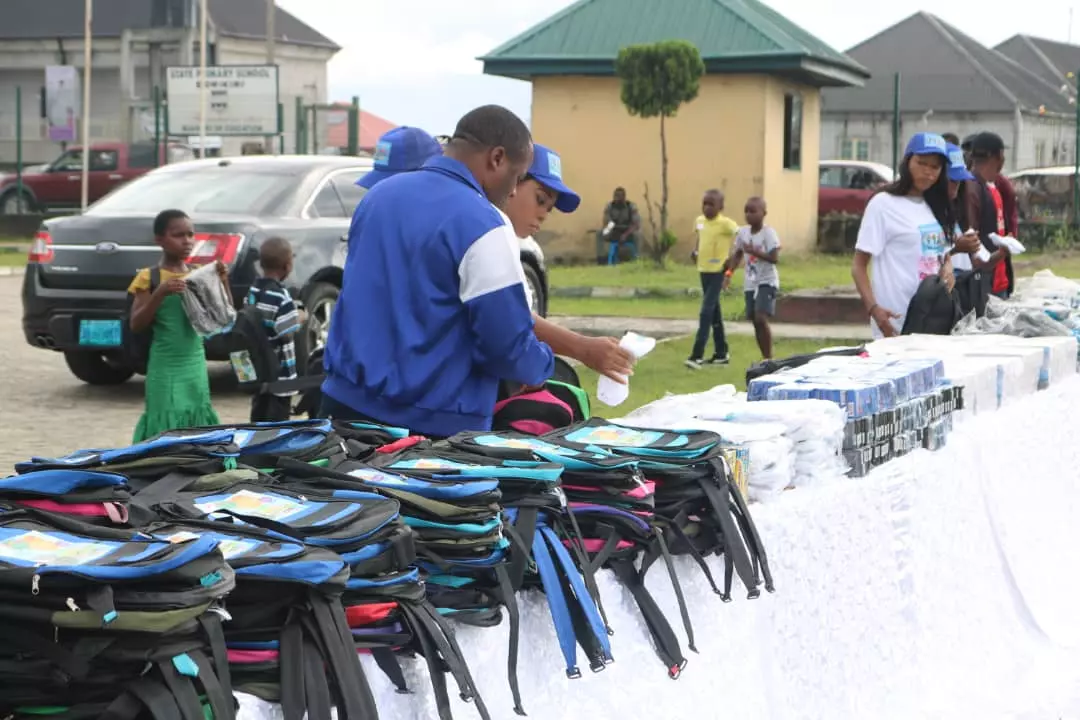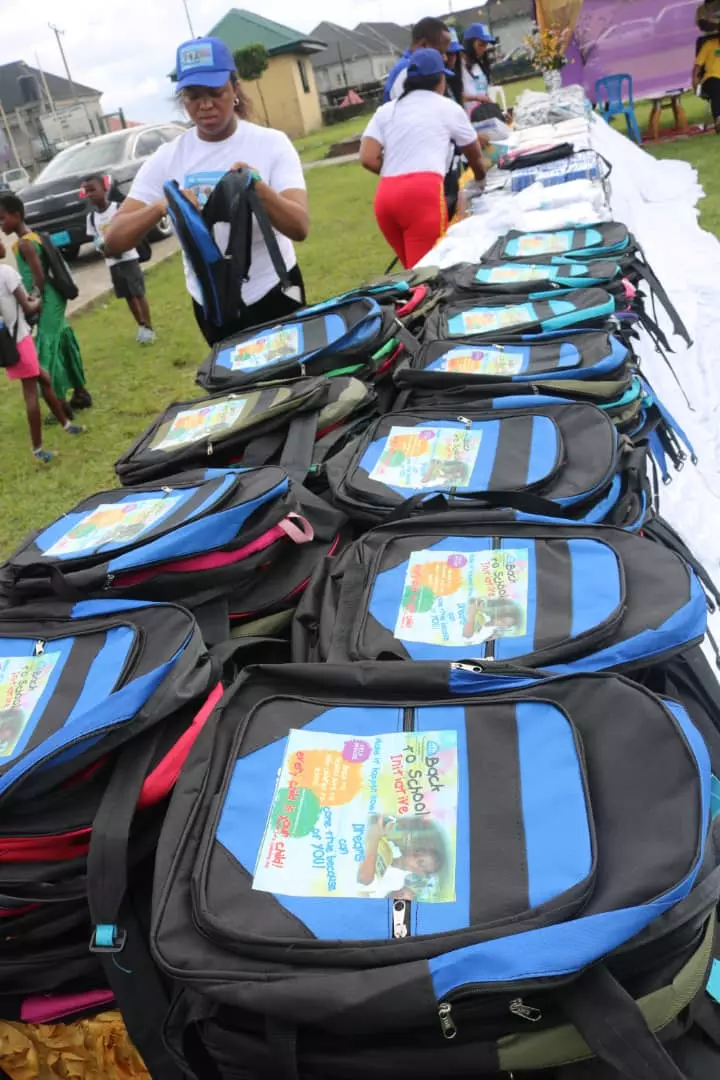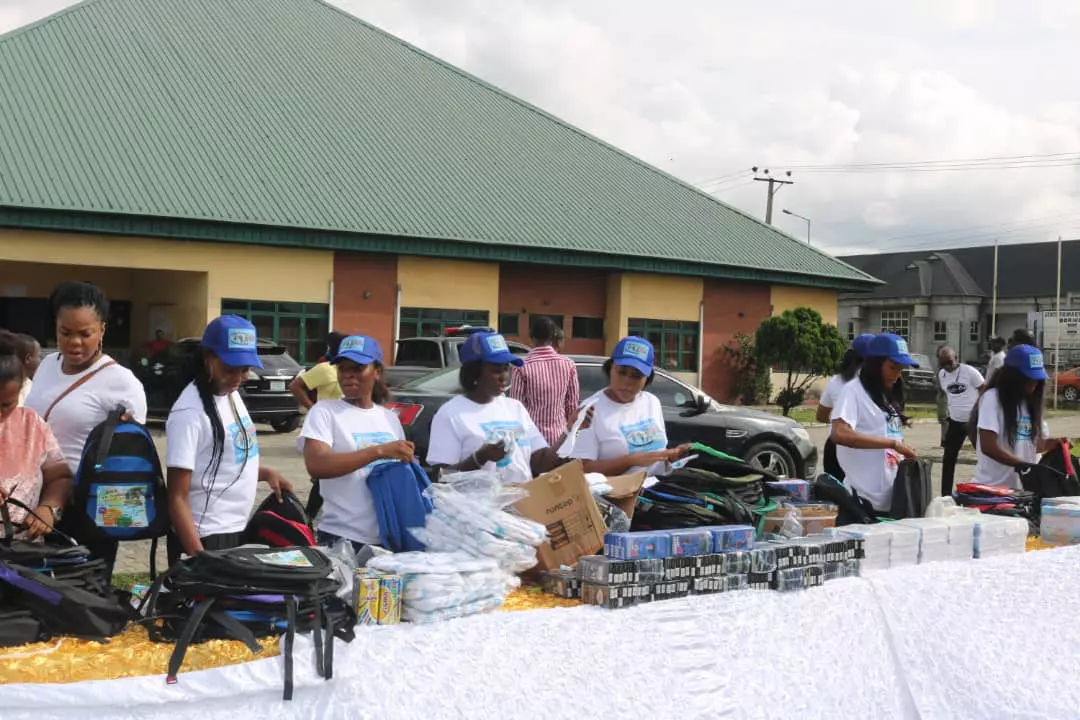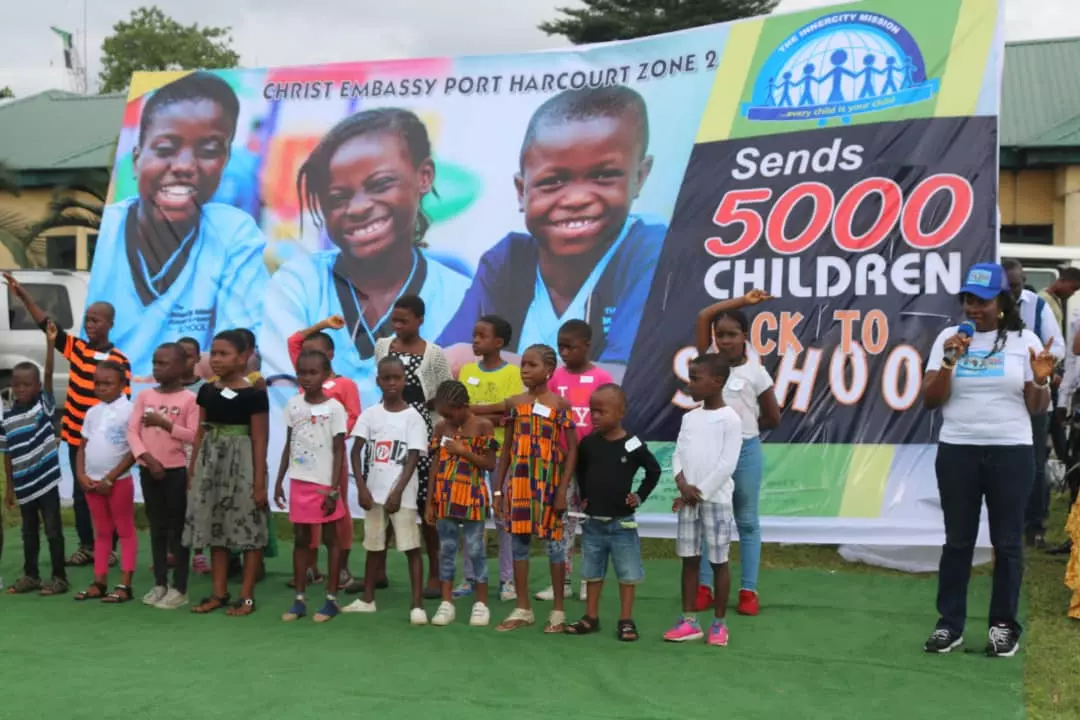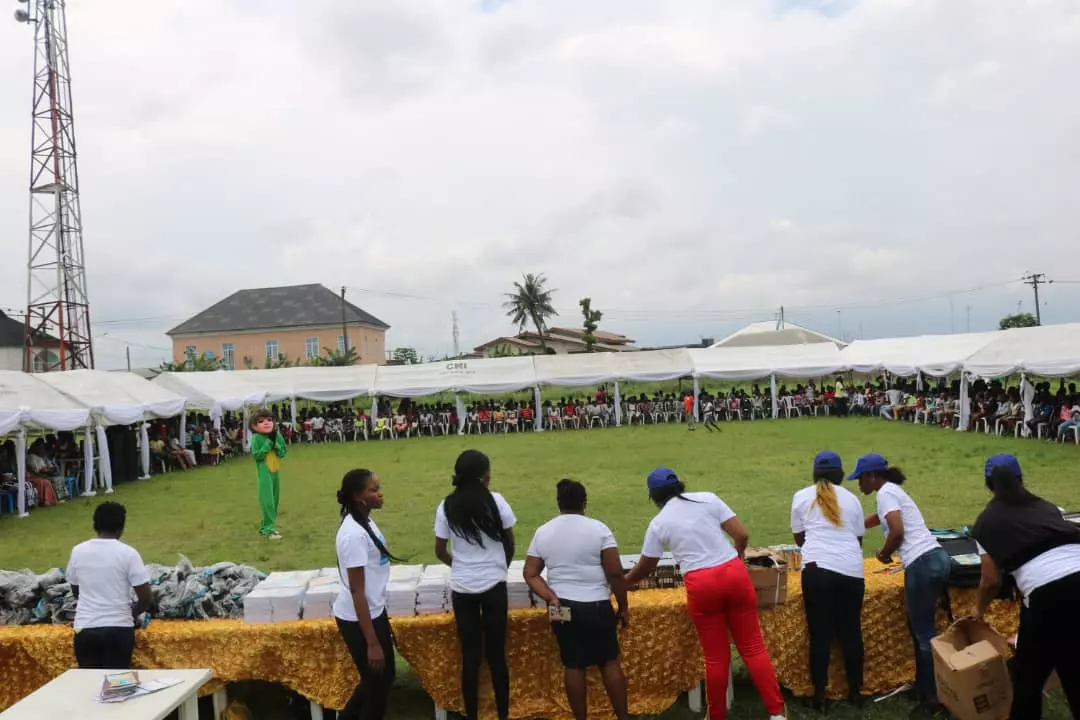 It was an awesome outreach meeting people gave dere life to Christ. #heritageharvesterexquisitecell #Ceojodu1 #Evrn1 #Celz1
#prayingnow #NOBPH2019 #ROYALTEENS #CEAMADIKALAGBOR #CEPHZONE3
It's time for the miraculous..... NIGHT OF BLISS PORTHARCOUT WITH PJA #PASTORJOYAMENKHIENAN #NOBPH2019 #CERUMUIBEKWE #CEPHZONE3
Saturday 28-9-2019 Prayer thon day 1 at ce village#ewcaz4.#cevillage
Sunday 29-9-2019 prayet thon dav 2 at ce village.#ewcaz4#.#cevillage
Live from Ibidun street Mafoluku Oshodi, doing house to house celebration of Gods word with the messenger Angel. #celagoszone1rocks #cemafolukuisrich #Ibidunstreet4Jesus.
Our time of a divine encounter has come don't miss the upcoming program with highly esteemed Rev Ken titled For GLORY AND FOR BEAUTY Sat Oct 5th #FGAFB #revken #ecscarboroughgroup
Today service was full of power, blessing and with the word of God . New soul were added to God kingdom.