More pictures loading📸 Our partners in CE Portharcourt Zone 2 kicked off the first phase of their target to send 5000 children #BacktoSchool📚 Enjoy the pictures #EveryChildisyourChild #EndChildpovertynow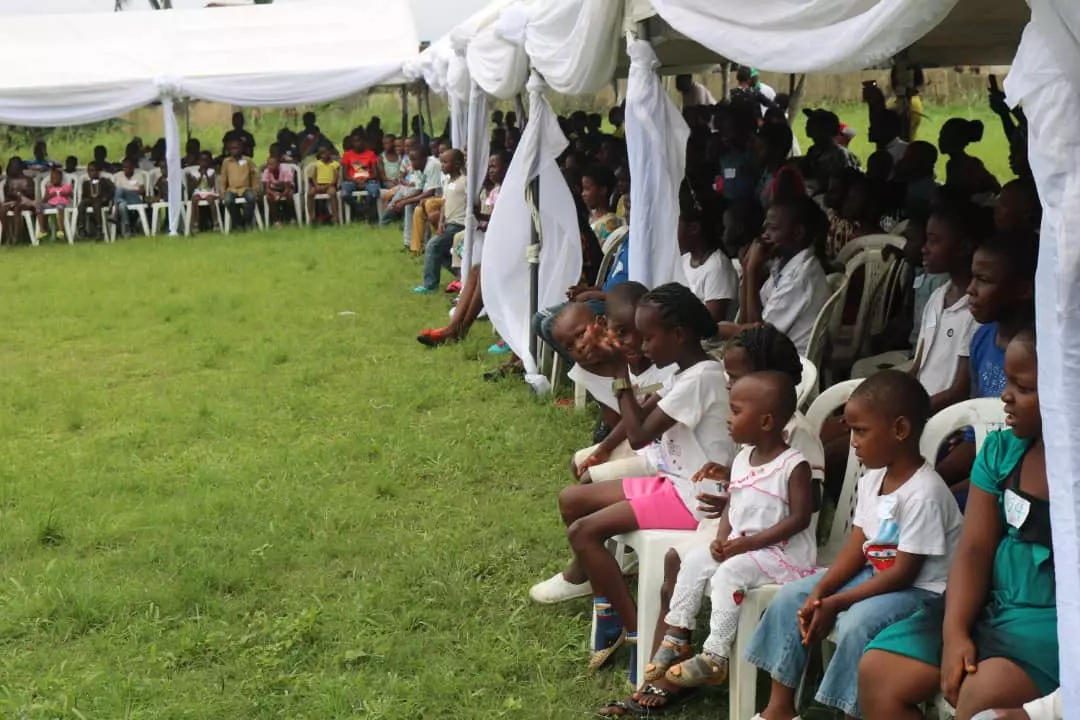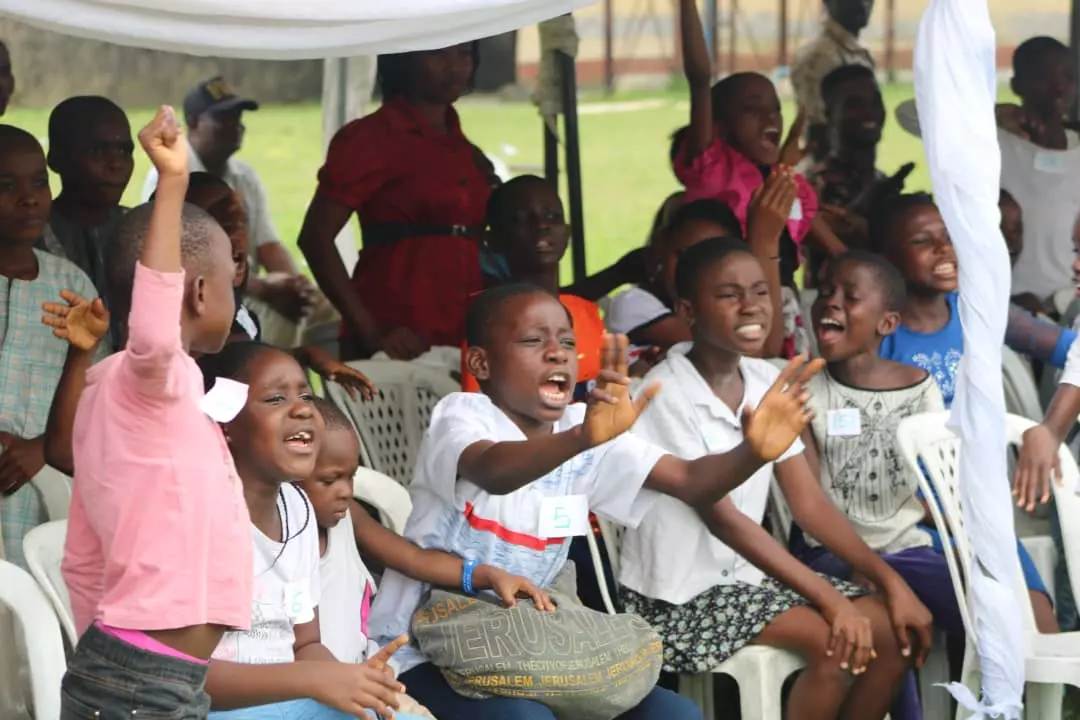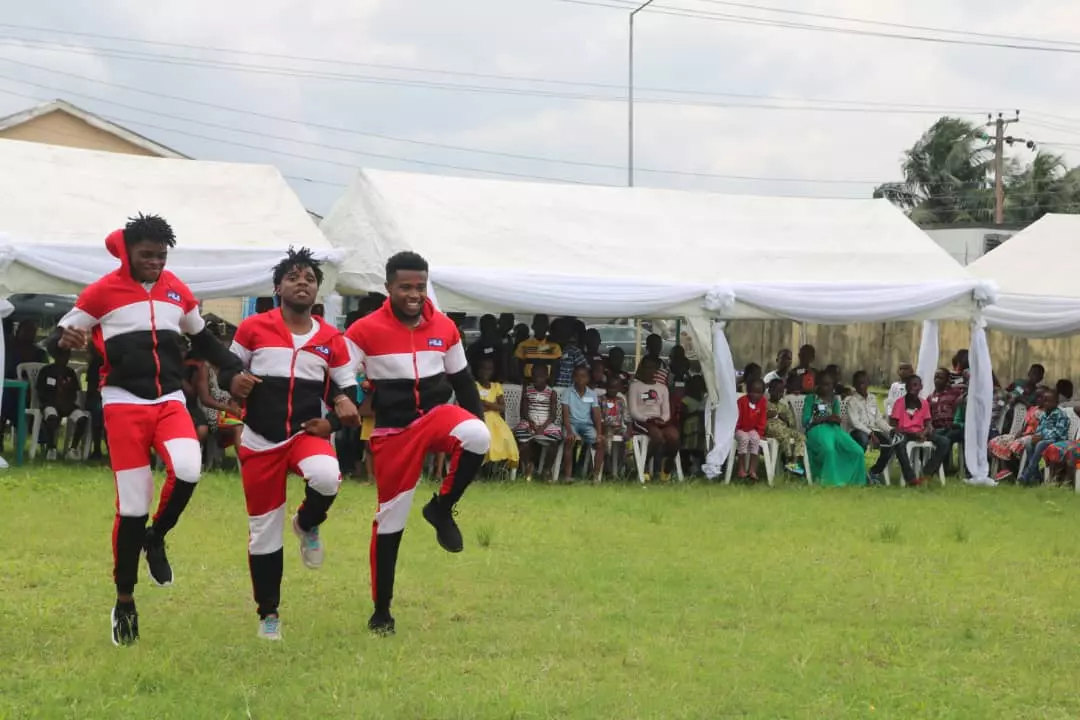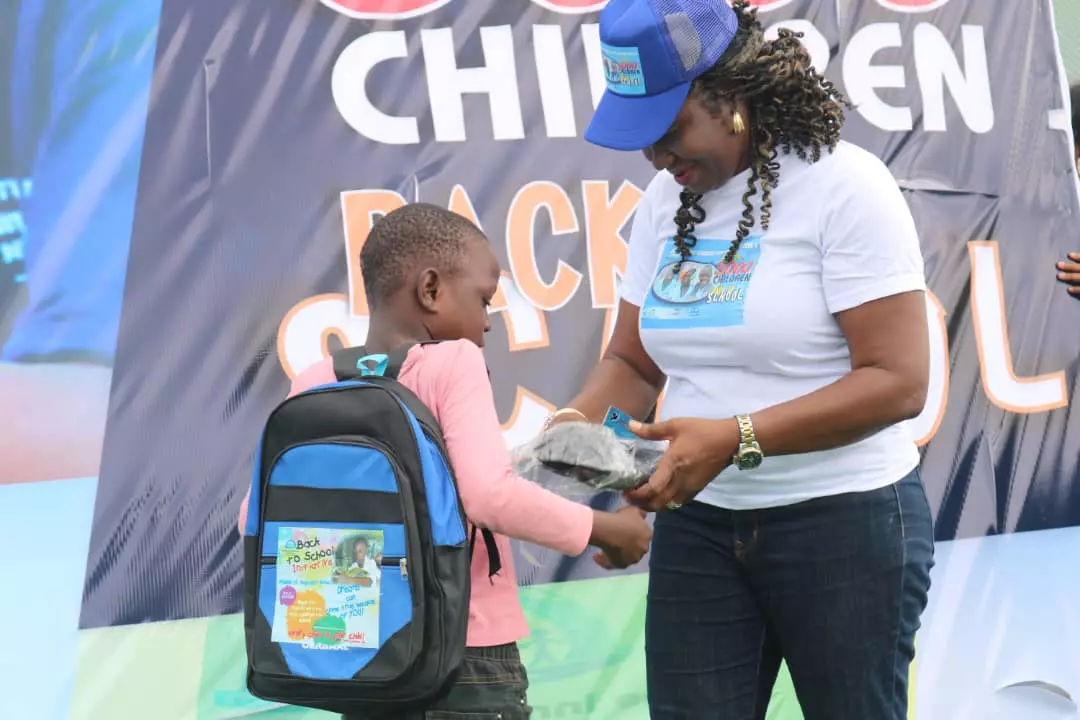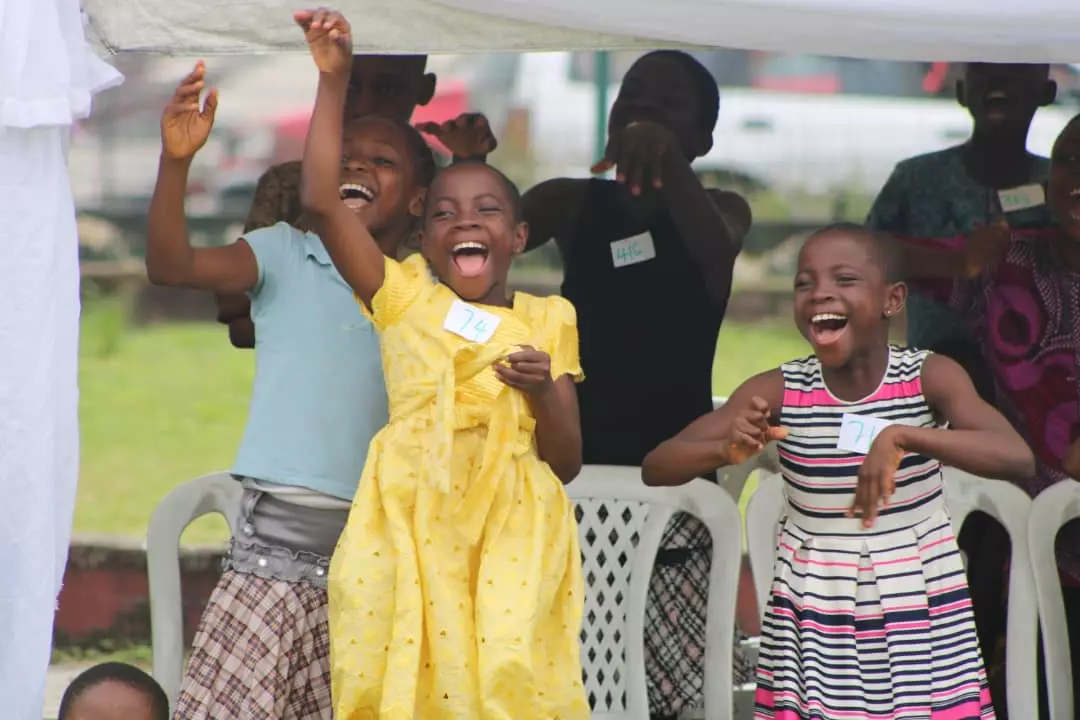 FACE OF REACHOUT CONTEST ZONAL CHURCH #reachoutcampaigns #celagoszone2 #reachoutnigeria
Sunday 29-9-2019 service at ce village.#ewcaz4.#cevillage
Today service was full of power, blessing and with the word of God . New soul were added to God kingdom.
Our time of a divine encounter has come don't miss the upcoming program with highly esteemed Rev Ken titled For GLORY AND FOR BEAUTY Sat Oct 5th #FGAFB #revken #ecscarboroughgroup
Sunday 29-9-2019 service at ce village.#ewbaz4.#cevillagr
The students were so excited we brought the word to the and still gave the ROR #heritageharvesterexquisitecell #Ceojodu1 #Evrns1 #Celz1
I and Gods elect, on street of Ibidun. We trained elite soldiers, we don't back out, neither do we back down. Send us anywhere, we always conquer.
HIGHLIGHTS OF THE GRAND FINALE OF THE STRATEGIC LEADERS SUMMIT Indeed we have moved!!! and have taken giant strides by the Spirit. We are ready to Takeover!! #Cephzone2 #SLS #Cephzone2SLS