Happy Birthday Pastor Aghogho Osaro Okhions. Of your increase, affluence and influence there shall be no end. #pagho110 #cemidwestzone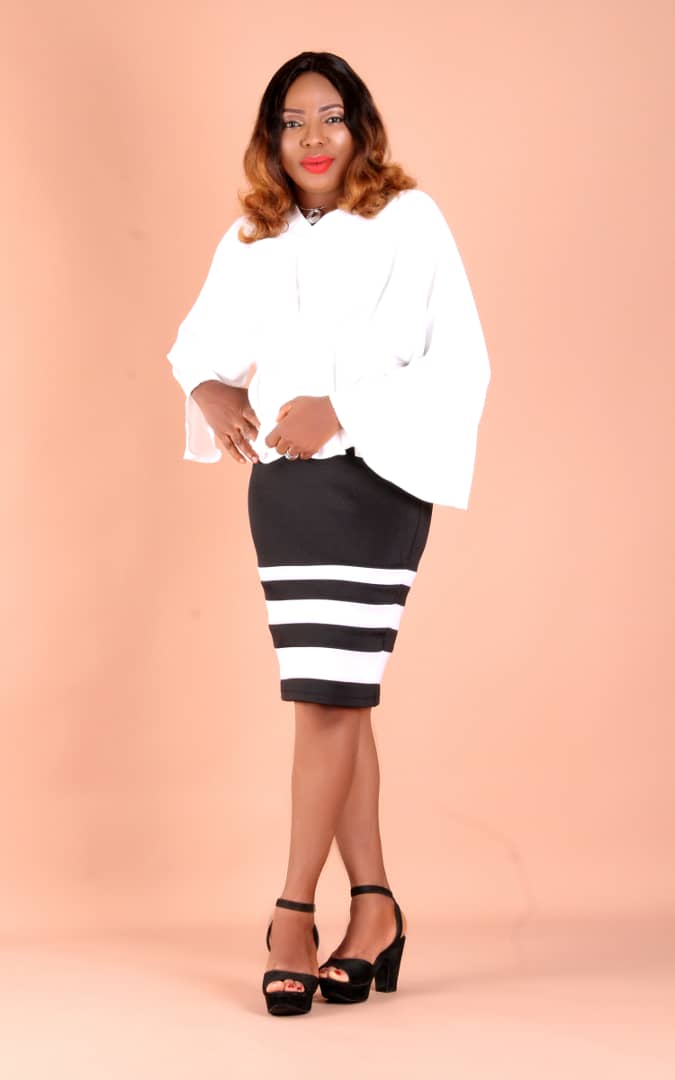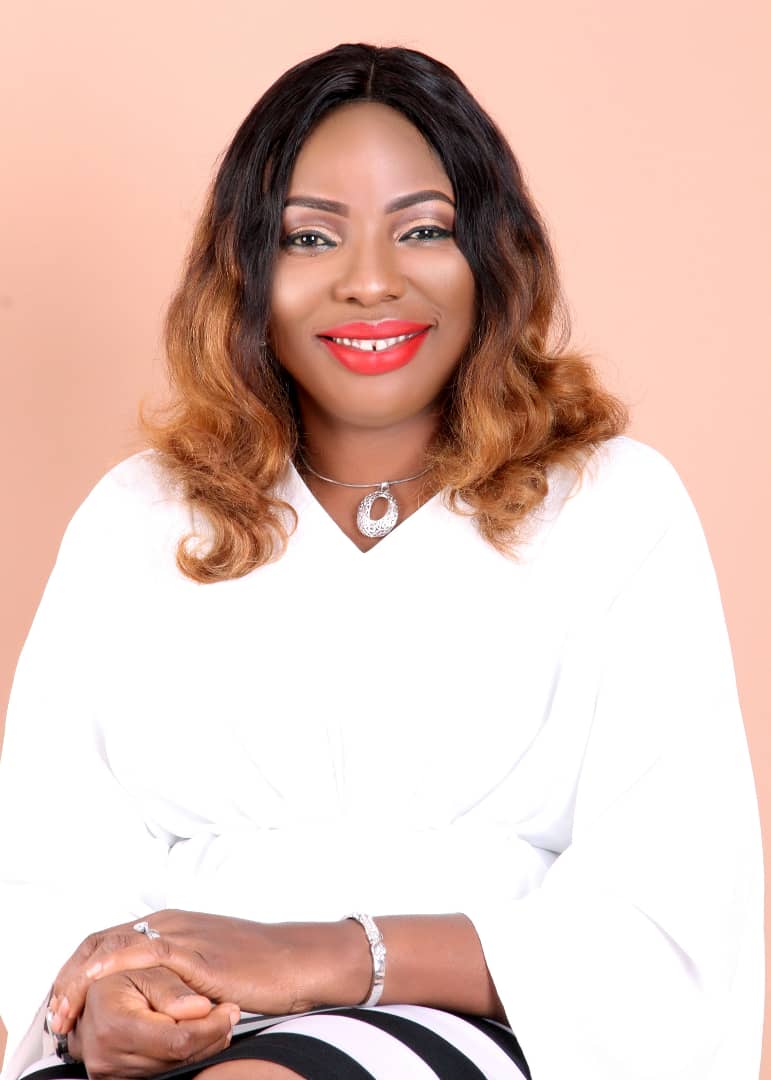 augusta ehimen
commented:
Happy birthday pastor ma thanks for all you do in the ministry , more Grace ma
The quality of life you live is absolutely dependent on the quality of God's word in you...Pastor Chris I live a high quality life #uplifting #lifted #blessed
Happy flourishing birthday Pastor Angel Your light shines ever so brightly now and forever. Your words are seasoned with grace. Thank you for being there for me specially. I love you ma 😍💖🎈🍰🔥💃🎉
#WhyICelebratePC #PCis50 #PC0210 #CEBerlinCentral #TeensChurchBerlin Love you so much sir🙏🏾
I am too blessed to be under #liftchallenge #monthofuplifting #pastorchrisgeneration
Happy birthday to the love of my life, Sister Bola. May your new year be filled with joy, God's increased grace, divine health, prosperity, we celebrate your beauty and your love. You are a blessing to us. Kelechi, Amarachi and Tochi, we say we love mum.
"You have the advantage! Rather than seeking a blessing, come to the awareness and understanding that you're the seed of Abraham...." Hallelujah...... I have the advantage #liftchallenge #mymonthofuplifting
HAPPY INDEPENDENT NIGERIA. If God could use lepers to stop a long time famine in isreal, God will also use people who we least expect to change the country. There is still good and hope for our beloved country Nigeria, we will reap it. GOD IS STILL DIRECTING OUR NOBLE CAUSE