CE Benin Zone 1: Celebrating Nigeria at 59 with on KingsChat Web
Celebrating Nigeria at 59 with a special RON Carnival around the streets of Benin - indeed our land is green. #ron2019 #cebeninzone1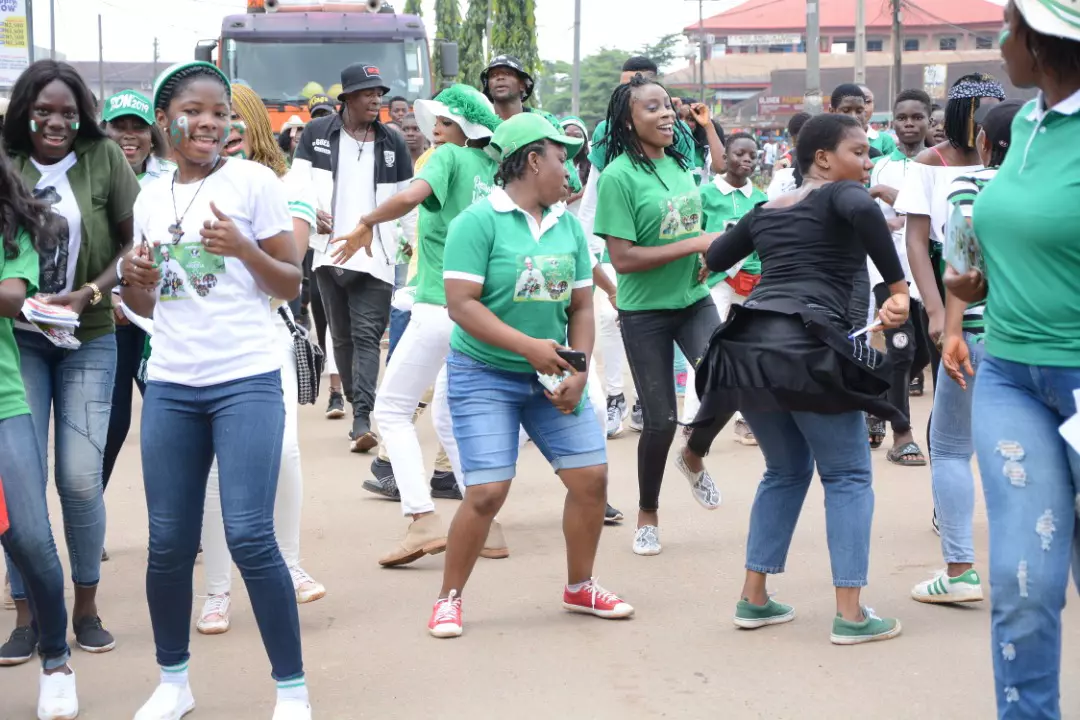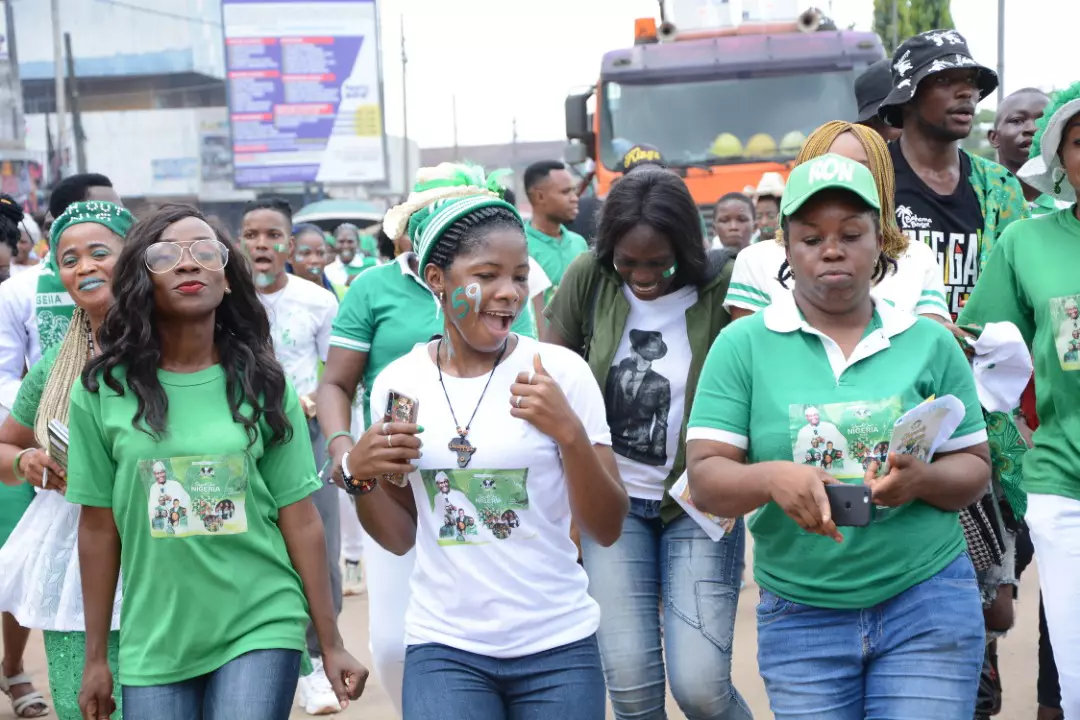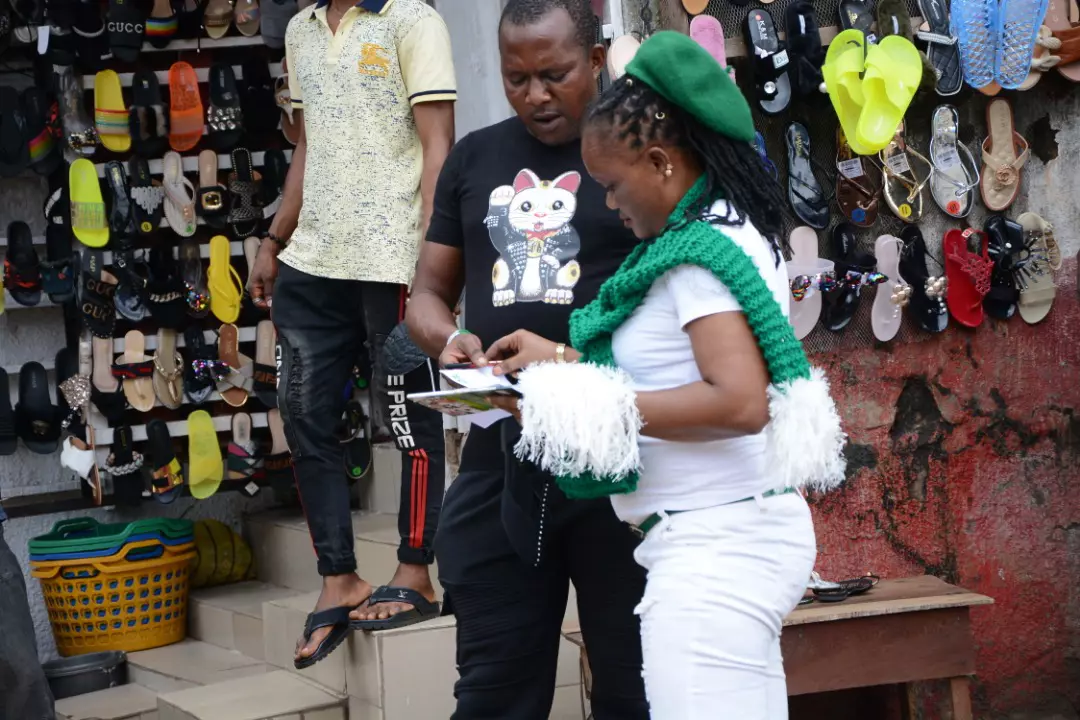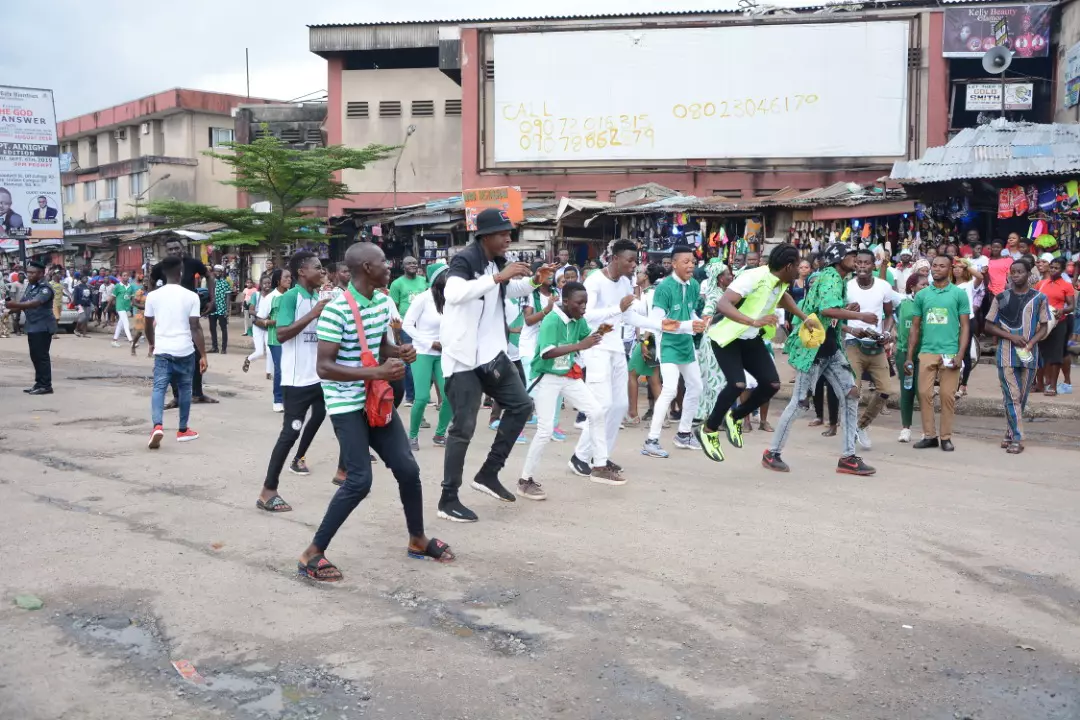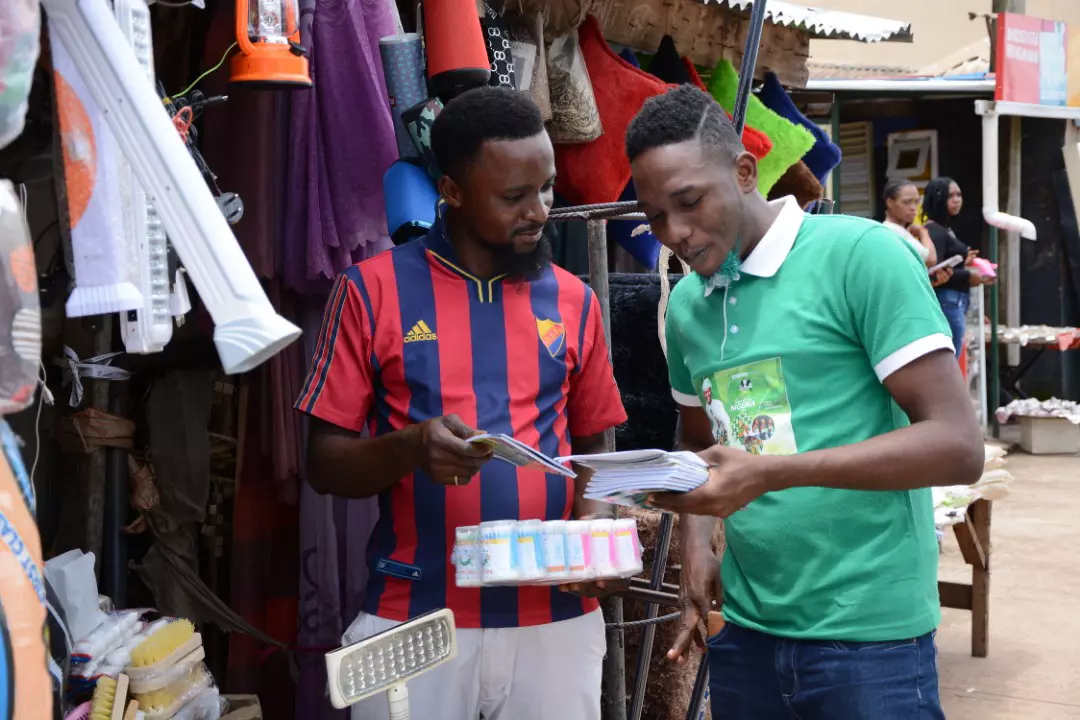 SIGHTS AND SOUND FROM ABEOKUTA MINISTRY CENTER REACHOUT NIGERIA WITH RHAPSODY OF REALITIES 🇳🇬💚🇳🇬💚🇳🇬 #ReachOutNigeria2019 #lightofhope #abeokutaMC #rhapsodyofrealities
Happy Independence Day Nigeria #lcc2 excels
Working with example. Something to shout about. Poem challenge group.
Reach Out Nigeria 2019.... Shining the light of Hope to the Nation. #cebz2 #ron2019 #cecentralgroup
Thank you pastor sir, for teaching me the word of God. I take up the challenge today to sign up many of PCDL this month! #pcdlsignupchallenge #MMTcelebration #PastorChrisisMyTeacher #ThankyouPastorChris #ewcaz4
Reach out Nigeria 2019 #CEMakurdi
HAPPENING NOW: REACHOUT EXTRAVAGANZA The Light of Hope is spreading across Kaduna as partners distribute copies of Rhapsody of Realities in several languages.