Pastor Paul: Happy Birthday to my Big on KingsChat Web
Happy Birthday to my Big Brother from Zion. Bro. Stephen Ekang. I love you sir, thank you for your humble and calm presentation always unshakeable and unwavering, abounding in the work of The father. God Bless You abundantly.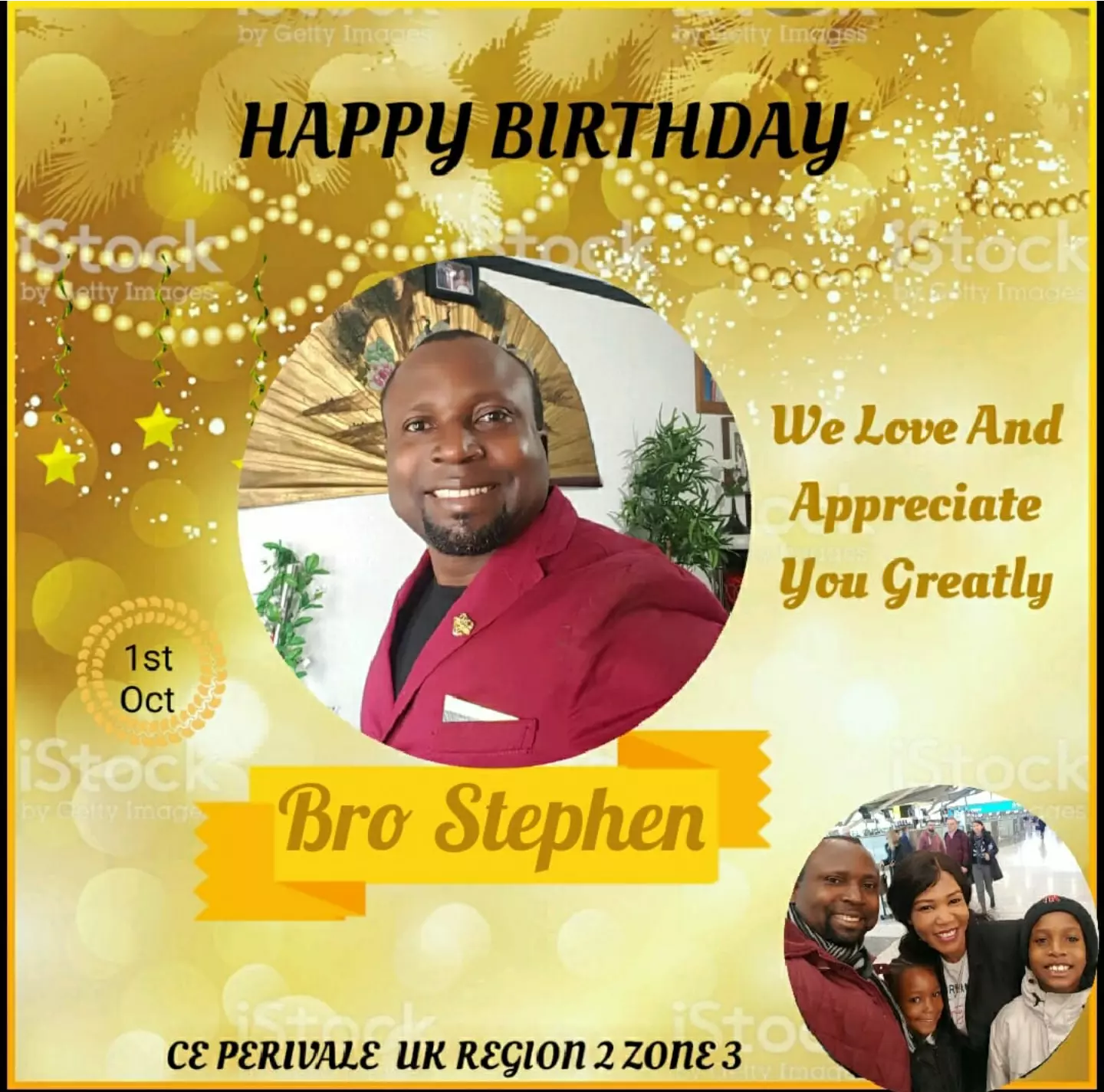 #celz1rocks #lz1ronconcert #mafolukuisrich
The rain couldn't stop them. #CELZ1ROCKS #SG2AGLOW #LZ1RONCONCERT
Lighting up the street of Lagos with our messenger Angel, with the Esteemed Pastor Victor and Esteemed Pastor Victoria. #LZ2 #LagosZone2 #Apapagroup #ceIjorabadia1
What are the 5 characteristics of a teacher? 1) Pastor Chris 2) Pastor Chris 3) Pastor Chris 4) Pastor Chris 5) Pastor Chris We celebrate you Sir! 🙏🏾 #WorldTeachersDay #PastorChrisIsMyTeacher #MMTCelebration
#CELZ1ROCKS #SG2AGLOW #LZ1RONCONCERT
My Damianlolipop! I love u forever...Mwah🥰😘
#WhyICelebratePC #PCIs50 #PC0210 #CEBerlincentral 2. THE BEAUTIFER OF GERMANY with the vision in His heart, He set the standard And with his spoke word of prophecy he established the purpose. 3. NEXT POST......
Pastor you are an Eternal Teacher with an Eternal Message whose teachings have produced an Eternal nation with Eternal teachers. I LOVE YOU SIR! Some of my MY OWNED & DIGESTED PRODUCTS. #MMTcelebration #PastorChrisisMyTeacher #ThankyouPastorChris #ewcaz4 #cendobo #cebekoko