Ayanda: Highlights of Bliss Port Elizabeth on KingsChat Web
Highlights of Bliss Port Elizabeth with our Man of God Pastor Freedom Wealth Eriya last night.🔥🔥🔥 When alter call was made, they came on hundreds and thousands 🙌🙌🙌 #CESAZONE1 #NOBPE2019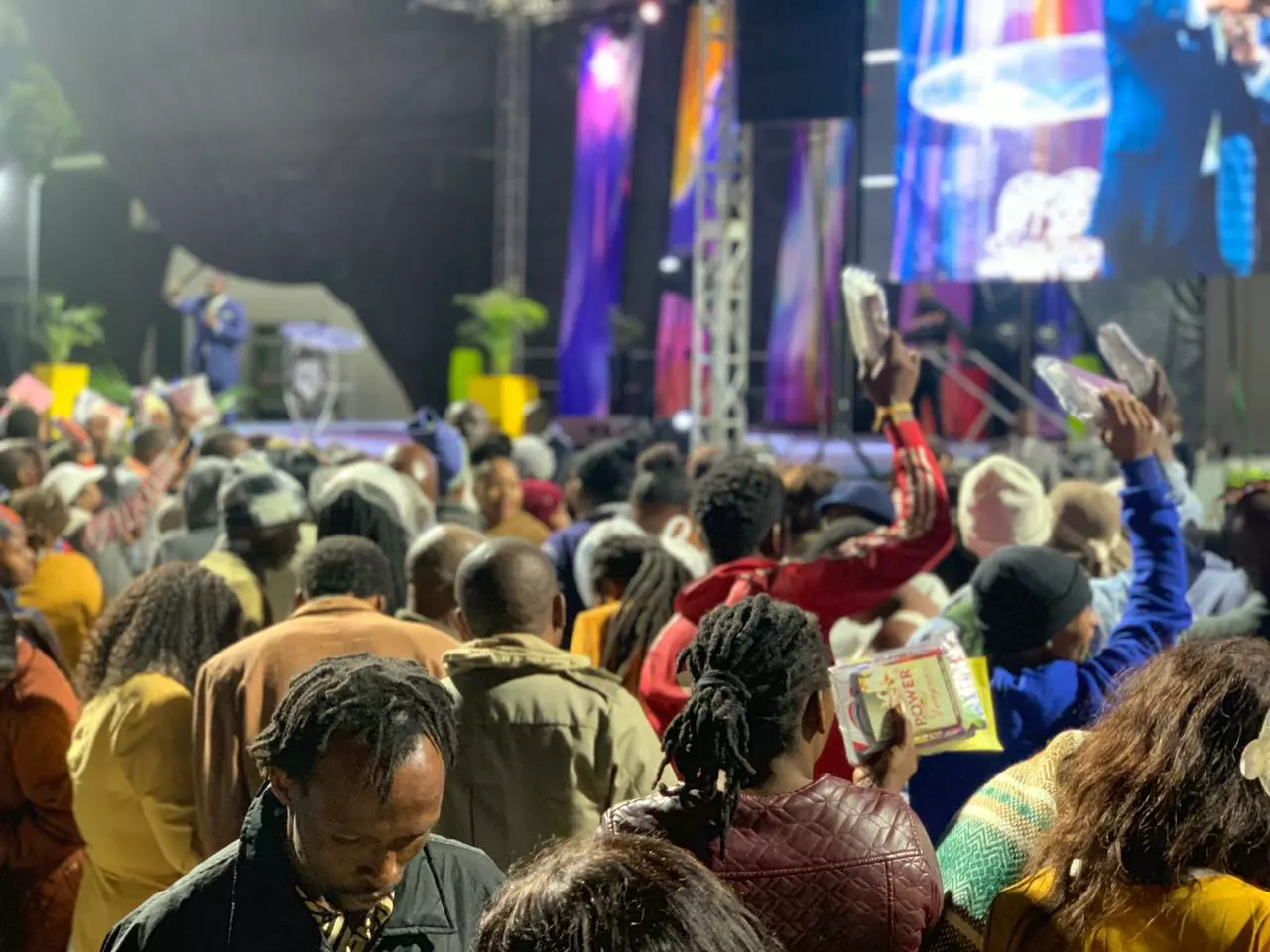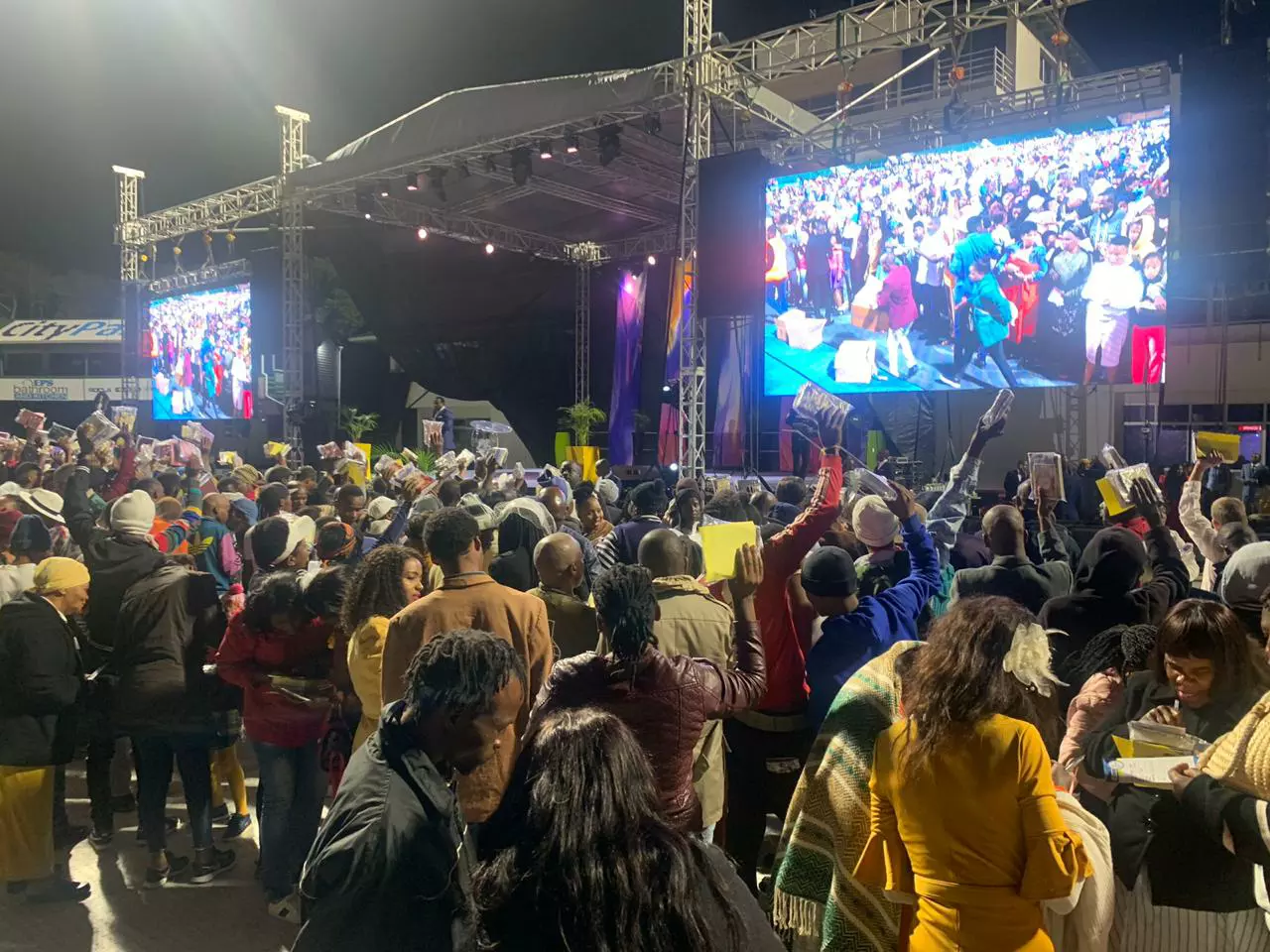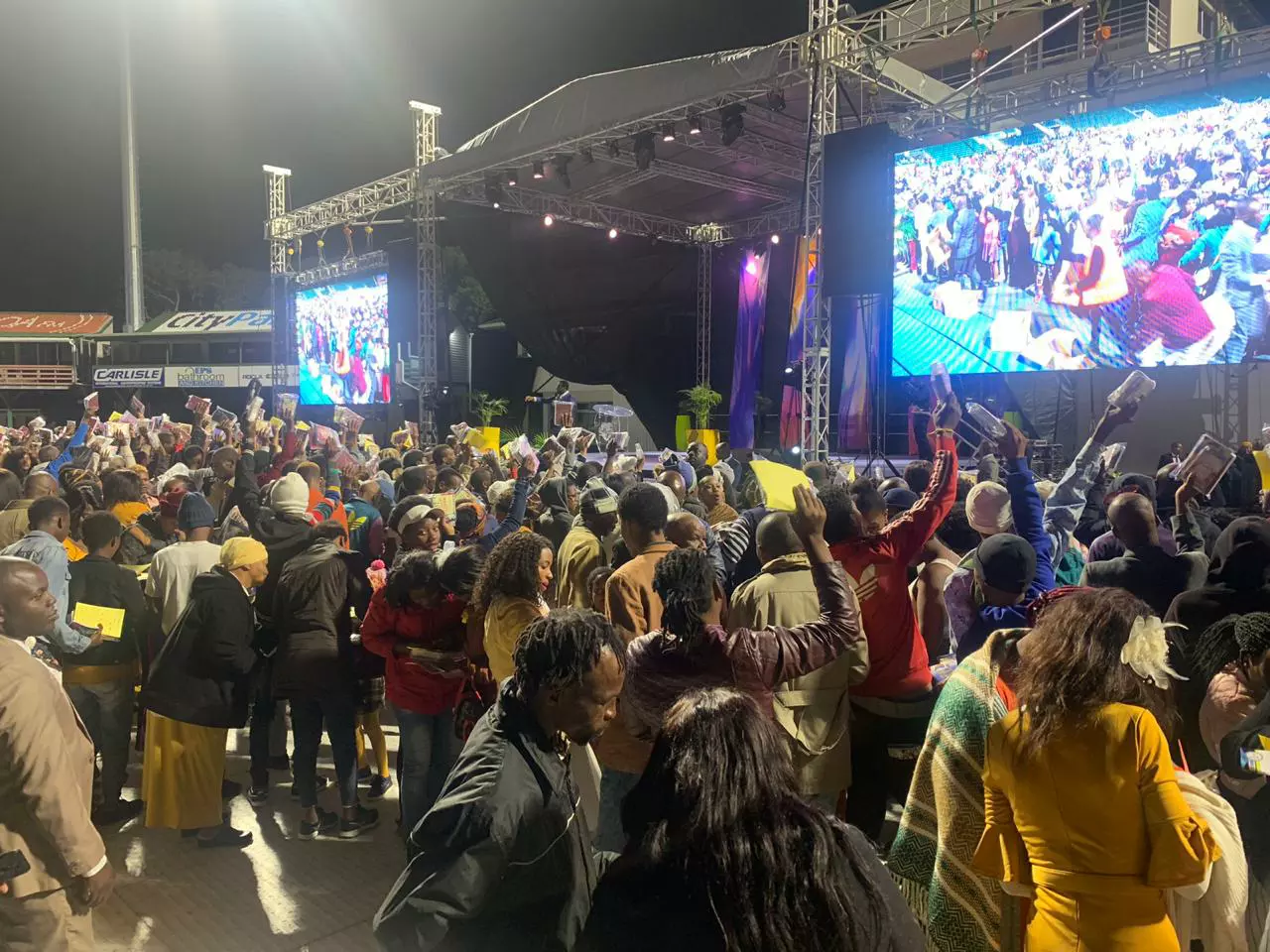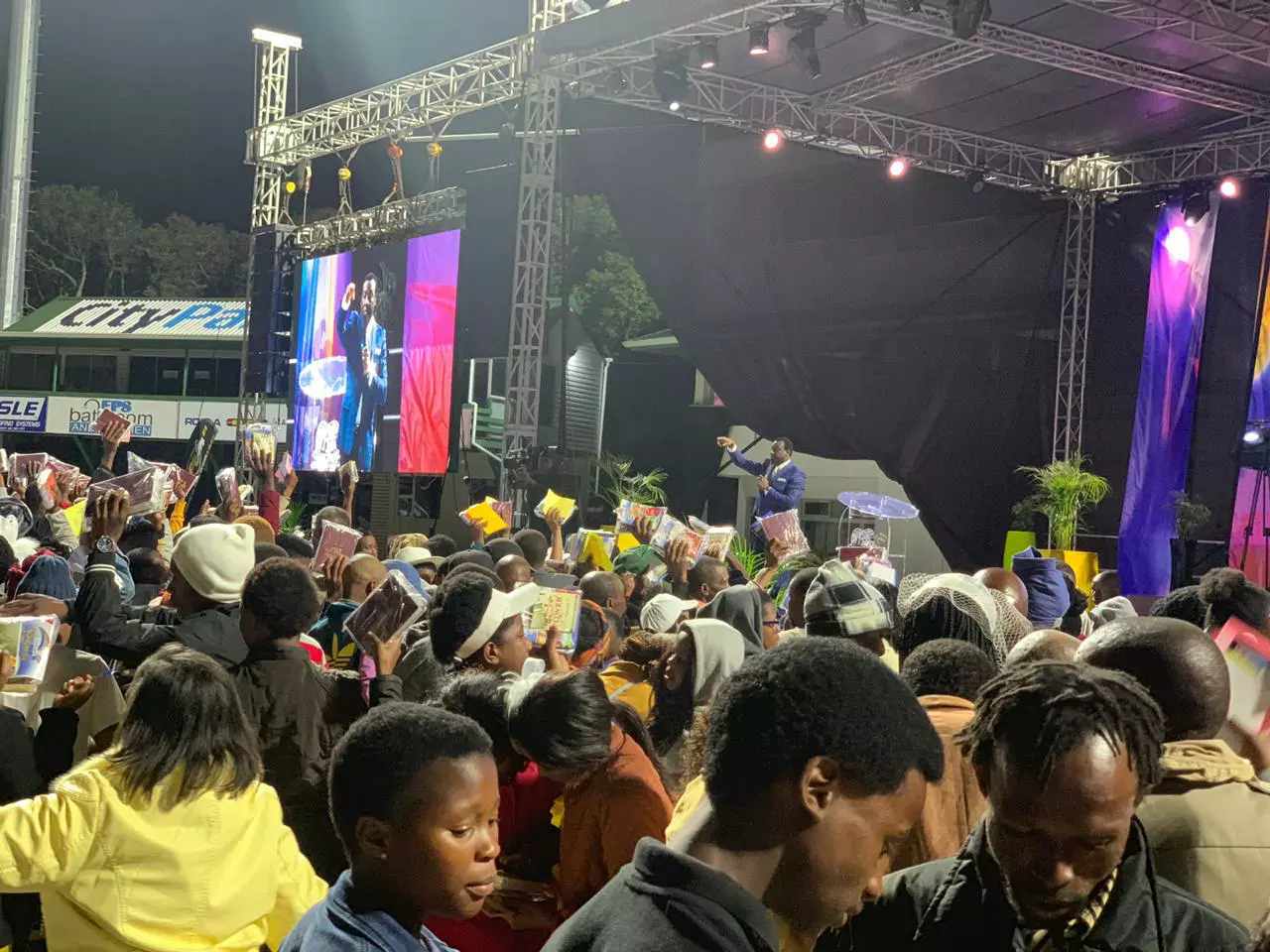 Pastor Mary-Jane
commented:
Souls kept coming to the altar. And our Esteemed Zonal Pastor Freedom led them to Christ. Glory to God
Children winning souls and leading them to Christ #warriministrycenter #wmcsoulwinningday #everyonesoulwinner #odubigroup #cejeddo #childrenchurch
HAPPENING NOW: TESTIMONIES AT THE GLOBAL MIRACLE FAITH SEMINAR Faith stirring testimonies as several people share about the miracles that happened in their lives when they came to the Healing School. Able to dance and run and sing again, Portia Addo who was healed of severe fractures sustained from a skiing accident says, "I see life very differently now that I'm healed. I have the life of God in me now." Keep watching. Be blessed as you join in now: www.enterthehealingschool.org/gmfs #CEkenyaZone #healingtothenations #GMFS
DAY OF BLISS SPECIAL!!! PICTORIAL REPORTS... AMBASSADORS CELL #celagoszone2 #megacelloutreach
I'm watching Live from South Africa #gmfs2019
Let EVERY moment count with your fans from a global stand point! GoLive and enjoy Seamless Stream on CeFlix @ ZERO cost. Get it Now 👇 Andriod Download Link: https://play.google.com/store/apps/details?id=com.imm.ceflix Apple Download Link: https://apps.apple.com/ng/app/ceflix/id908737438
RON 2019: LIGHT OF HOPE A special call from the Ogboni people. Watch this.
HAPPENING IN CELVZ ~ FRIENDS UNFORGETTABLE OUTREACH Joy To The World It's Friends Unforgettable 0utreach Still On Going All Over The City & Beyond #celvz #FriendsUnforgettableOutreach #REACHOUTNIGERIA2019 #VERSION2.0ACCELERATED
Soul winning is our birth right #warriministrycenter #wmcsoulwinningday #osubigroup #cejeddo #childrenschurch