Pastor Don Okhuofu: This is an amazing son on KingsChat Web
This is an amazing son of consolation; ever ready and willing. Happy birthday dearly esteemed Bro Deji Olaiya. You and your whole family have been of immense blessing to us at CE Shangisha. Thank you for loving the brethren, the work and our man of God. I love you. God bless you.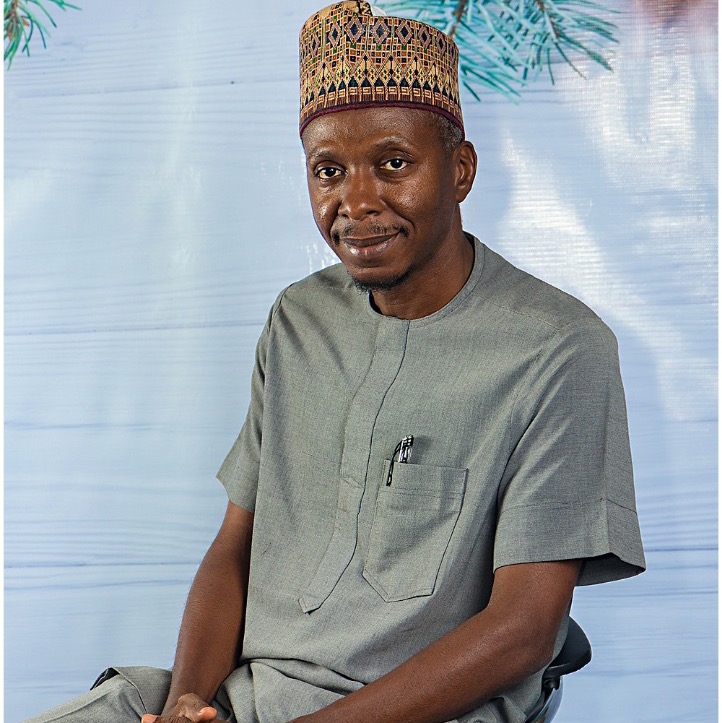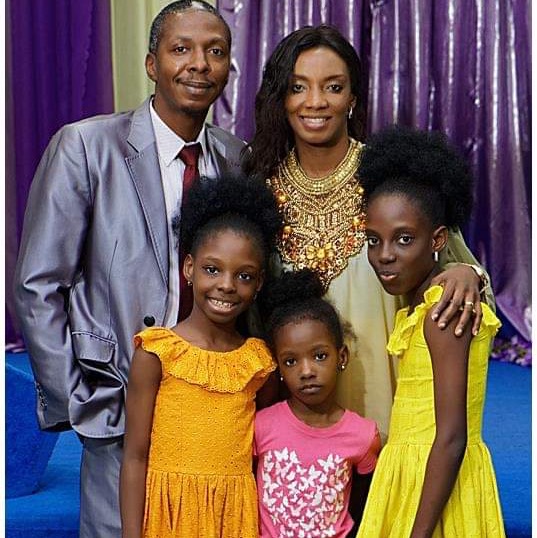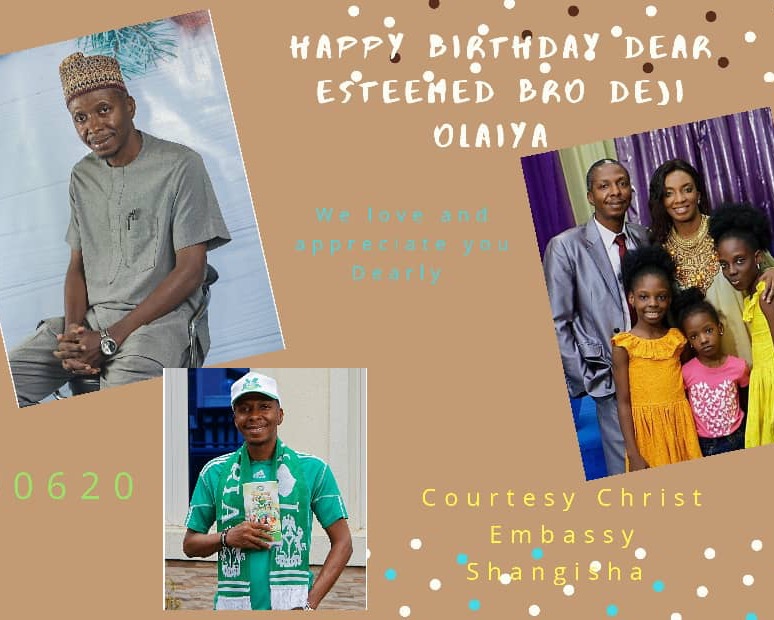 Am ready to take all that God has in store for me.🤗🤗🤗🙌🙌 #PMS202P #PMSwithPastorJoe #CELZ4
Happy Birthday Dear Plulu! Glorious things are spoken of you always. Thank you for your kind heart, your friendship and love. Thank you for always making good things happen! You have stepped into a new level of grace and favour!! It only gets better and more glorious. Luv u 😘😘
GLORY!!! Our Zonal 1 Hour Prayer time as communicated by the President at the Communion Service is TODAY, WEDNESDAY 10TH JUNE, FROM 10:00AM -11:00AM! We are praying for 1 Full Hour, non stop, using the Prayer Points on the Pastor Chris Live Superuser. Be sure to participate. Don't miss it!
I am a priest in office #prayingnow #pcl2020 #pray-a-thon2020 #iamapriestinoffice #ceyaounde2group #ceprovince #ewcavz4 #cameroon
I am a priest in office #prayingnow #pcl2020 #pray-a-thon2020 #iamapriestinoffice #ceyaounde2group #ceprovince #ewcavz4 #cameroon
Happy birthday to our very dear esteemed Pst Ken Alufohai, Mentor, Pastor, a lover of God and men. I want to specially thank you for your commitment to our man of God Pastor Chris and ministry. I am indeed grateful to God to have known you. Thank you Sir. I love you