EWCAVZ5: *MEET MY TEACHER ( MMT) on KingsChat Web
*MEET MY TEACHER ( MMT) CAMPAIGN* *3 EASY STEPS TO GET INVOLVED* On the 5th of October and all through the month of October, in honour of our man of God and teacher, we will : 1. Help someone download the Pastorchrisdigitallibrary App on their phone and demonstrate how o use it. *2.* Take a picture of the person listening to the message and upload to the Kingschat timeline with the harshtag #EWCAZ5 #MMTCelebration #pastorchrisismyteacher #thankyoupastorchris *3.* Post excerpts of different messages from our man of God that transformed us or were very pivotal in our growth with the harshtags #EWCAZ5 #MMTCelebration #Pastorchrisismyteacher #thankyoupastorchris Post daily on different social media platforms especially on Kingschat . This is our way of saying thank you to Pastor for giving our lives a meaning.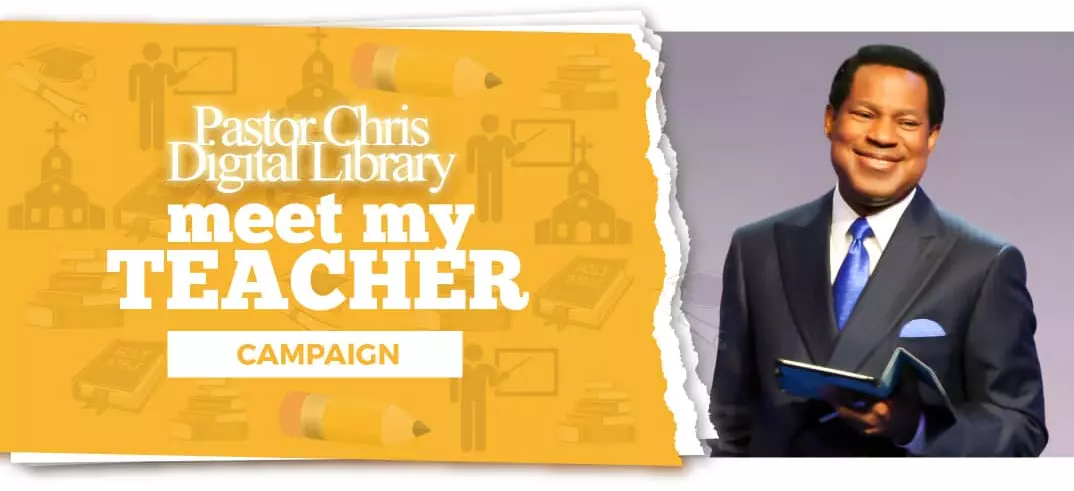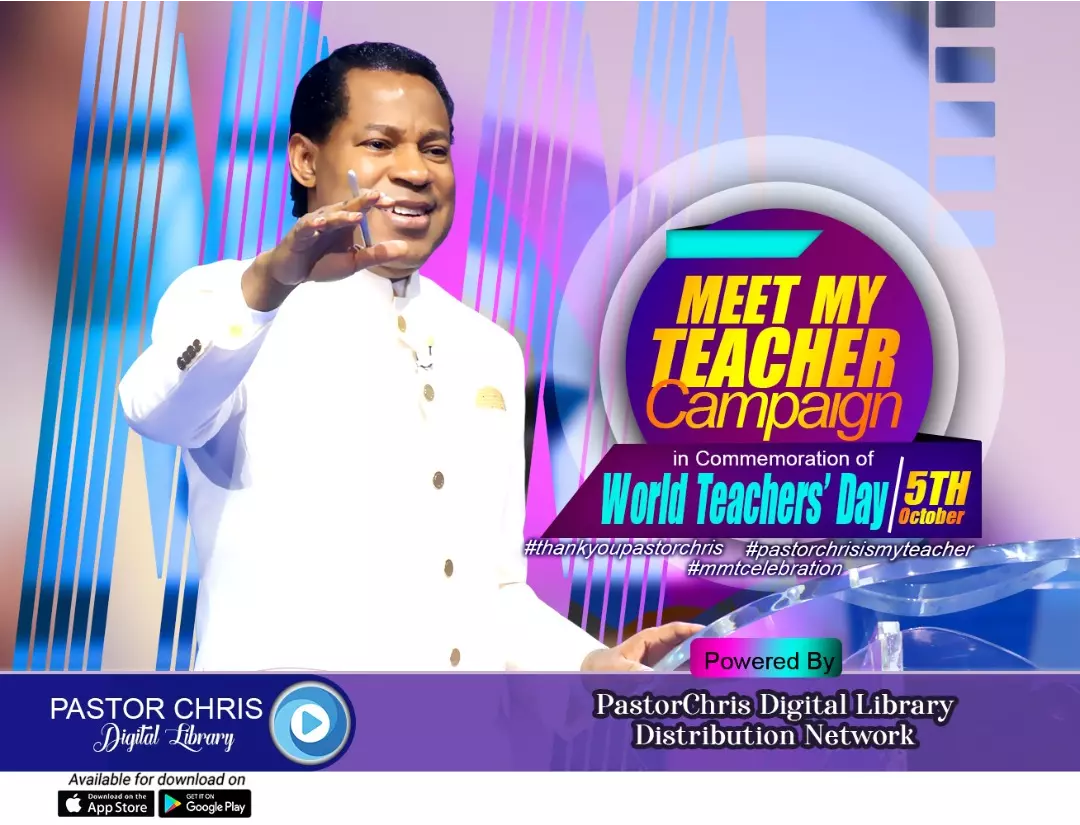 Esteemed Dr. Iniabasi Bassey celebrating ReachOut Campaigns on set with our highly esteemed CEO, LoveWorld Inc. and Zonal Director, Christ Embassy Lagos Zone 5 with over 3,000 copies sponsored and still counting at Rhapathon 2.0 #CELZ5 #CELekki #RhapathonwithPastorDee #RhapsodyofRealities #ReachOutCampaigns #ReachOutNigeria #LiftChallenge #MonthofUplifting"
#WhyICelebrate PC #PCIs50 #PC0210 #CE WEUZ4 #CE GERMANY #CE Offenbach Dear Pastor Chuka we love you You are a great blessing for Germany.With you everthing is possible..Thank you so much for building us up.Have a glorieus 50 anniversay it is very special.In Jesus name.Amen
Believe in your prophet and you will Prosper!! Total Experience is our set time for change!!
Still celebrating a woman with a wonderful heart. Thank you for being a blessing and an asset in Zion. God bless your new age. Congratulations!!! ♥