Happy Birthday Dear Dcns Eki. You are a great blessing and Glorious things are spoken of you. Thank you for your steadfastness in ministry and for all that you do in our Loveworld nation. May the God of Abraham, Isaac and Jacob grant you endless strength. I love you. #ceottawa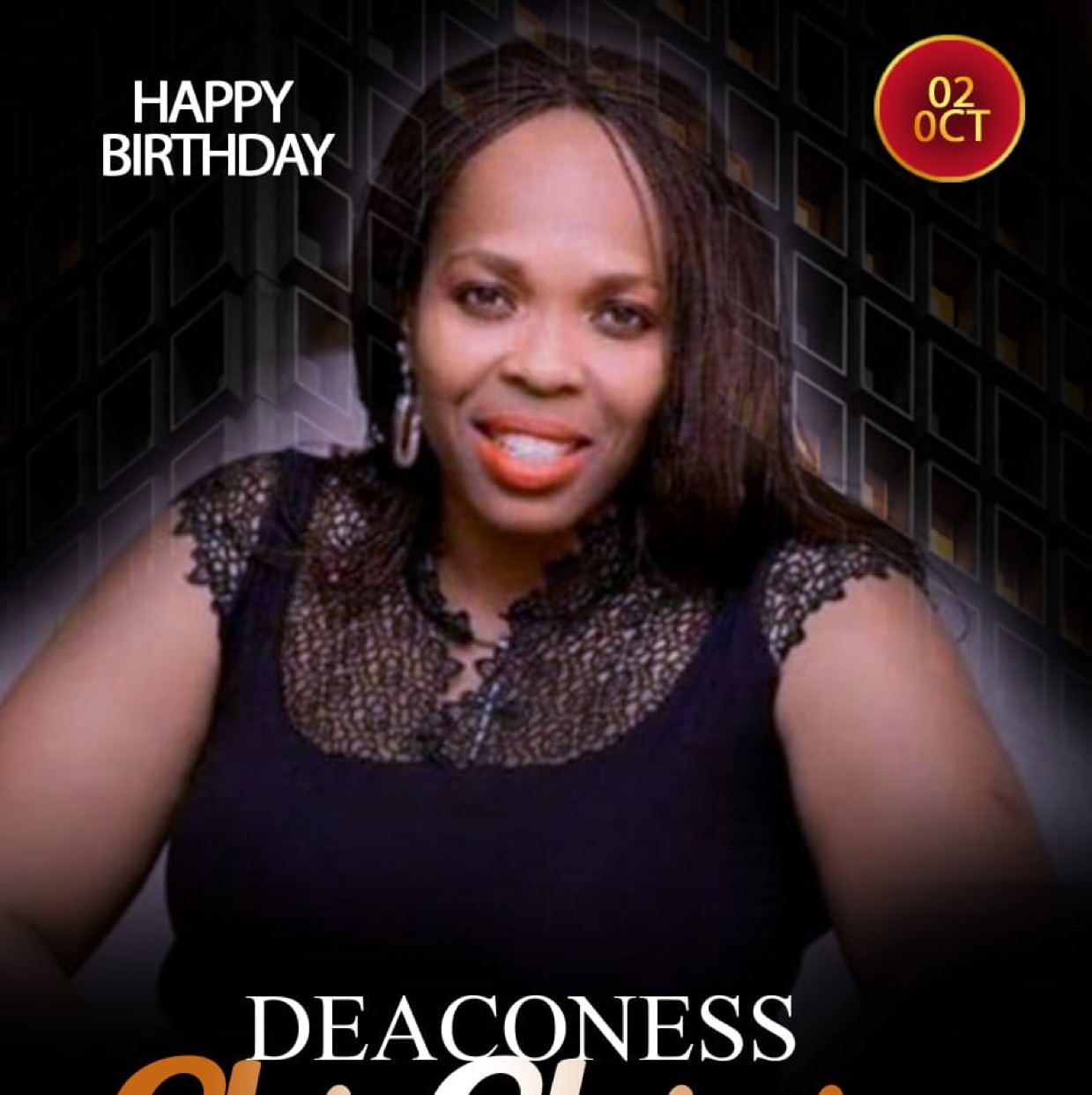 Partners of Rhapsody of Realities in Loveworld Zone L set out to distribute copies of the Messenger Angel after a strategic time of prayer. #RON2019 #Reachoutcampaigns
SEO Services Sydney Visit :- https://www.webdesigncity.com.au/top-seo-experts-company-sydney/
Pray against violent attack on churches and places of Christian worship #RON2019 #Reachoutcampaigns
*Divine Health Realities* October 3rd, 2019. I thank You, precious Father, for sending Jesus to die for me, making it possible for me to have eternal life. This life is working in every fibre of my being, repelling sickness, disease and infirmity. Hallelujah!
A-League and Australian football news LIVE: Champions League club chasing Troisi Your destination for all the daily A-League and Australian football news https://www.goal.com/en/news/a-league-and-australian-football-news-live-champions-league-club-/v0h0yaxiasf31bw03gv3tr7yt
#HSPN PRAYER/#1607 #YEAR OF LIGHTS #MONTH OF UPLIFTING #HEALING SCHOOL SPONSORS FATHER WE THANK YOU FOR ALL THOSE COMMITTED TO PRAYING WITH US EVERY DAY IN ALL OUR HEALING SCHOOL PLATFORMS ESPECIALLY GIVING INVOLVEMENT DURING SESSION THAT THEIR BLESSINGS WILL BE EVIDENT
Divine reason meaningfulness for living.
ALWAYS REMEMBER THAT YOU NOT ALONE AS IN THIS YEAR OF LIGHTS,THERE IS A RELEASE OF SPECIAL ANGELS BY GOD LIKE NEVER BEFORE INTO THE EARTH.YEAR OF LIGHTS MESSAGE BY PST CHRIS. #ROR #UPLIFTING CHALLENGE #MONTH OF UPLIFTING