Pastor Tony Ikeokwu: One year later, yet we on KingsChat Web
One year later, yet we still feel you so strong. The tears still flow but your memories keep us warm... Your irreplaceable smile and that voice that calms. Rest well my best friend, lover and confidante... that trumpet surely must sound. Pastor Adedoyin Ikeokwu (1970-2018)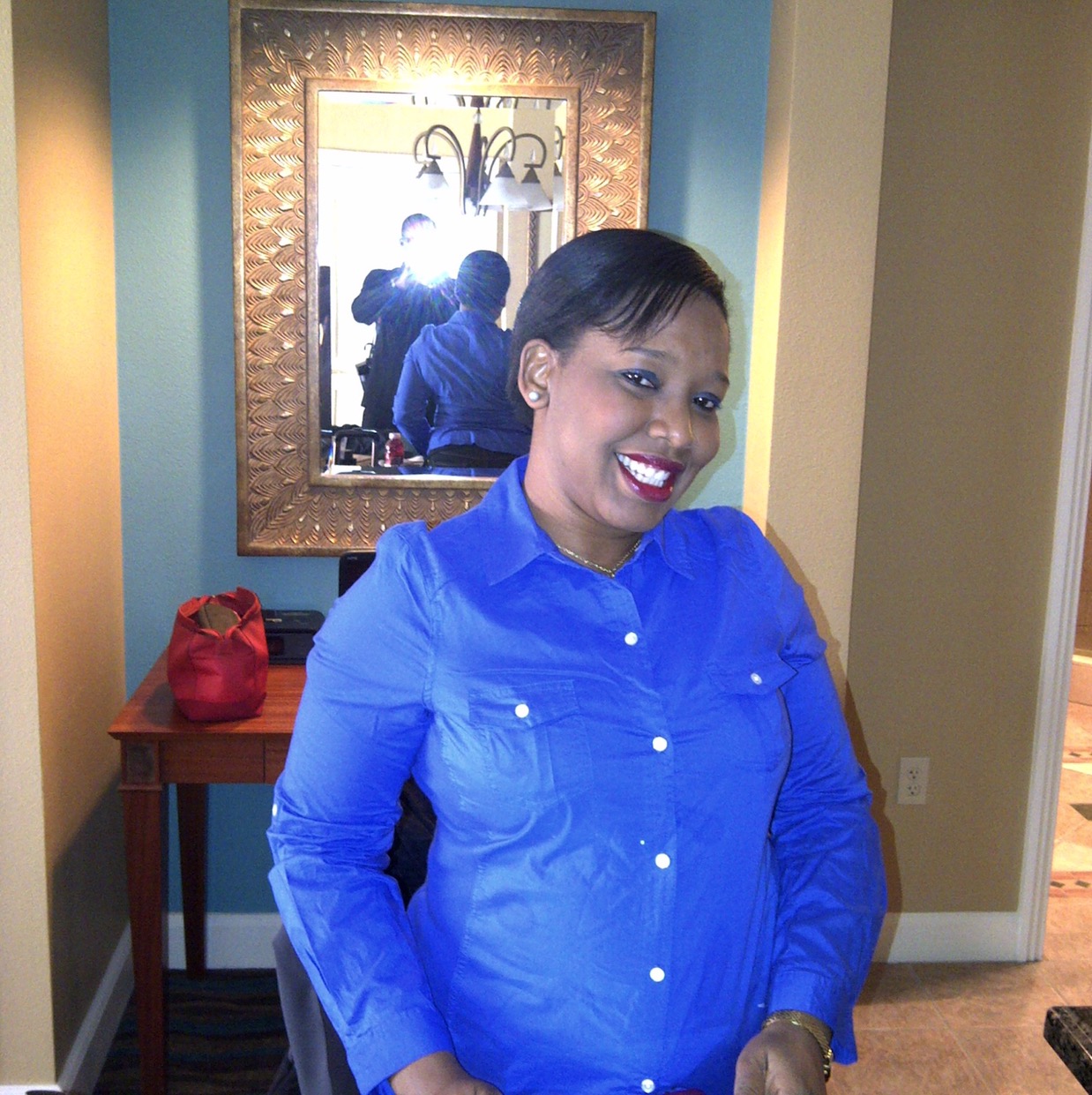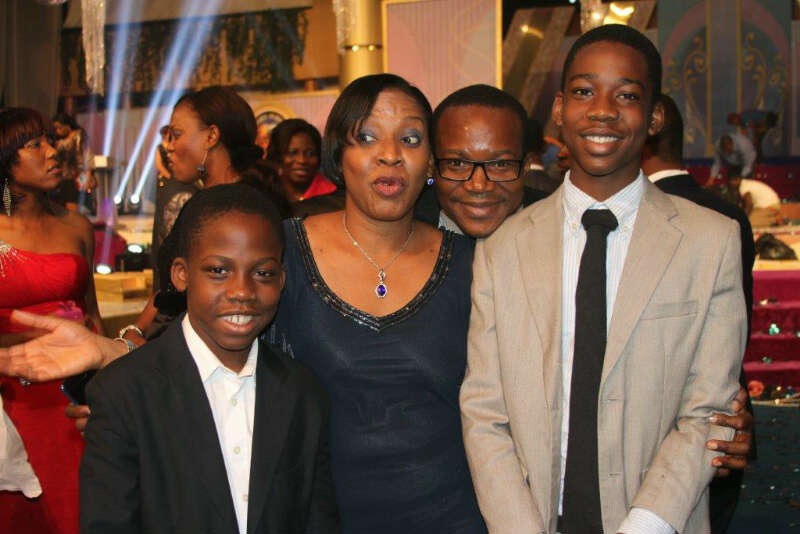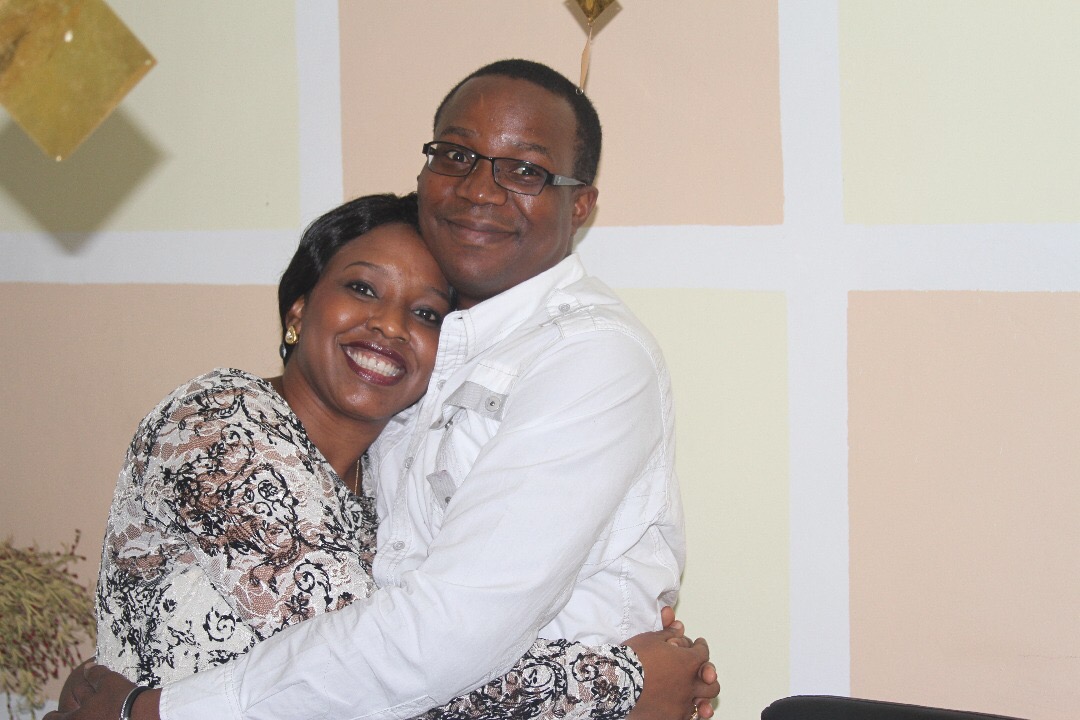 ALWAYS REMEMBER THAT YOU NOT ALONE AS IN THIS YEAR OF LIGHTS,THERE IS A RELEASE OF SPECIAL ANGELS BY GOD LIKE NEVER BEFORE INTO THE EARTH.YEAR OF LIGHTS MESSAGE BY PST CHRIS. #ROR #UPLIFTING CHALLENGE #MONTH OF UPLIFTING
Divine reason meaningfulness for living.
Dear Fam! This Saturday is our first VISION 20:20 SOUL-WINNING DAY for our Auxano & Dunamis Growth Groups! We're excited for a glorious time of instruction and day of evangelism! See you Saturday at 11AM sharp! #CENorthYorkGroup #CENorthYork #CECityChurch #CERichmondHill #CEMalton #CEMossPark #Vision2020 #V2020
Thank you so much Pastor for everything. Those calls that came at just the right time. The prayers, the strengthening. Pastor you are just right... A father, a friend... indeed the embodiment of the I am. You are at that moment what we need you to be. We love you deeply.