Jswagg-TheBlessed: Gloryyyy! a King was born on KingsChat Web
Gloryyyy! a King was born today! I join the host of heaven to rejoice with u sir! Thank you so much for your awe inspiring love for the master. The man that bank rolls the gospel, son of consolation, Youngest billionaire, the limit breaker, the God-man, prayer guru etc! I love u.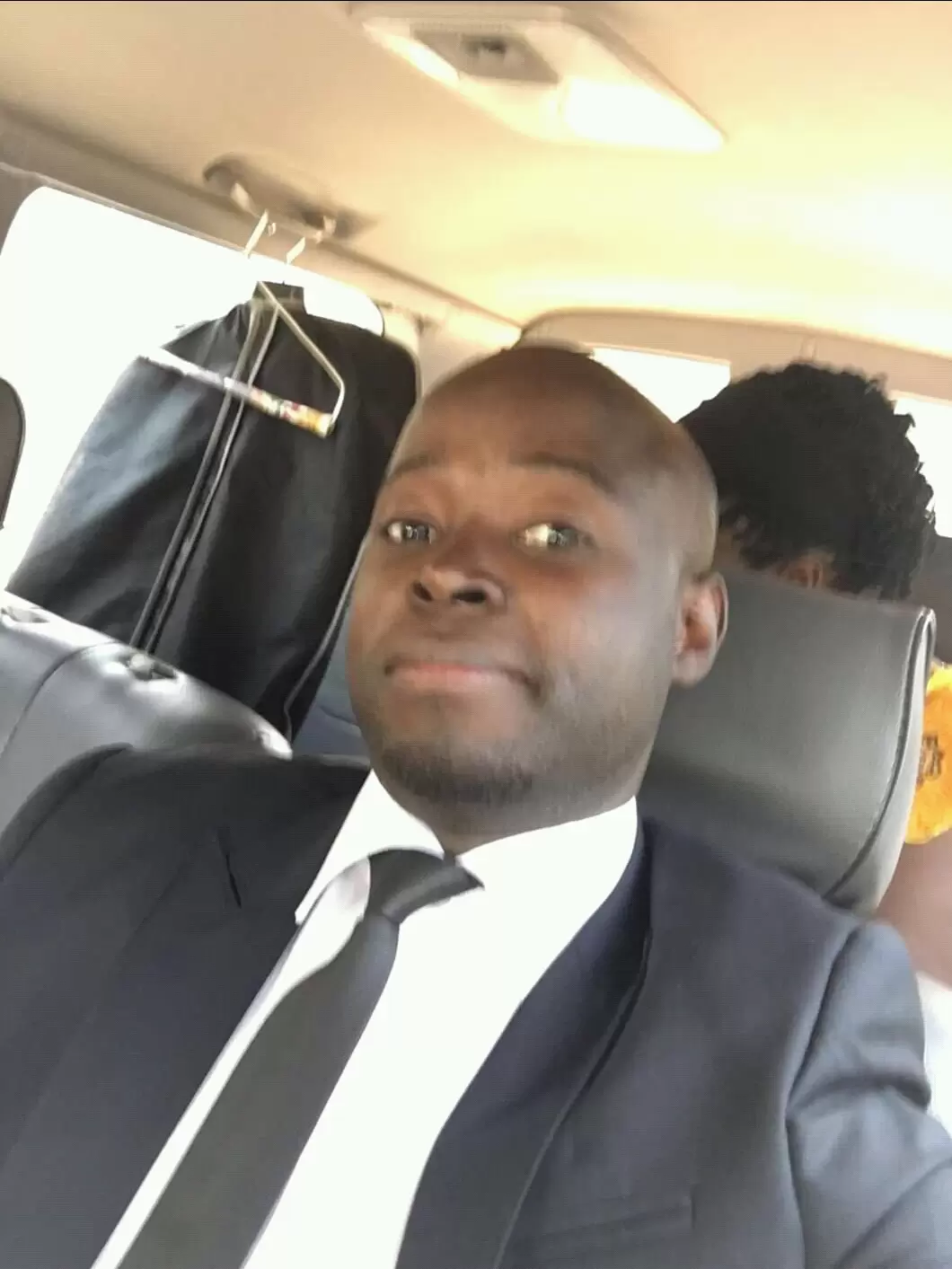 Your kindness towards me is unforgettable
The Church is Marching on #inspiteofall 🎶🎶
Christ Embassy Ifako we rock #celz1rocks #celz1ronconcert #CEIfako #CEI2Group
3/6 Thank you dear Holy Spirit, for you are the one who works in me to will and to act in order to fulfil your good purpose. I shine among them like stars in the sky. #liftchallenge
#celz1rocks #CEI2Group #CEIfako #celz1ronconcert
Grazie Padre che Fratello William preferisce te all orgoglio e riprende a nutrirsi di Parola a crescere in Cristo e a pregare con umiltà e la sua mente è volontà sono allineati alla tua volontà perfetta che egli compie convinto, via ogni dubbio e resistenza mentali. Amen
4/6 My leaders, teacher and mentors have cause to boast on the day of Christ that they did not run or labor in vain. #liftchallenge
#celz1rocks #celz1rocks #celz1ronconcert #SG1 #cenewokooba #cenewoko-oba Yes we are indeed a Blessing to our World!!! And our Generation!!!
Episode 23...Thursday October 3 2019 Spiritual Growth is important.. God wants his children to grow... Enjoy this short clip... #auxanowithpastorobi #TLB
5/6 I am glad and rejoice in the Lord! I am God's firstfruits. The desert and parched land are glad. The wilderness rejoices and blossoms. Like the crocus, it bursts into bloom; rejoicing greatly and shouting for joy. #liftchallenge