Pastor Tony Ikeokwu: Thanks Boys. We have been on KingsChat Web
Thanks Boys. We have been on this journey for a while. We are stronger now than when we started. Your exemplary strength and resilience in face of it all has been my joy. You guys truly bring out the best in me. Not sure I could have better companions. I truly love you both.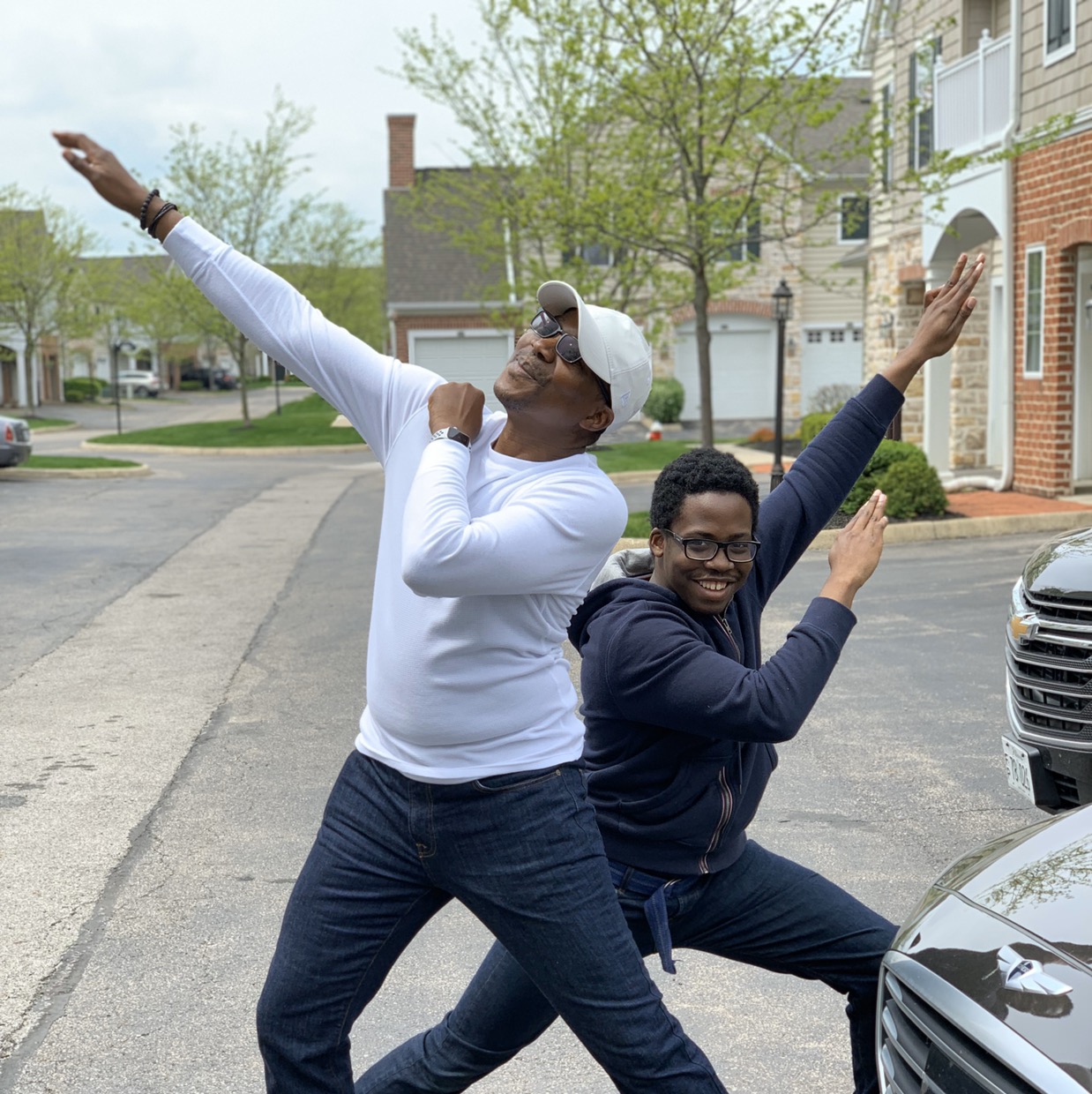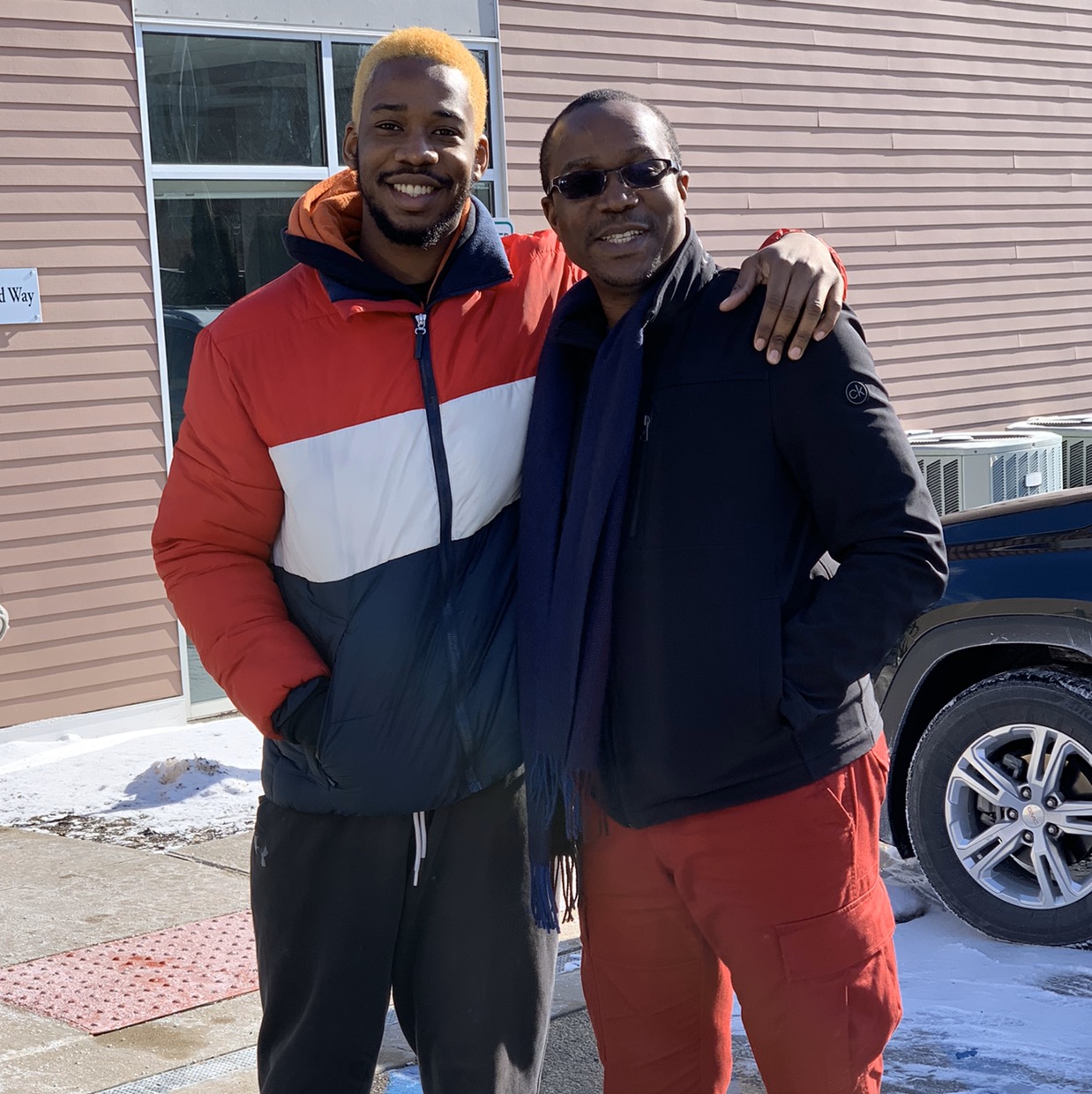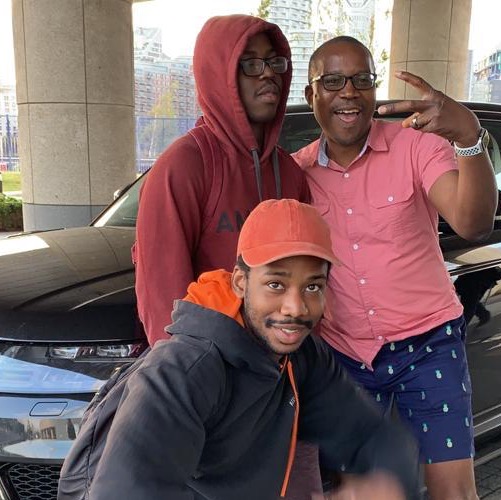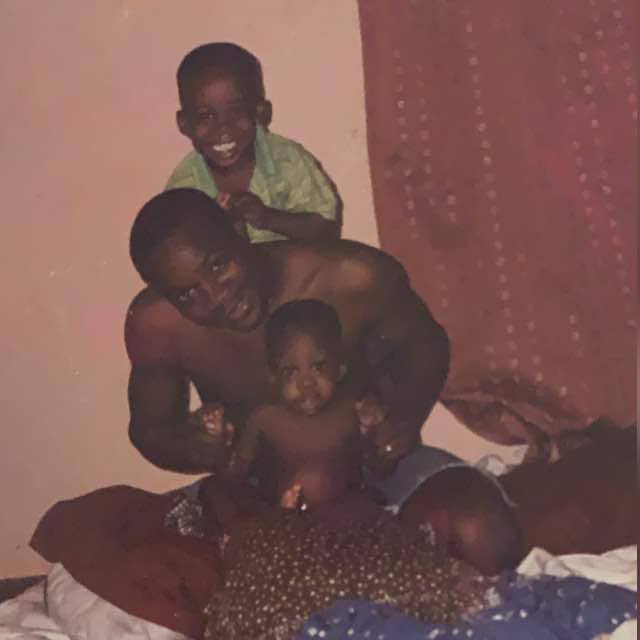 HBD precious @lightyelo - Soul winner extraordinaire full of the Spirit and passion for the Lord and His people. U're a huge blessing & constant delight. Truly, I thank God upon every remembrance of u. God bless u for all you do. The days ahead are surely greater. I 💖 u dearly
#celz1rocks #CEI2Group #CEIfako #celz1ronconcert
#celz1rocks #celz1ronconcert #CEIfako #CEI2Group
Every vision of my family is accomplished , nothing is too big for our God ,so cheers to getting those great plans accomplished by his might. I prophecy we are Change agents in our time. Watch out world, We are here to rule and reign. #myprophesymyreality #FHGFB #FGFB #CEScarbs.
Innovation cell reaching out to souls. #celz1rocks #celz1ronconcert #CEIfako #CEI2Group
#celz1rocks #CEIfako #CEI2Group #celz1ronconcert
#celz1rocks #CEI2Group #CEIfako #celz1ronconcert