" When the Word of God hit your spirit, it's an unveiling of truth and emission of light ,Suddenly you can see! Suddenly faith for possibility wells out of your spirit, then you can't keep quiet ,then you can't be stopped "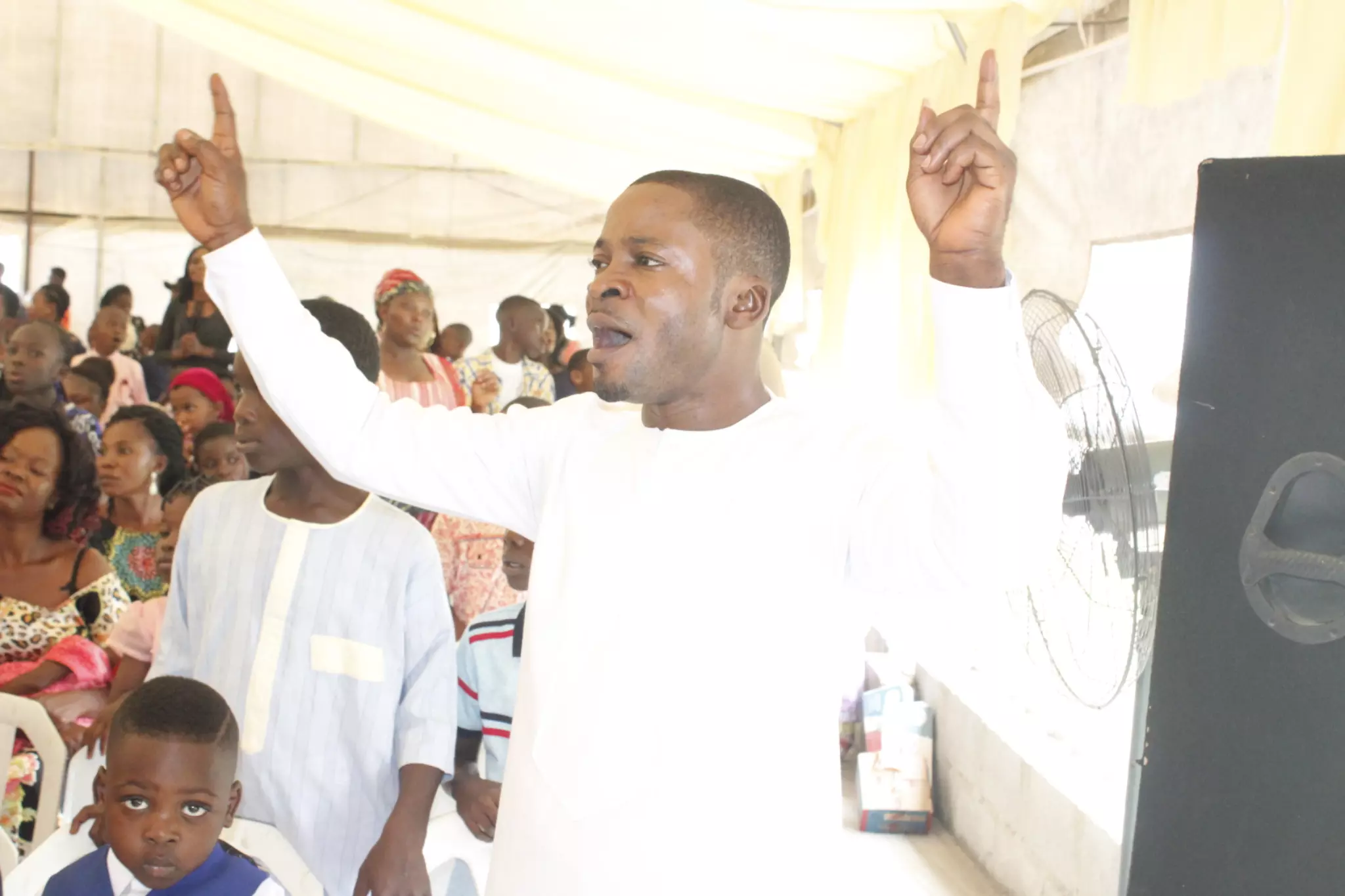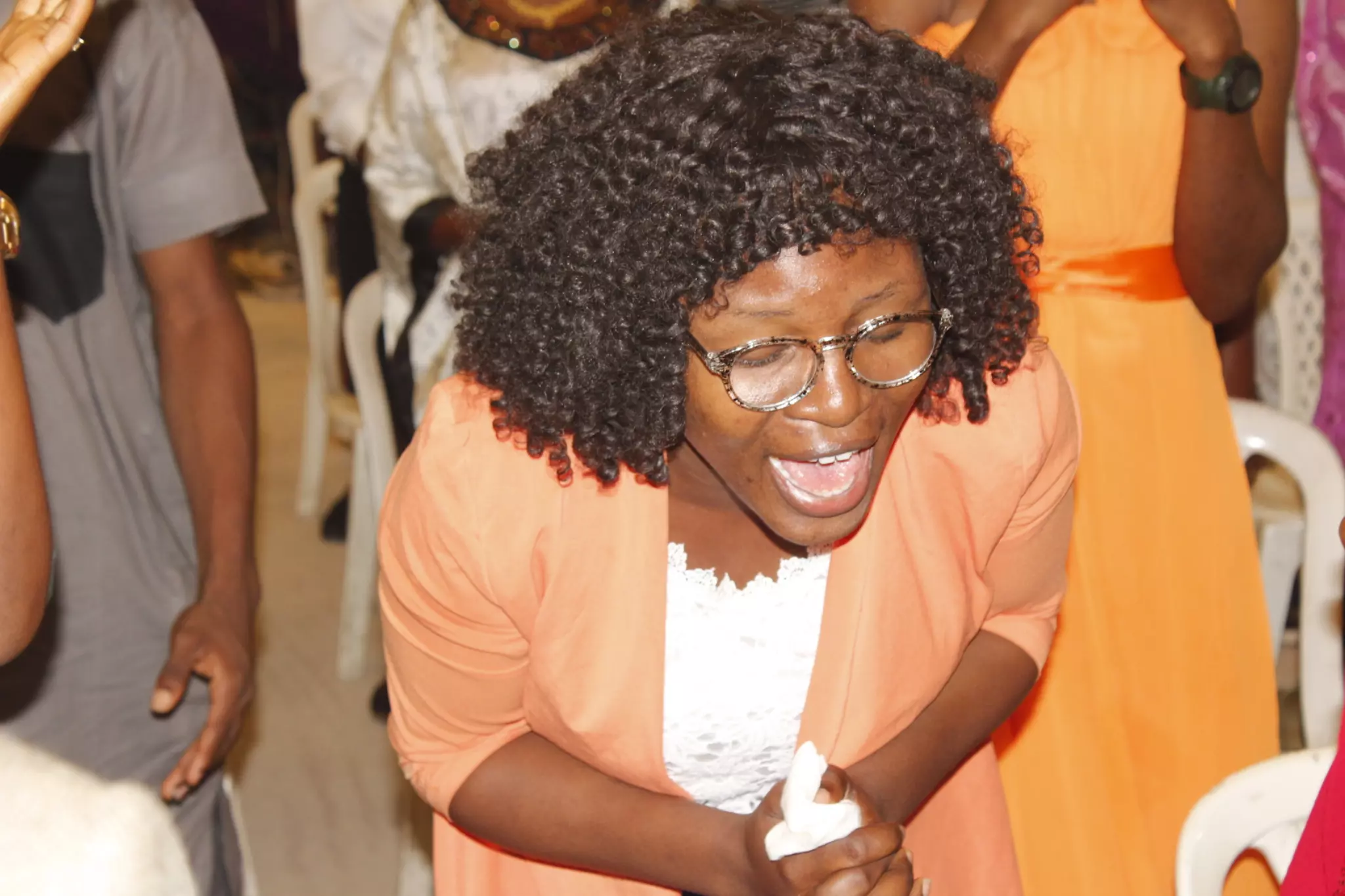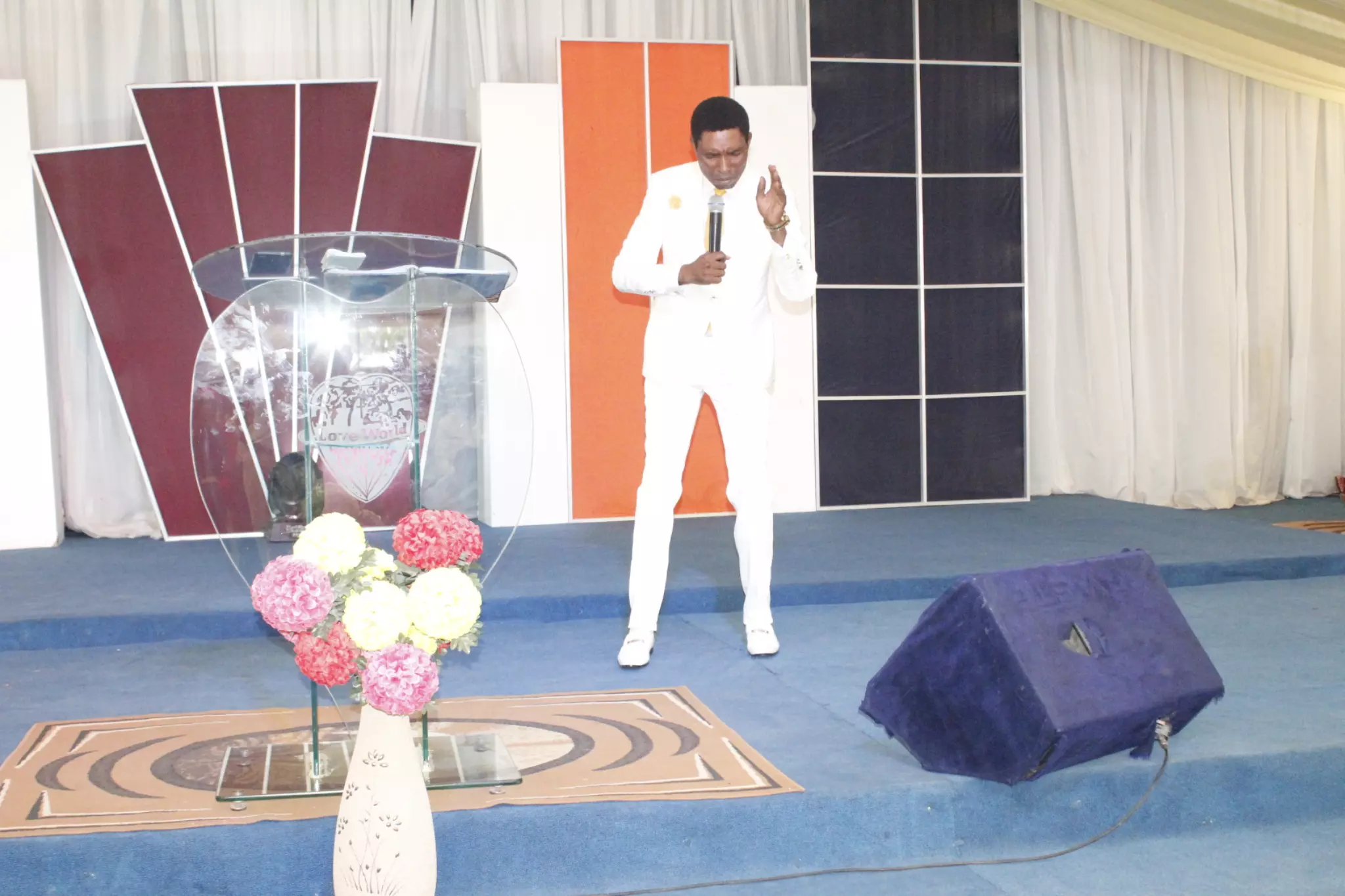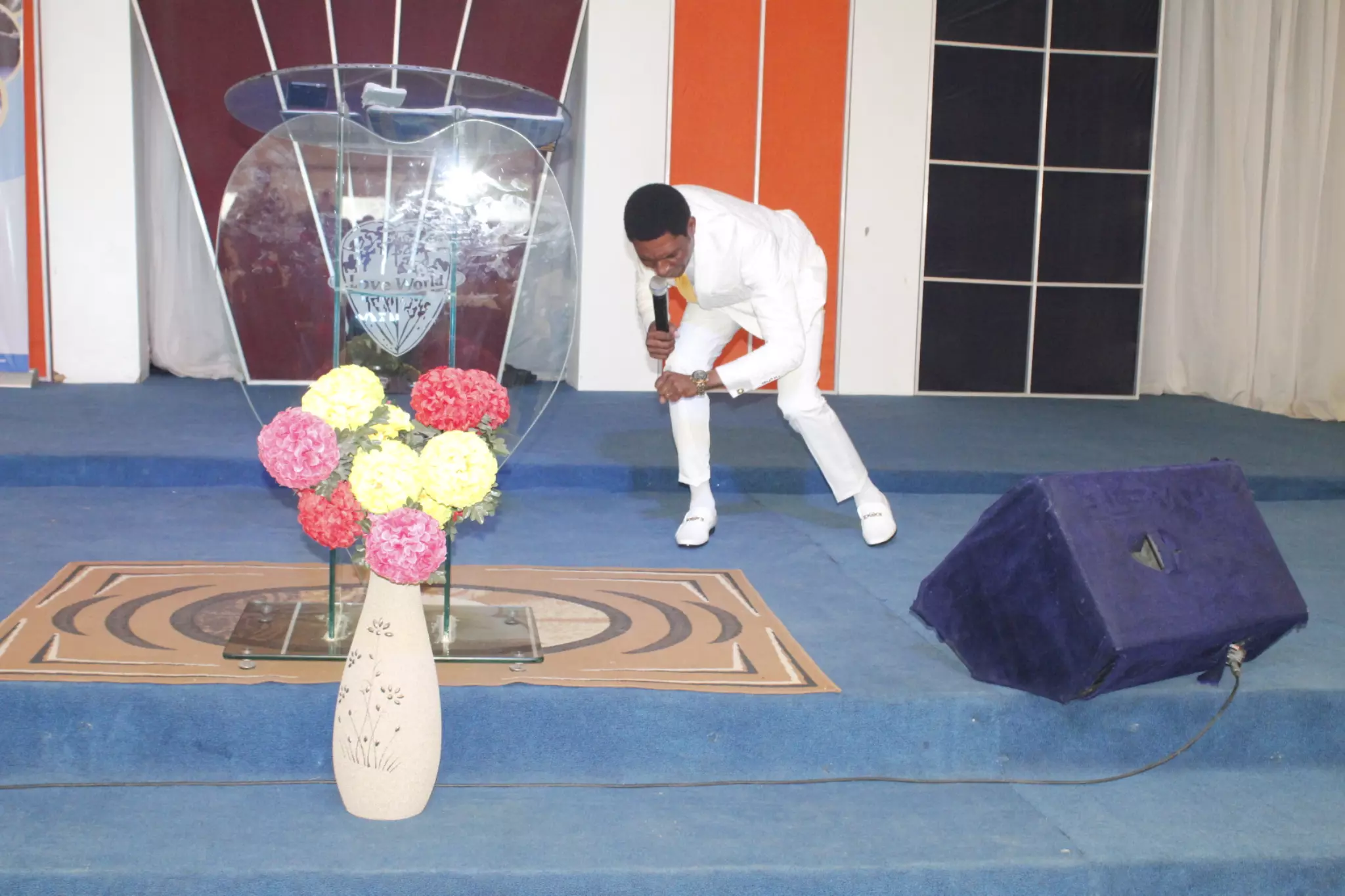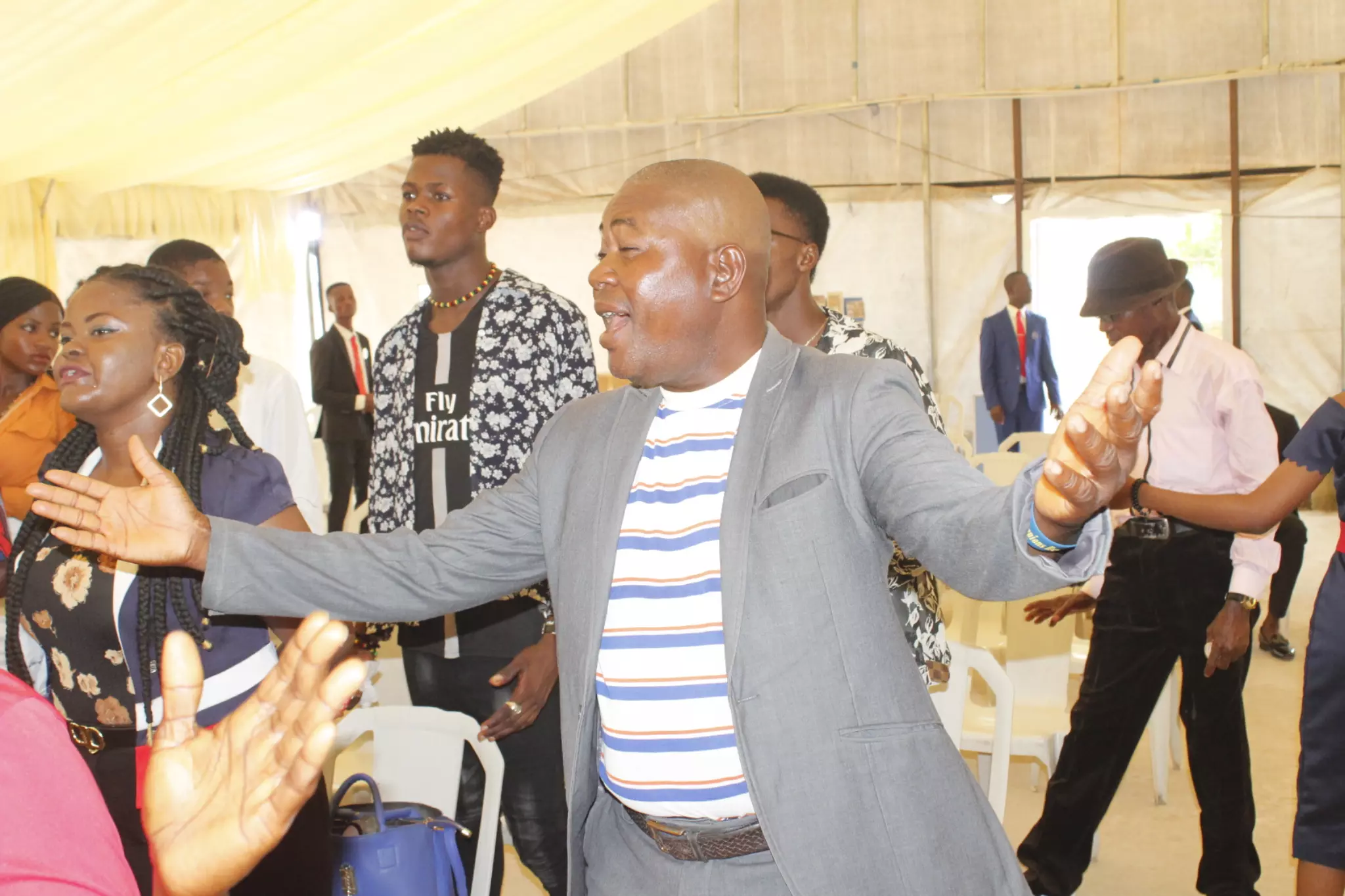 ✅RON2019 CARNIVAL WAS COLOURFUL AND BEAUTIFUL FULL OF LOTS OF ACTIVITIES. RHAPSODY OF REALITIES, OUR MESSENGER ANGEL WAS WIDELY DISTRIBUTED IN WARRI & ENVIRONS🇳🇫 #warriministrycentre #cewmcagbarhogroup #cewmcstmarys
https://www.kingsch.at/p/V0pialp
RON 2019...So mightily grew the word of God and prevailed in Okpanam
It was a successful RON 2019...To God be the glory
#totalexperiencebuea #totalexperiencewithPastorMercy #cekumba #bamendagroup #EWCAZ4
Take up my cross daily follow you...., I'm not ashamed to shout my LOVE for you my God.....🎼🎼🎼🎼 singing, humming, ruminating,, brooding on the matter Oh, hallelujah 🙏 #liftchallenge #monthofupliftment #mycontemplation #Church4 #Celvz
Glory to God. CE Abule Egba , Lagos Zone 1 children's church held there Preteen Graduation on 29th September 2019. Find below Testimony of 1 of the Graduate. #LOVEWORLDCHILDRENSMINISTRY #CHILDRENSCHURCHROCKS #CELZ1rocks #CEABULEEGBA
Dear Father, I pray that there'll be continued progress & development in Norway. I ask for the supply of your grace to all the leaders & the wisdom to know & to do what is required for my nation to experience growth & development according to your good will, in Jesus' Name. Amen.