@mySpot ROR Bible+: 100 Things You Can Do on KingsChat Web
100 Things You Can Do With ROR Bible+: ~~~~~~~~~~~~~~~~~~~~~~~~~~ #1 - Exhilarating Study Experience! With the ROR Bible+, you can discover God for yourself in a most exhilarating study atmosphere!  You can read, listen to & study God's Word in several versions, local & international languages. Why not try it now? www.rorbible.plus #100ThingsWithRORBible #discoverGodForYourSelf #rorBible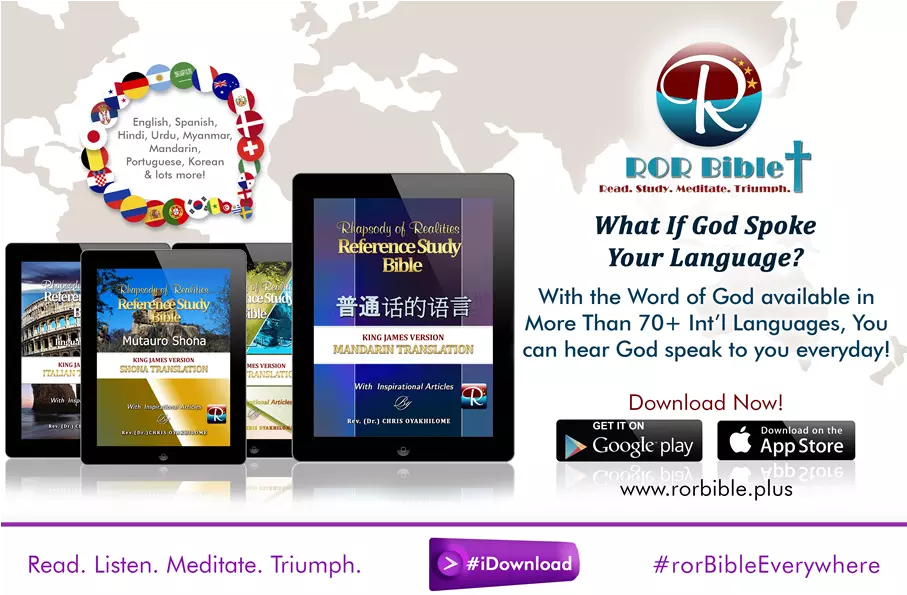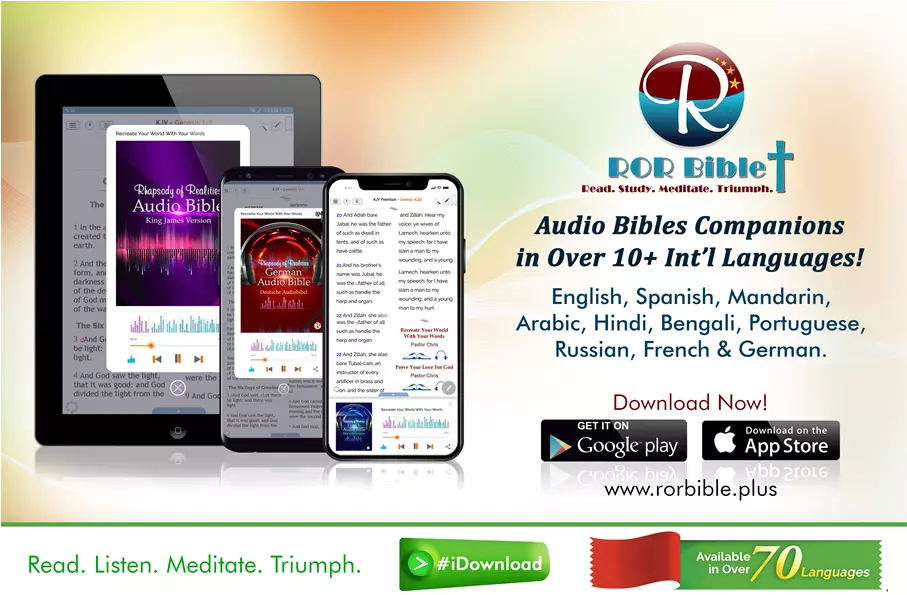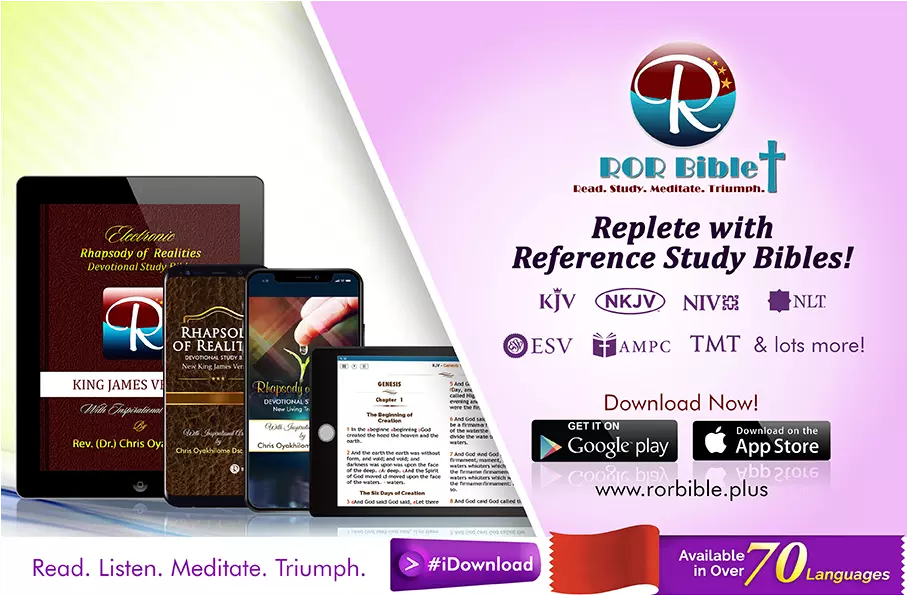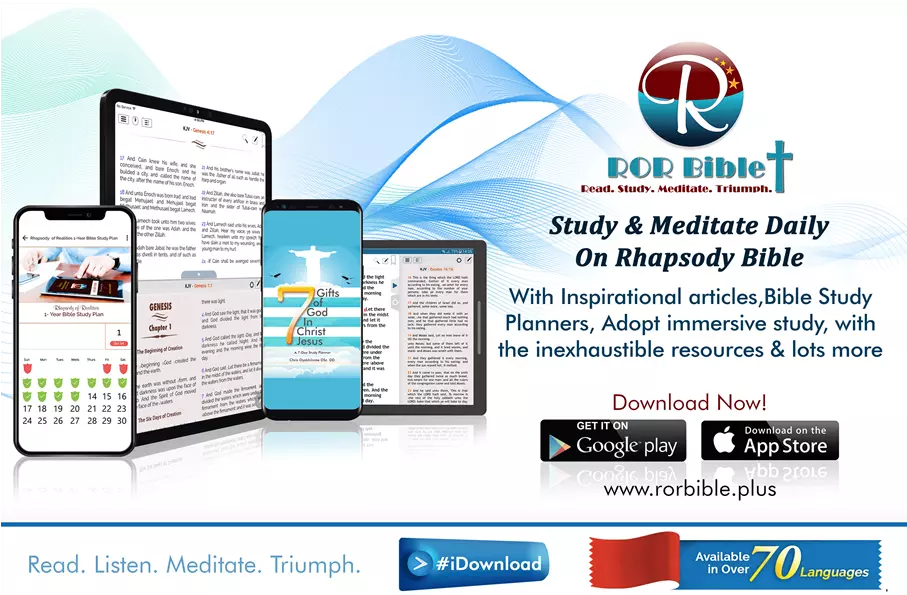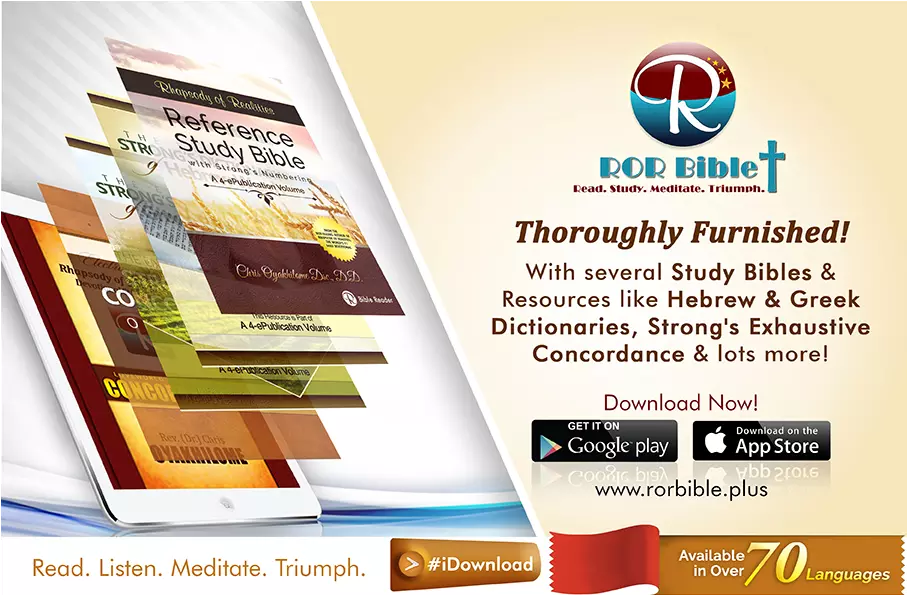 Tosin Praize
commented:
Really!!!, 100 things i can do with ROR Bible+, oya nah less start counting...
The biggest event in town!!! RON Concert @ All Seasons Plaza, 5th Oct. Time 12 noon. Be there !!! #celz1rocks #Lzn1ronconcerr #AHG #AHGrace
They came to play football...but we scored them for Jesus first. Winning every chariot #CELVZ #RONCommunityofpractice #LCAChurch5A
Leaping into greatness..... #celz1rocks #celz1ronconcert #celz1expressaglow #isherimagodo
More fun pictures during our #ceshangisha #ror2019 #reachoutcampaigns #sg1grpofinfluence #celz1rocks
BEAUTIFUL IN OUR DIVERSITY... #CELZ1ROCKS #CELZ1RONCONCERT #AHG #AHGrace
#celz1rocks #lz1ronconcert #celz1ronconcert #marylandisrich #MarylandisBig Shout glorrryyy!
This is it... #dwd2019 #datewithdestiny2019 #fillupnasrec #blwcampusministryrocks #megacrusades #lwsazone #groupb2
#celz1rocks #celz1ronconcert #IkoroduisBIG
JOLLY ALL THE WAY... #CELZ1ROCKS #CELZ1RONCONCERT #AHG #AHGrace