EWCAVZ5: #highlights Plenary session with the on KingsChat Web
#highlights Plenary session with the esteemed zonal Pastor, as he inspires every cell leader to be excited about the gospel of our Lord Jesus. #ewcaz5 #onenightofblessings #thisisit #clrc #1NOBwithPastorChris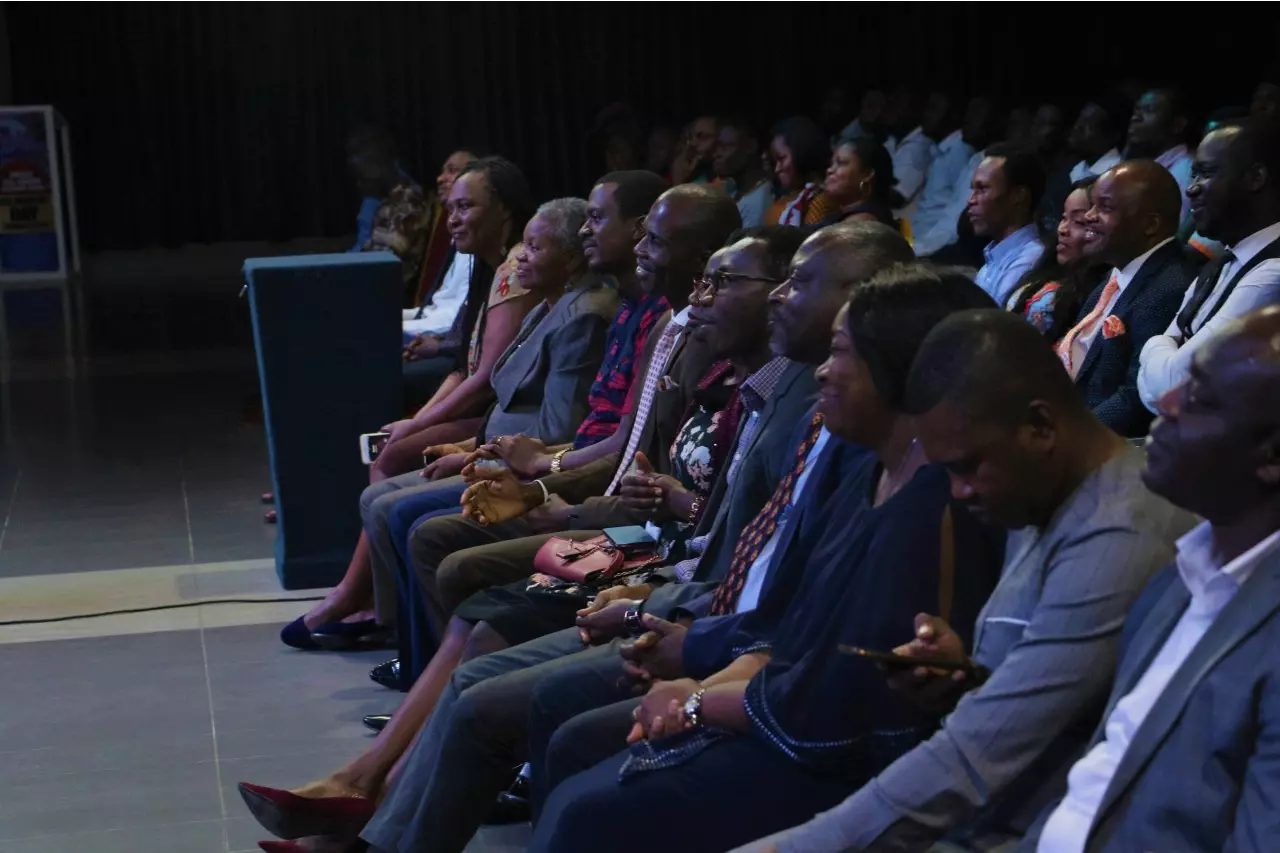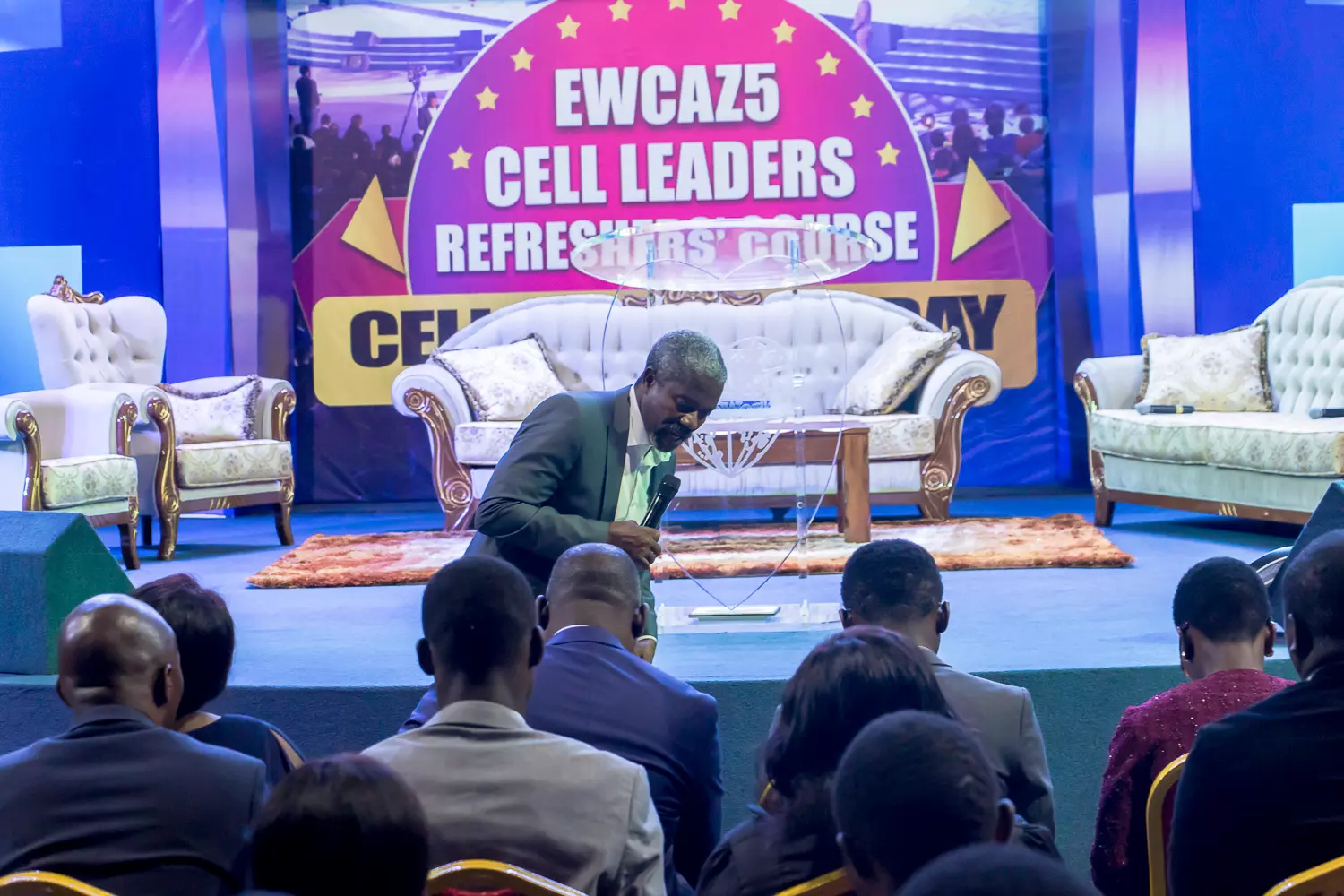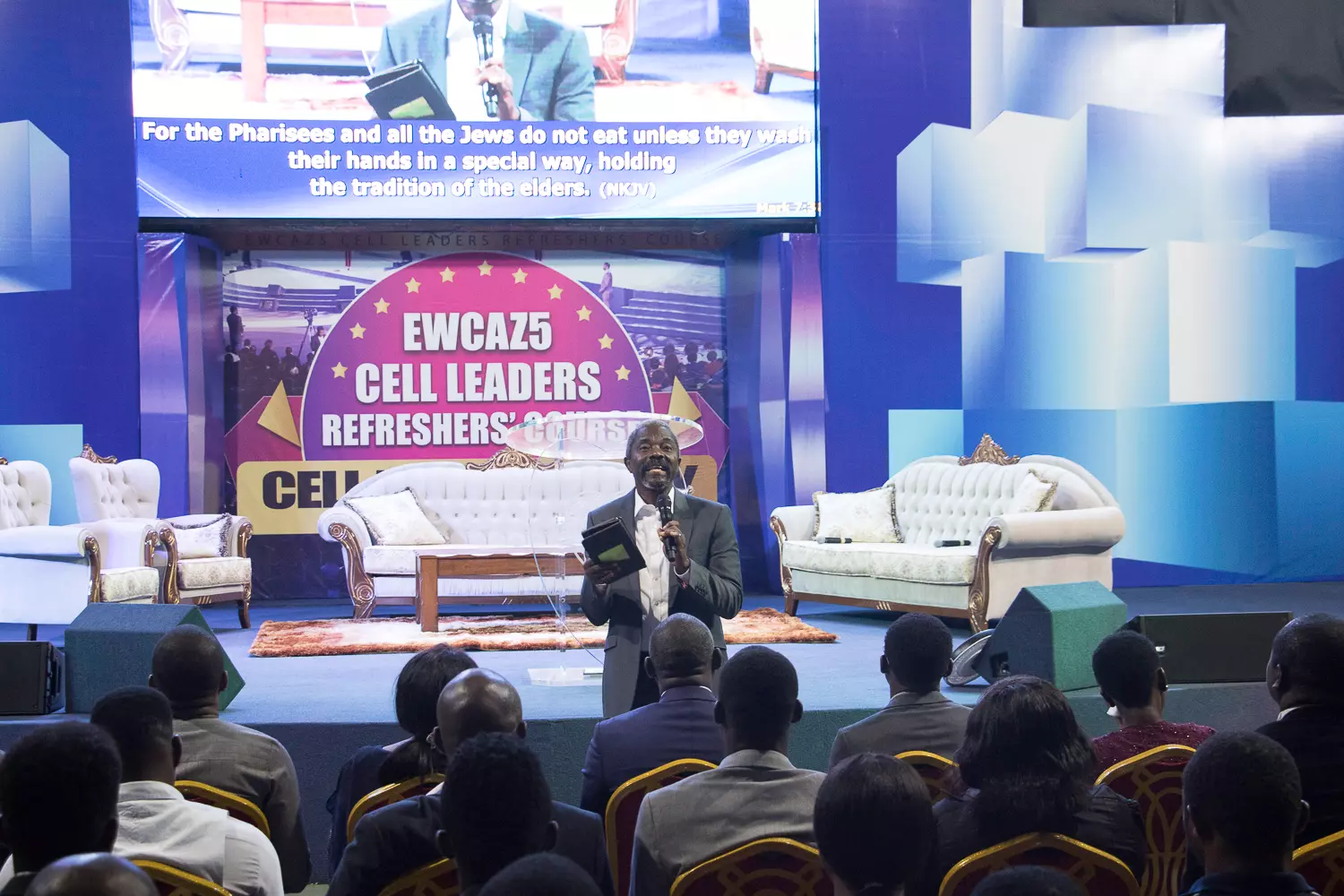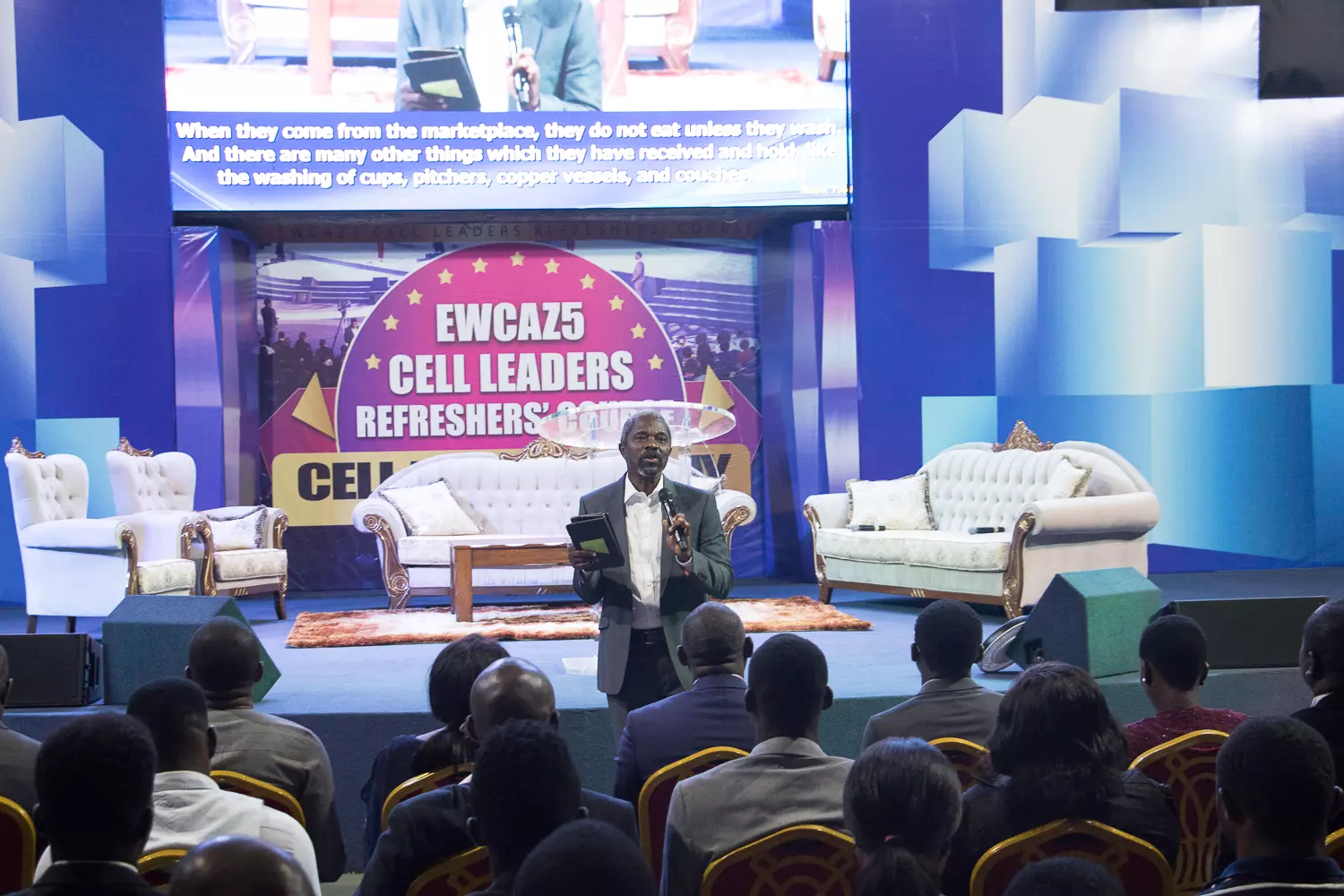 Johnpaul kpobi
commented:
So provocative to do more for Jesus Christ. Amen Thank you pastor Sir
Onome Owhotu
commented:
It was soul stirring and indeed uplifting
Happy Birthday Pastor Arinze. Welcome to a new year of celebration, uplifting & honor. All d crooked paths have been made straight for the Lord delights in You. ENJOYYYYYYYY one Victory parade to another victory parade. The Lord is your light & Salvation. I love u & God bless u
#celz1rocks #celz1ronconcert #Zone1RON2019 #LCC6groupchurch #LCC6churchofchampions
Happy birthday Esteemed Pastor Arinze. Thank you for the many years of service, thank you for inspiring so many for the gospel. We appreciate you sir.
#celz1rocks #celz1ronconcert #Zone1RON2019 #LCC6groupchurch #LCC6churchofchampions
#celz1rocks #celz1ronconcert #Zone1RON2019 #LCC6groupchurch #LCC6churchofchampions
Happy Birthday Pastor Bunmi. Welcome to a new year of more and more grace. God bless you in excess and multiply your efforts and the works of your hands. ENJOYYYYYYYY