#GOVLNC-The Perfect Way To Wrap Up 2019 Receive grace for greater exploit and miracles at the Global Online Viewers' & Listeners' Conference, happening on Saturday the 19th of October 2019, 3 pm gmt+1 Click here to register https://cetunes.org/gvlnc?ref=excellence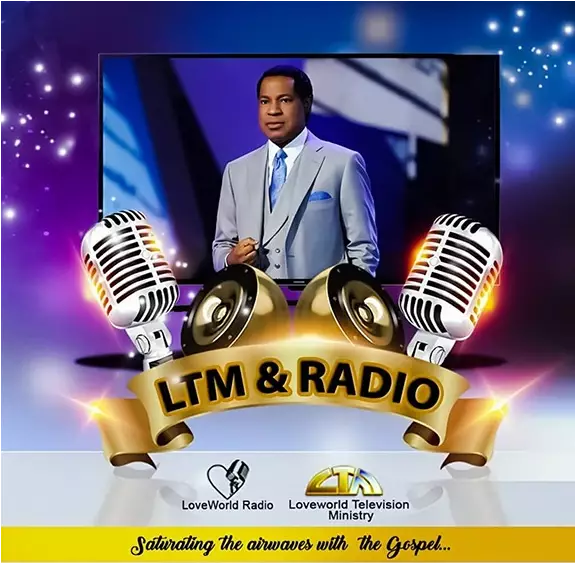 I celebrate my awesome teacher, life coach and my father, highly esteemed Rev Chris Oyakhilome PhD DD sir. Pastor sir your teachings has opened my mind to endless possibilities of understanding not only of the scriptures but the things of career, life and business. I💜U sir
Thank you Sir for your investment! • #WorldTeachersDay #PastorChrisIsMyTeacher #MMTCelebration #BLWUKZoneB
In honour of an invested, passionate teacher! • #WorldTeachersDay #PastorChrisIsMyTeacher #MMTCelebration #BLWUKZoneB
"When u r awakened 2 the realities of eternal life, there will be no sickness in your body, no doubt in your life, no disease in your body. Because u live eternal life, the nature of God. How could u be infected it's impossible."-Rev Chris Oyakhilome. I ❤ u Pastor #mmtcelebration
Happy birthday dear beloved Sis Prosper. We are so greatful to God for sending you into this world as blessing. We love you so dearly.
Thank you Sir for teaching me God's word #WorldTeachersDay #PastorChrisIsMyTeacher #MMTCelebration #BLWUKZoneB
#pastorChrisismyteacher #thankyoupastorChris #CEAMC #abujaministrycenter
Happy Teachers day sir What a privilege sir to be under your ministrations. Am so so bless in this year of light, my life has been from glory to glory, upward and forward. Thank you sir for the word, is so timely. Thank you for saying yes to Jesus. I Love you so much sir.