Sis Shingy: Now dats what I call on KingsChat Web
Now dats what I call chill, Thank you sir for reminding us of who we are. Ever so grateful 🙏 Divine appointment.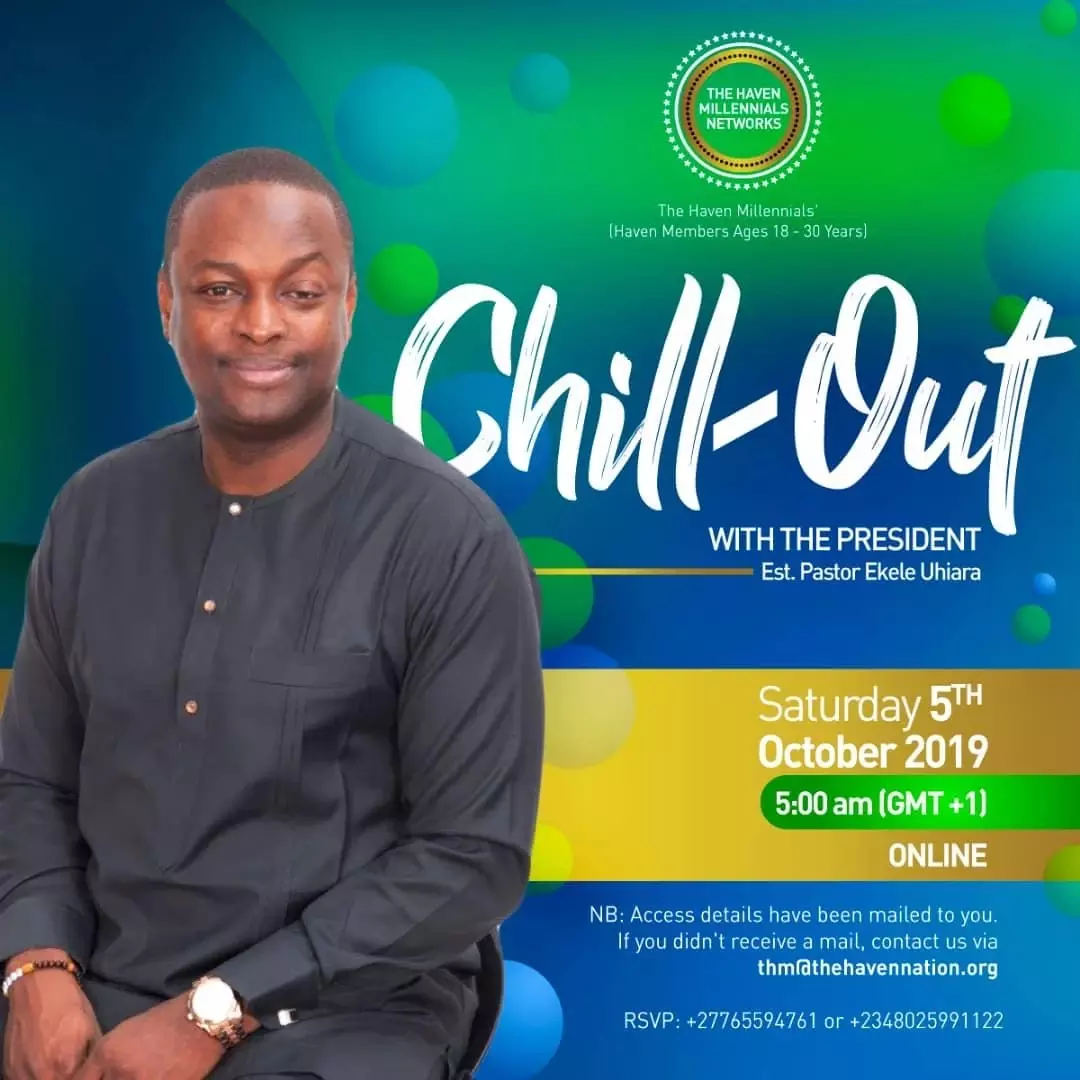 My best teacher ever, thank you very much pastor sir.
Celebrating my Teacher who is the world's greatest teacher. Thank you Pastor Sir for teaching me how to live the Higher life in Christ by the Word of God. I love you dearly Sir. #Pastorchrismyteacher #MMTcelebration #thankyoupastorchris #celimbe2 #EWCAZ4
My Teacherrrrrrr.....I love youuuuuuuu #meetmyteachercampaign #celagoszone2 #ceapapagroup #cecoconutsubgroup
The word is working. #CELZ1ROCKS #MEETMYTEACHER #CELZ1RONCONCERT #AHG
Fellowship is a recognition and consideration in activities, decisions and operations. A perfect mingling in thoughts and conscious awareness during acts and considerations.
Meet my secret... #MMTCelebration #Pastorchrisismyteacher #thankyoupastorchris #blwzonej
https://www.kingsch.at/p/Z2JVQ1d
https://www.kingsch.at/p/dUtvcUd
The greatest Teacher of all time.. #MMTCelebration #Pastorchrisismyteacher #thankyoupastorchris #blwzonej