LOVEWORLD MEDICAL MISSIONS: GLOBAL HOSPITAL OUTREACH CAMPAIGN #CONGOBRAZZAVILL on KingsChat Web
GLOBAL HOSPITAL OUTREACH CAMPAIGN #CONGOBRAZZAVILLE #CEEWCAZ4 Members of the Volunteer Medical Corps in Congo Brazzaville turned out in numbers to visit with the hundreds of sick patients in Center Hospitalier et Universitaire de Brazzaville (CHU) and they led over 60 of them to Christ. Many of the patients were blessed with gifts and soul stirring Christian literature. Thank you #vmccongobrazzaville #pastorchrisismyteacher #vmcorps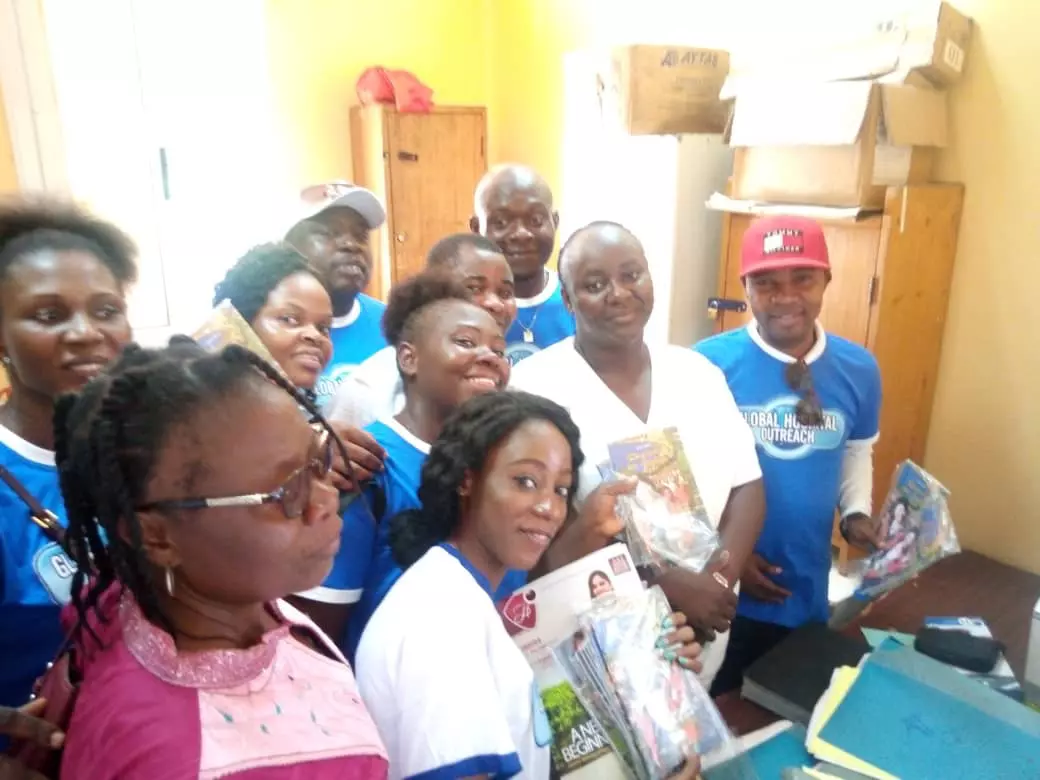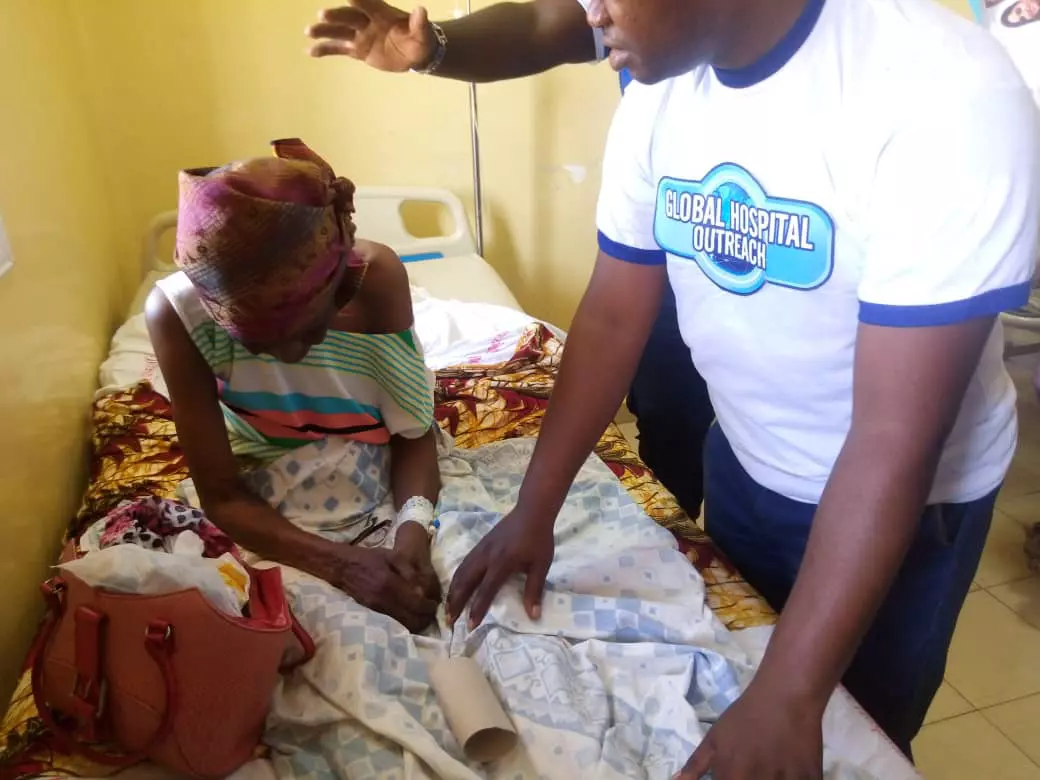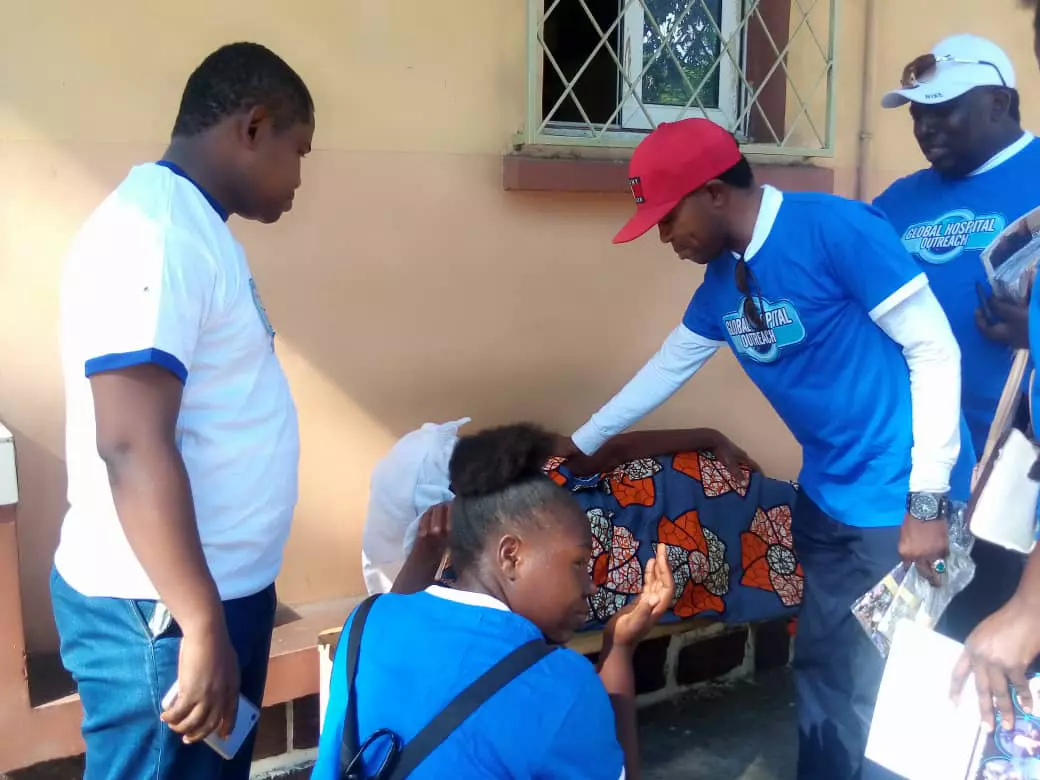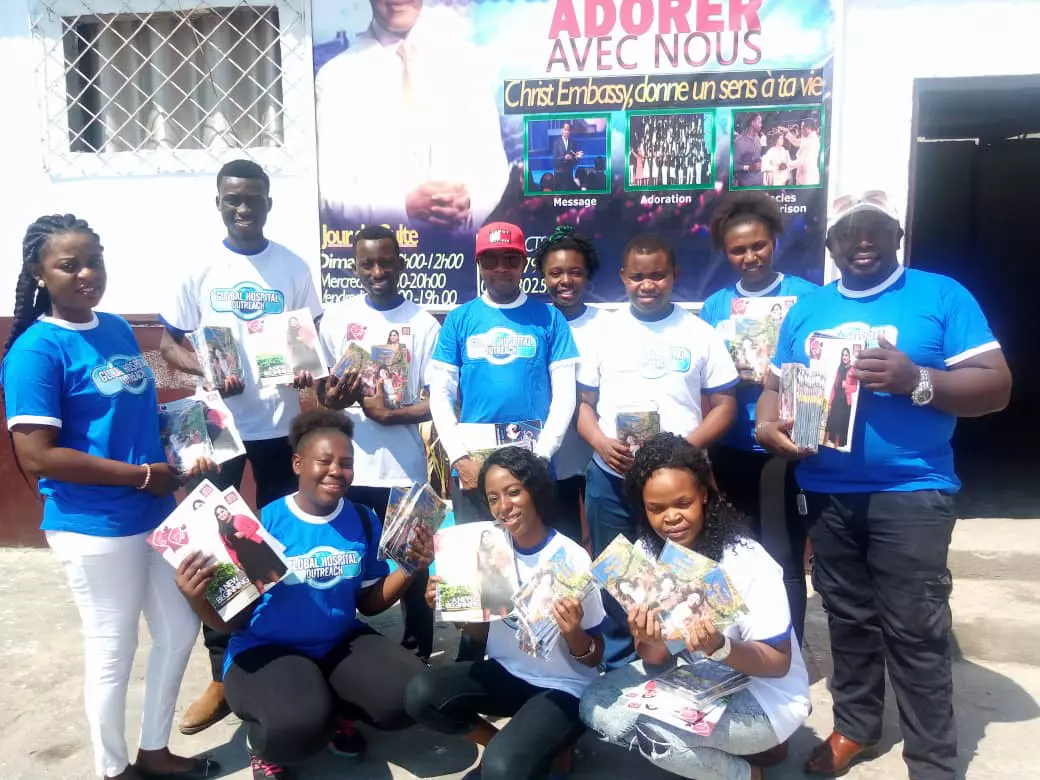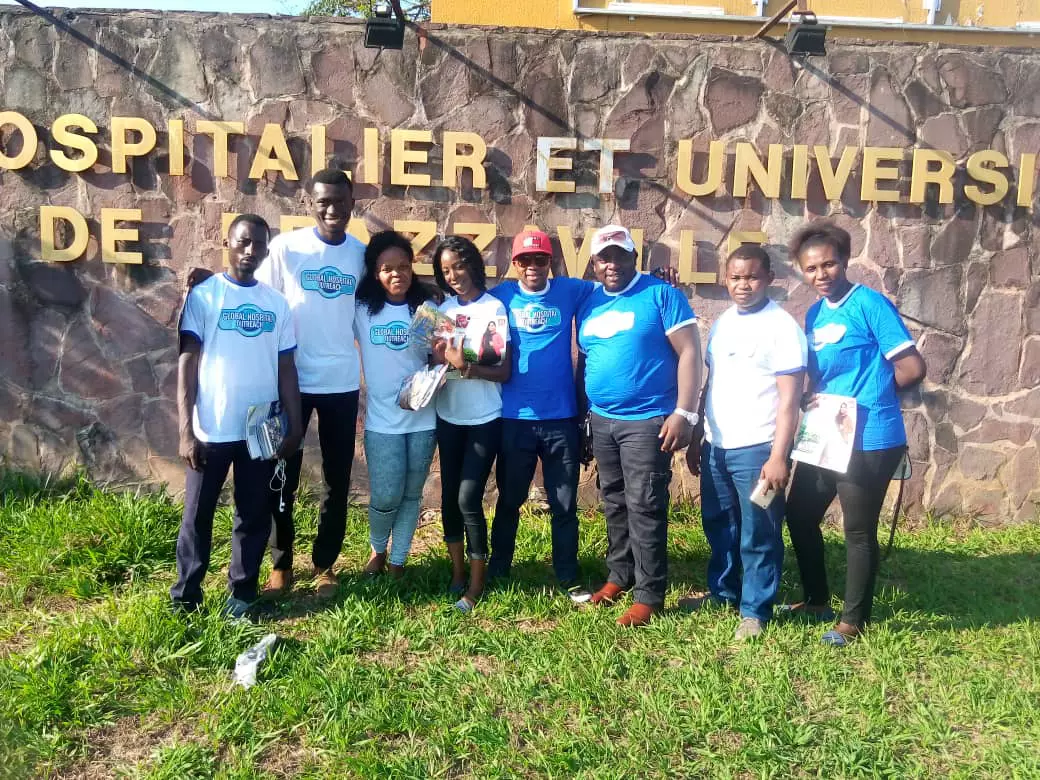 #NOBIguobazuwawasasucess #NOBIwithPMary #cemidwestzone
Are you in the gang of the billionaires for the gospel of our Lord Jesus Christ? Because that is the only reason to be in the gang.
My teacher, my life coach, my mentor , my father , my Pastor. Thank you Pastor Chris. #MMTCelebrations #pastorchrisismyteacher #cekwekwe #vmc #cesazone5
Happy Birthday,my love! Happy wedding anniversary too😁🥰!It's always a double celebration on dis day..Thank U Lord Jesus! It's been glorious & fun all d way! I love U, DH. I thank Pastor for the man & minister of God that you are.Thank you Pastor Sir for your investments in us.
Today I celebrate Pastor, a Man sent from God to impact the lives of People all over nations of the Earth. Thank you Sir because of part of those impacted by your teachings. #mmtcelebration #pastorchrisismyteacher #blwzonej #myteachermyhero #thankyoupastorchris
Celebrating my teacher, my life coach and exceptionalism.I lovn you dearly Sir, your teachings brought me thus far.Youreindeed a gift to my generation. #MMTCelebration #pastorchrisismyteacher #ThankyouPastorChris
Celebrating the best teacher of the gospel . Thank you Pastor Chris for teaching me the word. I love you Sir. #celebratingmyteacher #MMTCelebration #vmc #cekwekwe #cesazone5
GLOBAL HOSPITAL OUTREACH CAMPAIGN #CONGOBRAZZAVILLE #CEEWCAZ4 Members of the Volunteer Medical Corps in Congo Brazzaville turned out in numbers to visit with the hundreds of sick patients in Center Hospitalier et Universitaire de Brazzaville (CHU) and they led over 60 of them to Christ. Many of the patients were blessed with gifts and soul stirring Christian literature. Thank you #vmccongobrazzaville #pastorchrisismyteacher #vmcorps