Celebrating an exceptional achiever, dearest Pastor Rhoda.   Thank you for being a great helper of the war, a dependable team player and a blessing to the Body of Christ. Its a delight to witness your notable strides in the ministry and your ever cherished contributions in the Healing School, GYLF, MVP and CE Lagos Zone 5. Thank you for all you for for me, for your kindness, thoughtfulness and generosity You will continually soar higher and higher, achieving greater feats in life and ministry. I love you dearly.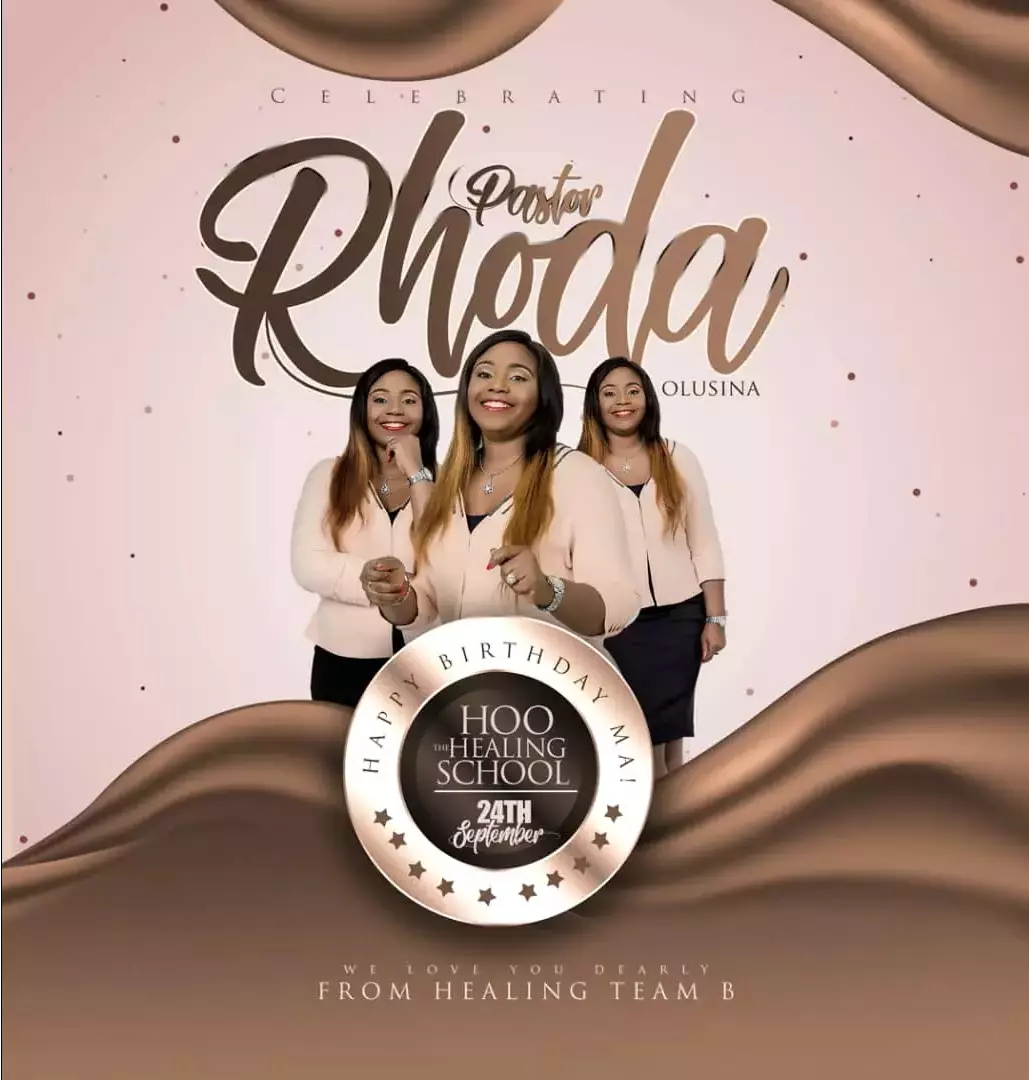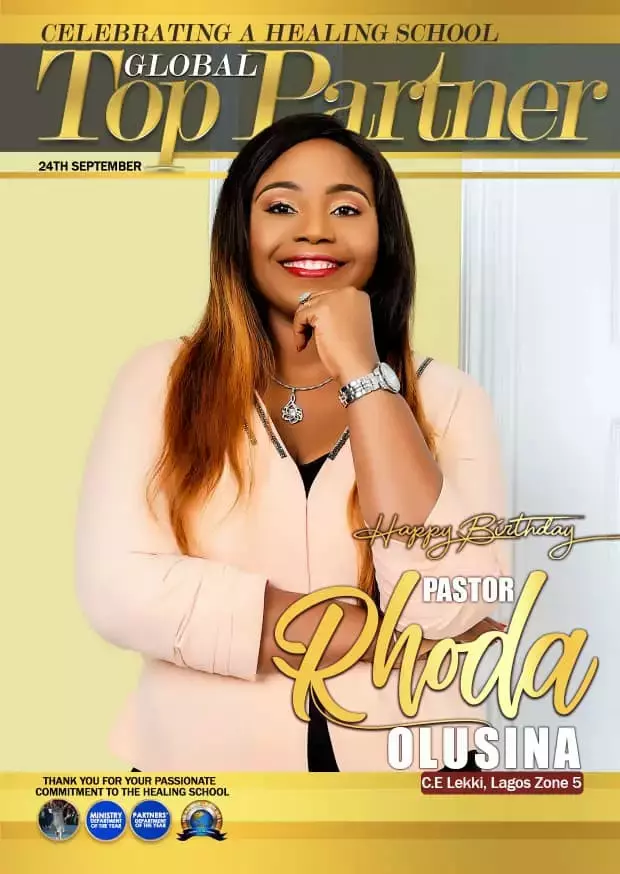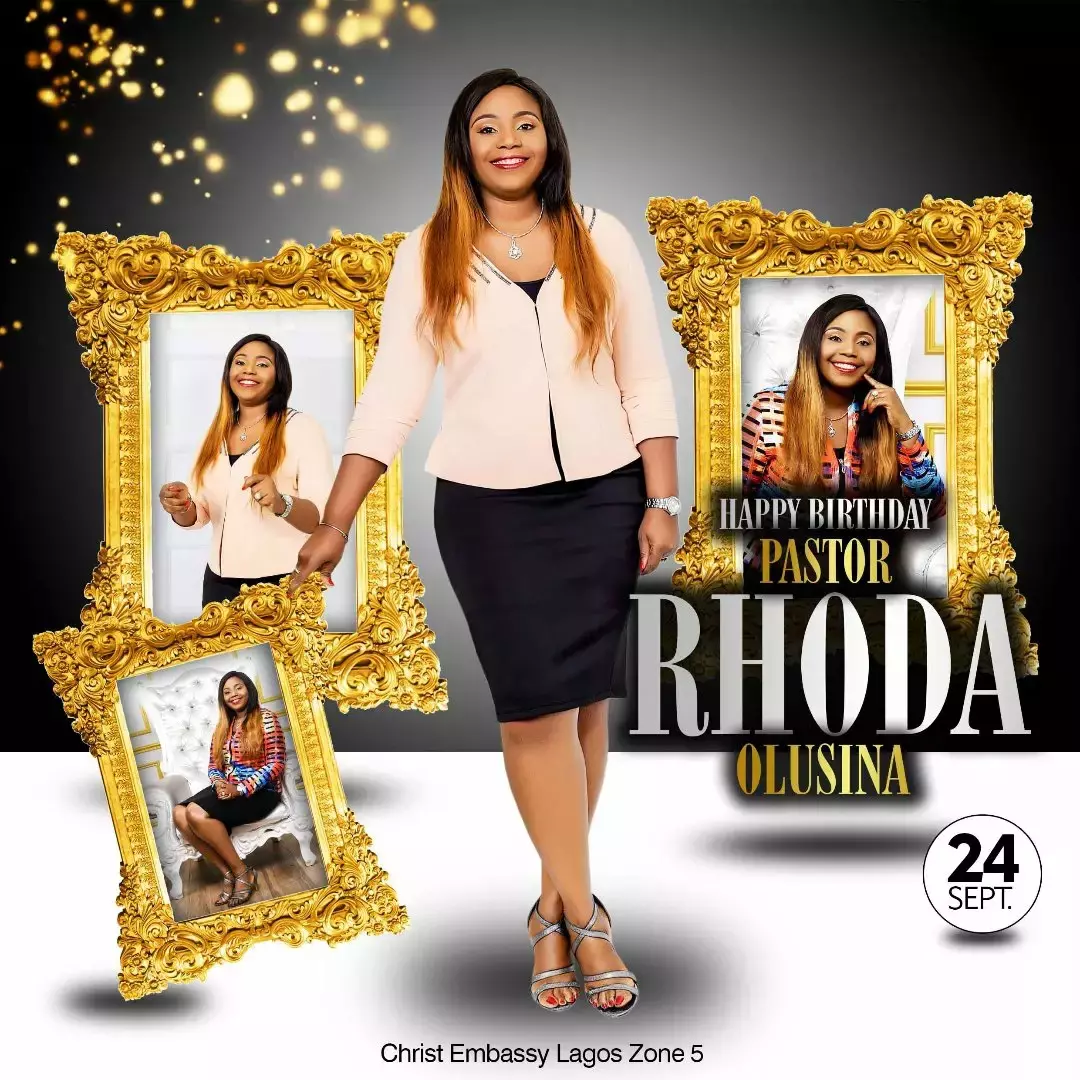 JOIN THIS CHARIOT CAMPAIGN STARTS THIS SUNDAY - TOTAL CHURCH MEMBERSHIP OPTIMIZATION FOR SOUL-WINING http://www.jointhischariot.org/getting-started-3/ "As a minister if you have 100 members and only 40 of your members are working effectively in the ministry of reconciliation nobody needs to tell you that you are underperforming no matter how well the 40 members might be doing. That you have 60 members that are not contributing to the work means that church is underperforming." And the drive for total work force mobilization and for every member participating and contributing to soul-winning must be the continuous desire of every minister and that's why Pastor Chris has given us this book Join this chariot.
ALL LEADERS' & PARTNERS' DAY OF BLESSING - GREATER GRACE GROUP Photo excerpts of the ongoing program with our Highly Esteemed Zonal Pastor. #cegreatergrace #ALPDB2019 #cebeninzone1
Hoje celebro meu professor e mentor! Pastor Chris the best teacher!
Thank you Pastor for teaching us the Word in Your seed & your destiny. #MMTCelebration #PastorChrisismyteacher #ThankyouPastorChris #UKZONE2
Today I Specially Celebrate My Spiritual Father and Highly Esteemed Teacher! Thank You So Much Sir For Your Persistent Tutelage! I'm Eternally Grateful Sir! Love You Dearly Sir! #MMTCelebration #PastorChrisIsMyTeacher #ThankYouPastorChris
World Teacher's day.. To the best teacher in the world #pastorchris #worldteachersday #ceabujazine #blwteensministry
Happy Birthday Bro Bayo Adegboyega. You are a blessing. Your path will continue to shine brighter. 🎁🎁🎁🎂🎂🎂
Happy birthday dearest Precious. Thank you for your effective participation in the GYLF. Keep radiating and making great impact in your world. I love you!
Best teacher in the world . You have deposited so much in my life, my whole life is not enough to thank you for your investment in my life. Thank you Pastor sir , You are the best 💃🏾💃🏾💃🏾🎉🎉 #PastorChrisismyteacher  #mmtcelebration  #myteachermyhero  #thankyoupastorchris #UKR2Z1 #UKZ1
Happy birthday dear Pastor Doyin Dennis. Thank you for your cherished contributions through the years and now through the Loveworld Graduate Network. It's a season of uplifting for you. Keep shining and leading others through your light I love you.