McArthur Okoh: Rhema is nigh me, even on KingsChat Web
Rhema is nigh me, even in my mouth, that is the rhema of faith which I publish/proclaim openly as THINGS that have been done. (Roman's 10:8) #liftchallenge #monthofuplifting #ceamc #rortoday #TheRhemaOfFaith #711 #TheRod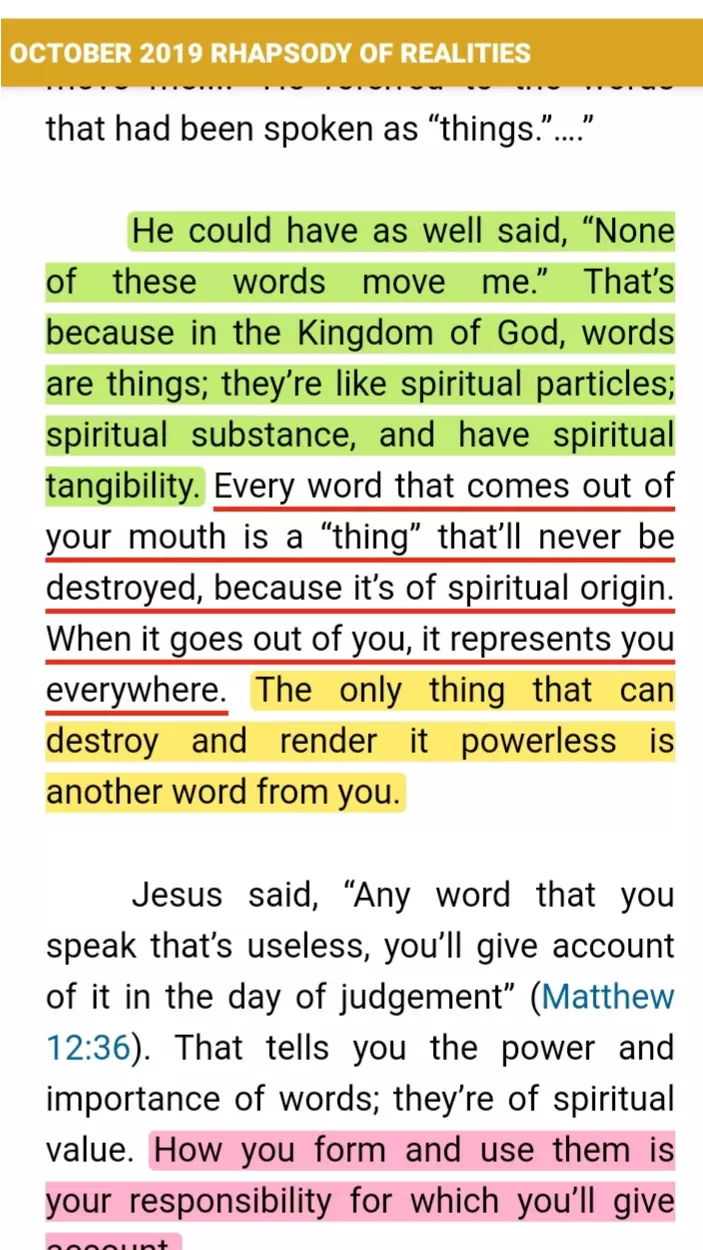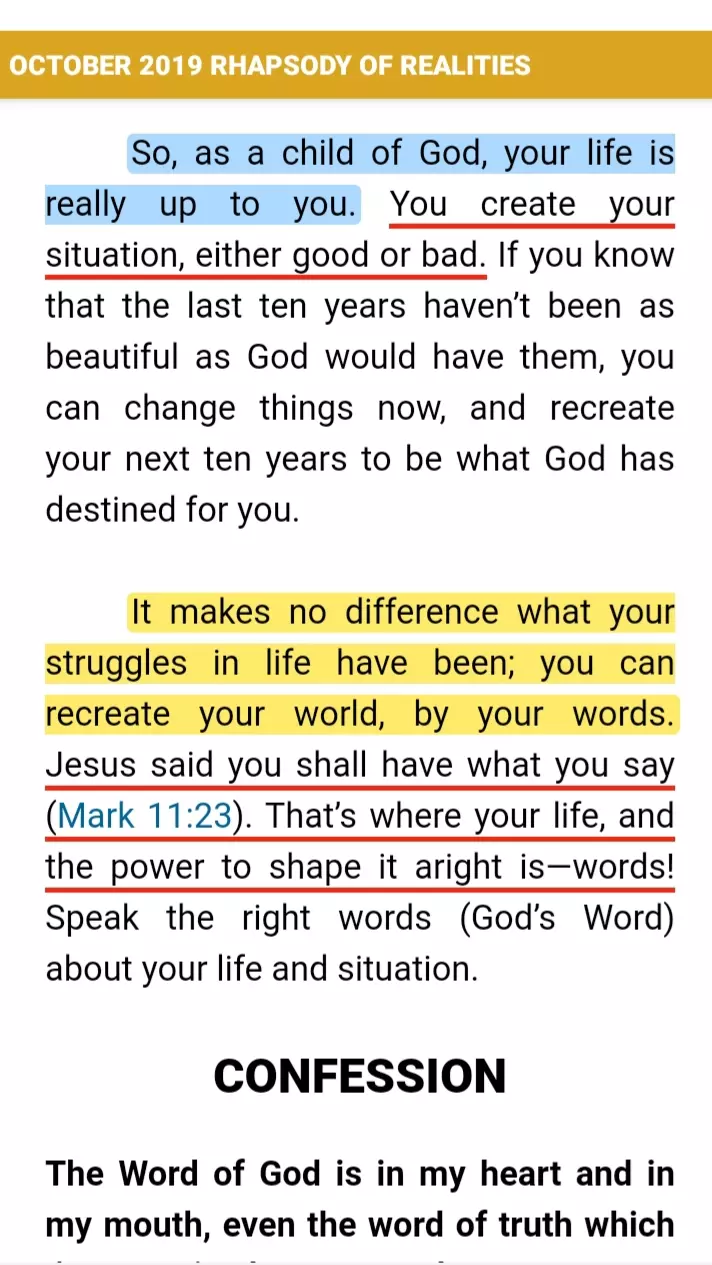 I SALUTE THE GREATEST TEACHER OF THE WORD OF GOD.. PASTOR CHRIS OYAKHILOME! THANK YOU SIR FOR MAKING THE GOSPEL SO EASY TO UNDERSTAND AND BUILDING GIANTS IN GODS KINGDOM THROUGH THE RIGHT APPLICATION OF GODS WORD #CELZ1ROCKS #MEETMYTEACHER #CELZ1RONCONCERT #STG1 #CE IJEDE
Congratulations be Mr and Mrs Jesse O.
HapPy bIRthDaY dear Pastor Vanessa! Very strong and courageous WOG, full of God's grace and beauty. Thank you for all you do in our Beloved kingdom. Have an uplifting celebration💃 🥳🍸🍾💖
The Bible used to be just ink on paper to me. But now it comes to life every time I open it. Words are not enough to say what God has done for me through You. I Thank You Sir.
"To be a millionaire is not a luxury, it's a necessity for the Gospel" - Pst Emeka Eze at #strategicgoldenpartners #celagoszone2
Thank you sir for being a true teacher of the word. Your impact as a teacher of the word is evident.
Happy Wedding Anniversary Esteemed Pastor Sir/Ma. It's a beautiful journey of grace and excellence.