Still celebrating an icon of excellence, a pacesetter, a trailblazer an epitome of Love . Full of grace,warm, sweet,kind and all of God's goodness. You are the best. I love you exceedingly and abundantly . Thank you for ypur heart for our Lord Jesus Christ. You are the greatest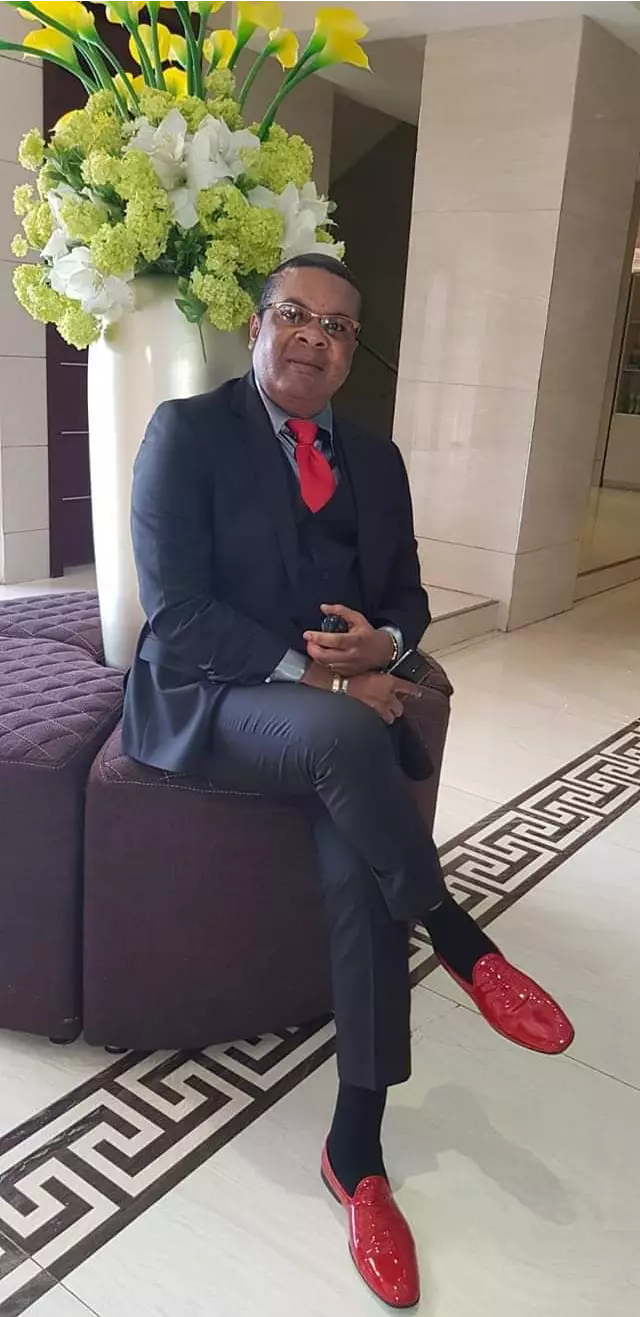 https://www.kingsch.at/p/N3pYc3J
Happening now! Brethren coming in their numbers ready to receive from God... #Adayofblessingandthanksgiving #cegreatergrace #missions5 #cebeninzone1
#WorldTeachersDay #PastorChrisIsMyTeacher #MMTCelebration #BLWUKZoneB The best teacher anyone could ever ask for!!
I had the most wonderful birthday in the presence of God. Surrounded with great Generals of God. Ooooh I am blessed
I celebrate my best, great, teacher of all times, I love you dearly sir
Are you registered? The Global ONLINE Viewers' & Listeners' Network Conference holds on Saturday 19th October by 3pm GMT+1. It's a conference with all that have been blessed by the TV & Radio ministry of Pastor Chris. Spread the news! #GOVLNC https://cetunes.org/gvlnc?ref=571248
PCDL/subscription Reach out campaign in celebration of our man of God, Pastor Chris... #WorldTeachersDay #MeetMyTeacherCampaign #CalMC #TeamCalabarRocks
Happy birthday Pastor V! I celebrate you with the host of heaven. More Grace, Achievements, Successes and Accomplishments in Jesus Christ Name; Amen!!! Thank you for being a Blessing to the Body of Christ. You are a woman of the Spirit; greatness is yours. Enjoy your day.
'And I will give you shepherds after my own heart, who will feed you with knowledge and understanding.' Jer 3:15 ESV..... Thank you so much sir. You are the Best....... #myteachermyhero #CEKenyaZone #CEdonholmgroup
Are you registered? The Global ONLINE Viewers' & Listeners' Network Conference holds on Saturday 19th October by 3pm GMT+1. It's a conference with all that have been blessed by the TV & Radio ministry of Pastor Chris. Spread the news! #GOVLNC https://cetunes.org/gvlnc?ref=571248