MEET MY TEACHER He has taught me for 26 years! His teachings are profound and life transforming. Excerpts: "Christianity is not the imitation of Christ Christ in you is Christianity!" #MMTcelebration #pastorchrisismyteacher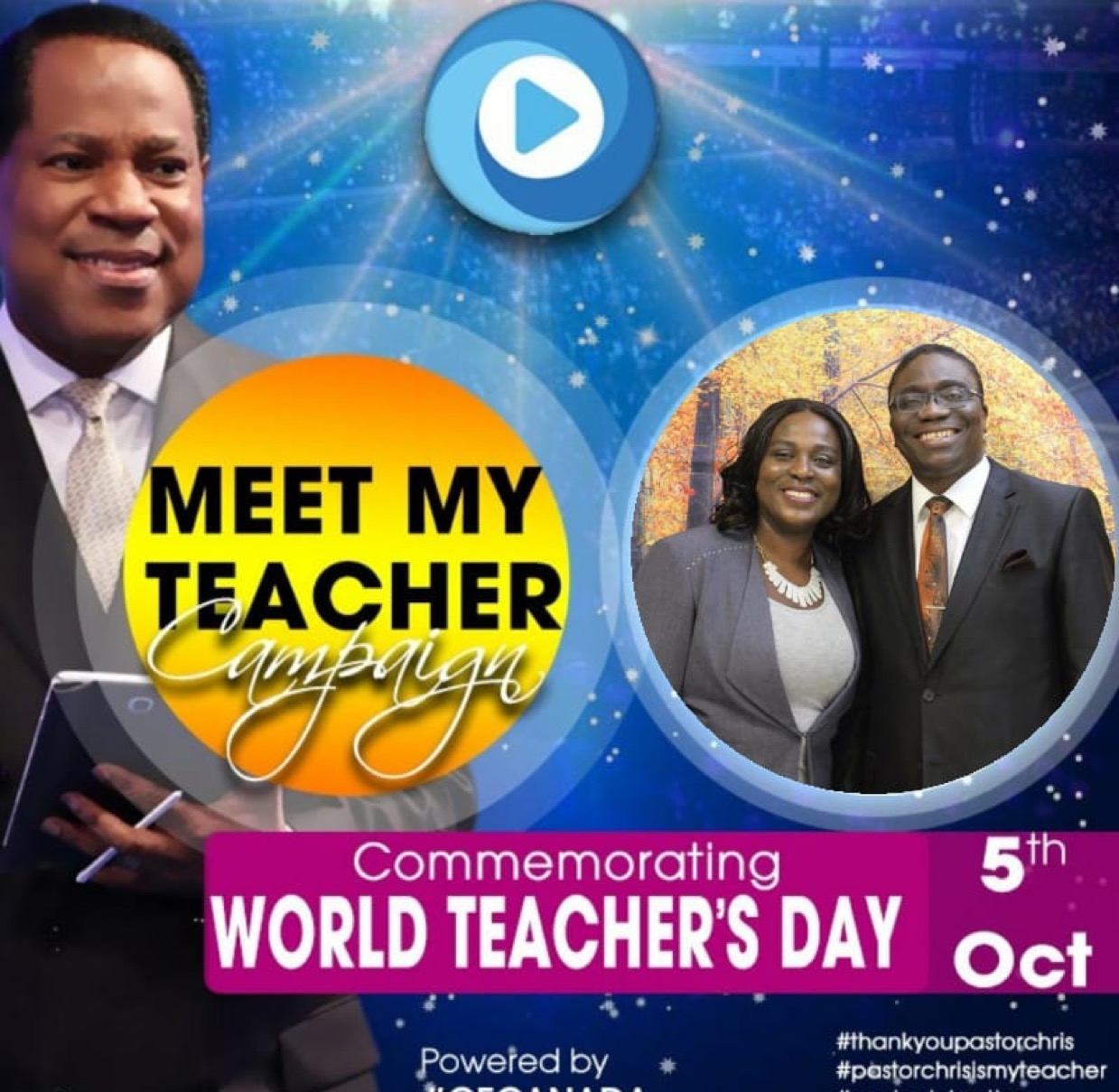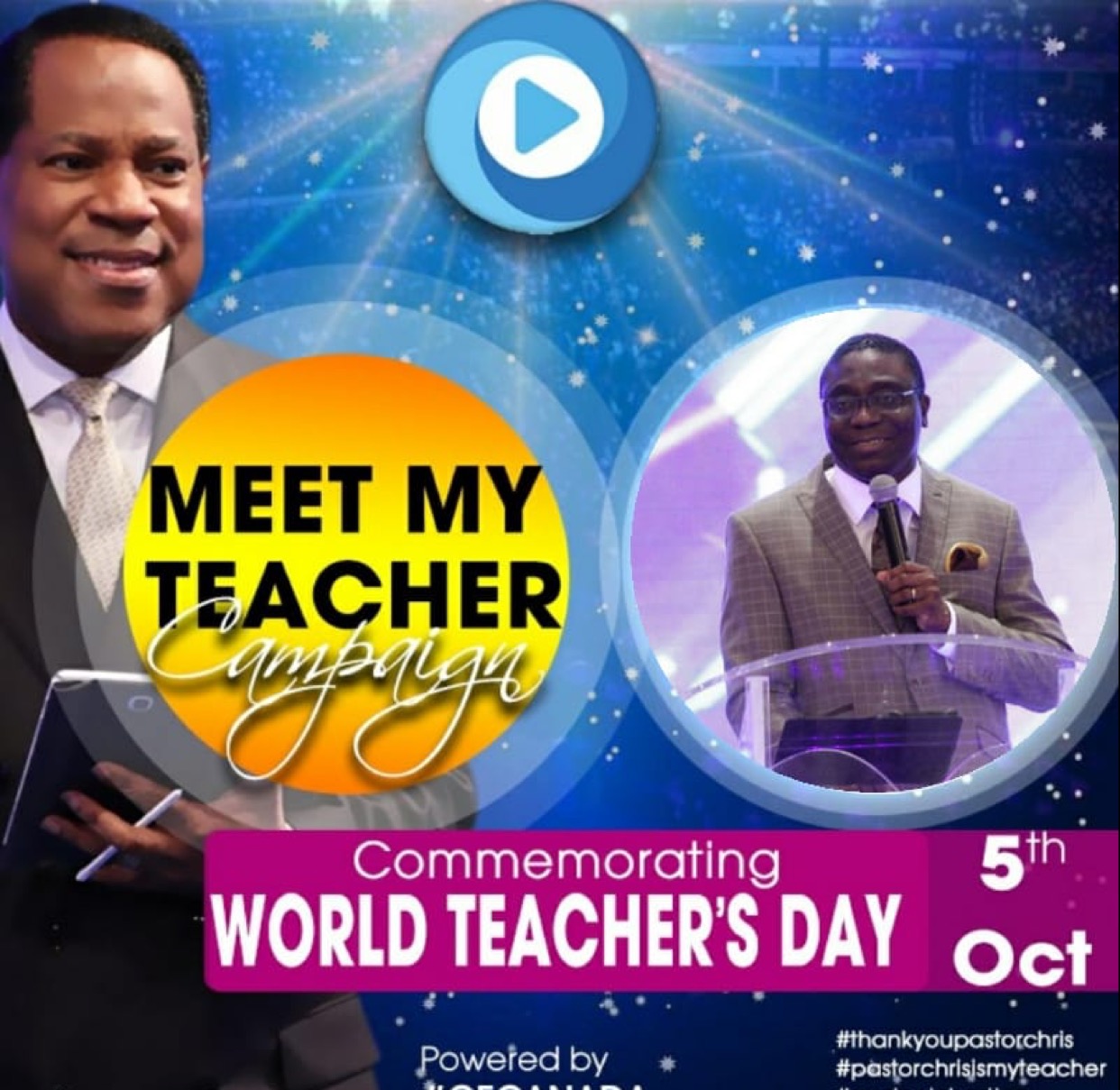 A shout out to the World's Greatest Teacher of all times. Thank you for your teachings that have taken me from one level of glory to another level of glory and still counting. I love and appreciate you so much Pastor sir!
Wow. It's gonna be a great time of praise and worship. This is a concert you don't wanna miss. Let the count down begin...... 6 days to go.
#GAMC great Aba miracle crusade
#GAMC great Aba miracle crusade
#Highlights - Uplifting moments of worship at Sunday Service with the Esteemed Zonal Director in CE LoveWorld Arena. more to come... #CeAccraGhanaZone #1NOBwithPastorChris #OneNightOfBlessings
I won him to the Lord on Sunday and he got healed of Mental Illness. Today, he is in Church.
Glorious morning our Highly esteemed Pastor Niyi. I wish you a happy Birthday with acclamations of magnificent blessings Sir. Thank you for your way of communicating The message to us. I appreciate you greatly. Enjoy this truly special day.
HIGHLIGHT SUNDAY SERVICE HARVEST OF SOULS. Catch Picture Highlights #WMC #ceekpangroup #cejakpachurch