OCTOBER IS THE MONTH OF MINISTRY! 🔘 This month is a very special month. You are going to do what God is asking you to do. 🔘 Isaiah 4:5-6 And the Lord will create upon every dwelling place of mount Zion, and upon her assemblies, a cloud and smoke by day, and the shining of a flaming fire by night: for upon all the glory shall be a defence. And there shall be a tabernacle for a shadow in the day time from the heat, and for a place of refuge, and for a covert from storm and from rain. 🔘 Isaiah 32:1-3 NIV See, a king will reign in righteousness and rulers will rule with justice.Each one will be like a shelter from the wind and a refuge from the storm, like streams of water in the desert and the shadow of a great rock in a thirsty land.Then the eyes of those who see will no longer be closed,and the ears of those who hear will listen. 🔘 God says "I am going to protect you", but here He says, "you are the protector!" God is saying, in your day, they will listen and the mind of the rational will hear and understand 🔘 This Month is the Month of Ministry. You are taking your place. They which receive abundance of grace and of the gift of righteousness shall reign in life by one, Jesus Christ (Romans 5:17). 🔘 The life he has given you to live now in this time will determine what you will do in ages to come, this is the place of preparation, this is the place of determination, this is the school of life. 🔘 You have to take the word of God seriously. You are being trained to reign. You are learning authority and then you qualify for the ages to come, to carry out what you have been trained to do. Re-share of #warriministrycentre #monthofministry #CEGermany #WEZ4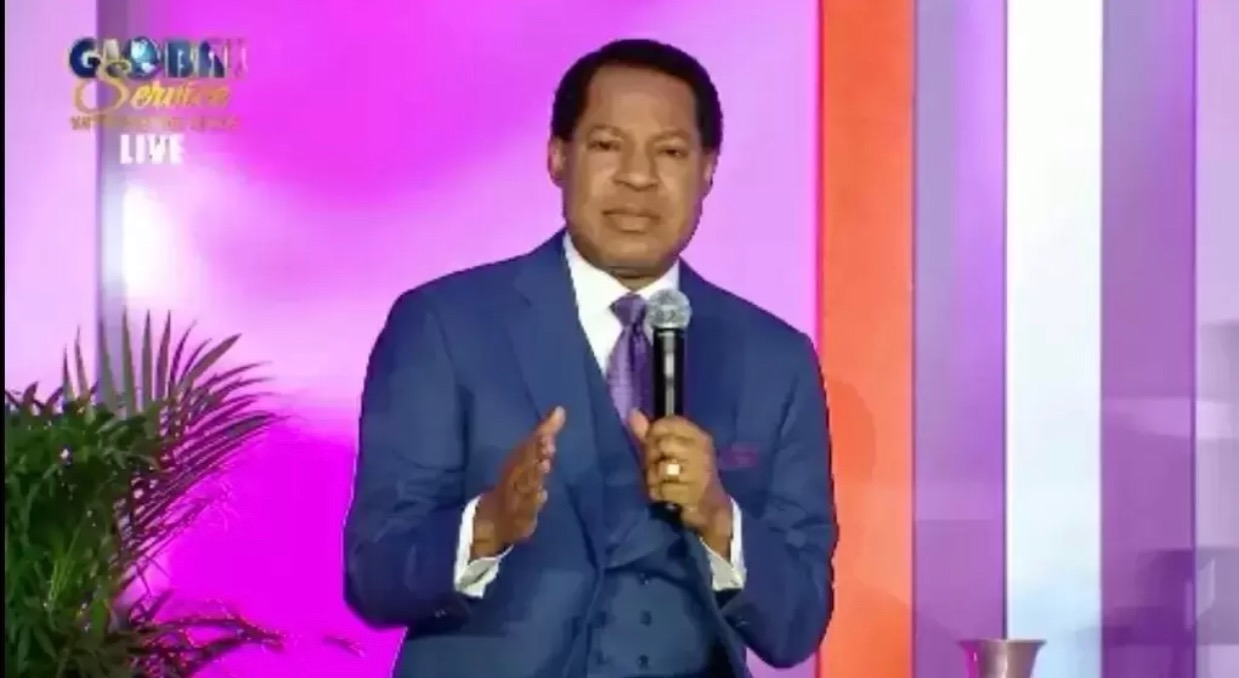 The Lord is my Rock... The Solid Rock on which l stand.
#PRAYINGNOW #DERISO #NSSZ1 #CENTRALCHURCH1 #LMAM #TLB
WELCOME TO OUR MONTH OF MINISTRY! Our Man of God declared, during the Global Communion Service, that this month, we are taking our place and reigning with God; fulfilling real ministry. And according to the prophet Isaiah, we are protectors; refuge to others from the storms of life. We are changing lives by the power of the Holy Ghost. Have a glorious month of reigning!
#PASTORCHRISMYTEACHER #THANKYOUPASTORCHRIS #UKZONE2 #LWESSEXGROUP #LWNORWICH *Now that You are Born Again FELIX* I WILL SEE YOU IN CHURCH NEXT SUNDAY!!!
Meet #pastorchrisismyteacher Who has thought me how to love God, and a blessing to me and to this generation! We love you pastor #mmtcelebration #worldteacherday #pastorchrisismyteacher #thankyoupastorchris #cenorthyorkgroup
#PRAYINGNOW #DERISO #NSSZ1 #CELIGHTHOUSE CEAKENFA2MUCH #LMAM #TLB