Kelvin. samuel: HAPPY BIRTHDAY SIR! Thank you on KingsChat Web
HAPPY BIRTHDAY SIR! Thank you sir for your Teaching, Guardians, and importantly your special love to me and my family. I am honored and privilege to have you as my Father and I will always be grateful for this to God. HAPPY BIRTHDAY DAD I LOVE YOU SO MUCH.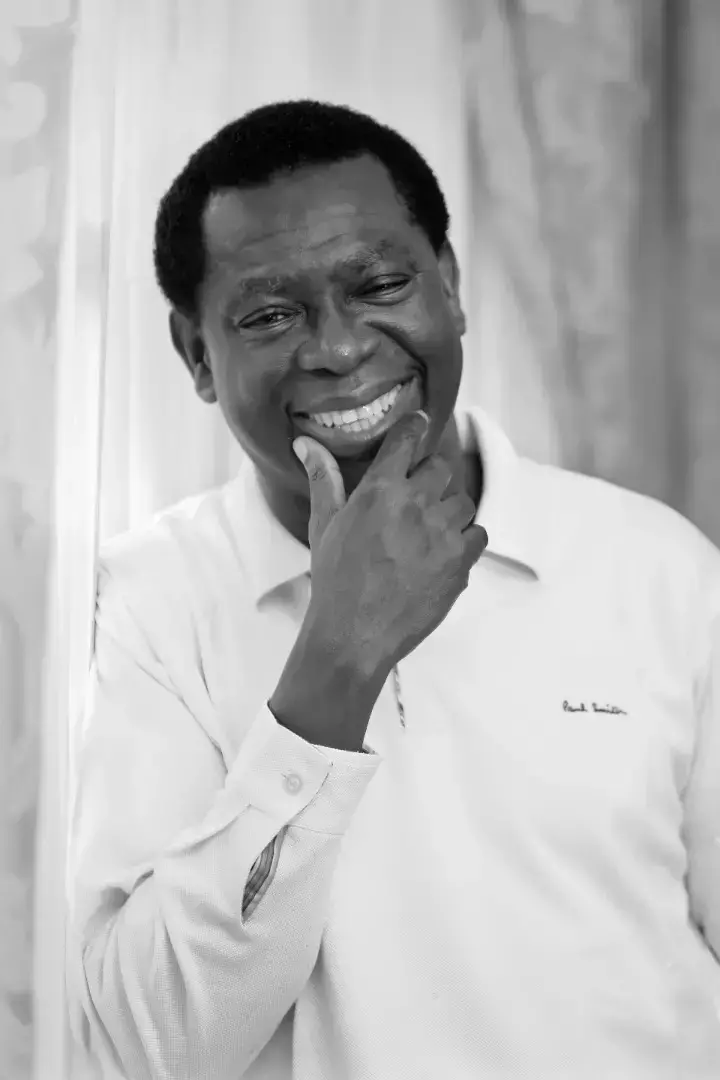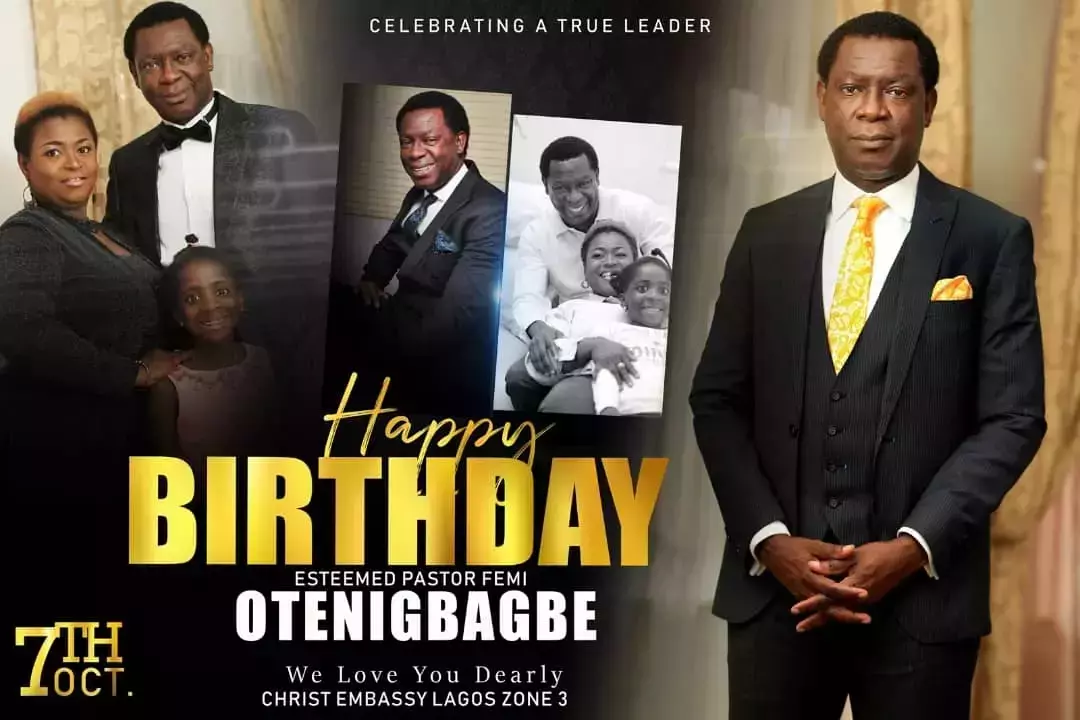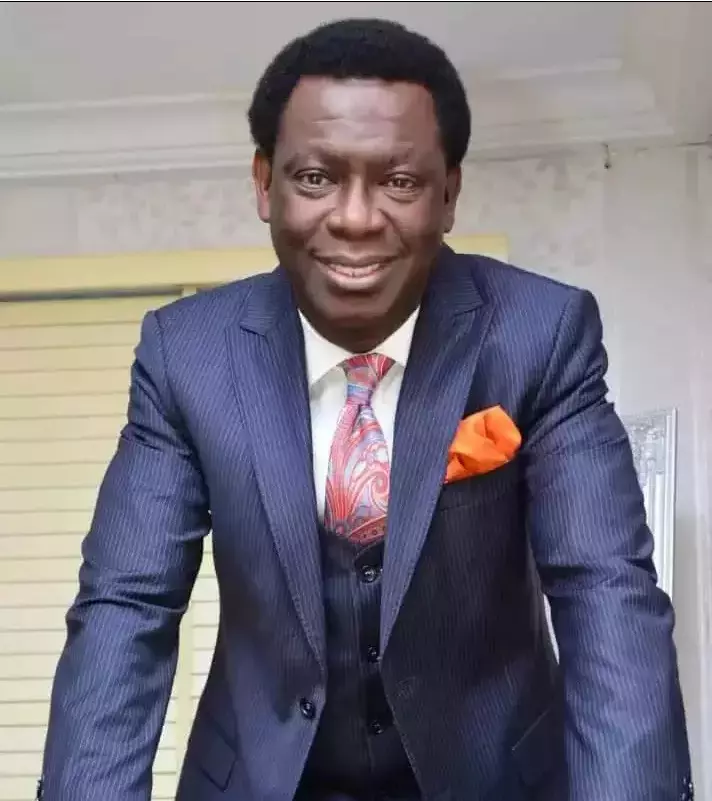 https://www.kingsch.at/p/OHJ2cmM
It's closing in! Am ready to receive the souls
Hurray its 7th day of October, the day a hero was born. Happy birthday to my Hero, pastor and coach. Daddy thank you for being my pastor. I love you dearly sir. Happy birthday sir.
Finally the week is here. May God's perfect all that concern you. So happy for you my son
Meet Our Indefatigable #Superheroes Thank you highly esteemed Pastor Emeka Eze, & partners of Christ Embassy Lagos Zone 2 for your partnership with us in the month of September. We impacted lives & communities through our Global Hospital Outreaches and Medical Outreaches with your support and kind donations. God bless you abundantly. #uplifting #lmms #lmc #ltc #savingliveseveryday.