What a moment of joy 2 celebrate you Baybee. I have known you for over 16 years, & U have remained very consistent and incredibly steadfast in faith. I admire your passion & special love for the Lord & for our Man of God. I deeply cherish that day you said YES TO MARRY ME. H/Bday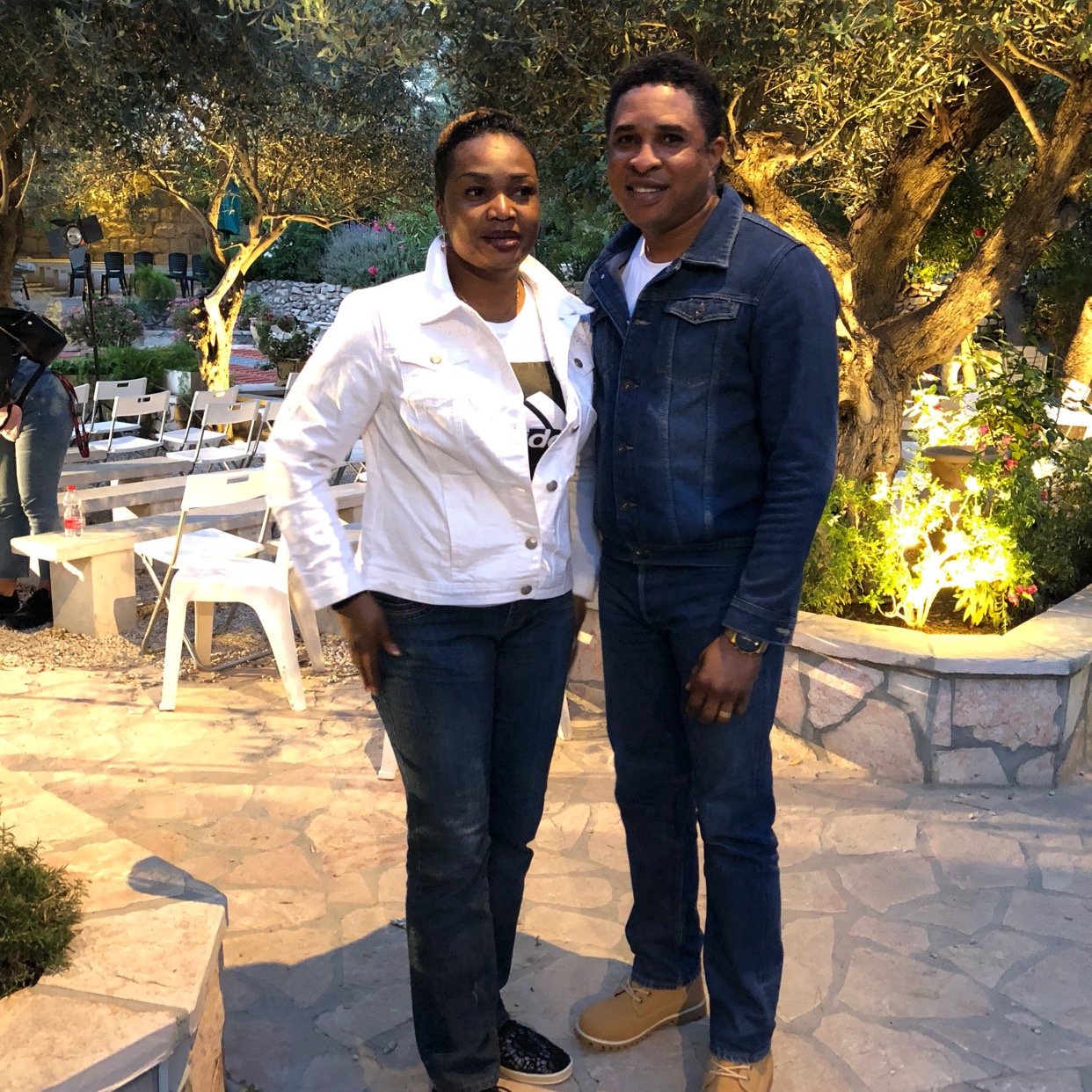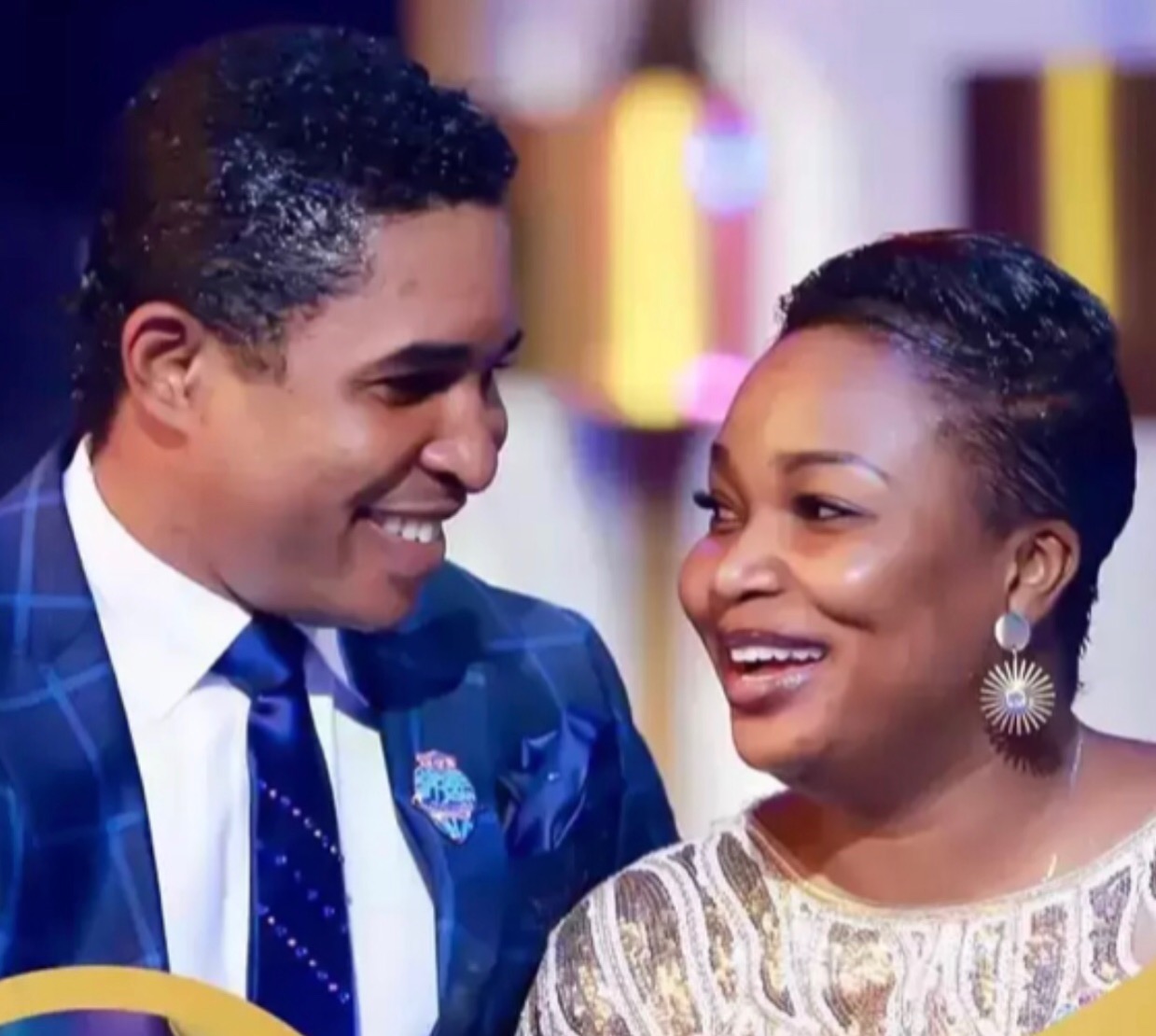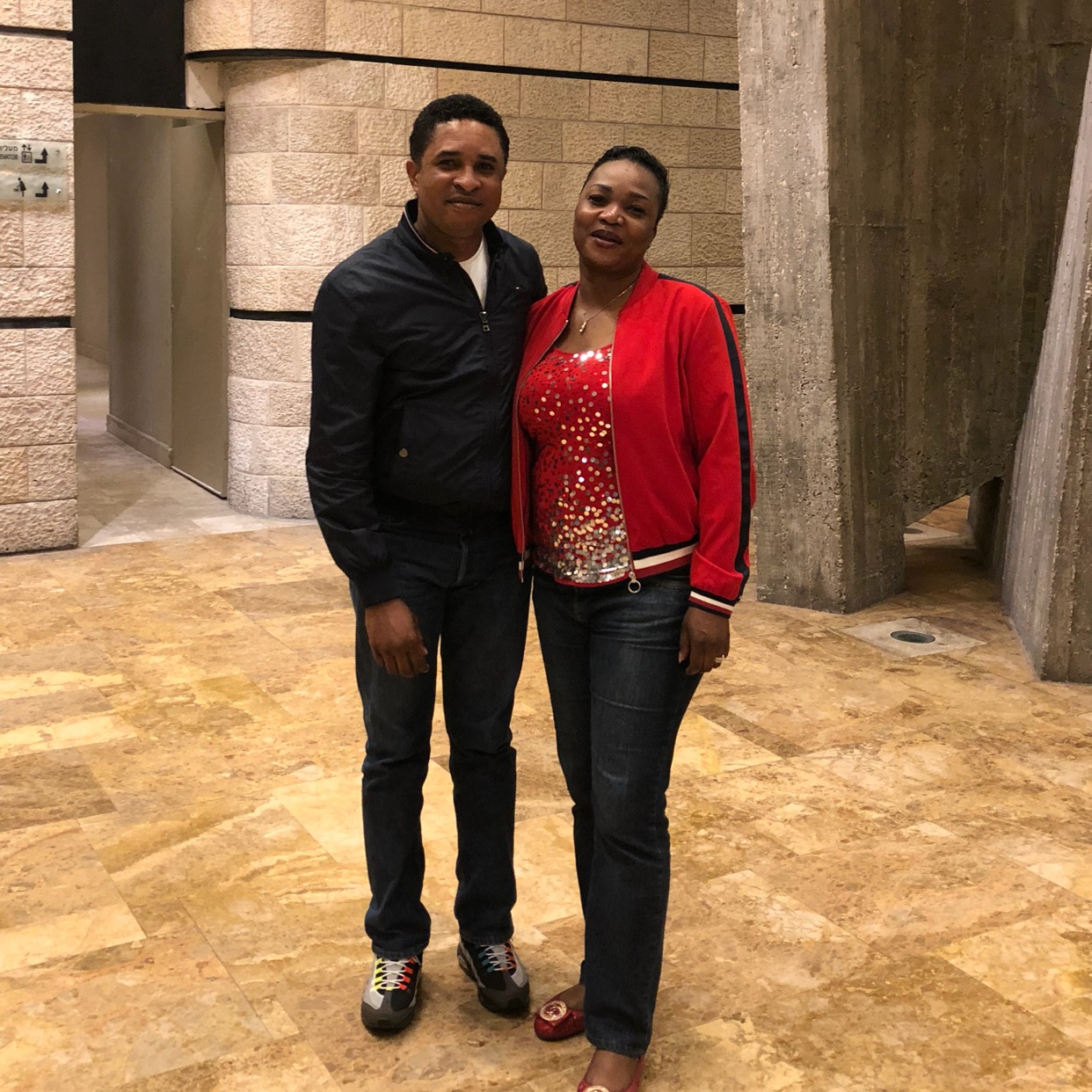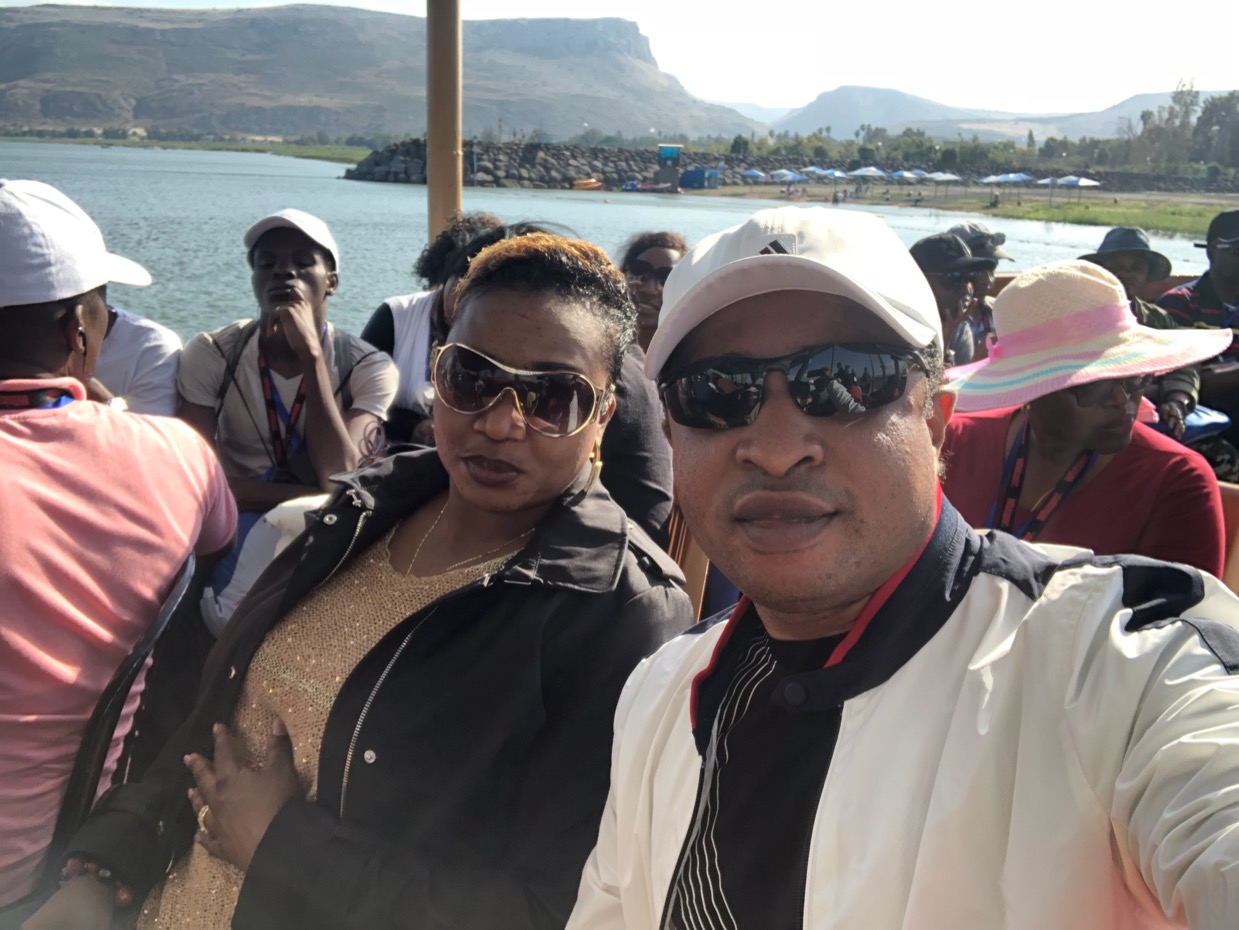 Rhoda Onuzulike
commented:
Happy Birthday Dearest Ma'am Glorious years ahead😍
#I'm in office, oh glory to God forever more
Happy Birthday Mama , Thank you for saying yes to the work of the ministry .. #Blwzonej #PB07 #Exceptional #Excellence #BLWCampusministry
BREAKING NEWS! Check out the newest releases of Languages spoken in the South West Region of Nigeria! We can reach the whole region in the language of their hearts by taking this gospel to them. Be a part of ReachOut Languages by SPONSORING and DISTRIBUTING Rhapsody of Realities in these languages: · Ekiti · Okeogun · Ijesha · Ondo · Ilaje · Owo · Ijebu · Ondo Ijaw · Ikale · Oka Akoko · Egun #RON2019 #Reachoutcampaigns
You're going to be a protector, a refuge to others, you'll bring them the word of God and they will hear you. You're changing lives by the power of the Holy Ghost.
#October2019GlobalCommunionService #withRevChris #MonthofMinistry #trainingforreigning #ceibadannorth #southwestvz1
#prayingnow #cameroon #cendobo #ewcaz4
Happy birthday to you dear Pst Femi. Keep shining. It's still your year of Lights. Enjoy your day and much love.
My Ministry, Yes I am incharge Thank You Pastor Sir for this beautiful Ministry 👏👏👏 #cesazone2 #cecarletonville #monthofministry
#prayingnow #Australia #declaration ALL our brethren are quick to respond to the voice of the Holy Ghost...