@mySpot ROR Bible+: 100 Things You Can Do on KingsChat Web
100 Things You Can Do With ROR Bible+: ~~~•~~~~~~~~~~~~~~~~~~~•~~~ #2 - Exciting Social-share Features With ROR Bible+, you can instantly share inspiring Scripture or your victory verses that blessed you greatly, with your friends and loved ones. Wow, what a perfect tool to initiate a #liftChallenge, or show #howICarryOutMinistry for impactful social evangelism! I just shared the theme scripture for this Month of Ministry (Isaiah 4 vs 5-6 : New Living Translations) with my colleague at work. You can do the same Now! For more tips on the effective use of ROR Bible+, visit: https://blog.rorbible.plus #100ThingsWithRORBible #iCanDoWithRORBible #discoverGodForYourself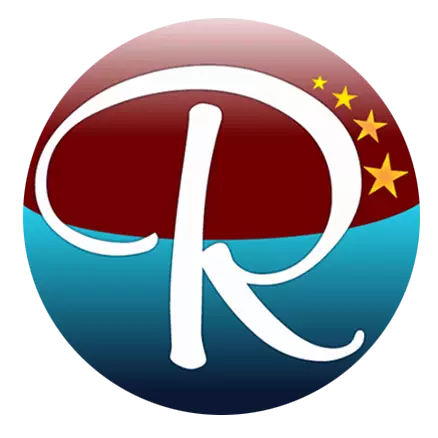 Happy Pastor, happy congregation #pto2019 #lcc6churchofchampions
You have been such a blessing to us... .. #pto2019 #lcc6churchofchampions
A very special birthday loading. ............ #pto2019 #lcc6churchofchampions
I fuel my energy with gym and good nutrition this body I need it to carry out ministry today AS I go to distribute RoR.... Catch me later in the day. #OctoberMyMonthOfMinistry
Thank you for your years of investments in our lives. We love you Sir! #pto2019 #lcc6churchofchampions
Birthday loading......1 day to go 🕺🕺🥁🥁🥁🥁🎷🎷🎷🎵🎵🎼🎼 Happy birthday Da Boss!! #PDO#greatachiever#0910
#Speial Teachings of Pastor Chris #UK Zone 2 #Central Church Pastor Sir, thank you for the wonderful teachings and words of blessing you have poured out to us in these weeks. God bless you sir.
https://www.kingsch.at/p/d2N3b0Z
Bonjour bien-aimés. Alors que nous prions et jeûnons, nous nous focaliserons sur les sujets de prière suivants: 1. Prions pour le Jour de Félicité du Ministère de Cellule. Déclarons que tous les invités répondront positivement et nous aurons une grande moisson d'âmes dans le Royaume. Actes 14:1 2. Prions pour une manifestation tangible de la puissance du Saint Esprit durant les réunions, afin qu'il y ait des guérisons, des miracles et le salut. Luc 5:17, Actes 2:41 Nous prierons pendant 10 minutes à 9h et à 21h. Que Dieu vous bénisse.