A GIFT SO PRECIOUS, A GIFT TO TREASURE, A GIFT TO CHERISH, ... all these and more you mean to us; HAPPY BIRTHDAY PASTOR MA. #PK0810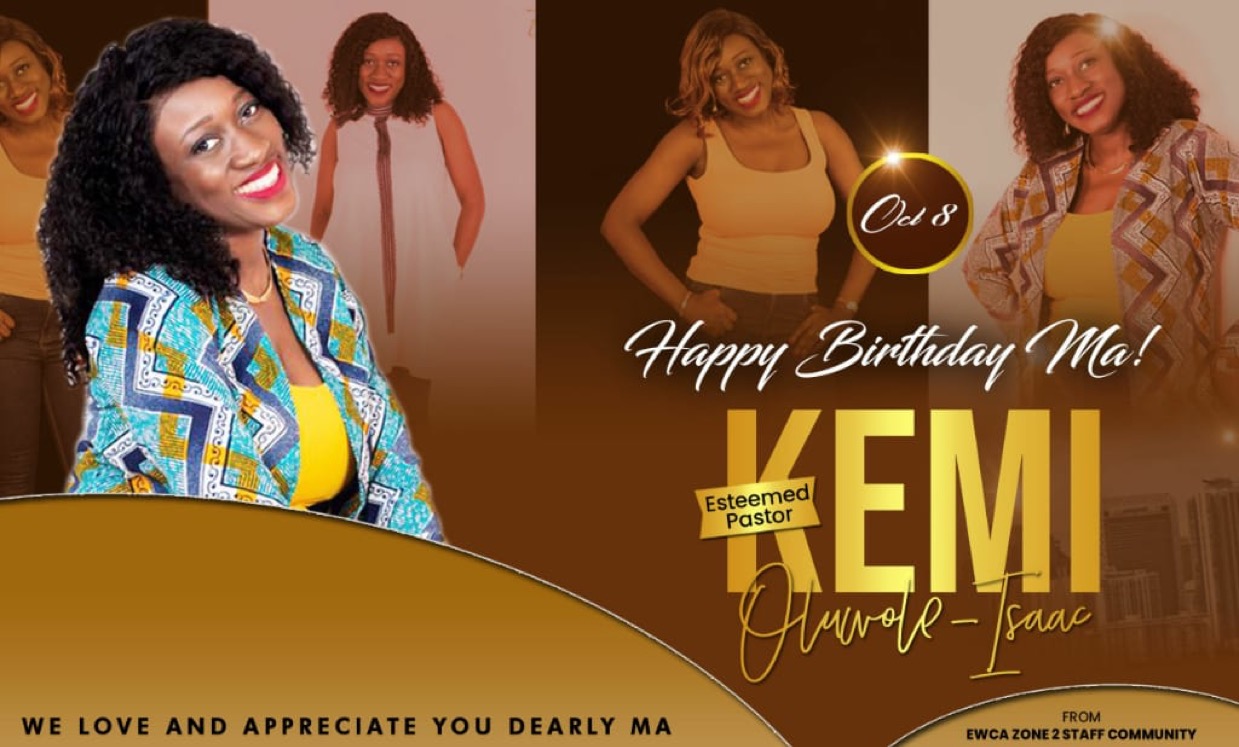 HAPPY BIRTHDAY PASTOR KEMI, THANK YOU MA FOR THE GREAT WORK YOU ARE DOING IN LOME GREAT IS REWAWD, THANK YOU FOR WHO YOU ARE TO ME REALLY I ENJOYED YOUR MINISTRATIONS AND TEACHING, I CELEBRATE YOUR IMPART IN MINISTRY.
At the #CELZ3 on Sunday was a kind of Divinity Expression and the youth got it... was on stage with my twin @winteramadin We had a glorious time... #lifeisspiritual #godadvantage #gloryboy #danielmylez #dinh #lifted
Happening live in the city of ikorodu, Lagos! #ikdteensisbig #ikdteensrocks #lwteensministry
Awesome communion service on Sunday.pastor Chris God bless you immensely. I have been feeling a pain on my left breast&i told nobody but my creator.Then #pastor Chris said wrap your hands round your body and he prayed I got healed instantly the pain left instantly.halleluyah.