Pastor Chris Live: Prayer at 12noon and 10pm on KingsChat Web
Prayer at 12noon and 10pm (Local/GMT) - Fri Oct 11 Learn 3 important factors for building a successful life, in this Friday's Rhapsody. Visit http://rhapsodyofrealities.org to get and share a copy. 1 Timothy 1:12 says, "And I thank Christ Jesus our Lord, who hath enabled me, for that he counted me faithful, putting me into the ministry". At 12noon and 10pm (Local/GMT), we'll pray fervently in tongues of the Spirit for most of 15min, and for Christian missionaries and relief workers, first responders, firefighters, law enforcement officials around the world; for grace, protection and guidance in the execution of their duties. Also pray for protection of young children. God bless you.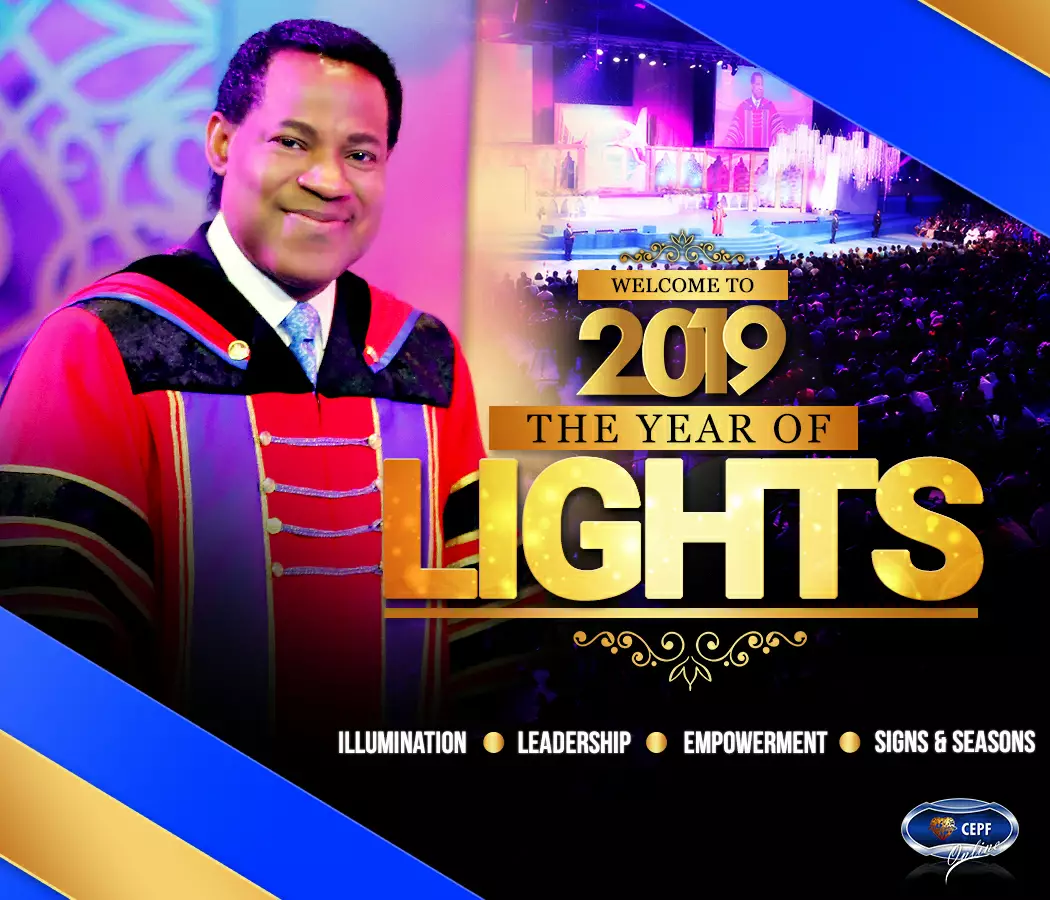 Dear Pastor sir ,what great joy to your victory for the great things you are doing for master Jesus . I am joining the rest of the world to celebrated you ,Happy Happy birth Day sir , #HBDPSTFRANK #CEEAVZ3 #CE SOUTH SUDAN #CEROCKCITY (https://www.kingsch.at/p/UkhKdTV).
Miracle Wednesday! We've moved and we're shaking Brampton by the power of the Holy Ghost! #cecanada #cebramptonwest #canada
Happy birthday Pastor Jackwell Sir. We celebrate you sir
#HSPN PRAYER/#1616 #YEAR OF LIGHTS #MONTH OF MINISTRY #HEALING SCHOOL SPONSORS #AUTUMM SESSION/MARCH-APRIL #SUMMER SESSION/JULY-AUGUST FATHER WE THANK YOU FOR THE GLOBAL MIRACLE FAITH SEMINAR THAT IS JUST A DAY TO GO AS WE EXCEED EVERY EXPECTATIONS WITH MIRACLES. AMEN