Pst Rita: I'm filled with the knowledge on KingsChat Web
I'm filled with the knowledge of your will, in all wisdom, and spiritual understanding, to deal excellently in life, in Jesus' Name. Amen.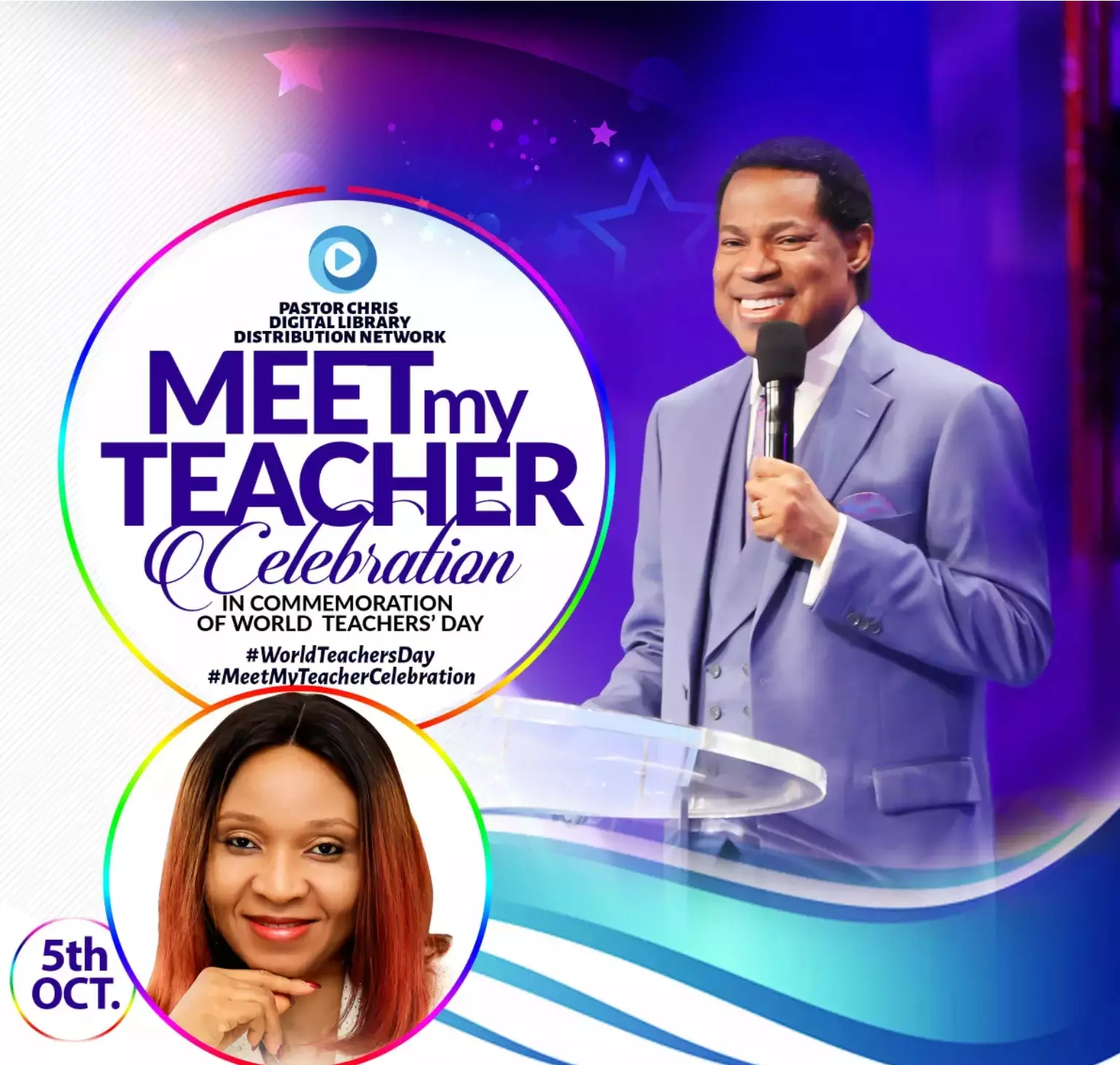 P. Soly
commented:
Celebration of the greatest teacher in the world continues. Thank you Pastor ma for taking the lead.
#JCRM #morningmotivation #blessings #jesuschrist #wordofgod #wordofgodspeak #jesusitrustinyou #holyspirit #holyspiritguideme
Happy Birthday dear Esteemed Pastor Cletus Maliva. Thank you for your passion for the gospel of our Lord Jesus Christ, and commitment to the vision of our Man of God Pastor Chris in the EWCA Region. We love and appreciate you dearly.
SUPER SUNDAY, A DATE WITH DESTINY. BE THERE TO EXPERIENCE GOD'S GREATNESS. #CEBarkingUKZ4 #Region2 #FastestGrowing #MonthOfMinistry #CivicSpeaks
www.theinnercitymission.ngo/endchildpovertynow
#ANightOfBlessings #ANOBwithPastorChris #Thisisit #OurDadiscomingHom
Today, we celebrate your life of SERVICE, relentless PASSION for the work and trail of super ACHIEVEMENTS. #OctoberEleven #MadamFloRocks #celebratingagracefulBOSS #RefugeMortgageBankLtd.
Happy birthday pastor ma. The Omotoshos are saying happy birthday to you pastor ma. You are such a amazing pastor, full of new innovation everytime. You are a prudent wife who is worth to emulate. Thank you pastor ma for showing us love in my family. THE OMOTOSHOS. #PSA
The Facilitator is up already Are you nominated already? Please come quickly because is getting more interesting #ocosstafftraining #cpdp #ocos