CE Port Harcourt Zone 1: YOUR LOVEWORLD WITH PASTOR CHRIS on KingsChat Web
YOUR LOVEWORLD WITH PASTOR CHRIS 7 Things You Can Do To Help You Grow In The Lord; 6 & 7  6. Set your mind on spiritual things. Colossians 3:1-3, Romans 8:5 7. Be an active member of a local church. Heb 10:25 When you do these 7 things it will help you grow... Your life will never drop! #yourloveworld #cephzone1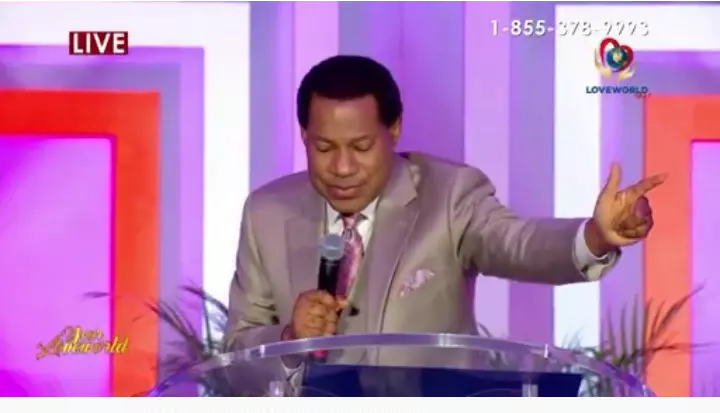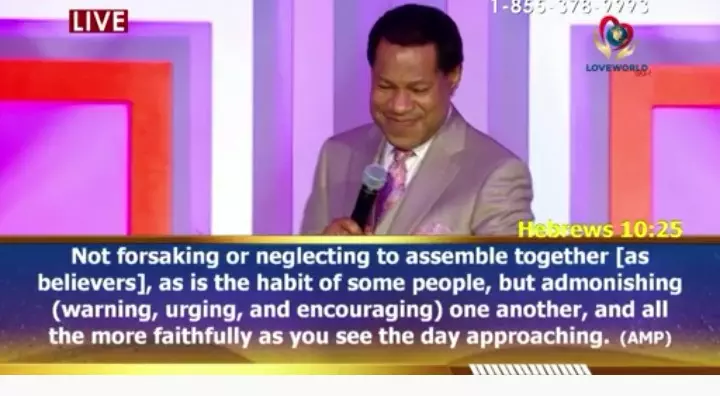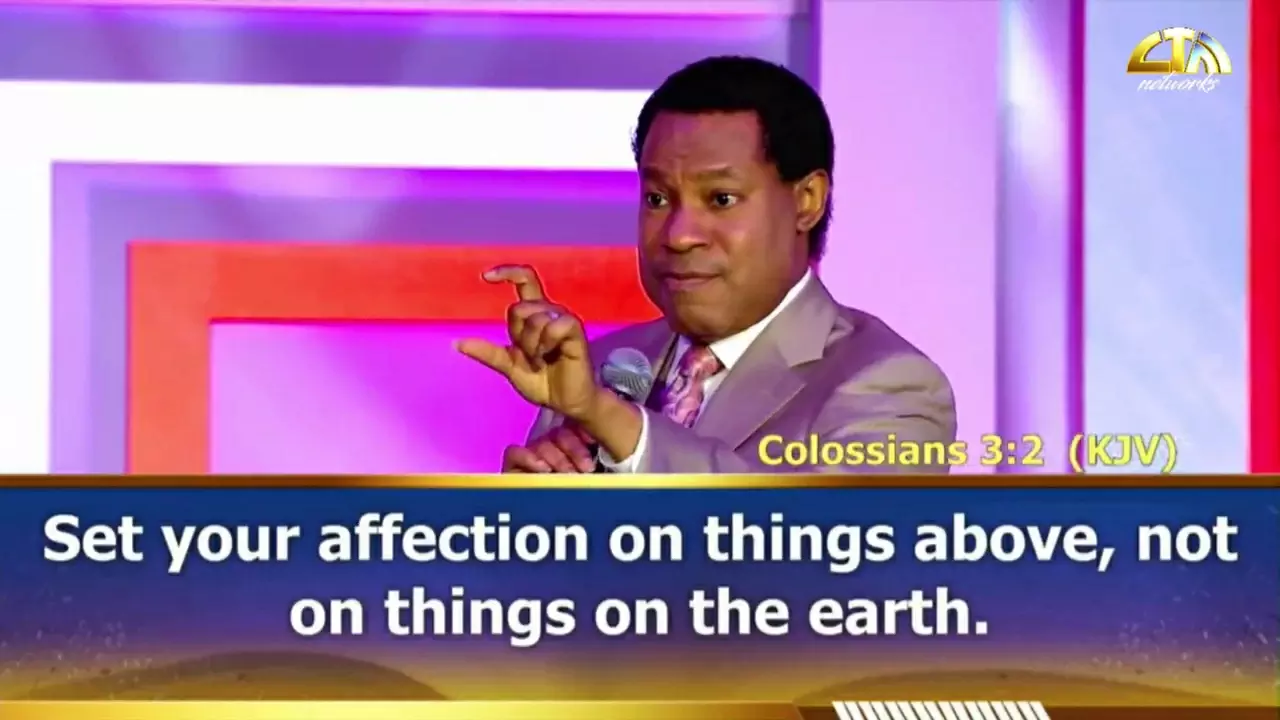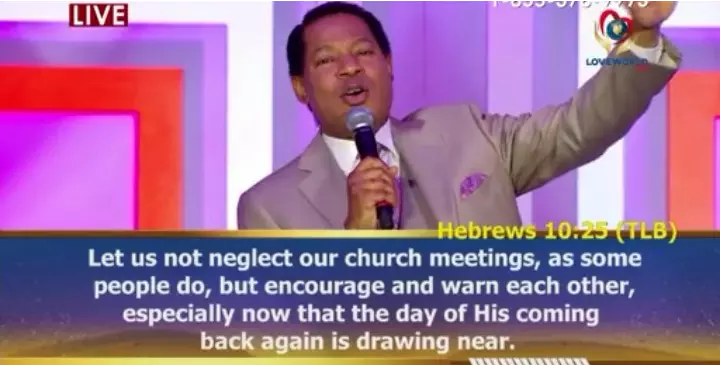 Obaphemmy™
commented:
The word of God is my advantage. #Rumuodara
7 THINGS TO HELP YOU GROW IN THE LORD (CON'TD) 1 Thessalonians 5:17 6. Be mindful of spiritual things 2: Walk with those who love the Lord. 2 Timothy 2:22TLB 3. Be filled constantly with the Spirit. Romans12:11 NIV, Ephesians 5:18  4. Reach out to win souls. Don't wait for someone to come your way. If you are not winning souls, you are not growing spiritually. 5. Cultivate a habitual prayer life. Become a praying person. Stay close to anything that makes you want do right. Have faith and love, and enjoy the companionship of those who love the Lord and have pure hearts. #CETXZONE2
#PRAYINGWITHPASTORCHRISLIVE #EWCAZ4 #CAMEROON #CENDOBO #PRAYINGNOW
Our Month Of Ministry Thank You Lord for power that's at work in US💪💪❤❤ Glory to Glory our Year Of Lights
Wow, that was beautiful!! #yourloveworld
Wow the word of God is Everything.
#HIGHLIGHTS  #YourLoveworld 7 THINGS TO DO TO GROW IN THE LORD 1. Desire and feed on the Word. 2. Walk with those who love the Lord. 3. Be filled constantly with the Spirit! 4. Reach out to win souls. 5. Cultivate a habitual prayer life. 6. Set your mind on Spiritual things. 7. Be an active member of the local Church. If you do these things, you will see yourself going higher and higher. - Pastor Chris Oyakhilome #CGI
3. Be filled constantly with the Spirit Romans 12:11 Be zealous. Be afire for God. Don't be slothful in business Maintain the spiritual glow in your life. 1 Thessalonians 5:19 Ephesians 5:18 #YourLoveworld #CEBremen #HelloLoveworld
All I can say is wow wow wow. Thank so much pastor sir God bless you plenty. #ceakinmateola #lagoszone2 #isolo