CE Port Harcourt Zone 1: ABOUT YESTERDAY... Super Abundant Grace on KingsChat Web
ABOUT YESTERDAY... Super Abundant Grace Conference 2019, Day 5 Whatever we have is not ours but God's and we've been called to stewardship.... Pastor Amaechi exhorts. We don't choose how we worship God; your offering is a confession, its a declaration. #SAGC2019 #CEPHZONE1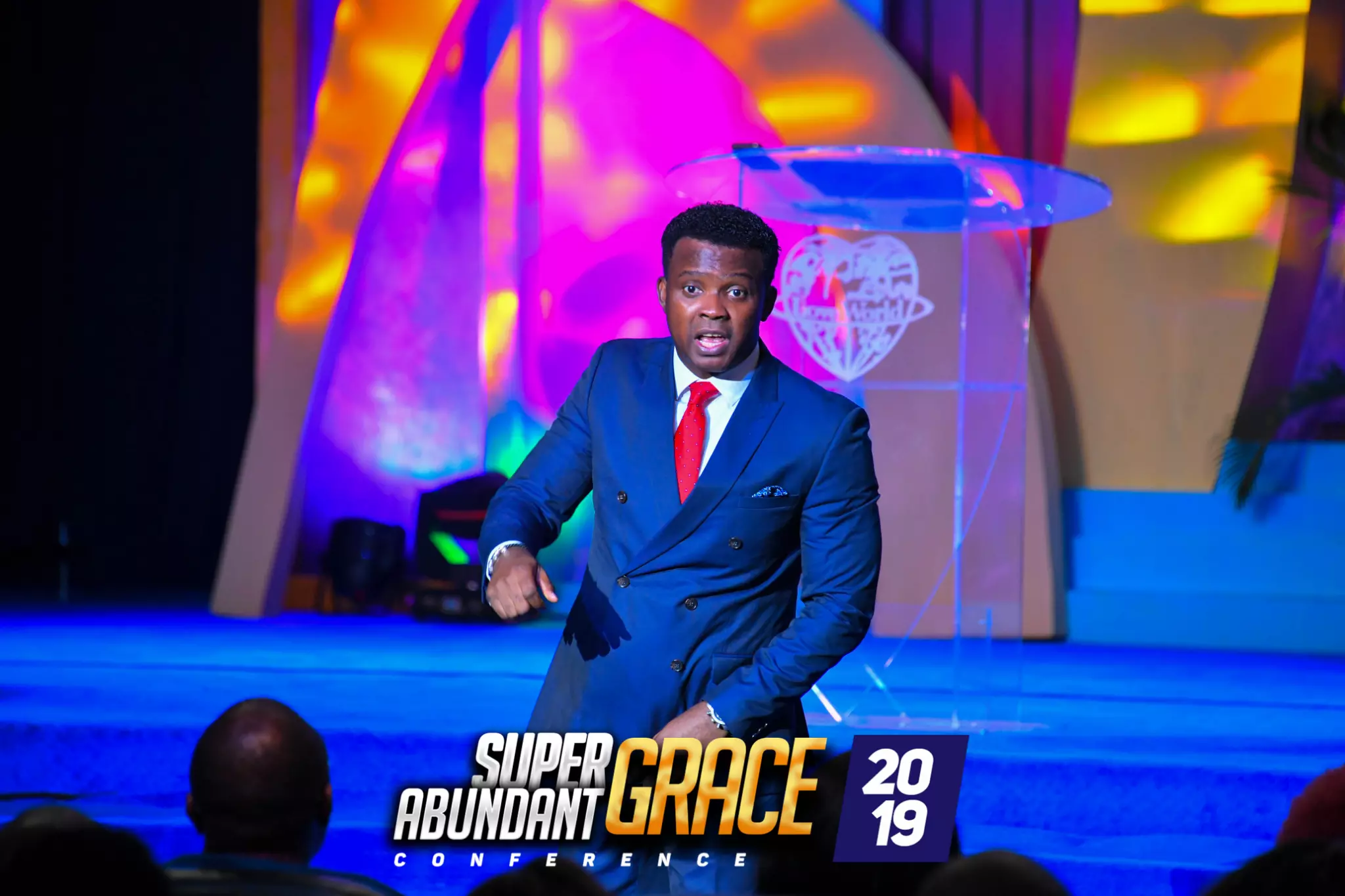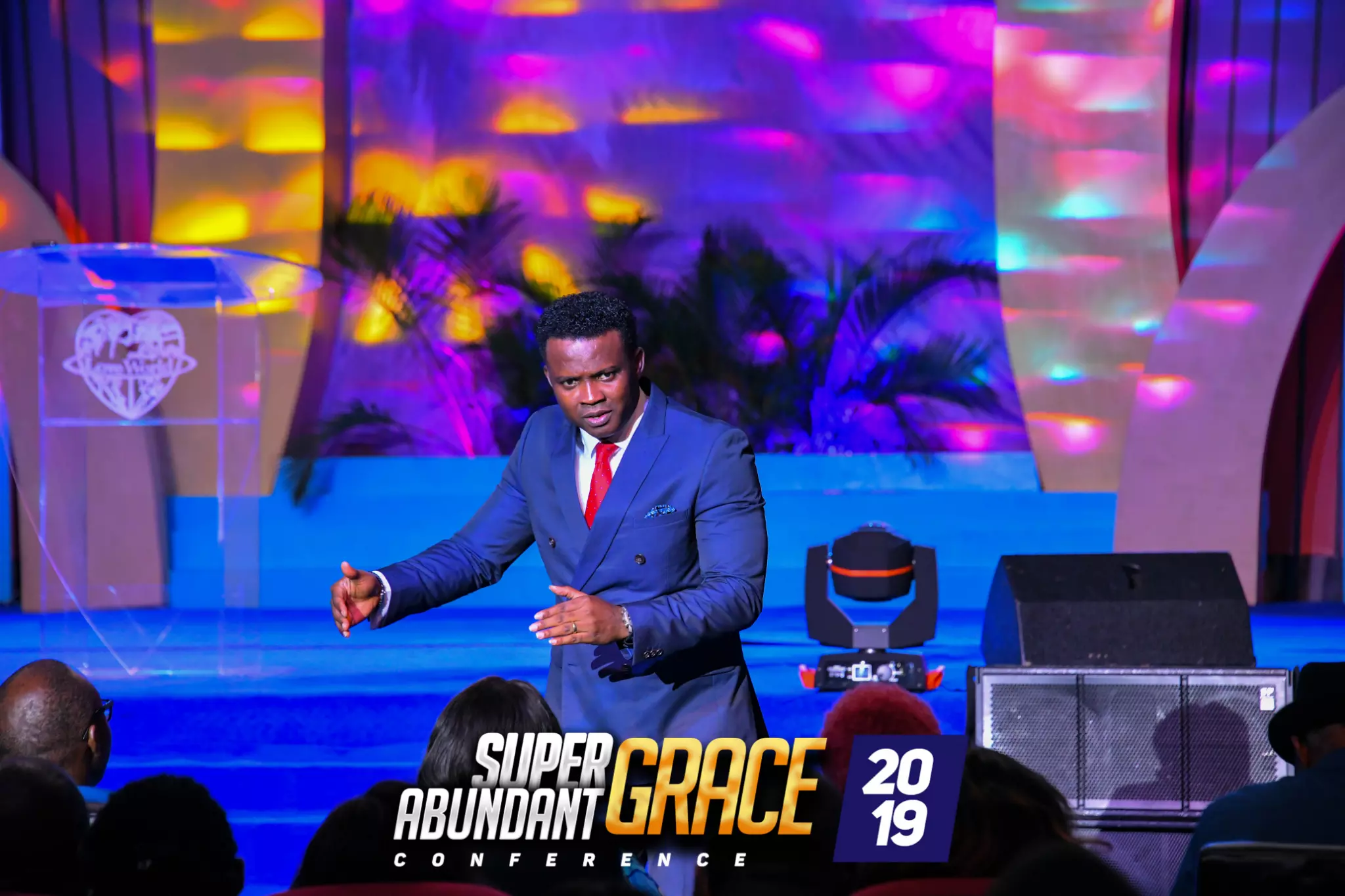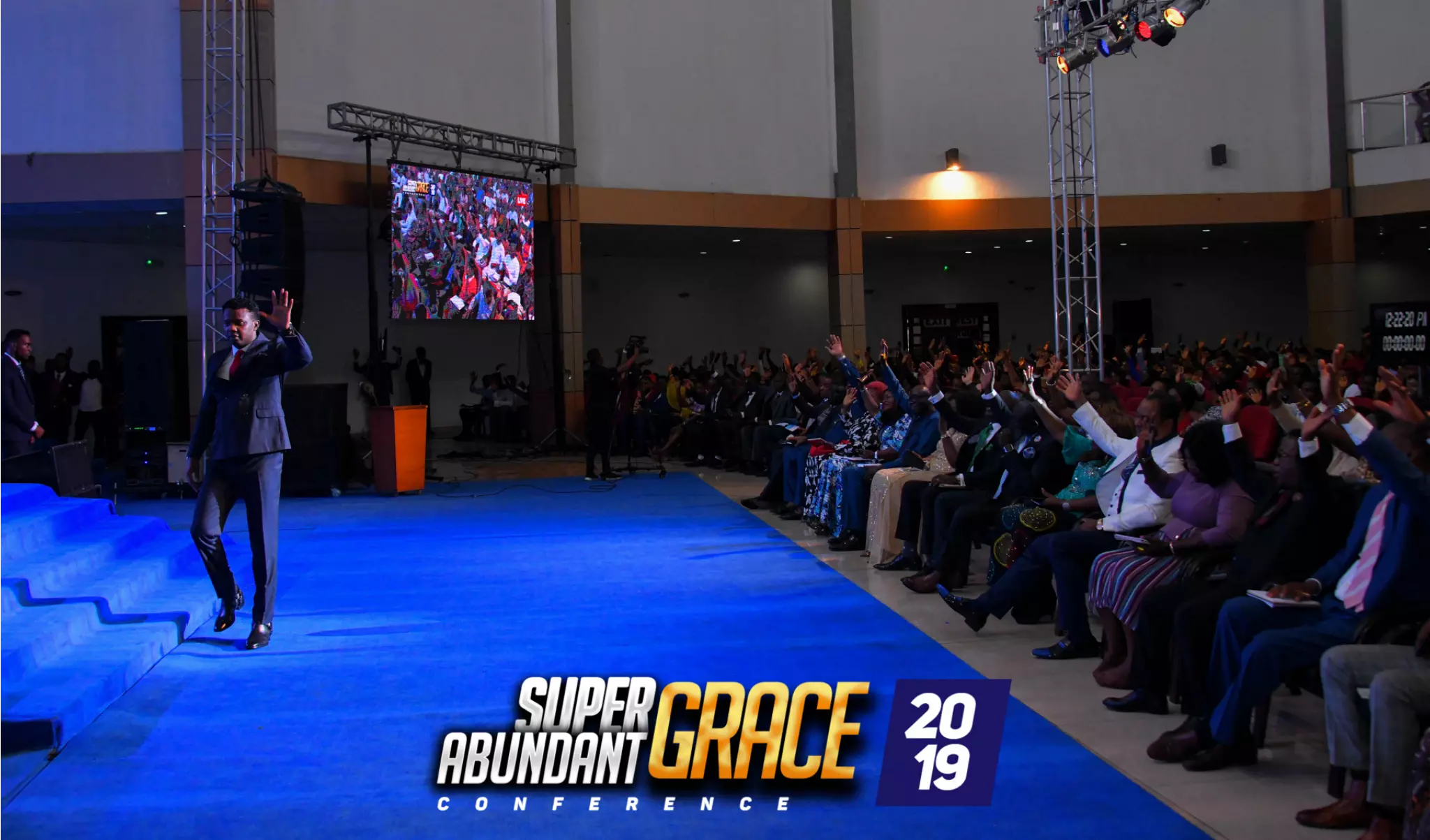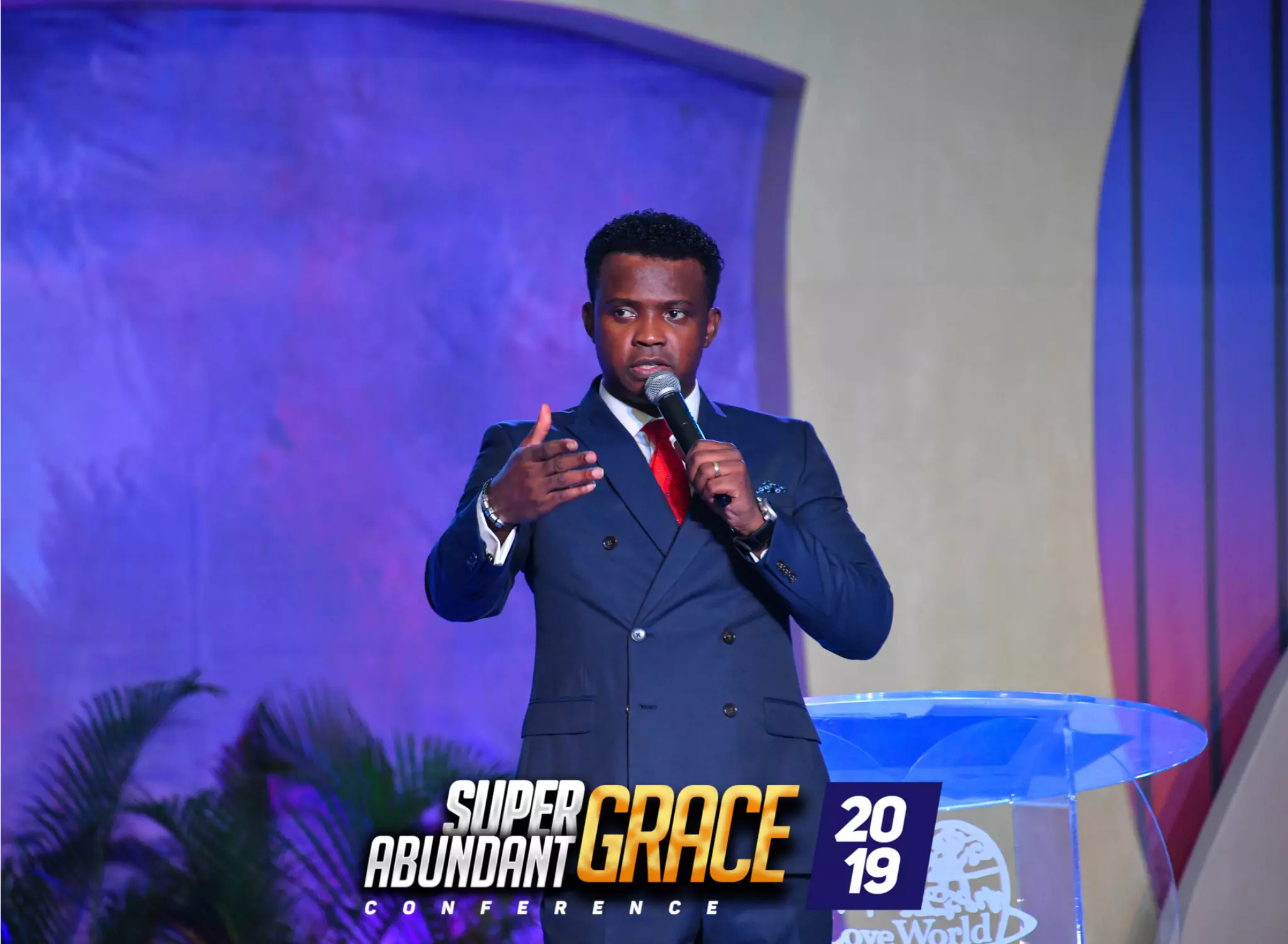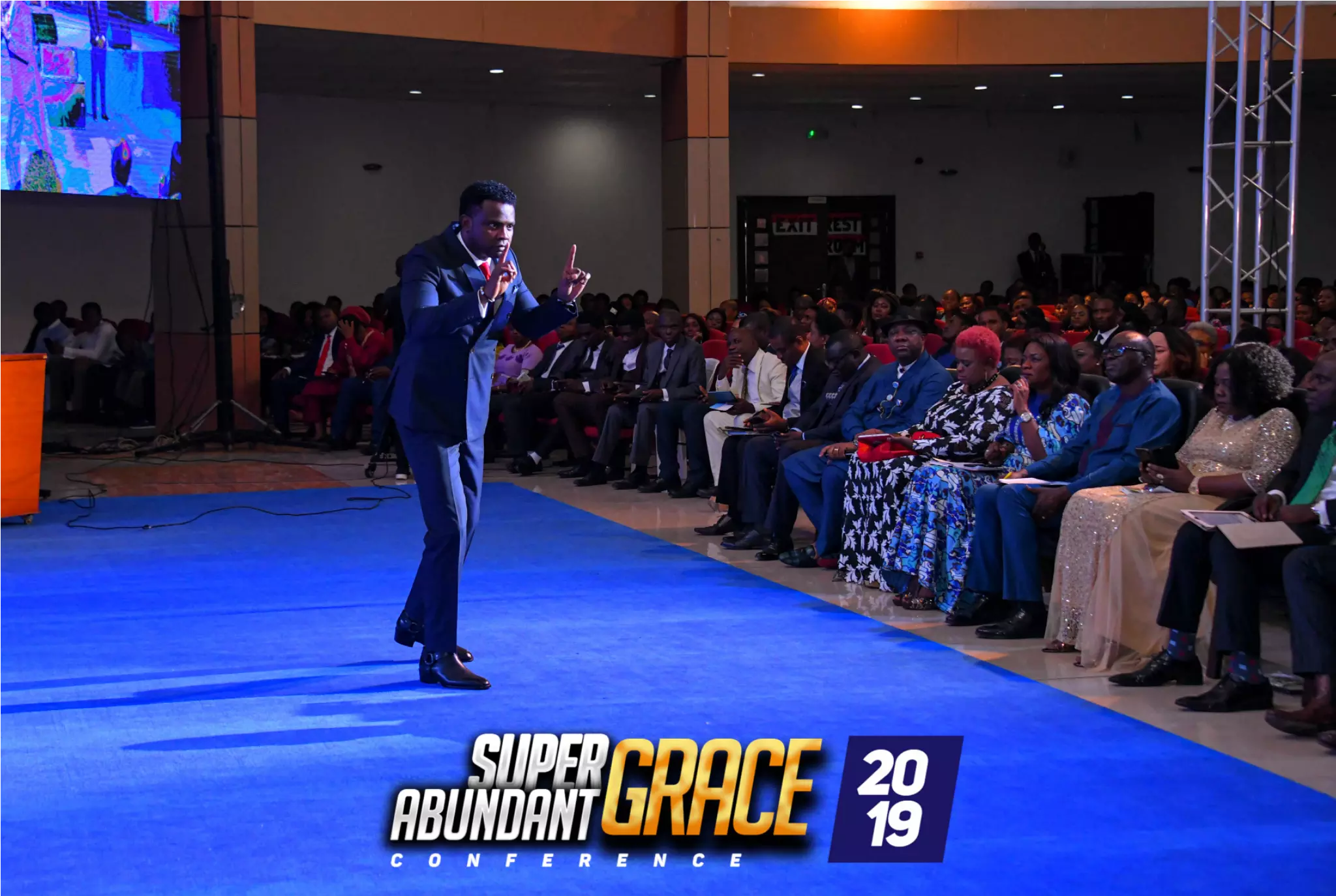 WHEN YOU HAVE AN ACTION PLAN, YOU MOVE FORWARD EVERY SECOND. Pst Dipo Fisho #ceabujazone
YOUR LOVEWORLD WITH PASTOR CHRIS is LIVE NOW👉https://www.ceflix.org/videos/watch/1849041 OR participate via the LiveTV Mobile App. Spread the Word, Share and Reshare this Post.... Tell a friend to tell a friend. God bless you.
AffordableBuy Services would love your feedback. Post a review to our profile. https://g.page/affordablebuy_/review
Happy birthday to .My esteemed zonal director PFO
Happy birthday Esteemed Pastor Femi, Thank you for all you do in our great nation. I love you super.
"Call your friends, family members, collueges, tell them it's time to listen to the Holy Spirit, it's time to receive the ministry of the Spirit. Share this link with them." - Pastor Chris Oyakhilome. #warriministrycentre #yourloveworld
I speak you out of Fear to take over all that God Almighty has designed for you. Amen.
HAPPENING NOW 👇👇👇 💕YOUR LOVEWORLD WITH PASTOR CHRIS!! Participate Live now via the Live TV mobile App and tune in to any of our Loveworld stations. #YourLoveworld #TLB #CEBAYELSA #CEUGHELLI #CESAPELE
My heart is inditing a good matter...Thank you so much Sir for sharing how growth is not a miracle, but how it's by revealed methods and means... I'm ready to grow to the next level in my ministry 🌟✨☺️ *As I watch Your LoveWorld with Pastor Chris*