CE Port Harcourt Zone 1: October Global Communion Service With on KingsChat Web
October Global Communion Service With Pastor Chris THIS IS THE MONTH OF MINISTRY! ~ Pastor Chris Real ministry is reigning in union with God. Be a protector and helper to others. A refuge from the storm and they will hear you. Bring them the word, bring help, bring the glory! It's your ministry! You're changing lives by the power of the Holy Ghost.... "The life He's given you to live now, in this time, will determine what you will do in the ages to come. This is the place of preparation... This is the place of determination. Here, is the school of life, and that's why you have to take the Word of God seriously, because you are being trained to reign. #CEPHZONE1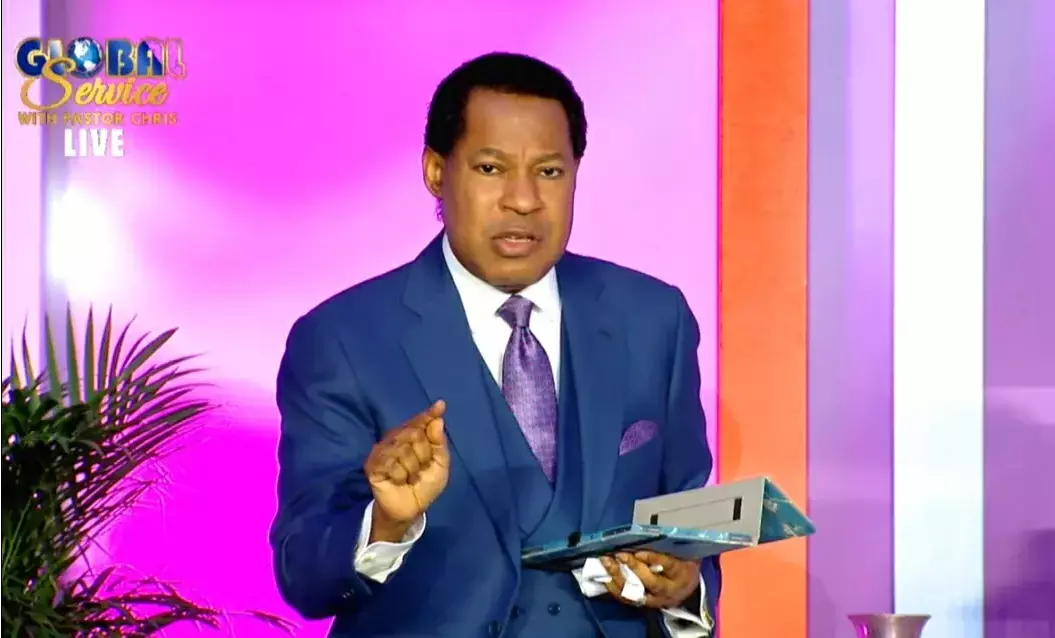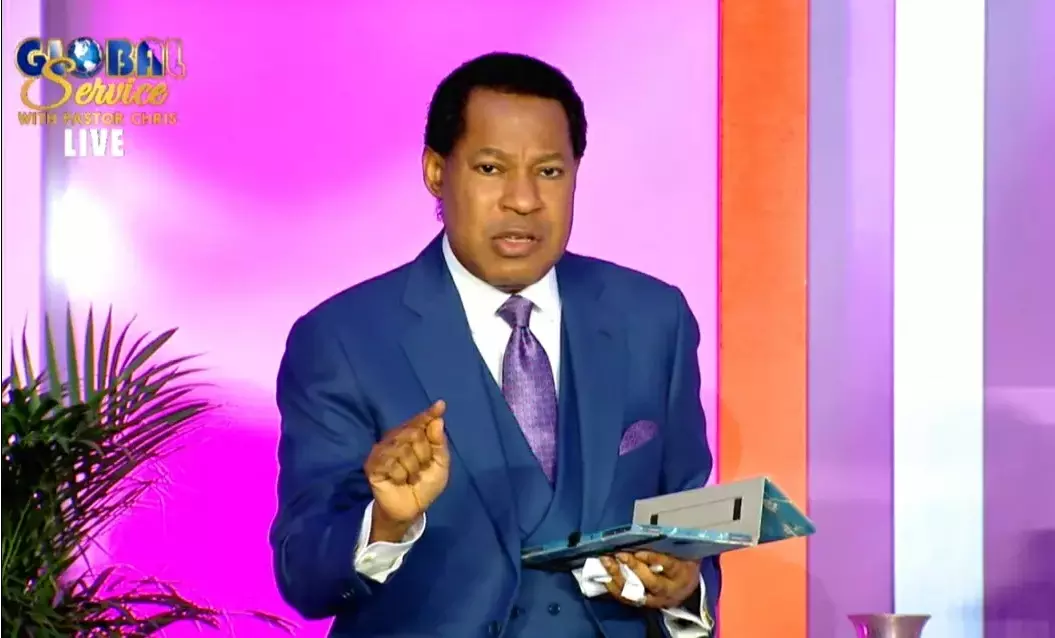 Welcome to the Month of October!! the month of 🥁🥁🥁🥁🥁 MINISTRY!!! #CeScarborgh #CeCanada #Ministry #October
Thank you Jesus!! It is the Month of Ministry!!
#HIGHLIGHTS of Today's Sunday Service How to use your faith for the gospel Teaching of our man of God Pastor Chris. #warriministrycentre #cewmcstmarys #cewmcagbarhogroup
Daniel Chando (@chando_daniel) Tweeted: https://t.co/Yzd27roUHl (https://twitter.com/chando_daniel/status/1180909205760421888?s=17)
Every Hotel Room a Bible Campaign The MD/CEO of Prestige Hotel & Suites Airport Road, Benin City was overwhelmed as He received us with great joy and gladness #everyhotelroomabible #celebratinggreatergrace #DBU2809 #cemidwestzone #cesilukomodel
Wow, what a month, thank you DADDY for your word through God's Spirit. Its indeed our month of Ministry. I love you Pastor.
Welcome to the month of "MINISTRY" • This month you will do what God is asking you to do. • Isaiah 4:5-6, Isaiah 32:1-3 • Real ministry is reigning in union with God. Thats what you will be, a refuge in storms of life, you will be a helper to others.