BLW ZONE J: ✨BLW Uniben Graduates 117 Students on KingsChat Web
✨BLW Uniben Graduates 117 Students From Foundation School As taught by Our Man of God Rev. Chris, We win...We Build...We Send. The Foundation School is a very essential tool for the building of the members and its role cannot be overemphasized. Indeed these ones have been taught and primed for Excellence and participation in the Gospel. Glory to God!!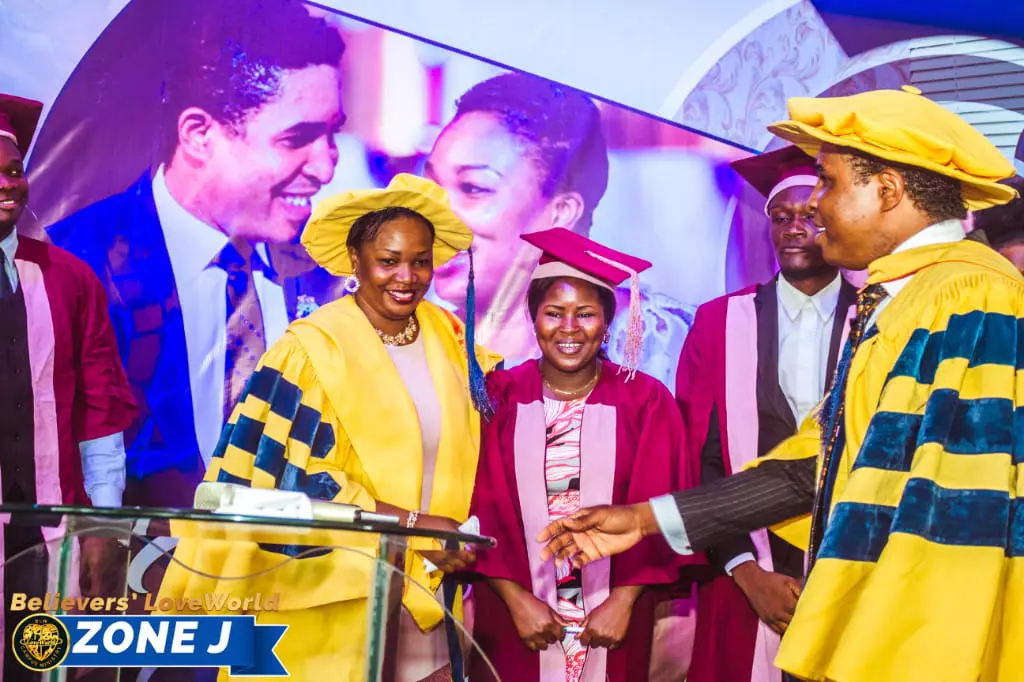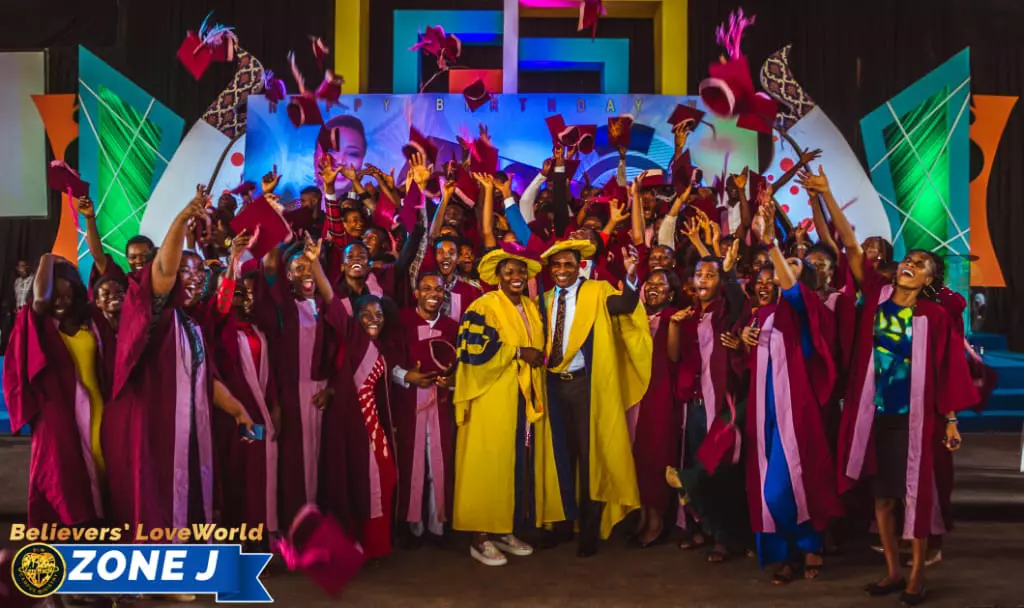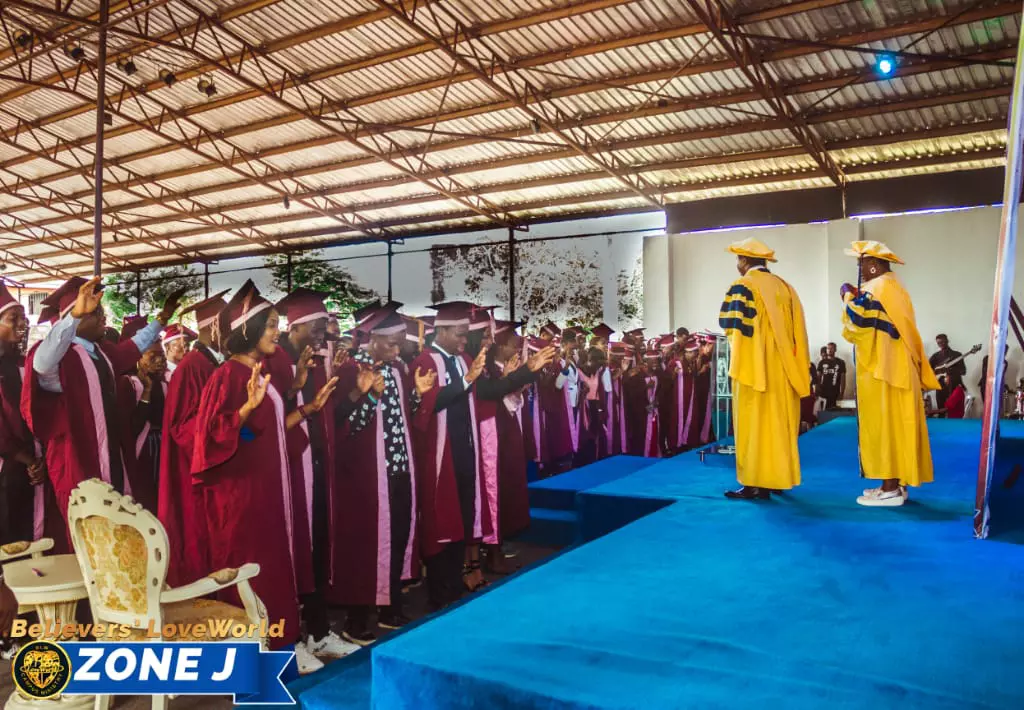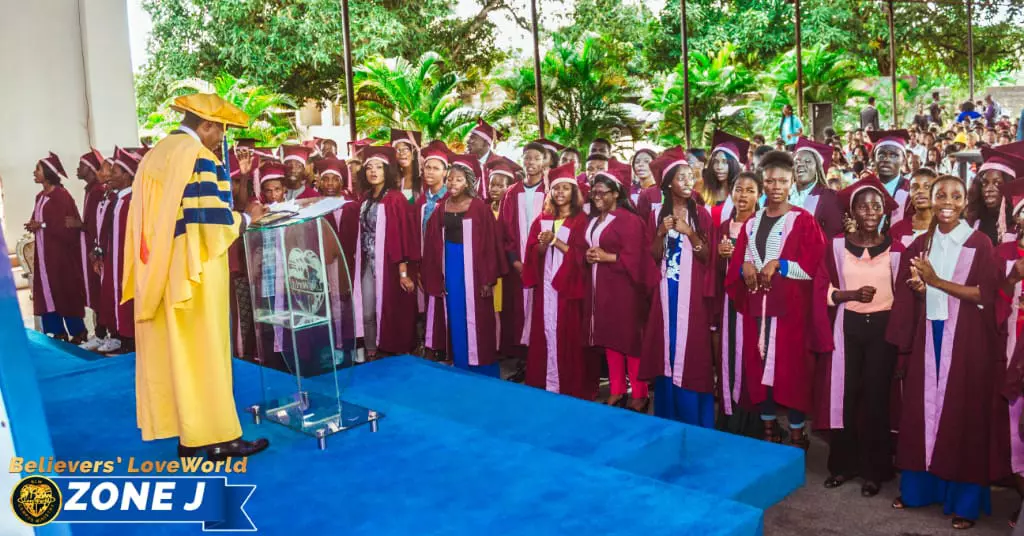 CONFIRMED💪😎✌💃 SARAH V will be Ministering Live @ DERISO CONCERT🎙🎸🎺 this Sunday @ Christ Embassy🏤 Ughelli Central Church Okpojiko Street. 👉Don't Miss this for anything. Let's go there👉DERISO🧳✈🚁🛩 #CEUGHELLI #PRAISEPEE🕴 #UGHELLITHELANDOFLOVE❤
HAPPENING NOW!!! RON RHAPATHON LIVE WITH THE ESTEEMED EVANG DR EDDY OWASE! LIVE ON SET WITH THE HIGHLY ESTEEMED EVANG DR EDDY OWASE TO TESTIFY ON THE IMPACT OF RHAPSODY OF REALITIES - PASTOR PAT MERRYHEART OBI, DECON EDWARD ILEOMOH, BROTHER MYKE ADIA, SISTER FELICIA ONOMVWE AND SISTER JUDITH OKEME We are taking over nations with Rhapsody of Realities!! #ekpangroup #ron2019 #warriministrycentre
HAPPY BIRTHDAY PASTOR SEYI ADEWOYE.... WE CELEBRATE YOU!
A program like no other the Saints pray the Holy Spirit acted and now our reaping seasons is in session. Hallelujah Glory to God, what a harvest are you seeing what I am seeing. #ADOB #CECANADA #cemississaugagroup #CEHAMILTON #MonthofMinistry
Its here and i am ready. Are you? All roads lead to CE Megethos Church auditorium for the Ugborikoko Group Rapathon program. See,you there
Lol,lol,it was souls galore today.l mean,the weaponry is not carnal,so,an avalanche was won through the avenue that l chose and l won 29 souls at the State Theatre today. It was hunky-dory;💃💃💃💃💃💃💃🎺🎺 #monthofministry #howlcarryoutministry #laminoffice #ministryinprogress
Jesus is the Lord of the harvest and it's not by might right? Yeah, l reckon. The Holy Spirit and l went fishing, l mean l was on a mission to make the Holy Spirit look good.l mean, we were a tag team. #monthofministry #howlcarryoutministry #laminoffice #ministryinprogress