Sis Gloria Atomon CE Catford: Happy Supernatural Shinning birthday to on KingsChat Web
Happy Supernatural Shinning birthday to you dear Esteemed Sis Nancy. Thank you for being an ardent partner with Rhapsody of Realities. Of your increase and peace there shall be no end. Have a wonderful day. We love and appreciate you dearly.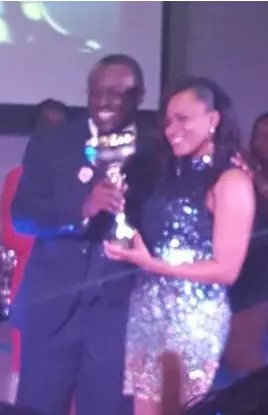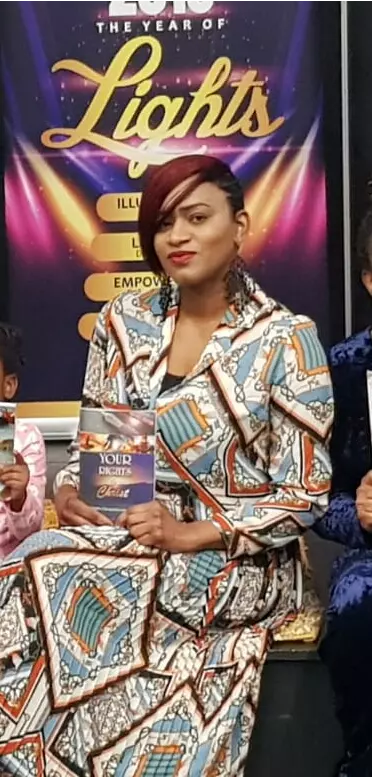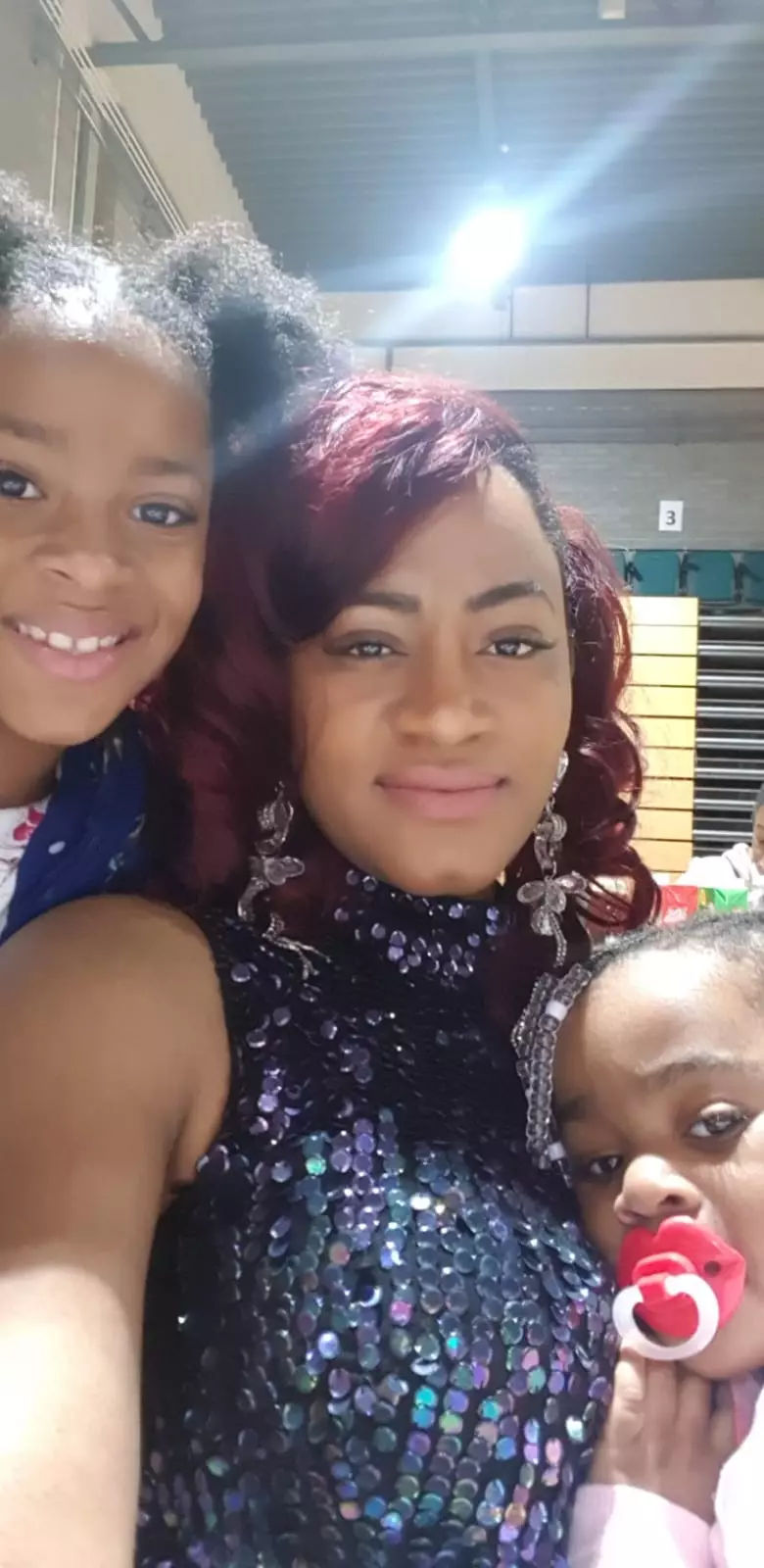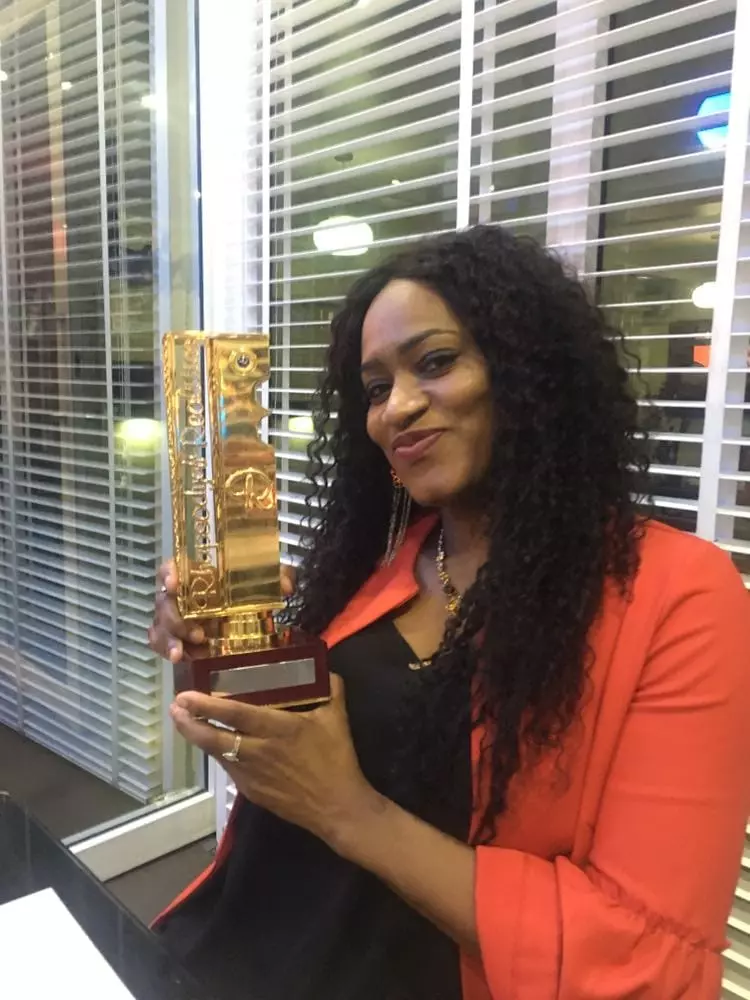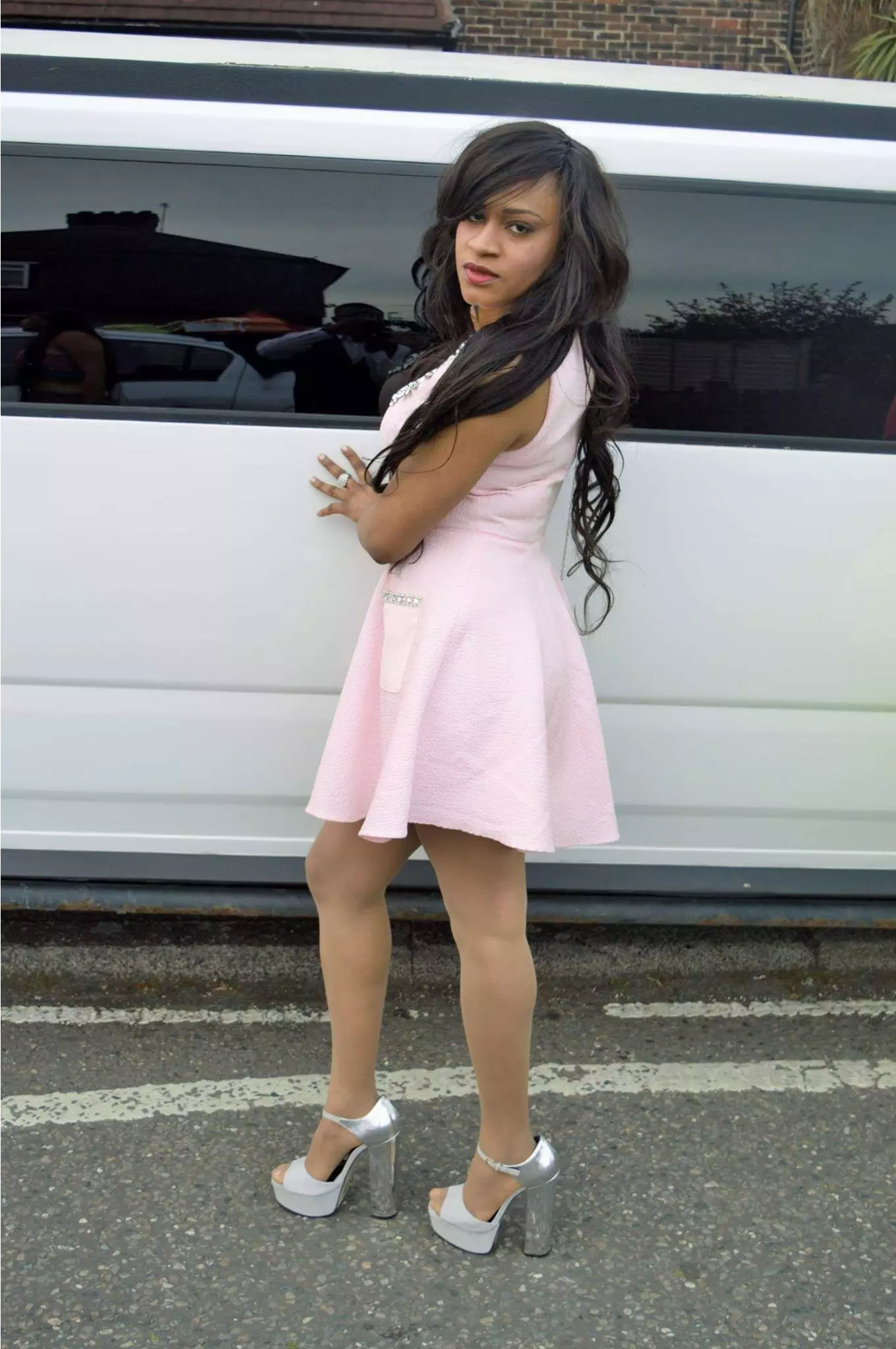 Dcs Abel born to rule and reign in life.
commented:
Happy Birthday dear Sis Nancy. Thank you for being an outstanding partner of our Messager Angel! Keep on kinging and reigning for Christ. Love you dearly.
#Futureleaders Happiest birthday Christian Osademe,the joy in our lives. Happy happy birthday chairman😍😘💓💗❤💥 celebrate you today
Happy birthday Pst Beauty!! U r full of love & the Spirit of God; compassionate, full of zealous & passion 4 the Kingdom. Thank u 4 being an inspiration 2 me. May the hands of the Lord always lift u up. U r strengthen & empowered 2 fillful all that the Lord has laid in ur heart.
UBER launches BOAT SERVICE in Lagos, Nigeria. LAGOS (Reuters) - Global ride-hailing firm Uber Technologies Inc [UBER.UL] on Friday launched a pilot test of a boat service in Nigeria's commercial capital Lagos to attract commuters seeking to avoid the megacity's notoriously congested roads. The United Nations predicts that Nigeria's population will more than double to 400 million by 2050, which would make it the third most populous country in the world after China and India. #innovate #inspire #ideate
Fulfilling the great commission @ reach out Bulgeria with the Rhapsody of Realities #monthofministry #HowIcarryoutministry #Iaminoffice #ministryinprogress
Happy birthday dear Sis Ifeoma Ma, Mighty woman of valour! Full of grace, Love and Wisdom. You are worth celebrating! Of your encrease there shall be no end! I love you do dearly❤❤❤ #CelebratingIDU #IU1210 #HBRegionalRep
Happy illumination birthday to you dear Esteemed sister Ifeoma. I celebrate the Glory of God in your life. Thank you for saying yes to the work of God in Europe Region. I love you dearly Ma. #CELEBRATINGIDU #IDU1210 #HBREGIONALREP #LMAMWEUZ4CELEBRATESIDU
The hand of Sis Ifeoma has started it, her hands also will finish it! Grace Grace Grace! I celebrate you Ma💃💃💃 #CelebratingIDU #IU1210 #HBRegionalRep
Happy Birthday Mummy. Thank you ma for your special love for me. God's grace brings you more beauty. i love you very much Enjoy your new year!