pst jude isibor: Night of Bliss with the on KingsChat Web
Night of Bliss with the most highly esteemed Rev Ray Okocha, comes up 18th Oct 2019. Convention ground Church, CEPH ministry center. The city of Port Harcourt is set for an outpouring of blessings that glorious night. #revray #cephmc #ceoroigwe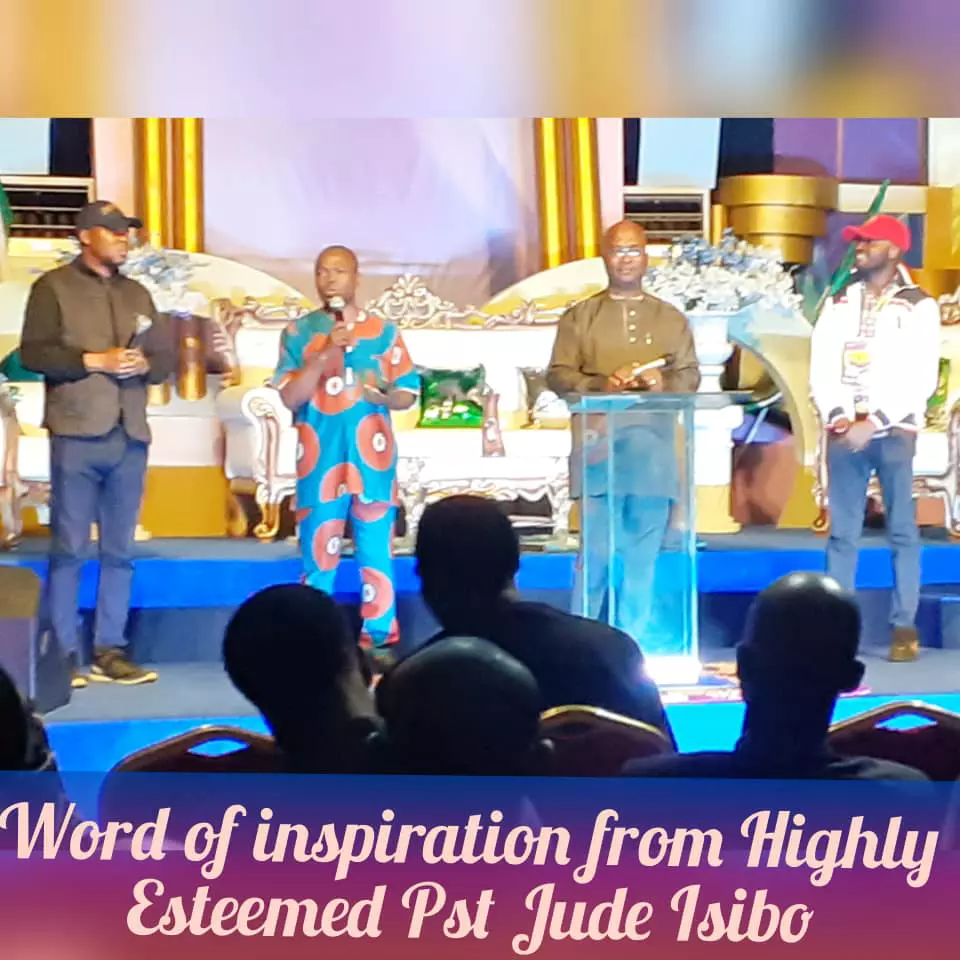 Peace Adjine
commented:
Am so Excited in and out of my spirit 😀😀😀 cos I know I have moved
Karen testifies....Happening Now
Happy birthday to you Pastor ma, ,,,,
Glory...Counting Down To PSWO 2019
#Happy birthday......#Christian ......I love you.#
Happy Birthday dearest Bro Nigel. You are such an excellent young man, so full of love and the Spirit. The Lord has lifted you and caused all the works of your hands to prosper. I love you dearly.
📣📣HBD to a valiant warrior, a woman of inestimable worth, full of the Holy Ghost with a peculiar inspiring style of communicating the word of God. The trees of the field shall clap their hands as u take strides of greatness & honour in the spirit. Enjoy your day. I ♥️u. 🎂🍹
I'M ALIVE!!! #gmfs #Namibia #HealingSchoolAmbassador
EVENT UPDATES INSPIRING TESTIMONIES OF FAITH AND HEALING AT THE REGIONAL GMFS, SOUTH AFRICA. Healing School testifiers stir the global audience with their riveting healing testimonies. More to come from the #GMFS #HealingtotheNations #HealingSchool