ROSA CESAZone1: ROSA2019 CE Johannesburg Central Community on KingsChat Web
ROSA2019 CE Johannesburg Central Community Outreach. The Counsillors office of Ward 67 Yoeville was honored with the special gifts of Rhapsody of realities with the Ward Counsillor Mazibuko also being present to receive their own copy. A time of refreshing came upon the staff of the and bystanders in and around the Ward Councils office. We're lighting up every nook and cranny of South Africa with the Lught of Hope in the Rhapasody of realities. #ROSA2019 #ReachOutSouthAfrica2019 #ReachOutCommunities #CEJohannesburgCentral #CESAZone1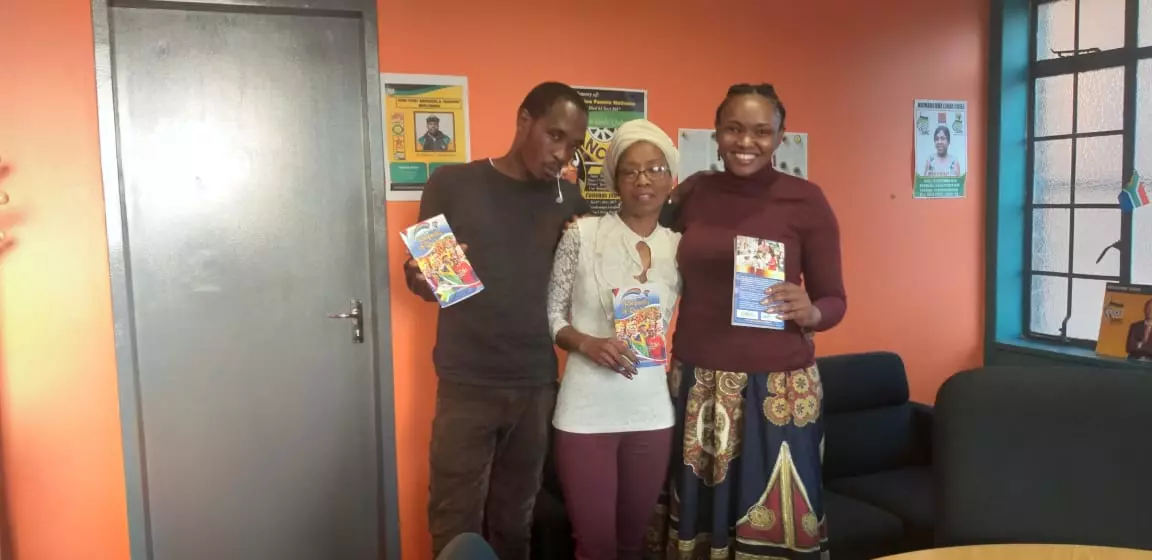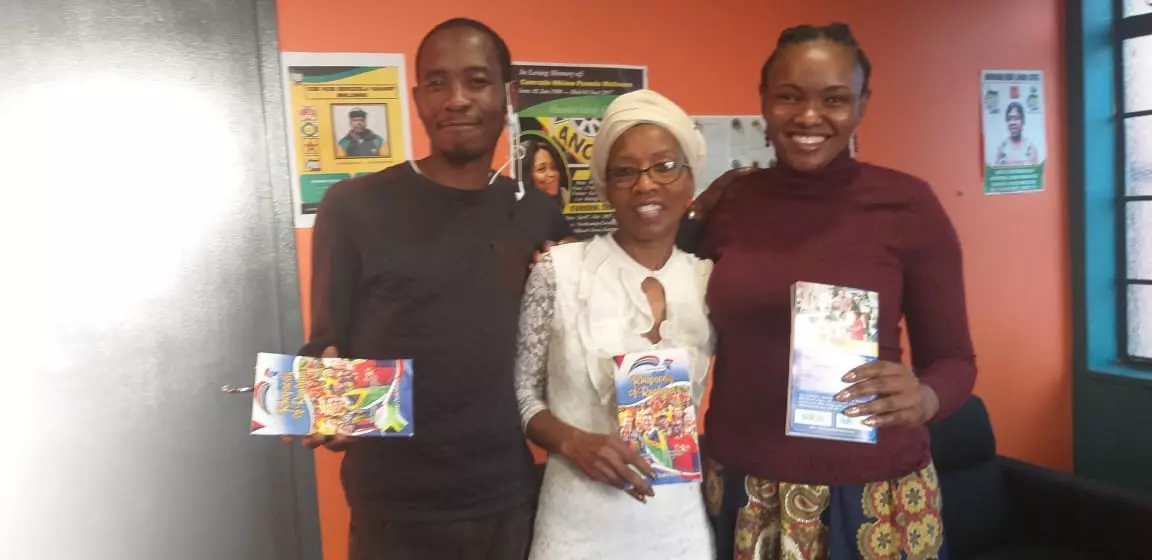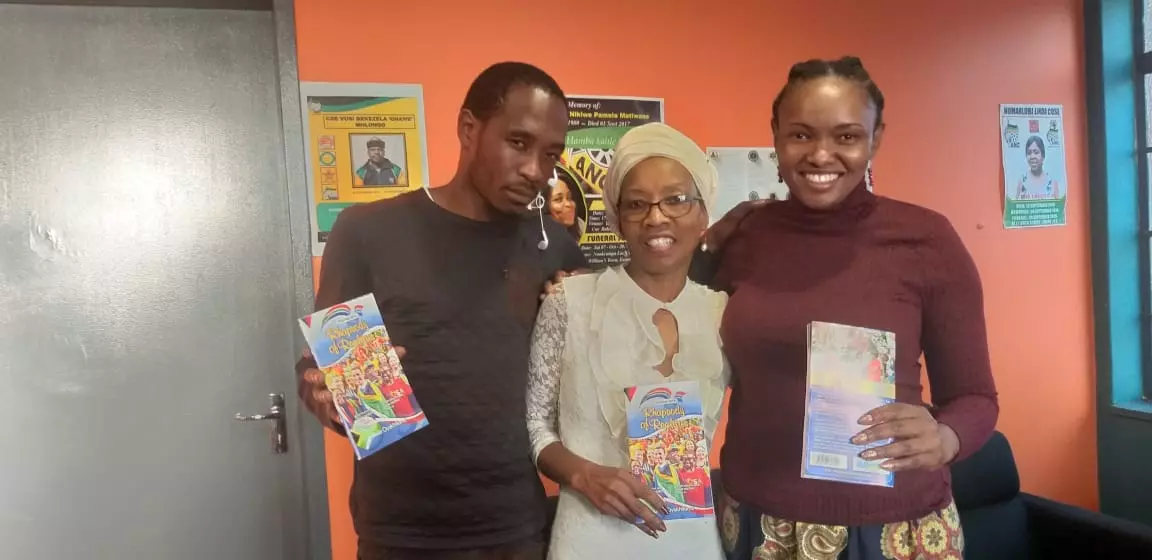 Happy Birthday Pastor Beauty Ma! Thank you for you're warm & loving personality. You make everything you're involved with so beautiful! I love you specially❤️💋
#GMFS #SouthAfrica #Musina #HealingSchoolAmbassadorsNetwork. Participating Live
We are on a mission to Christianize the nation of Ghana! All things are ready! All people are ready for A Night of Blessings With Pastor Chris. Gloryyyyyyyyy #MydadiscomingHome #MonthOfMinistry #TheHavenMillennials
#GMFS #SouthAfrica #Musina #HealingSchoolAmbassadorsNetwork. Participating Live
HBD to an action person- dear Pastor Debbie! Thank you for all you do for the furtherance of the Kingdom. May the work of the ministry keep prospering in your hands. I love you!
#Iaminoffice #Ministering #Inmymonthofministry Oh Glory!!! What an EXPECTED END!!! 🙌🙌🙌 ❤❤❤ 🙏🙏🙏
There's not enough words,to celebrate our woman of God.A woman with substance of uplifting and energy.I can't get tired or sleepy,when u are on the pulpit.I celebrate you pastor Ma.Happy birthday Ma.
💃🕺💃SPECIAL ANNOUNCEMENT 📯📯📯 Loveworld Children's Ministry in Collaboration with Loveworld Music and Art Ministry Presents 👇👇👇👇 📣📣📣THE ULTIMATE CHILDREN'S CHURCH CHOIR COMPETITION 📯🎤🎶🎵🎶🎵🎼 Get All the kids in😁😁😁😁 For more Information Email; info@loveworldchildrensministry.org Phone; +2348123445243 #childrenschurchrocks #loveworldchildrensministry