Juan Afonso: Happy Birthday Esteemed Pastor Beauty on KingsChat Web
Happy Birthday Esteemed Pastor Beauty Ma, we celebrate love personified, this Year God's grace explodes in in all that you do. Thank you ma for all you do for us and in the BLW NATION. We love you and apprecieate you dearly.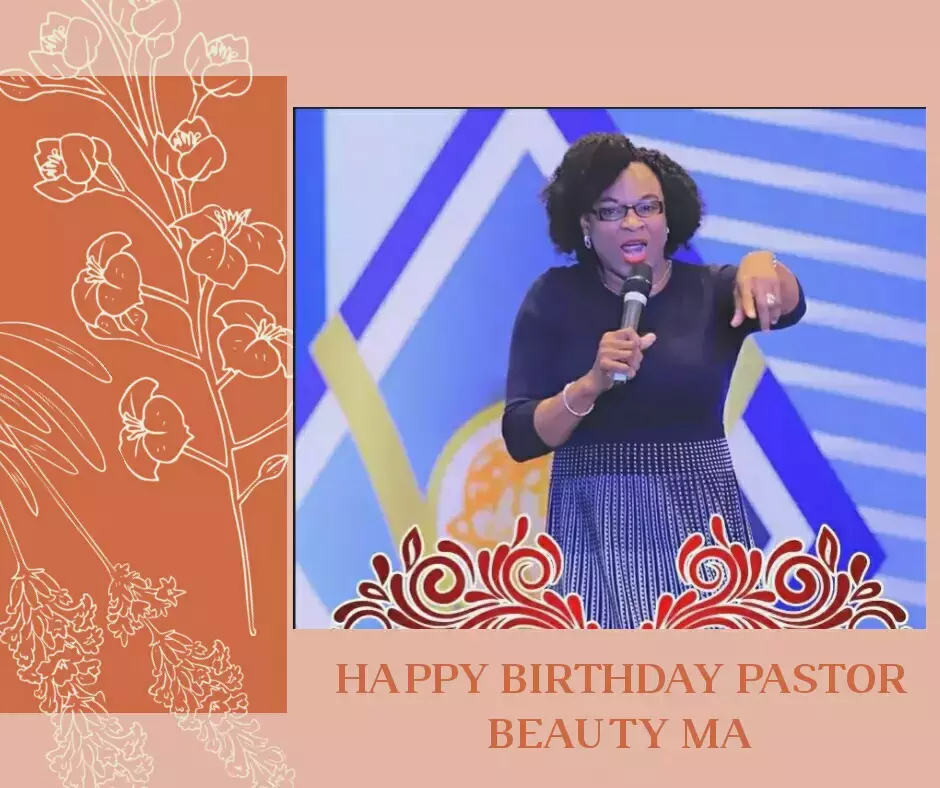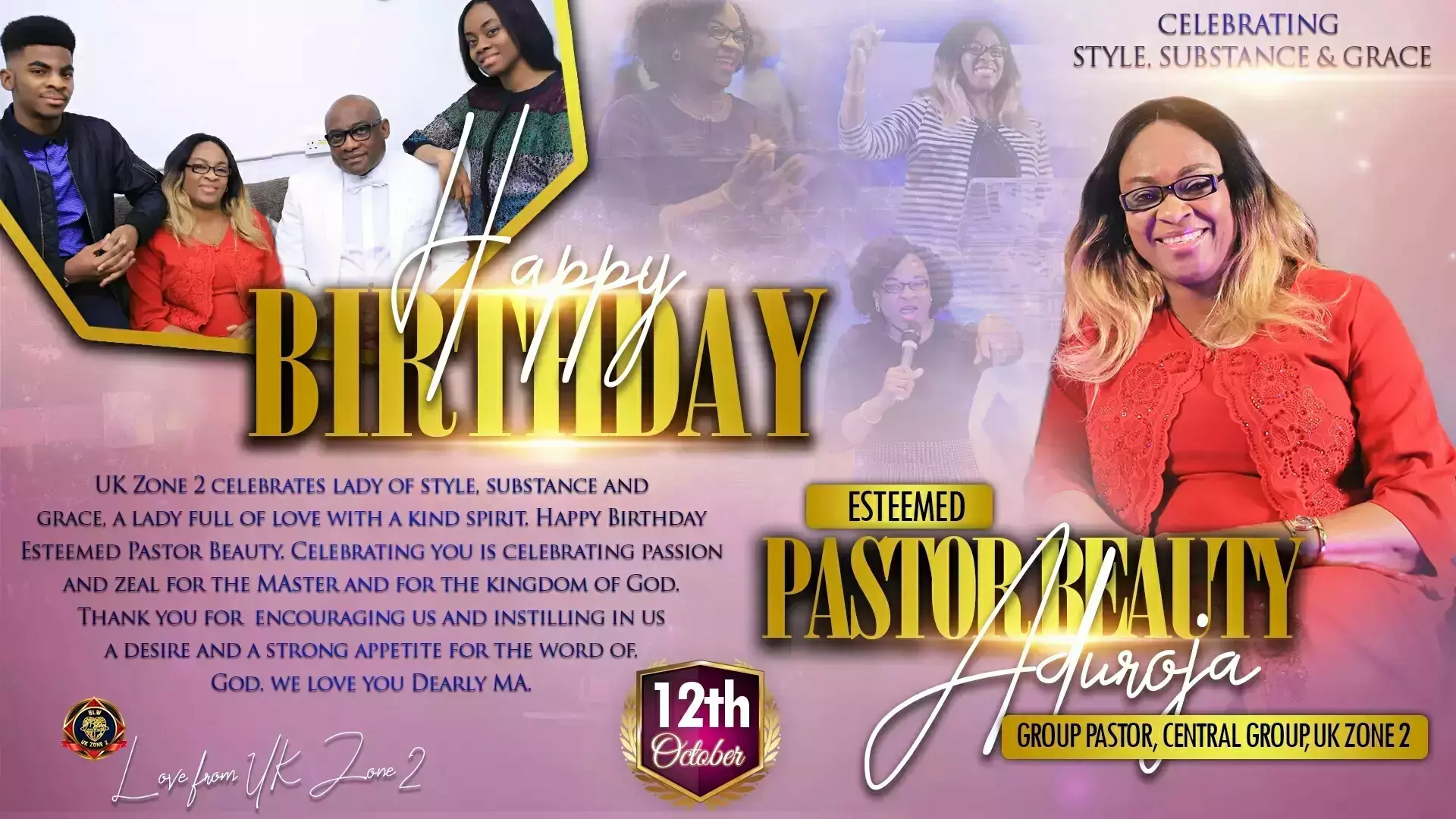 What a privilege to work in ministry #how I carry out ministry #amin office #cewarriministrycentre #ceudugroup #ceovwian1teenschurch
#GOVLNC OCT19th Click to watch and register https://cetunes.org/gvlnc?ref=564359 #RON #iaminoffice #monthofministry #ANightOfBlessings #ANOBwithPastorChris #ministryinprogress #howicarryoutmiGOVLNC
Yes ma. We will go out with joy, we are our Pastor's mighty men, we are cheerful, prompt to do it givers. Pastor ma we hear to do👮‍♂️💂‍♂️ Thank you Pastor ma for such a timely, life changing meeting. I love you dearly. #loveworldnetworks #loveworldsat #cesazone5 #cemutare
If I had only one apple I will give it to you. You are my God given sunshine.You take my breath. You are my everything.
GOT QUESTIONS? #GOVLNC #7DAYSTOGO Make your reservation for an appointment with the Holy Spirit, next week Saturday by clicking on the link below to to register for GOVLNC https://cetunes.org/gvlnc?ref=795412
HBD dear Brother Emmanuel. We celebrate you in this great month of Ministry and our declaration is that you're functioning in increased grace and greater insight in the knowledge of Him. Your fruitfulness&productivity shall continually be on the rise. We love you!
No one is born hating another person because of the color of his skin, or his background, or his religion. People must learn to hate, and if they can learn to hate, they can be taught to love, for love comes more naturally to the human heart than its opposite. Nelson Mandela