Tolu Ayeni : Counting our many blessings! We on KingsChat Web
Counting our many blessings! We are indeed surprised by what the Lord has done. It is our year of the Lights. #royalties#Cebramptonwest#TeensCan.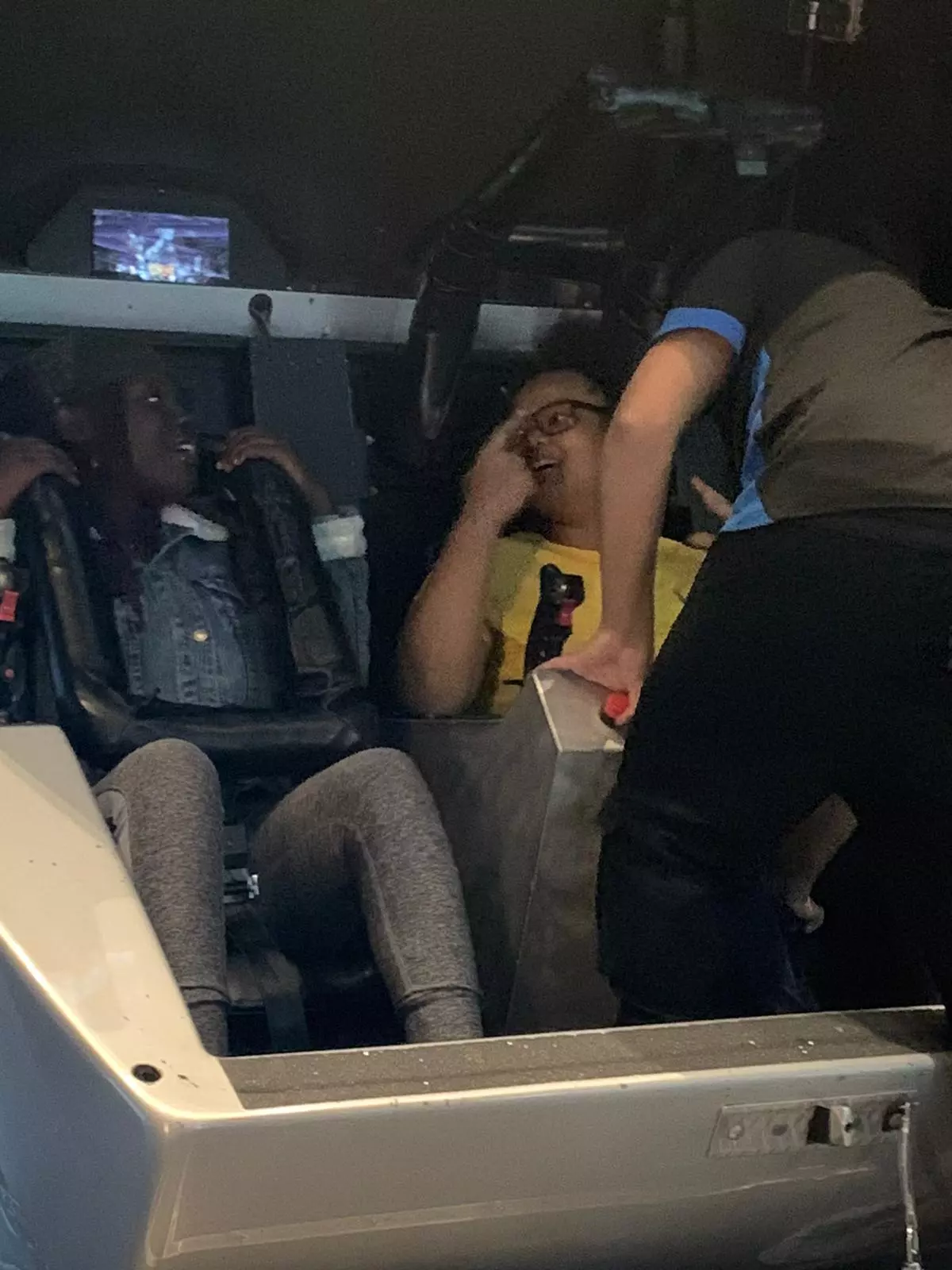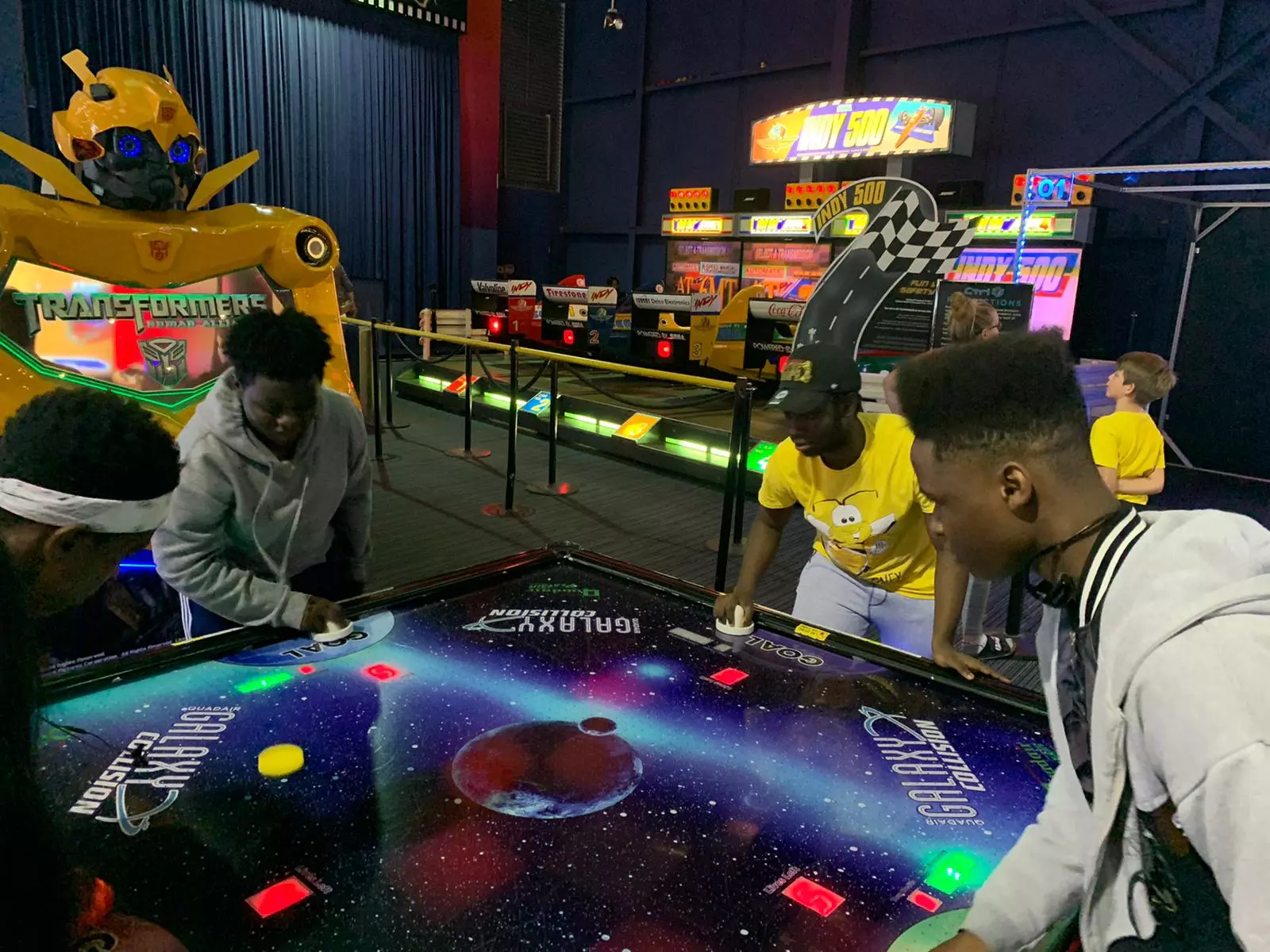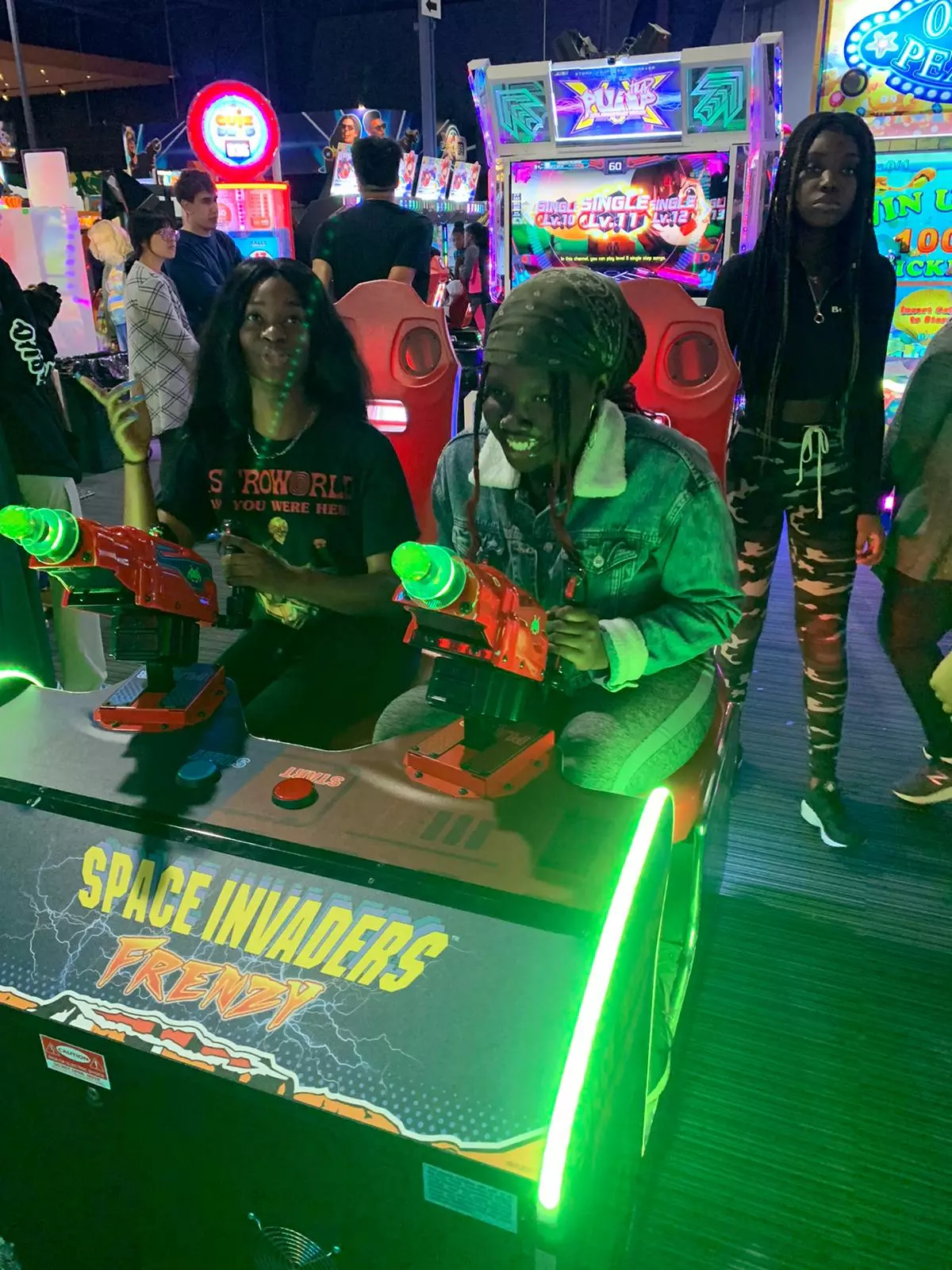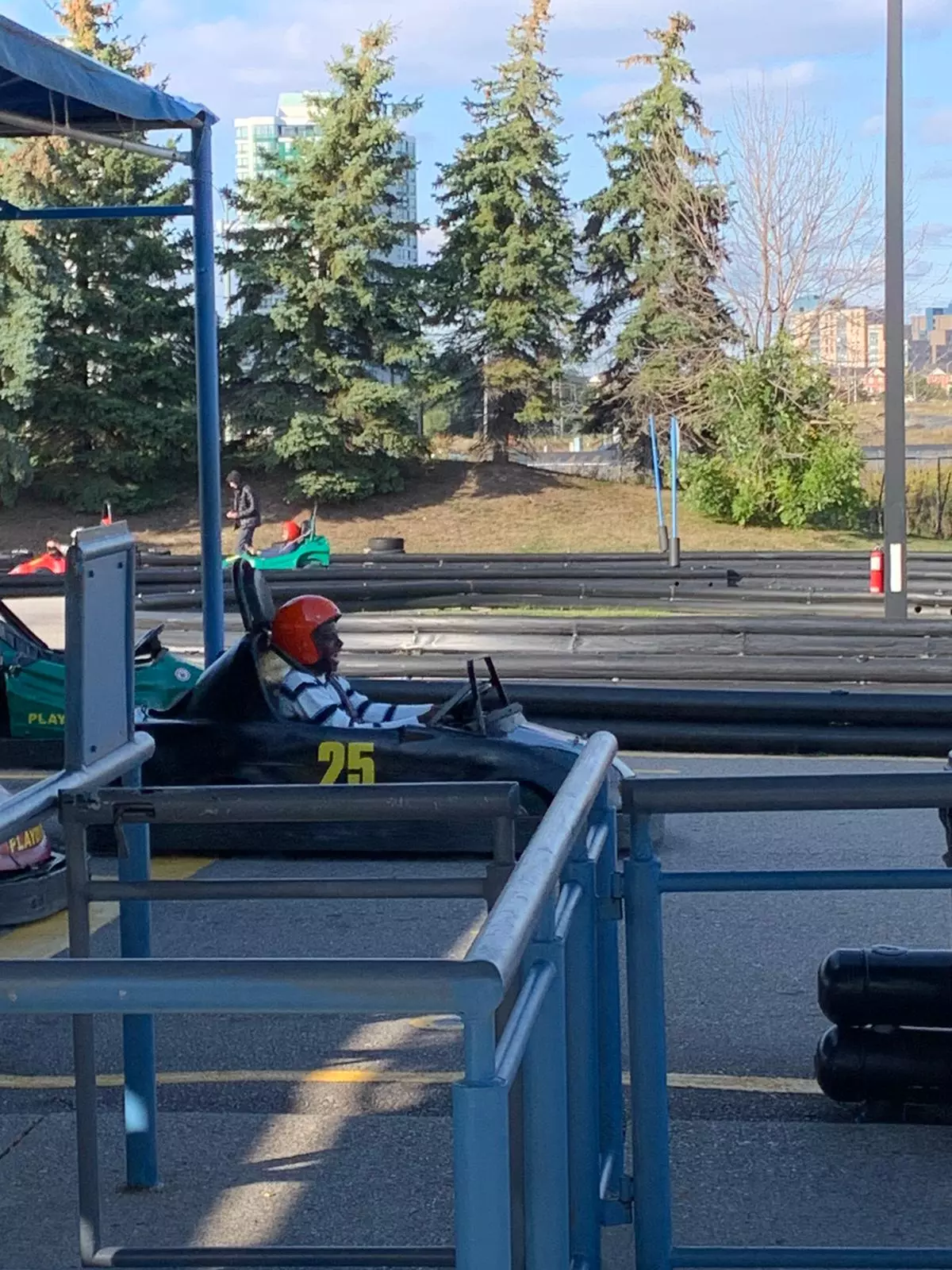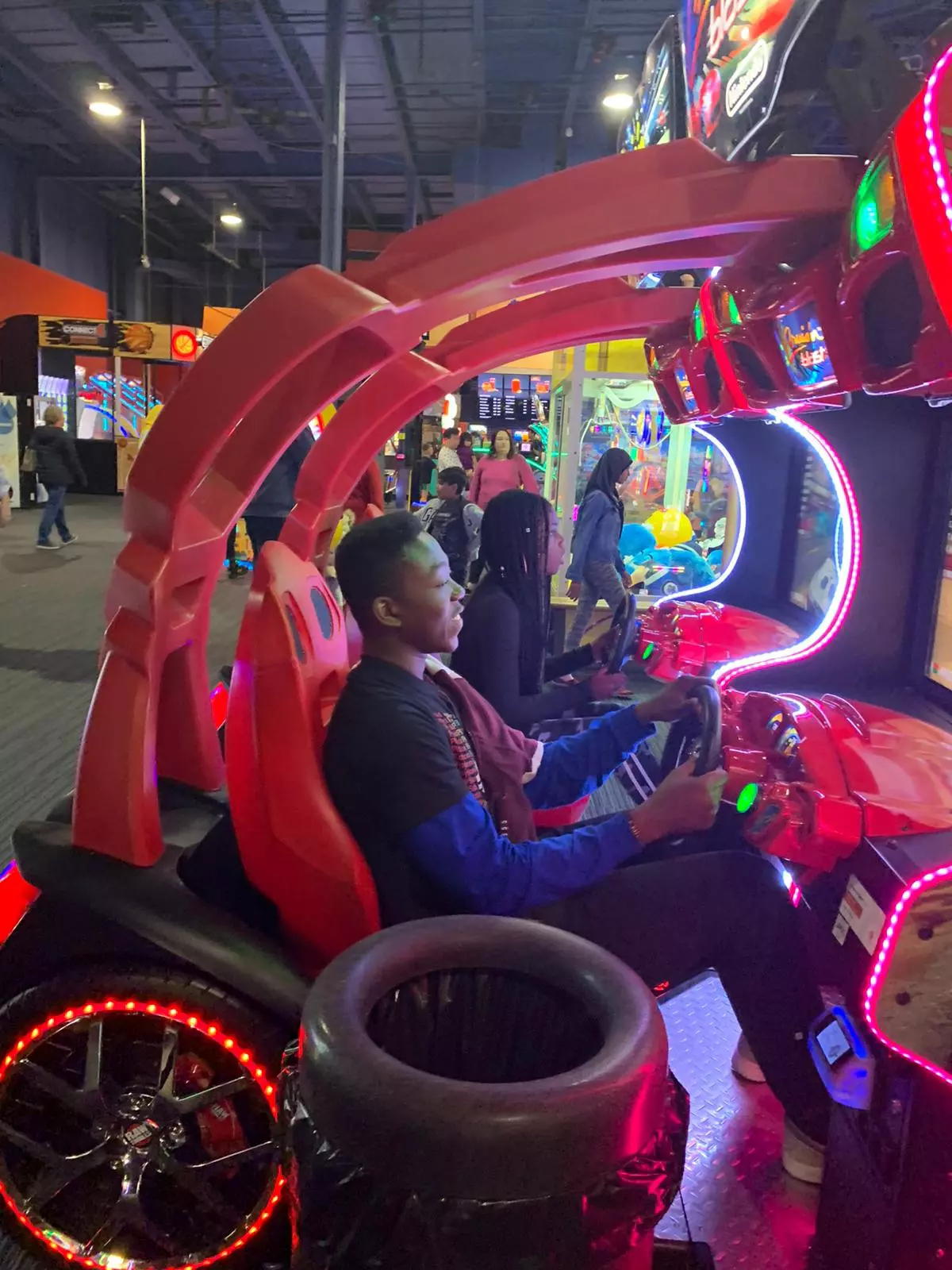 Joyful Joisleen Mum's birthday..💝💖💖
CELEBRATING OUR SUPER MUM🕺😍😍😍 🎉🎉🎉 Happy Birthday Ma!🎉🎉 📍Thank you so much for always believing in us and for showing us a path of relevance in ministry....🥰🥰🥰 📍 Continue to shine Ma!☀☀☀ Courtesy: EFFIZY TEENS CHURCH SAPELE #CEBAYELSA #CEUGHELLI #CESAPELE #NSSZONE1
Thankful for the month of Ministry as we do God's work by reaching out with the Teevo;we are in office!! Thankful for the gift of life as we add a new year. Thankful are we!!!#Royalties#cebramptonwest#TeensCan.