Pastor Deola: HBD dear Dcn Armstrong, Sir on KingsChat Web
HBD dear Dcn Armstrong, Sir (aka PM aka Uncle Strong). You are such a bundle of inspiration. Dedicated and always available for the work. Thank you for years of exceptional service in ministry and thank God for preserving your life. It's from glory to glory. I love you sir.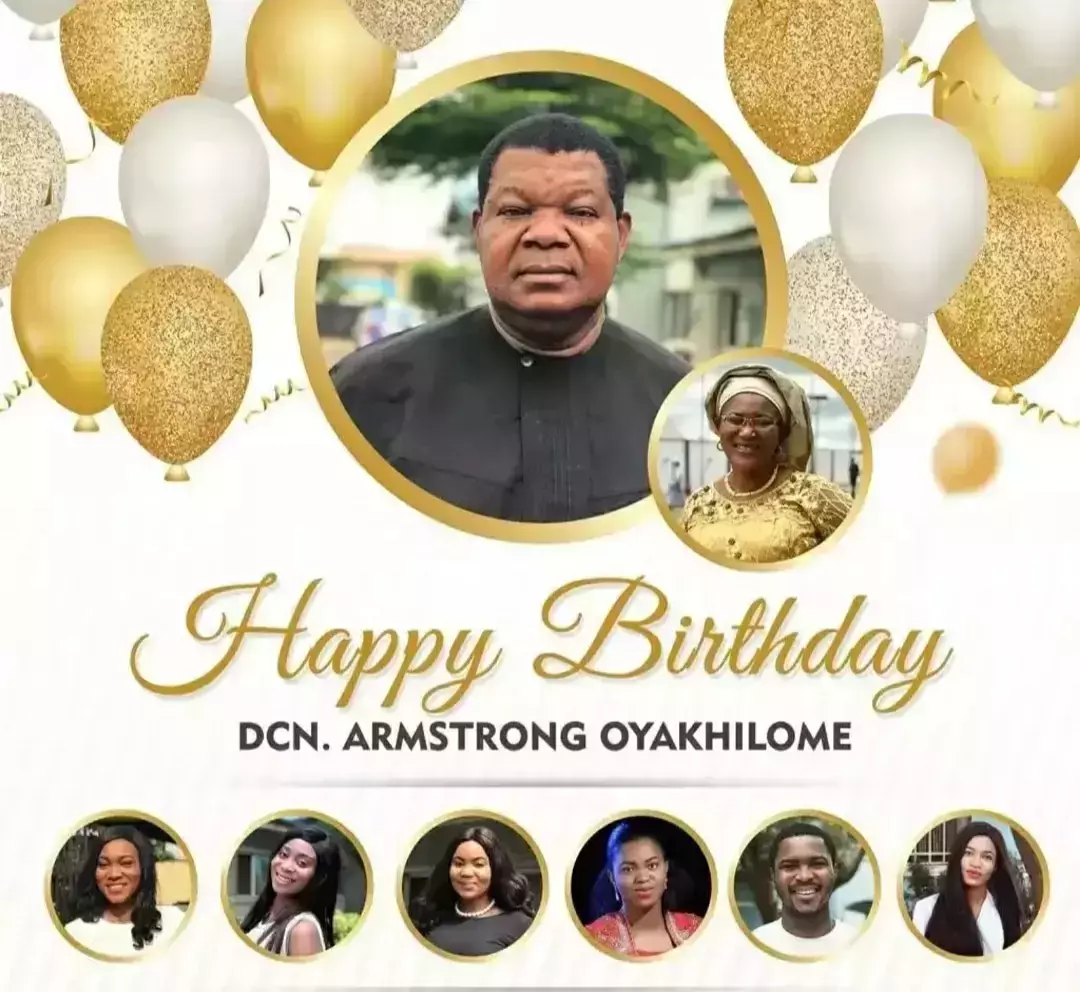 #endchildpovertynow  #watchchallenge www.theinnercitymission.ngo/endchildpovertynow
https://www.catvindia.com/stb/dvb-s2/srt-227 SMART FULL HD DIGITAL FREE TO AIR WIFI SET TOP BOX WITH USB RECORDING Cash On Delhivery
ToNiCs & RhyThMs of RoR I am plugged into a nonstop supply system, for He has given me everything that I require for life and godliness, according to His power at work in me ! (Excerpts from Rhapsody of Realities : God's Supply System) #CeCKenyaZone #RhapsodofRealities
Not to be missed for anything.
#endchildpovertynow  #watchchallenge www.theinnercitymission.ngo/endchildpovertynow
IT'S 5 DAYS TO GO!!!! With joy in our hearts and so high expectations, of a surety, the lives of these graduates will not remain the same. Tell someone to tell someone, this is a date with God. #NCLC #monthofministry
IT'S 5 DAYS TO GO!!!! With joy in our hearts and so high expectations, of a surety, the lives of these graduates will not remain the same. Tell someone to tell someone, this is a date with God. #NCLC #monthofministry
IT'S 5 DAYS TO GO!!!! With joy in our hearts and so high expectations, of a surety, the lives of these graduates will not remain the same. Tell someone to tell someone, this is a date with God. #NCLC #monthofministry
IT'S 5 DAYS TO GO!!!! With joy in our hearts and so high expectations, of a surety, the lives of these graduates will not remain the same. Tell someone to tell someone, this is a date with God. #NCLC #monthofministry
#endchildpovertynow  #watchchallenge www.theinnercitymission.ngo/endchildpovertynow