Pastor Ose Oyakhilome: Happy Birthday Bro. Nigel. Looking on KingsChat Web
Happy Birthday Bro. Nigel. Looking at you, the devil is in trouble and in Soup forever. I celebrate a valiant soldier. ENJOYYYYYYYY a superlative year. I love you dearly and God bless you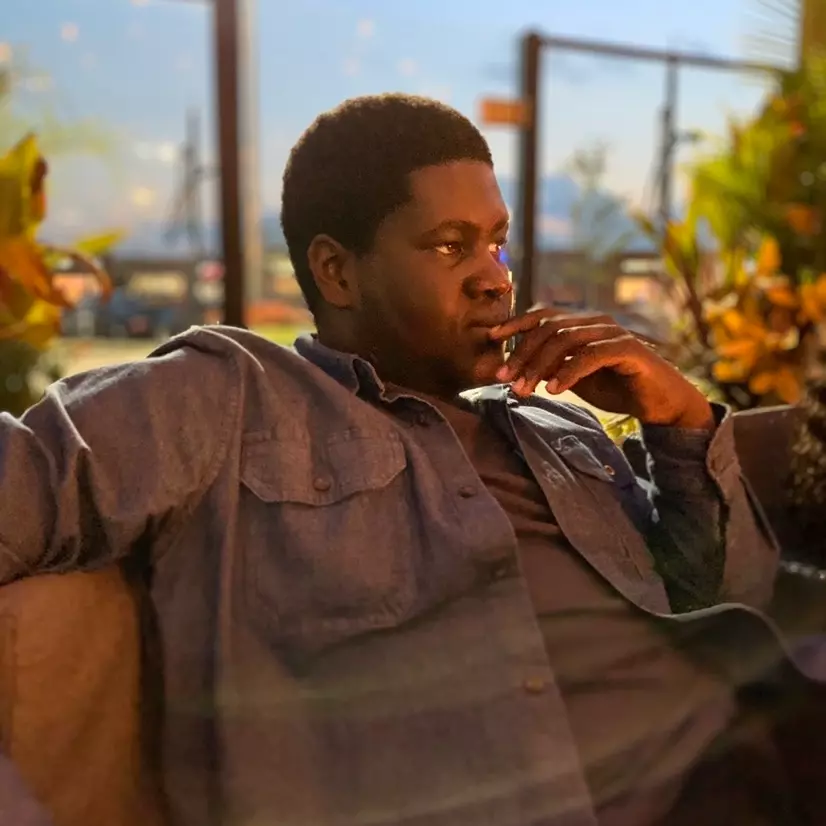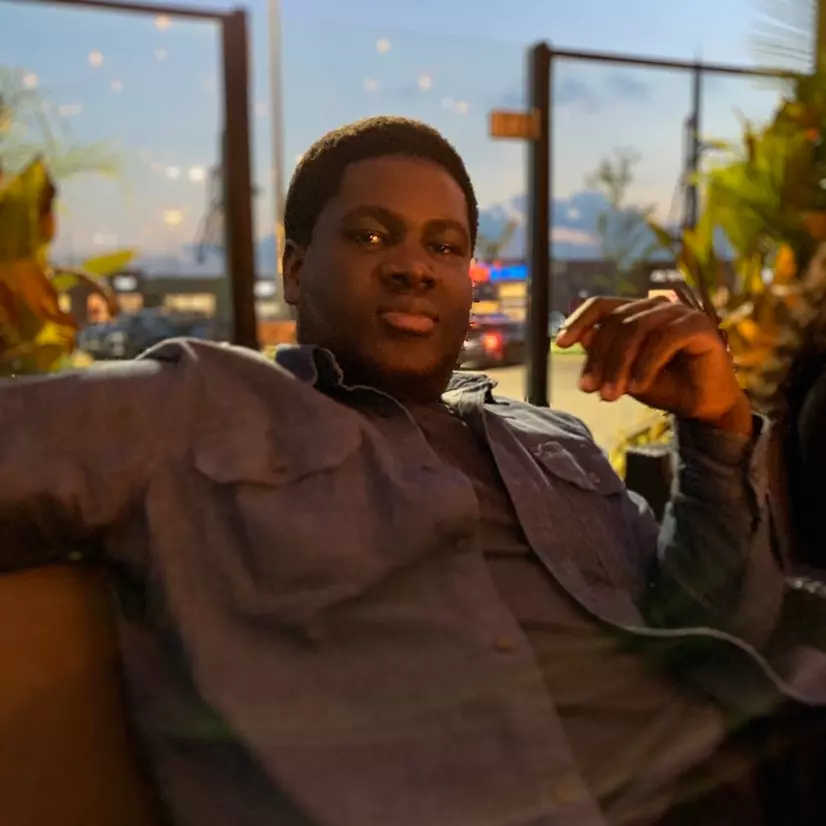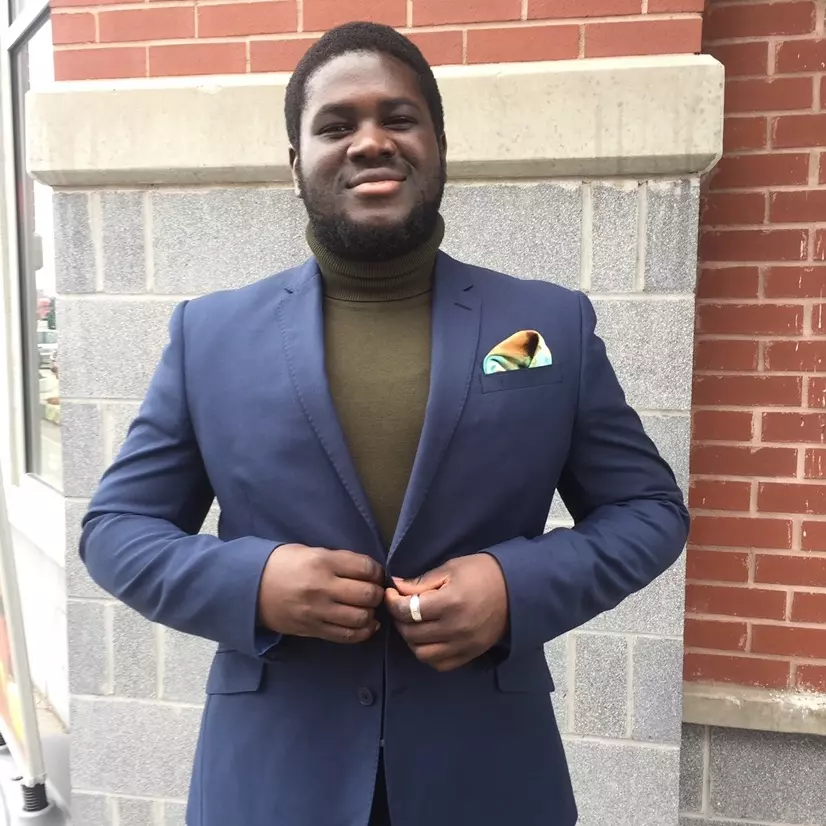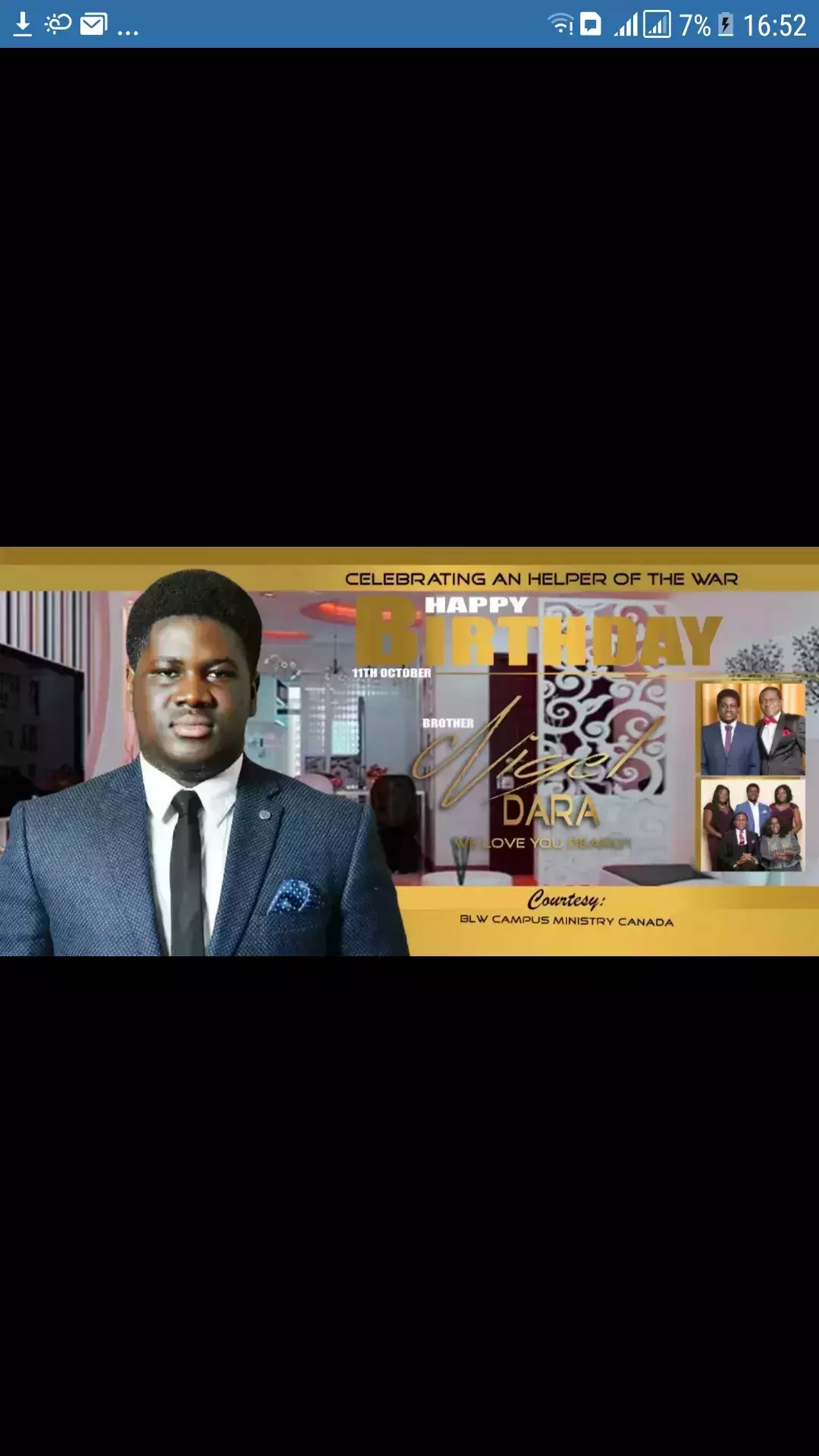 Nigel D
commented:
Thank you so much ma, I'm so so grateful!! I love you ma!
Happy Birthday dearest saint. You are a great joy and delight. Always bubbling. I love you dearly. 😘😘😘😘💃🥁🥁💃
Highlights from CESAPELE DERISO CONCERT #LMAM #DERISO #MovingBusDeriso #CESAPELE #NSSZONE1
Happy Birthday Bro. Columbus Amosa. Welcome to a special year in your life. I love you and God bless you
I miss you! So grateful for the comfort of the Holy Spirit to Pastor Tony, Christian and Jason, church, family and friends See you @rapture
hello.....I'm isaac from nigeria.....I do share flyers for most companies.....contact me if you need me to share your flyers for you....08146779347.....god bless you all
Today the 14 Ministry 2019 it is my birthday... And I Thank God for my life and I know my rights in Christ and purpose for my life.. I know who I am, A joint heir with Christ... Abraham s blessings are mine....
Highlights from CESAPELE DERISO CONCERT #LMAM #DERISO #MovingBusDeriso #CESAPELE #NSSZONE1
Highlights from CESAPELE DERISO CONCERT #LMAM #DERISO #MovingBusDeriso #CESAPELE #NSSZONE1
Highlights from CESAPELE DERISO CONCERT #LMAM #DERISO #MovingBusDeriso #CESAPELE #NSSZONE1