Pastor Deola: Happy Birthday dear Pastor John. on KingsChat Web
Happy Birthday dear Pastor John. Thank you for your relentless passion for the spread of the Gospel and commitment to the International School of Ministry in SA and around the world. Thank you for your labour of love . It's a season of great glory & impact for you. I love you.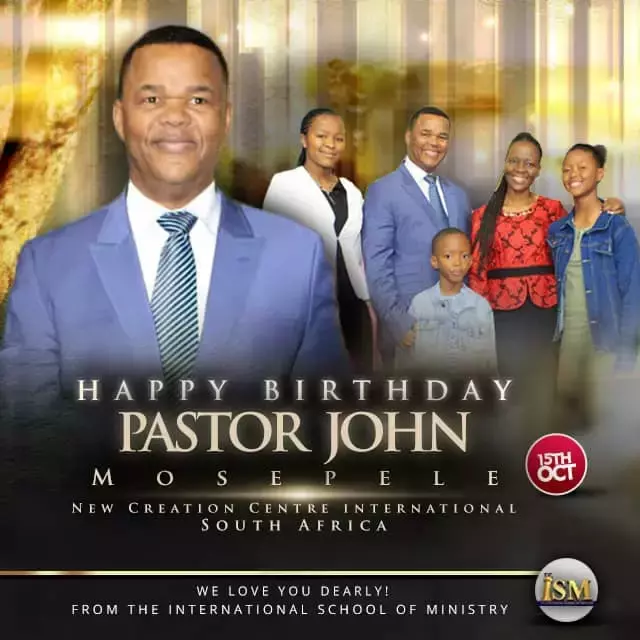 We are GYLF! The Global Youth Leaders: Forum (GYLF) is a platform that develops leadership skills in young people, building them through the teachings of our man of God Pastor Chris, empowering them for global impact. Learn more => https://www.globalyoutheadersforum.org
Happy birthday to you deaconess Derin. We join the host of heaven to celebrate you this day. Thank you for all you do, in the body of Christ. Your love,passion and commitment for the work of God is contagious. Increase grace ma. It is from glory to glory.
11.45pm Prayer Session Tuesday 15th October #cekano #nnwz2
5am Prayer Session Wednesday 16th October #cekano #nnwz2
Happy Birthday Sis. Beatrice! Thank you for all you do in God's house. We love and appreciate you. 🎁