Zion Richard: Christ Embassy Madina Reaching to on KingsChat Web
Christ Embassy Madina Reaching to as many as we can night and day as the day eagerly approaches #ANightOfBlessings #ANOBwithPastorChris #Thisisit #OurDadiscomingHome #CEMADINA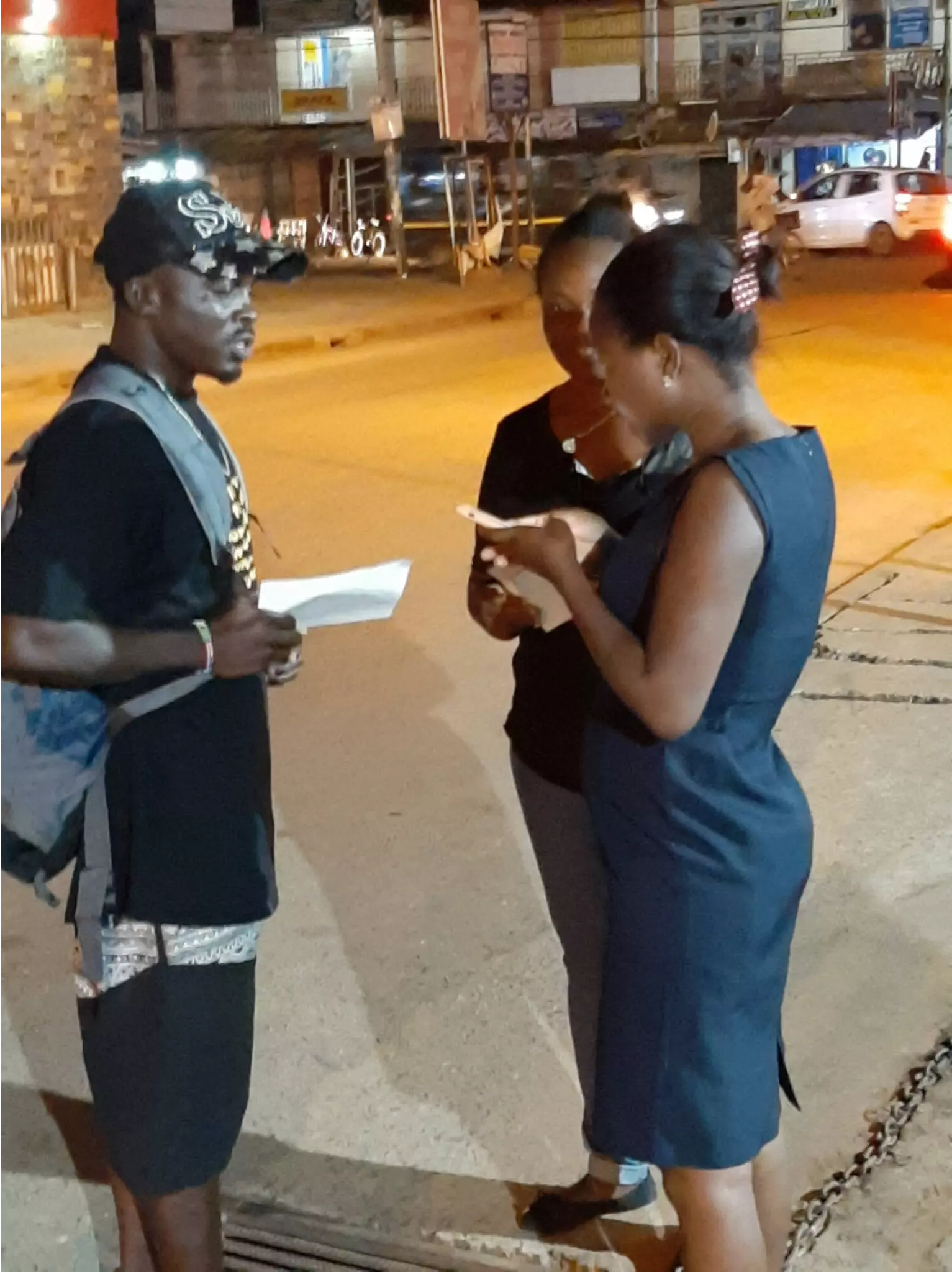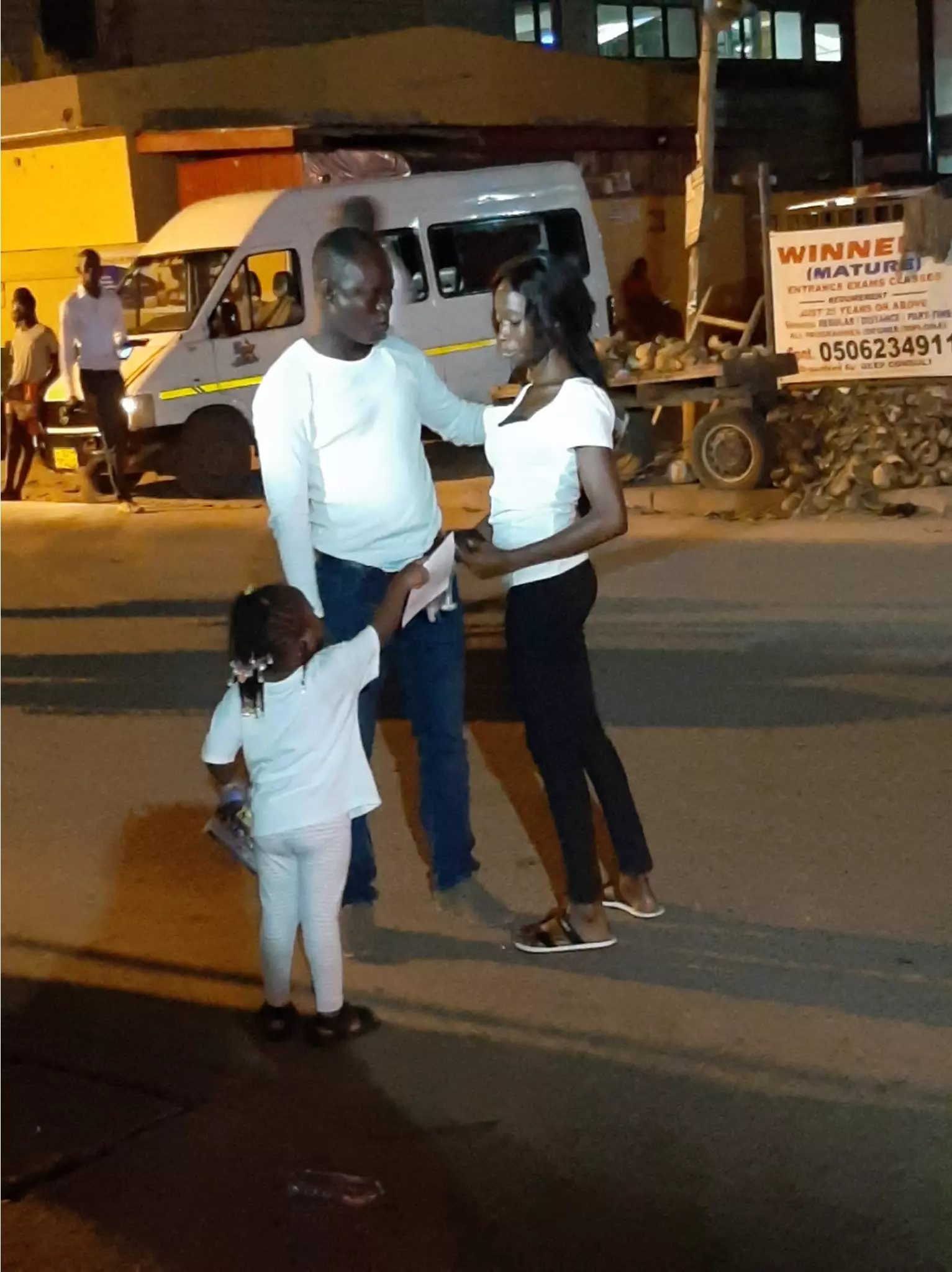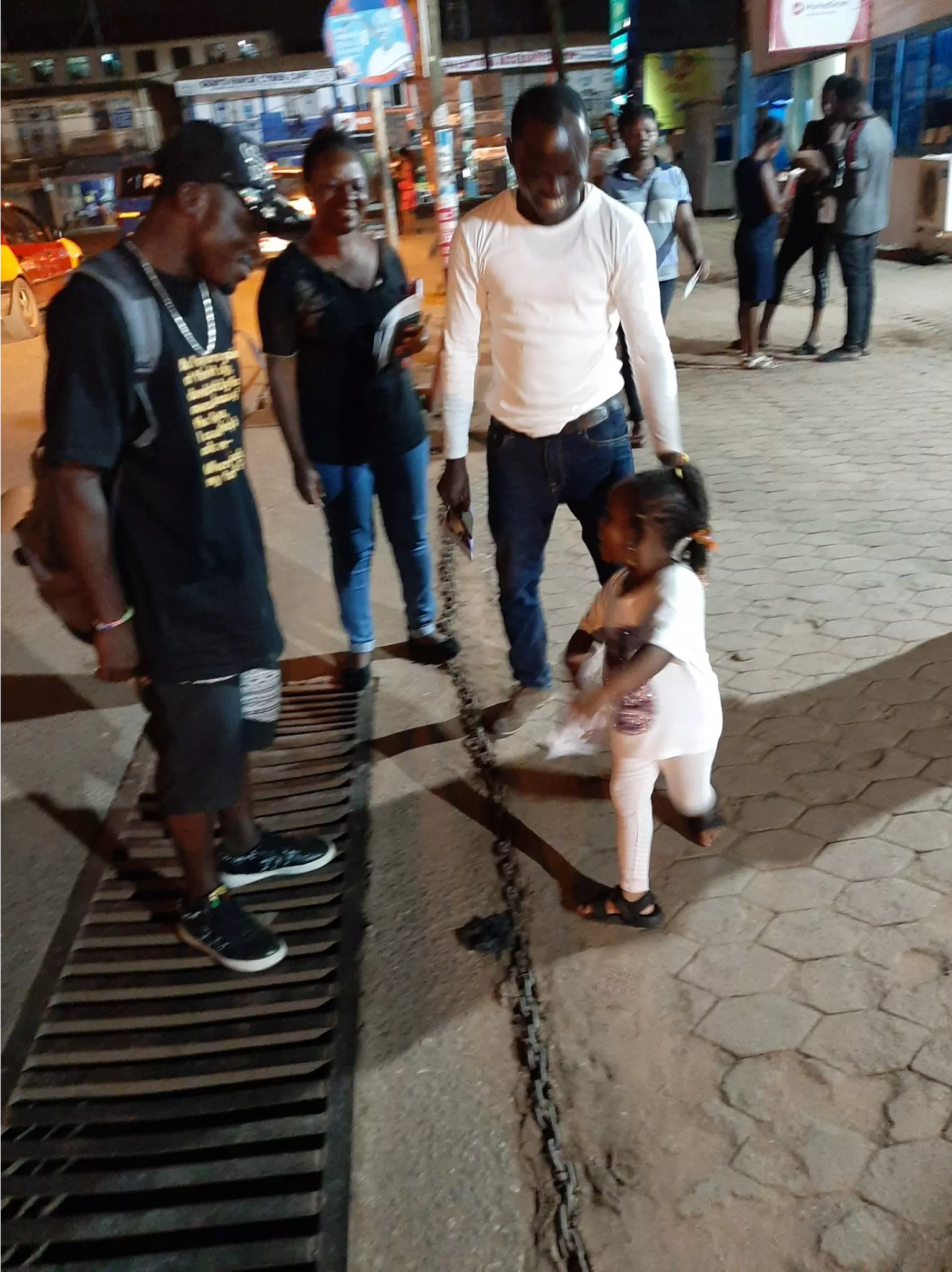 Happy birthday to my dear brother. Much Love.
Our Teenagers are Super Ready for #gamc2019 #greatabamiraclecrusade #ceabazone
I must work the works of Him that sent me while it is day for the night cometh when no man can work!
Revelation 3:11 The Message (MSG) "I'm on my way; I'll be there soon. Keep a tight grip on what you have so no one distracts you and steals your crown.🙌
My God is a wonder, I love him so much, He is my love, my heartbeat, my bestie! What do you call God?
Sharing the number one devotional to the elderly during the Reach out campaign.Glory to God.
Group 7 the Best performing Group for Cell Mega Convention 2019 1st runner Up. #monthofministry #howIcarryoutministry #Iaminoffice #ministryinprogress #CEMIDWESTZONE #CESILUKO1 #GROUP3