Pastor Tokunbo: Celebrating a very dear sister on KingsChat Web
Celebrating a very dear sister & friend..PTL...U are such an exemplary person, full of d spirit, wisdom, grace & knowledge. Thank u for your inspiring life of faith, service & ur love for me & our family. The Lord never forgets & He has made u 1,000 greater in all things💖💞💕🤗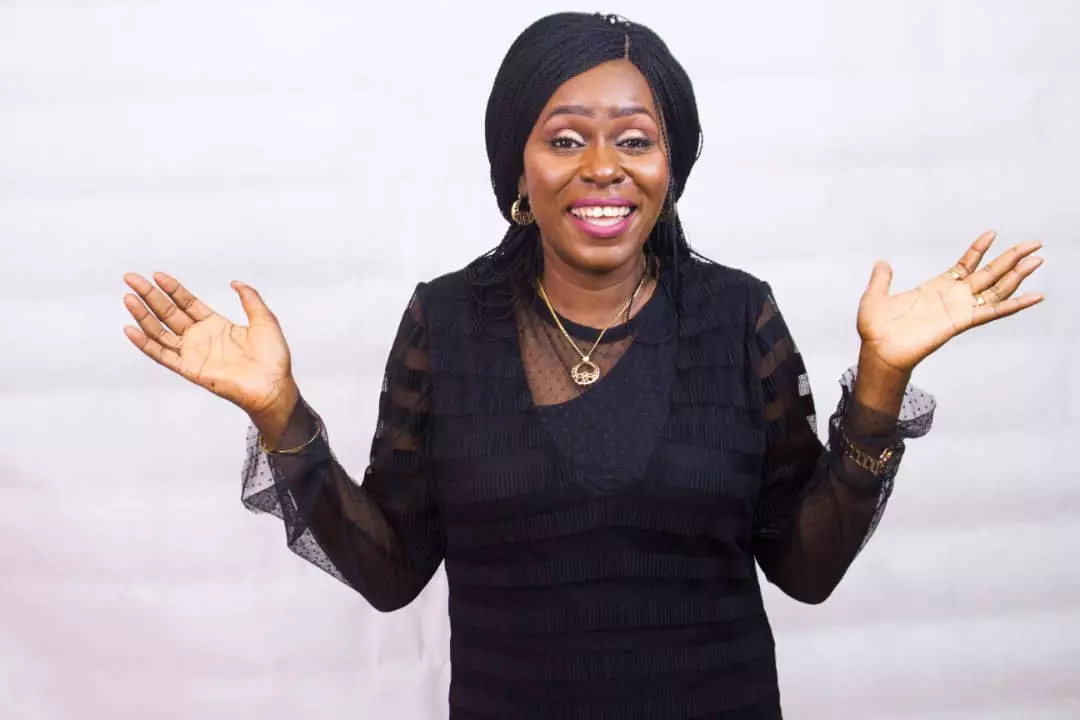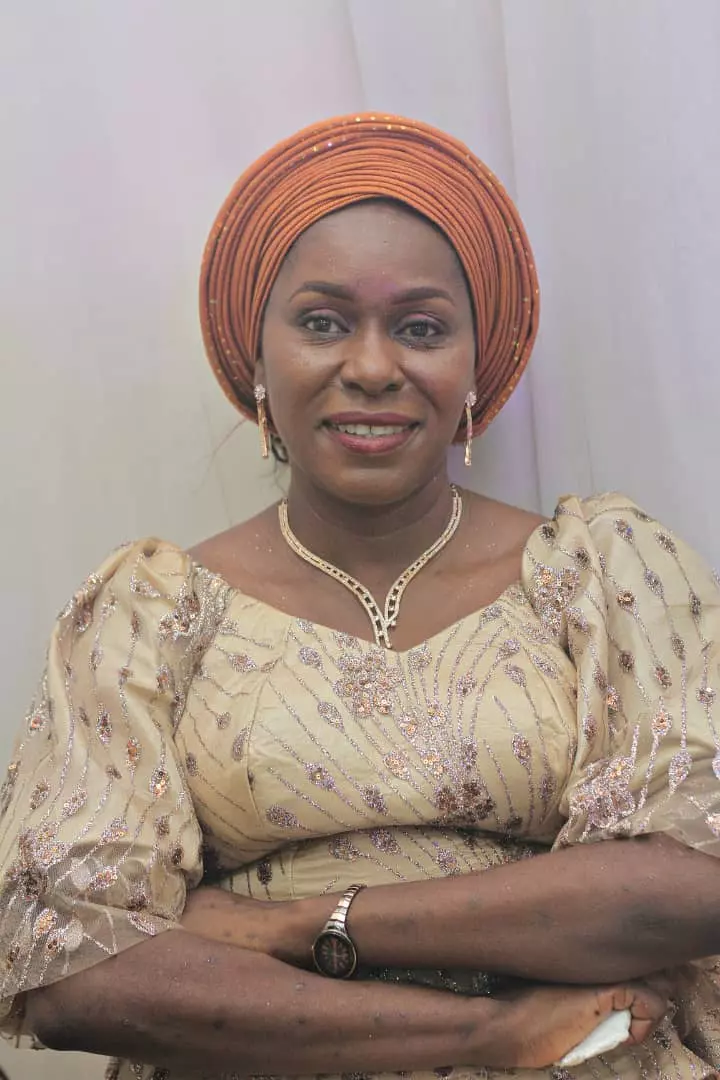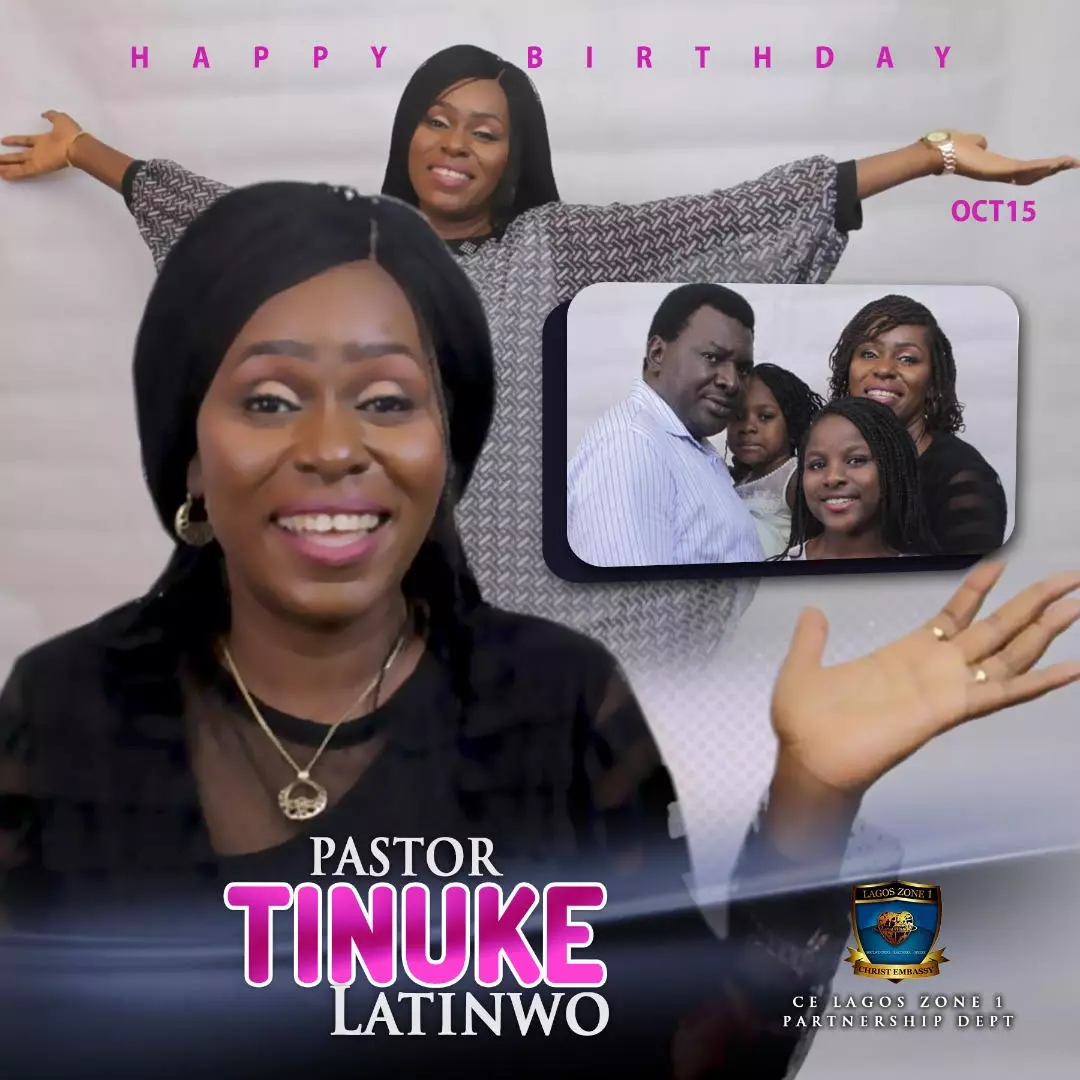 Ptinuke
commented:
Alleluyah. Thank you so much PToks. 🌷
And that repentance and remission of sins should be preached in his name among all nations, beginning at Jerusalem. Luke 24:47
#GOVLNC TIME IS TICKING-DAYS ARE COUNTING Are you registered? Click on the link now to complete your registration in few seconds https://cetunes.org/gvlnc #GOVLNC
He is not here, but is risen: remember how he spake unto you when he was yet in Galilee, Saying, The Son of man must be delivered into the hands of sinful men, and be crucified, and the third day rise again. Luke 24:6-7
Prayer at 12noon and 10pm (Local/GMT) - Wed Oct 16 It's your glory to overlook an offense. Learn more in this Wednesday's Rhapsody. Visit http://rhapsodyofrealities.org to get and share a copy. "And one told David, saying, Ahithophel is among the conspirators with Absalom. And David said, O Lord, I pray thee, turn the counsel of Ahithophel into foolishness" (2 Samuel 15:31). For 15min at 12noon and 10pm (Local/GMT), we'll pray fervently in tongues of the Spirit, interceding against obnoxious and antichrist regulations or laws, and all counsels of the wicked in places of authority, that stand to prohibit the advancement of the gospel in our countries; that they prevail not, but the Word of the Lord will increase in all nations. Amen. Remember to attend this Wednesday's midweek service in church onsite or online. God bless you.
#monthofministry #howwedoministry #ministryinprogress #lwteensministry #Ekpanreal #cemidwestzone
Glory...... What an awesome moment we had this past Sunday, RHAPATHON 2.0 was a done deal. Special thanks to our esteem zonal pastor, pastor Mary Owase for making it real to us. #cemarinequarters #cewarrisouth #cemidwestzone